"A dream that takes away everything from you is eventually the one that gives you everything."
Hello readers, I am Rohit Bhagchandani, recommended from 32 SSB Kapurthala for SSC Tech 56 entry in my first attempt. Never in my wildest dream did I think I'd become an Army Officer but the journey from being a confused nerd to getting recommended for OTA has been a great experience and I thank everyone who has been a part of it. 2 years back I started exploring the armed forces, the life it offers, the pride and respect in donning the uniform and being a leader from a very young age, I was attracted to all this and since then everything I've done is to take myself closer to my dream.
Since my college days I started preparing for defence examinations but at the back of my head I was also concerned about a backup plan in case I do not get through in the first attempt and leading to that I took a job through university placements. This SSB is undoubtedly the best experience of my life and I have enjoyed each moment spent there. I have made good friends during the 5-day process and wish all of them make it into the academy soon. SSB is not about changing yourself according to the OLQ's, that will always present you as a fake but it is about how you introspect your character and nourish your personality.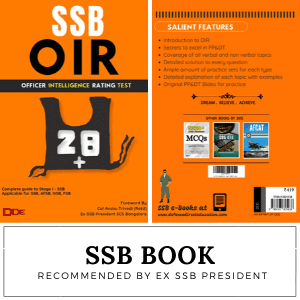 On Day 1, OIR was good with mixed difficulty level of questions and PPDT picture was clear. My narration was loud and confident while maintaining eye contact with all the other candidates, we hardly took 2 minutes to come down to a common story and the group nominated me to narrate it. When I was preparing for SSB I used to record myself while narrating stories and giving lecturettes which helped in gaining confidence and fluency. Out of 180 reported candidates 28 were screened in, later on 1 was returned during document verification.
ALSO READ : SSC Tech 56 and SSCW Tech 27 Notification Indian Army
On Day 2, I did not think much and made simple stories based on how I'd react if put into that situation and attended all 12 TAT pictures. Attended 60 WAT and 52 SRT. I used to write Self Description every Sunday based on how I worked on my weaknesses and enhanced my strong areas during that week so this helped me a lot in being clear about myself and my performance in the interview. My interview was also scheduled on the same day which lasted for an hour and 50 mins, I was asked a lot on the technical side because I mentioned technical projects in the PIQ form. Other than that, questions related to self awareness, National-International happenings, etc.. I will suggest everyone to go through the material available on the internet, it will give you an insight of the pattern of tests and help you during preparation.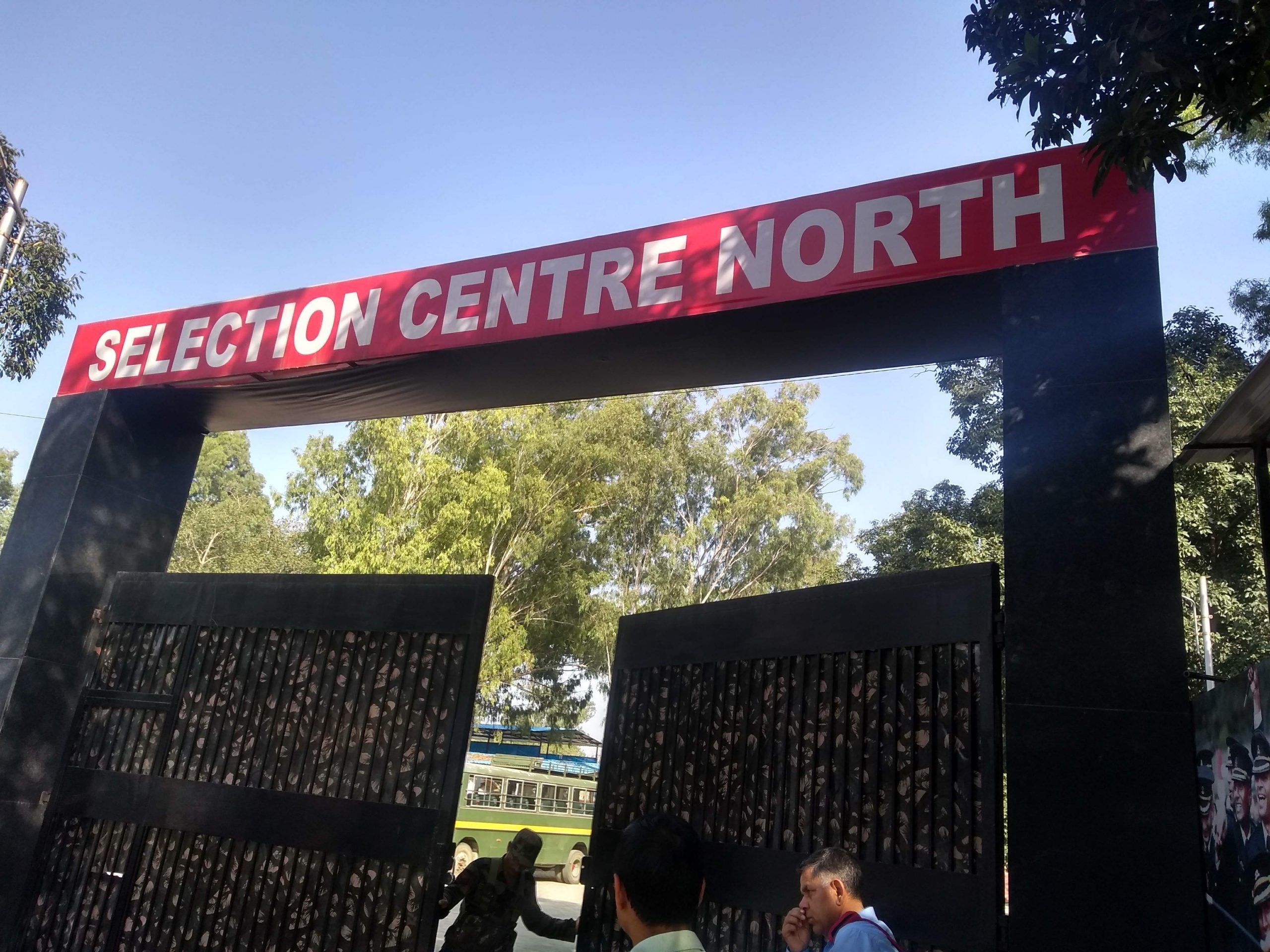 On Day 3 and 4, I was only focussed on taking my group forward in all the tasks and thankfully had a very cooperative group with the same approach. Physical fitness is no doubt important but mental fitness is equally important for GTO as it accesses your actions and thought process at every point.
On the conference day, candidates were called in the reverse order. We did not understand it initially but later on someone told us that this happens when the accessors need time towards the end. I sat outside for over 25 minutes after the person who went before me came out, and then my chest number got displayed. They asked me to get comfortable and questioned about my current job, backup plans, food and stay at the selection centre, I was good with my answers. They also asked whom I find best in the group and why. It was good and lasted for 15-20 minutes.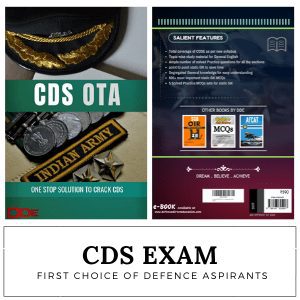 Results came, GTO gave the closing speech and said, "one has got recommended" asked us to guess, we were quiet and she said "Chest Number 03. Congratulations, come forward and tell your name and Roll No." this was it, I was numb. I wish I could come up with enough words to describe it.
Lastly, I'll say live life to the fullest and sail through tough times with a big smile and a kind heart; sometimes you'd have to swallow your ego and accept that things haven't been happening like you would like them to, just give yourself some time and find a way.
Thank You, Jai Hind.
View this post on Instagram