Tips For Personal Interview In SSB
Remember these tips for personal interview if you are going to appear for SSB interview in near future. Personal Interview is taken by the IO (Interviewing Officer) usually in the rank of colonel or above who can be president or deputy president of the board in order to assess the psychology of the candidate, whether the persons fits for the service or not. IO also assess your PIQ form which is filled on the very first day of SSB, he also check your psychology test results before taking the interview. In P.I. various questions are asked about the honesty of the candidate and his officer's like quality to get fits in the profile. Based upon the candidates answer IO checks whether the written answer are truthful or not. But don't worry PI requires a good preparation just be calm and practice various tips to crack the personal interview process.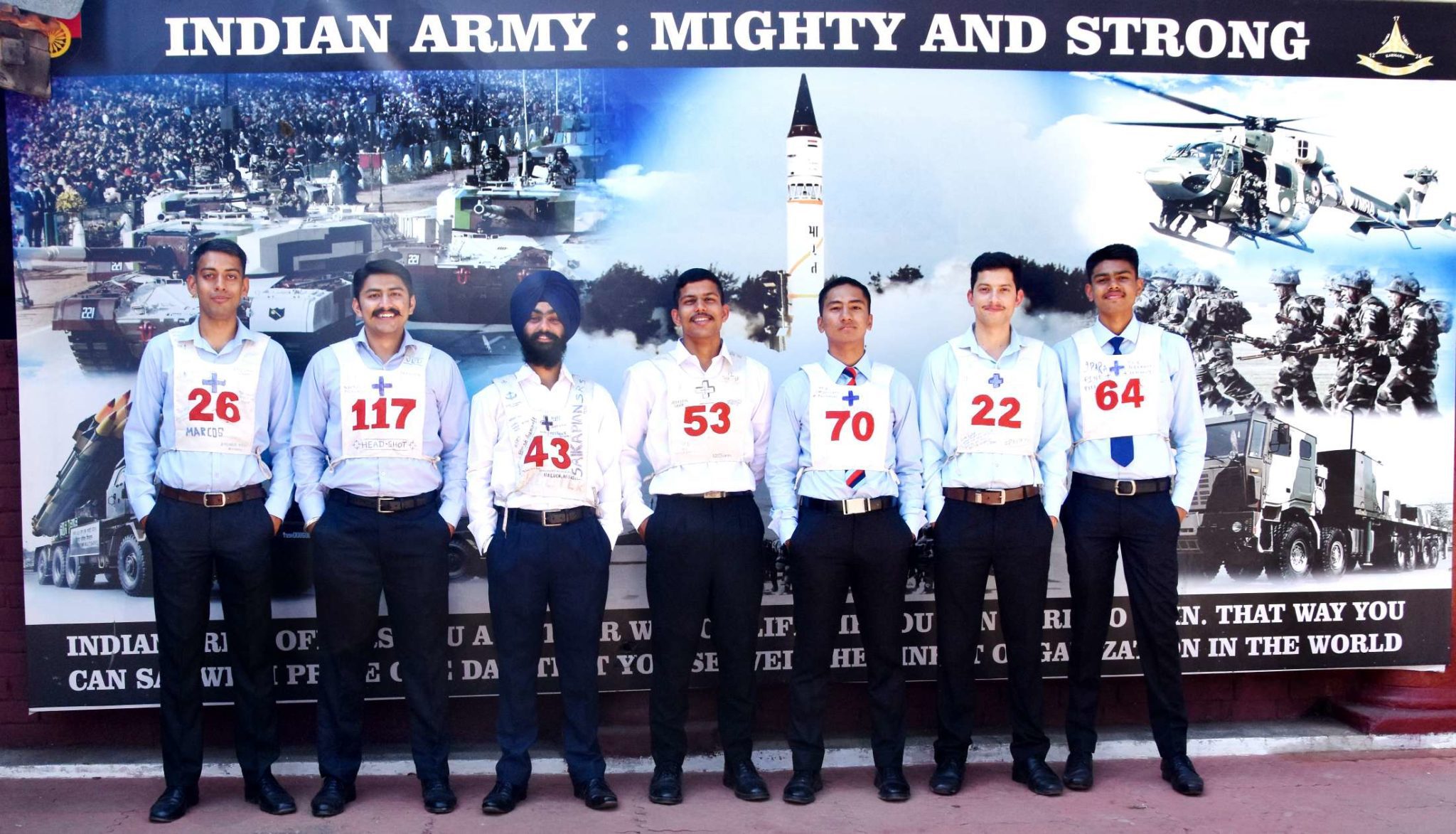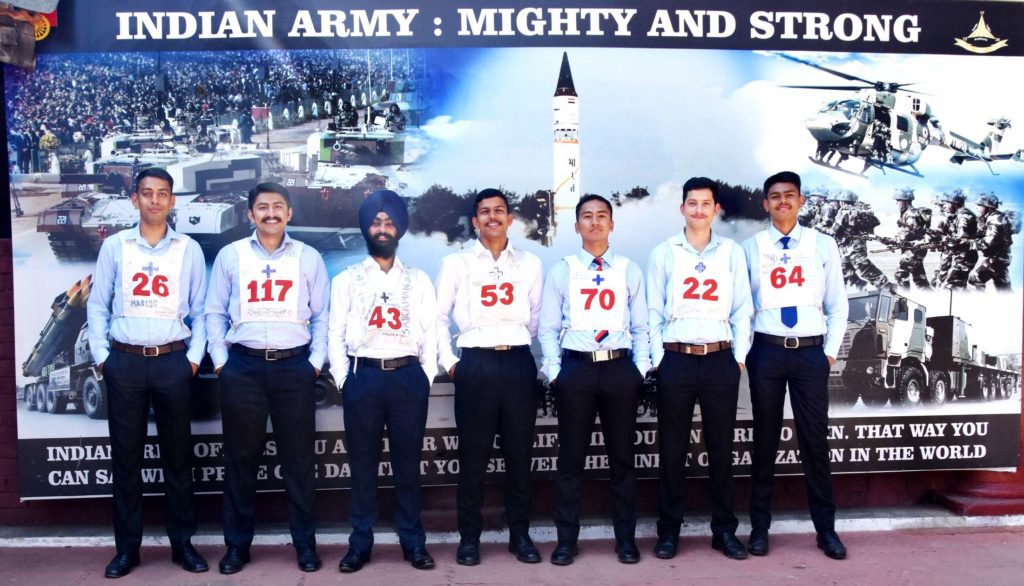 Interview Pattern
The pattern of personal interview is divided into four steps. Types of questions which are asked are discussed below:
Introduction Questions: Introduction is asked to make the candidate calm and free to talk, some basic questions are asked like place from where you belong? Meaning of your name? etc.
Usual Questions: This includes some Rapid fire questions and stress questions. Like why do you want to join the Army/ Navy/ Air force etc. If you are in good communication skills you can pass other rounds but clearing this stress question round is a real challenging job. Normal or basic questions are asked which test your presence of mind and common sense. Questions are asked to threaten the candidate, to build stress, if you are confident and well prepared clearing this task will not be that difficult for you then.
Social Problem Related Questions: In this part IO can ask questions related to social issue, national issues and also the solution to solve these problems. These are asked to check the knowledge of the candidate or approach to solve these issues. Current affairs should be well prepared to answer logically.
Technical Questions: If you are an engineering student then basic questions can be asked from networking, physics, or all engineering fundamental questions.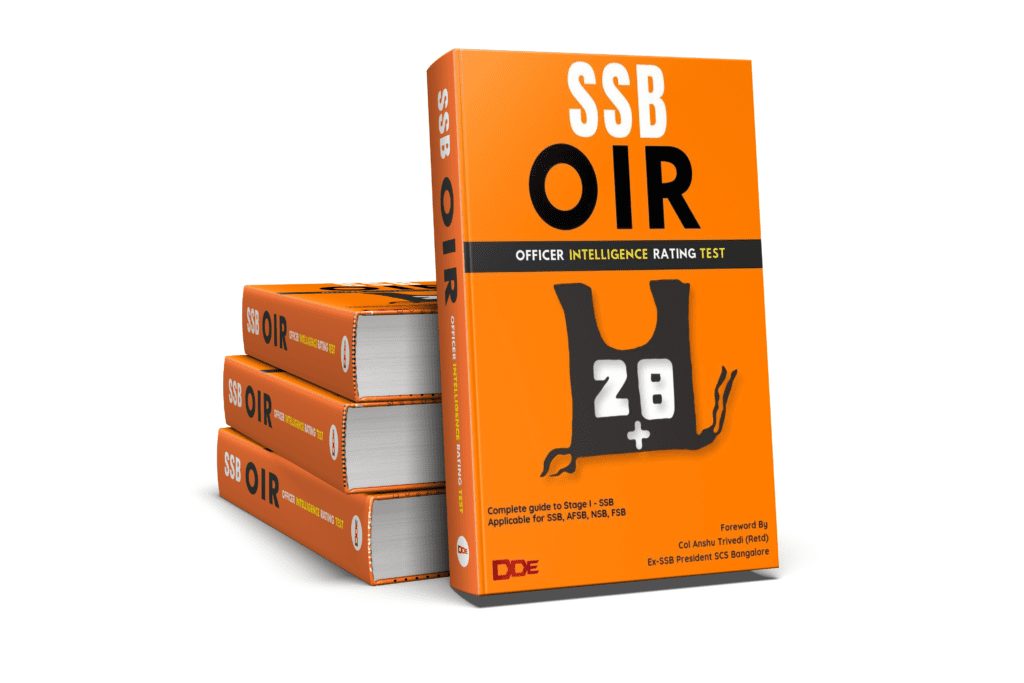 Behaviour/ Body Language Tips
Body language plays a vital role in this process. Non-verbal communication is the important part. Keep your hands out of your pocket, hiding them will make you more nervous. Folding arms is a big NO-NO! as it can be interrupted as a defensive in manner also work upon the usage of your hands. It is very important to make eye – contact throughout the interview process, if you are not comfortable while making eye contact try to look at the nose of your interviewer. Candidate should start working on their sitting posture as it reflects the self control and positive energy one has. Slouching and stooped shoulder will leave a negative impact. Back should be straight while sitting, and sitting on the edge of your chair will give the impression that the candidate is tensed and not confident.
Dress Code
Candidates should know that they have to dress up formally. Dark colour trouser and light colour shirt, tie or blazer with formal shoes for males and for females, any formal shirt with pants, with shoes or saree, blazer. Formal dress can be used for screening as well as for personal interview so candidates should carry two sets of formal dress. One set of GTO is enough i.e. t-shirts, sports shoes and shorts for males and track suits for women.
Pre – Interview Tips
Communication skills, confidence is required as it will be conversation between IO and you.
Candidate must be good in logical reasoning, alertness, balanced judgment, leadership quality, concerned about social issues etc.
Effective Intelligence, expressing ideas with good thought process.
Candidate should show adaptive side of his nature, sense of responsibility and cooperation.
To serve the nation one should have good leadership qualities, and decision making power
Must be good as a team player, enthusiastic and happy.
Candidates should read their resume in detail, as questions can be asked from anywhere, like education hobbies, extra circular activities, achievements etc.
Do remember your PIQ form and self description test.
Don't forget to iron your dress , neck tie, carry your handkerchief and shoes should be polished. Be gentlemen while appearing for your interview.
Limit your application of colognes or perfumes as people can be allergic from some aromas.
Candidates are not allowed to carry their mobile phones in Personal interview.
Do carry pen with you, asking from the IO will leave you in trouble.
Before going to the interview quench your thirst as you have to look confident and active.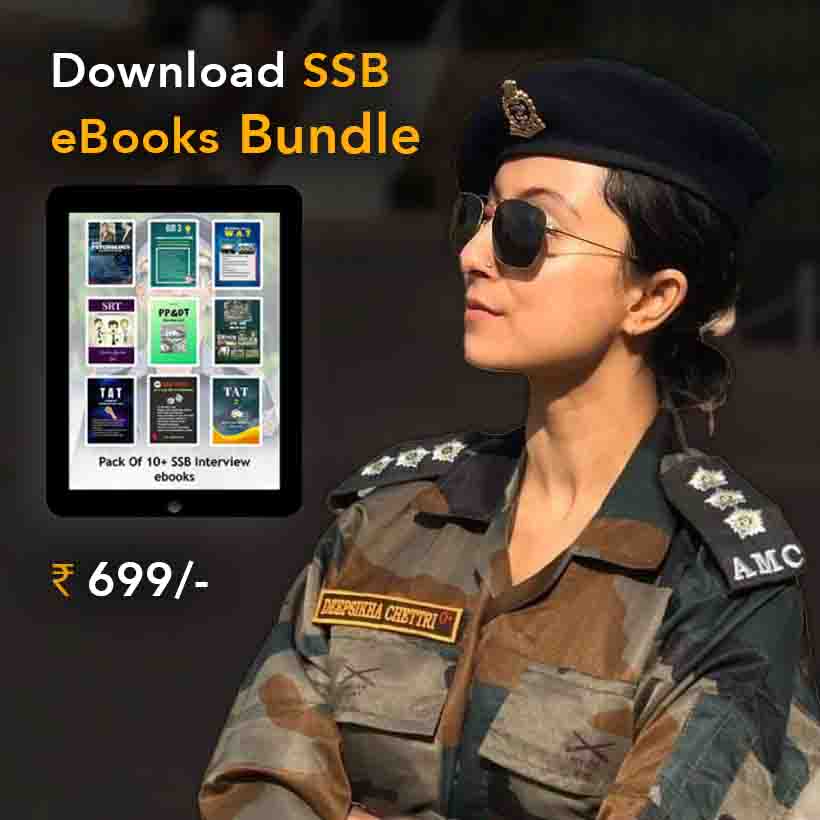 During Interview
Knock the door and seek permission before entering the room.
Don't sit without taking permission and even don't stand in front of the chair. After getting permission thank him with good gesture.
Smile is infectious so do smile while entering the room as it will boost your confidence too.
Work on your Body language and usage of gesture as positive body language can put you on ease and will make you comfortable.
Do not panic if you are not able to answer the question make yourself calm and then speak.
Do not hurry while answering to the questions instead try to listen carefully and then answer as vague and lengthy answers will not be entertained.
Be more expressive as it will make you enthusiastic and vibrant.
And lastly don't mug up the typical answers as the person sitting next to you is more experienced so be yourself, telling the repeated answers and telling something which is not true about your personality can make you failure.