Common doubts on SSB (Service Selection Board)
In this article we will answer some of the most common doubts on SSB among the aspirants appearing for the interview. Some of the most frequently asked questions related to SSB (Service Selection Board) are as follows:
1) My friends got the call up letter, I have not received it. What can I do? You can check your interview dates on the website and report for interview accordingly. A sample call letter can be downloaded from the website.
2) I am unable to attend the interview on the date given. What should I do? Send an e mail to selection centre allotted to you. They will try and allot you the date as per availability.
3) I had given the address of Delhi in the application. Now I shifted to Kanpur? Check details of your SSB interview on the website. You can download the instructions and report to the concerned Selection Centre. Write an application to the ADG Rtg, Rtg-6, West Block-III, RK Puram, New Delhi regarding change of address
4) My parents or relatives or friend or brother or guardian is accompanying me. What are the arrangements for their stay? There is no accommodation catered for parents/relatives/friends as they are not permitted to enter the Selection Centre premises.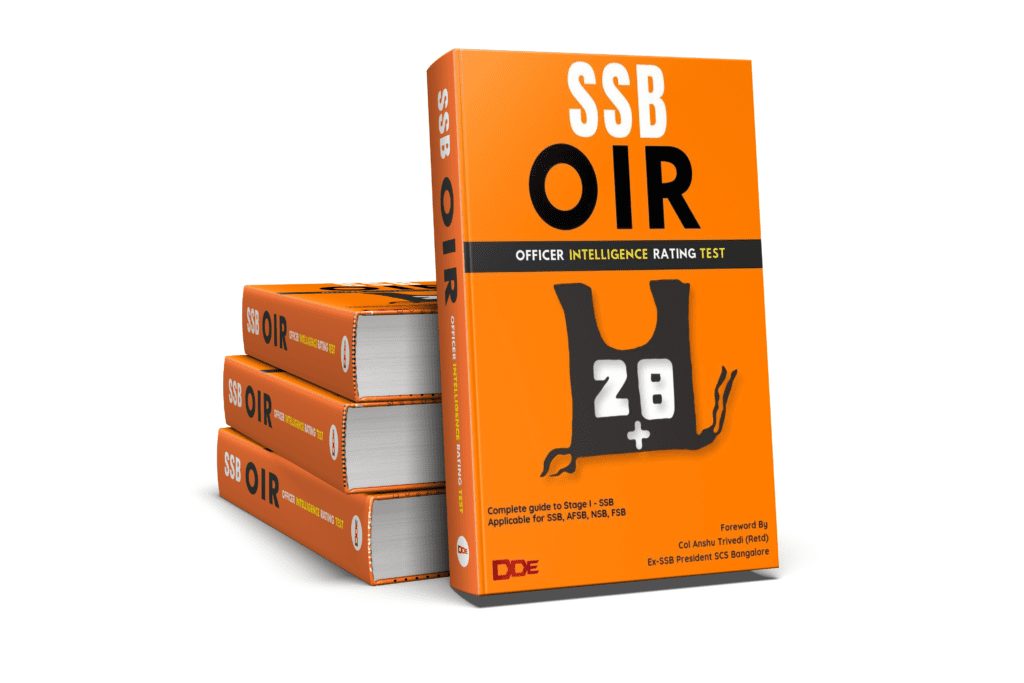 5) My train is reaching four hours before the time of reporting at MCO Bangalore/Allahabad/Bhopal/Jalandhar. What can I do? Wait at the waiting room/at station and report to the MCO at the appointed time.
6) If I come a day before, could you entertain me in the campus? No, you are advised to report on the appointed day. In case you reach early due to unavoidable circumstances then you have to stay under own arrangement in the city.
7) Can I bring mobile while coming there? Mobiles will be deposited in the Selection Centre premises in case you are screened in. However, you can keep it with you in your bags until screening.
OTHER FAQs
8) What are the arrangements of parking my vehicle inside campus ? No vehicle whatsoever is permitted inside the Selection Centre premises. You are advised to come upto Selection Centre by any mode ie Bus/Train/Taxi etc.
9) My sister's marriage has been fixed a day prior to my reporting at your centre. Can I get a second chance? Yes, you can write/speak to the concerned Selection Centre about your problem and get the date extended. You can also contact them on e mail.
10) What will be boarding and lodging charges during my stay at your centre? Your boarding and lodging is free of cost during your stay at Selection Centre.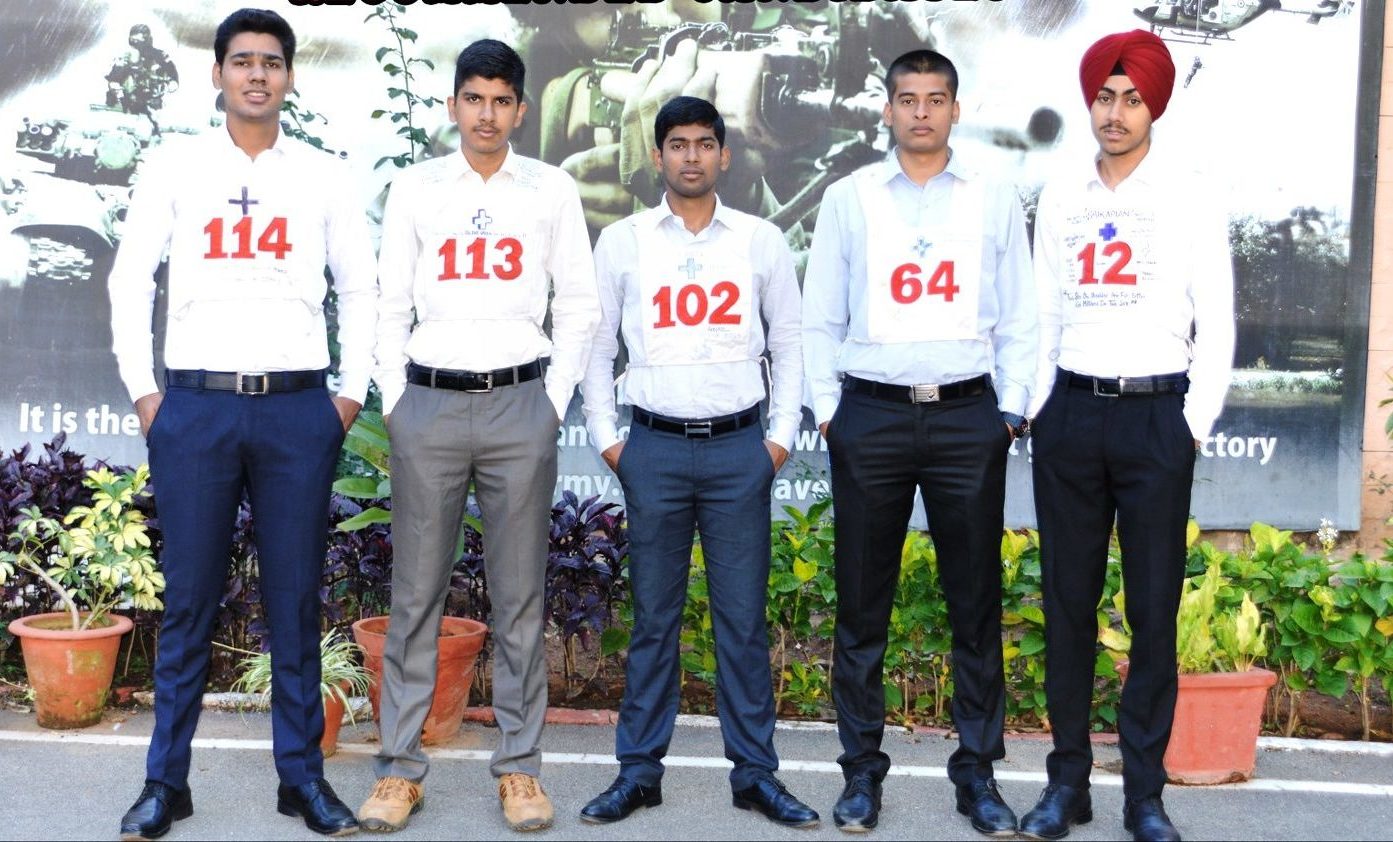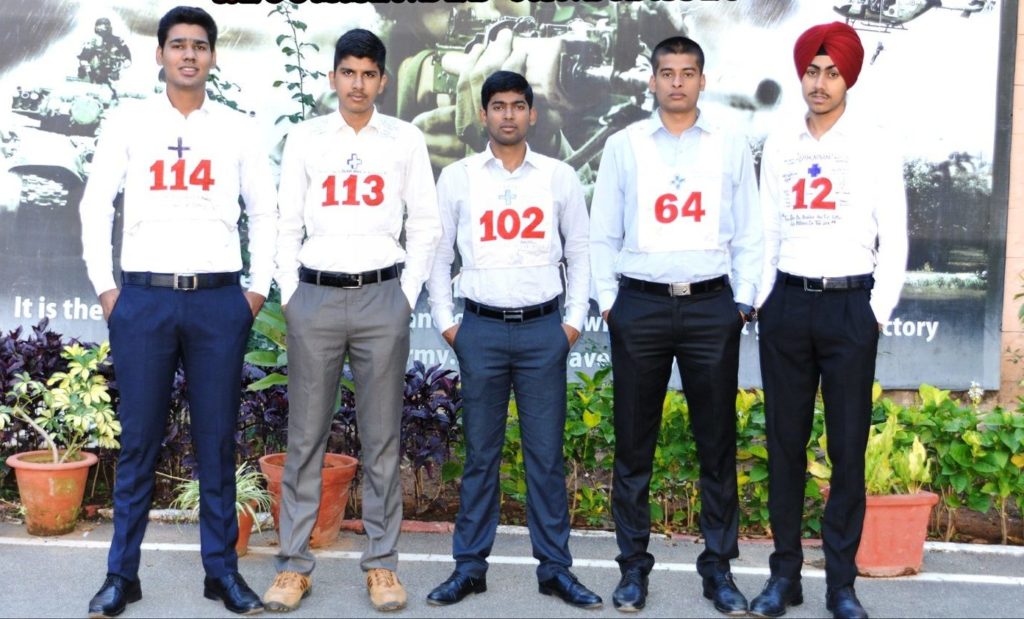 11) My documents are deposited in the College or University. How can i bring the original documents for the interview ? You are advised to get photocopy duly attested by Gazetted Officer along with a bonafide certificate while coming for SSB interview. However originals will have to be produced at the time of joining the Academy.
12) I lost my documents in the train. What can I do now? You can report to the Selection Centre with your ID proof. Service Selection Board will entertain you.
13) I have my local relatives in the station. Can I be permitted to stay there and attend the interview from there? No, you have to stay within the premises of the Selection Centre. However, you are permitted to go outside the Selection Centre during your stay.
GENERAL FAQs
14) Can i come to SSB centre directly ? There are two options available:-
1. Go to the railway station MCO and meet SSB representatives who will accompany you till Selection Centre.
2. You can directly report to the Selection Centre.
15) Do you give any preference to the wards of Armed Forces for SSB interview? No, such preference is given to the wards of Armed Forces for SSB interview
16) What are the medical standards ? DOWNLOAD FREE e-Book of medical standards
17) Any other thing that i need to know ? Overall this is the list of FAQs. Furthermore if you have any other doubt you can comment below and get it resolved. Moreover, you can visit www.joinindianarmy.nic.in and download the copy of SSB call letter to view the instruction. In general all the details are available in the call up letter. Therefore, Go through it carefully.