Do I get multiple SSB if I clear IMA, OTA, INA, AFA in CDS exam
Large number of aspirants appear for CDS exam and later SSB interview. Some appear ONLY for OTA while others for IMA, INA, AFA as well. Girls on the other hand can appear only for OTA as a short service commissioned officer in Indian Army.
Preference for IMA, OTA, AFA , INA can be given at the time of filling the forms at UPSC.
One can apply for OTA & IMA, However he needs to have physics and math in his 10+2 to be eligible for INA & AFA as well.
There are no special requirements to apply for IMA , OTA.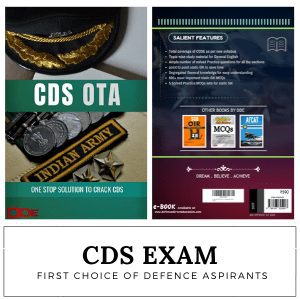 There are almost 8000 to 10000 candidates who clear their CDS exams in each attempt. What if you have given preference for both IMA & OTA and qualify for both by obtaining the required cut off marks? Do you appear for separate SSB interviews?
This is one of the common doubts among candidates who have given multiple preferences at the time of CDS registration. The answer is NO. You don't have to appear for separate SSB interviews.
Then what is the purpose or benefit of cracking multiple cut-offs? Well cracking both cut-offs of IMA & OTA will not result into a farce.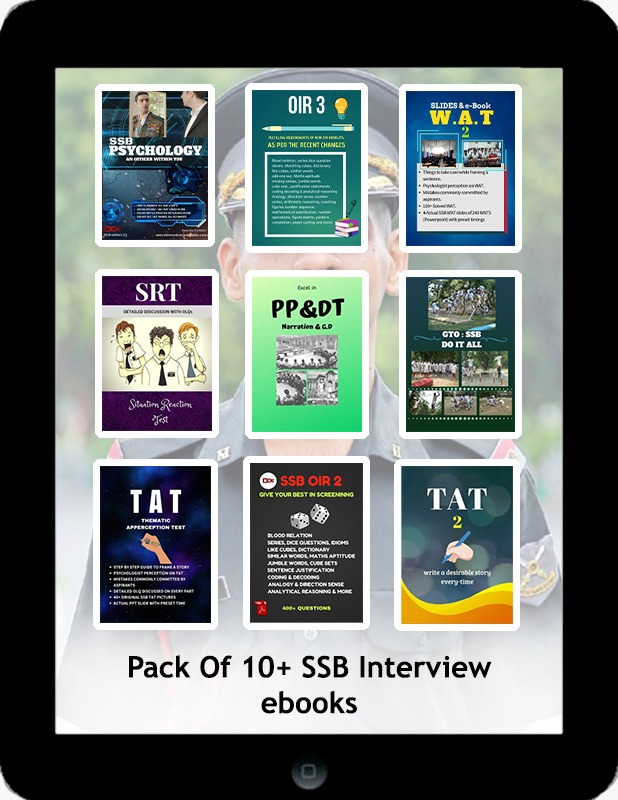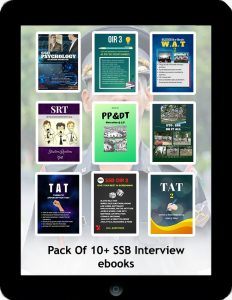 When you get recommended at your SSB and are also declared medically fit, you wait for the final merit list to be released. Consequently, if your name appears in the final merit list, you are called up for joining the course.
However, let's say if your name does not appear in the final merit list. You are automatically qualified for your second preference.
For example let's say Rahul appears for SSB interview. His first preference was INA and second preference was OTA. He further clears his SSB & medicals but does not make it to the merit list of INA. In such case he automatically qualifies for his next preference i.e. OTA based on the vacancies available.
Have any doubts? Comment them below and we will answer you at the earliest.