21 Important Questions about the Indian Army in SSB
In this article we will see some of the important questions about Indian Army. In the SSB, an Interview is scheduled on the 2nd, 3rd, and 4th day. Personal Interview is a conversation that enables the Interviewing Officer (IO) to assess the personality of the candidates by posing general and technical questions. The Candidate is expected to know some important things about the Indian Army.
Here are the 21 Important Questions of Indian Army you must know:
Who is the present Chief of the Indian Army?
General Manoj Pande, PVSM, AVSM, VSM
When is Indian Army Day celebrated?
15th of January
Name the tanks serving in the Indian Army?
T-55, T-72 Ajeya, T-90 Bhisma and Arjun MBT
Name the Wars won by the Indian Army?
1948, 1965, 1971 Indo Pak Wars and Kargil War
Where are Commands of the Indian Army located?
Northern Command, Udhampur
Eastern Command, Kolkata
Western Command, Chandigarh
Central Command, Lucknow
South Western Command, Jaipur
Southern Command, Pune
Training Command, Shimla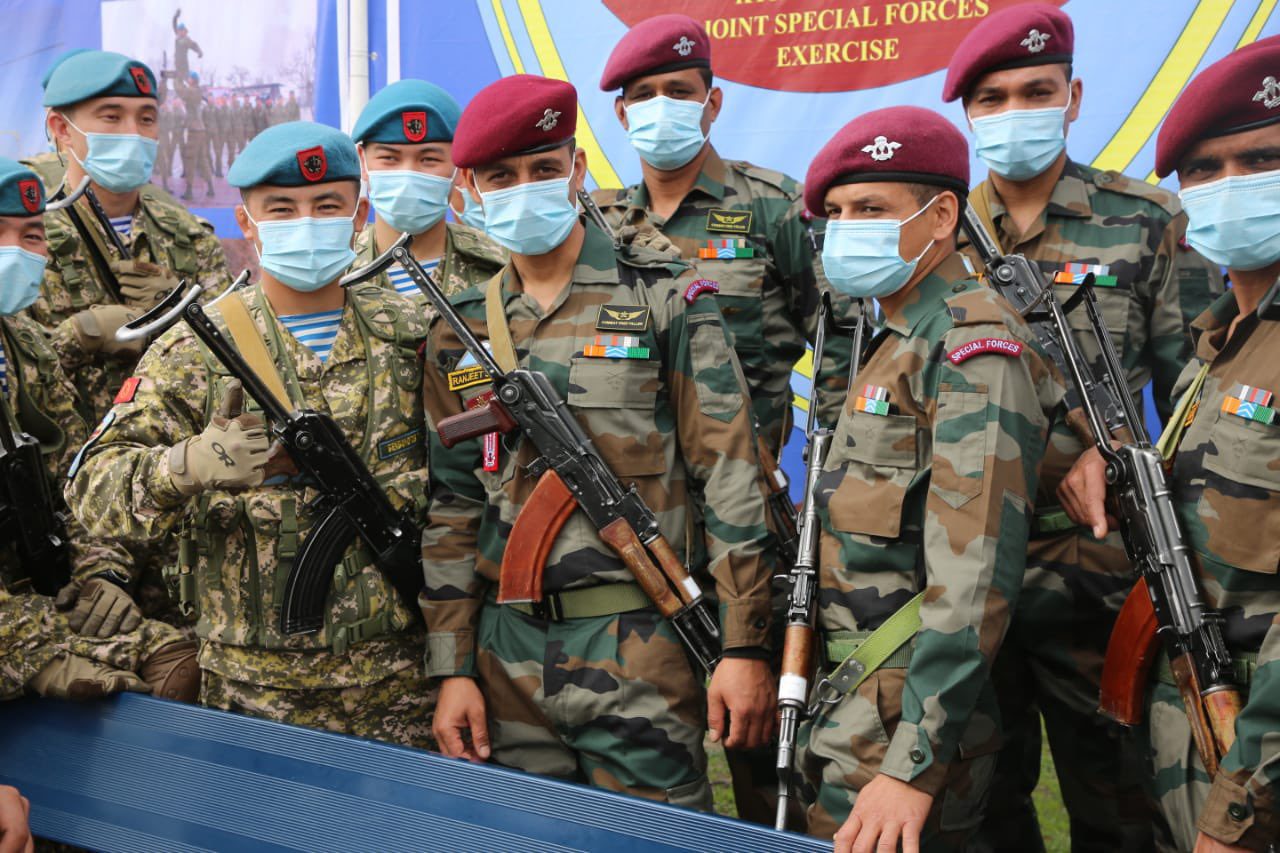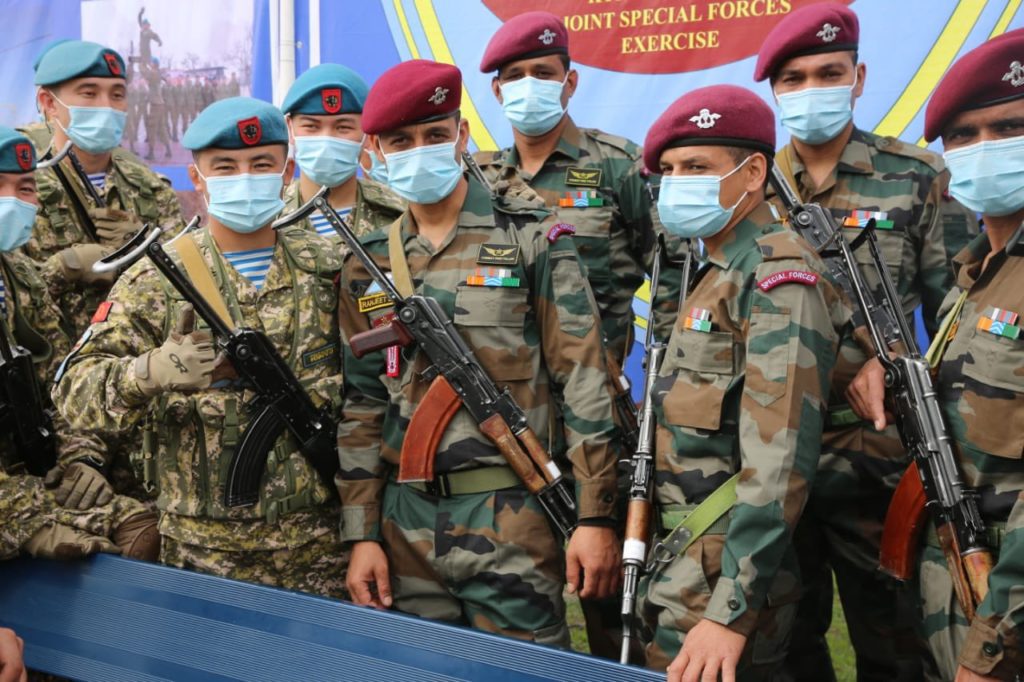 Name some of the Infantry Regiments of the Indian Army?
Parachute Regiment, Dogra Regiment, Mahar Regiment, Maratha Light Infantry, Punjab Regiment… Etc
Where is commando School is located?
Belgaum, Karnataka
Where is High Altitude Warfare School is located?
Gulmarg, J&K
Where is Paratroopers Training School is located?
Agra
Where is Counter Insurgency and Jungle Warfare School is located?
Vairengte, Mizoram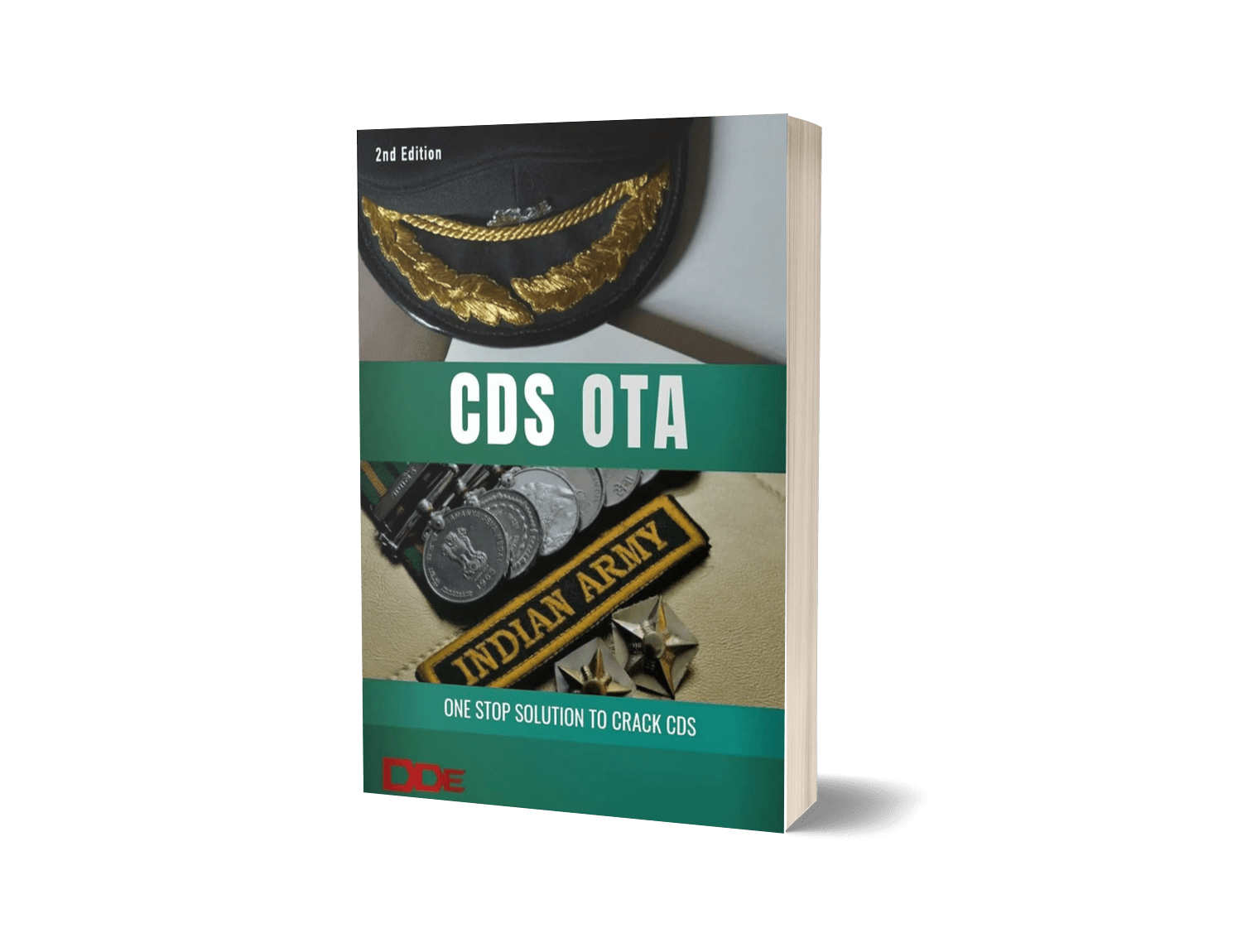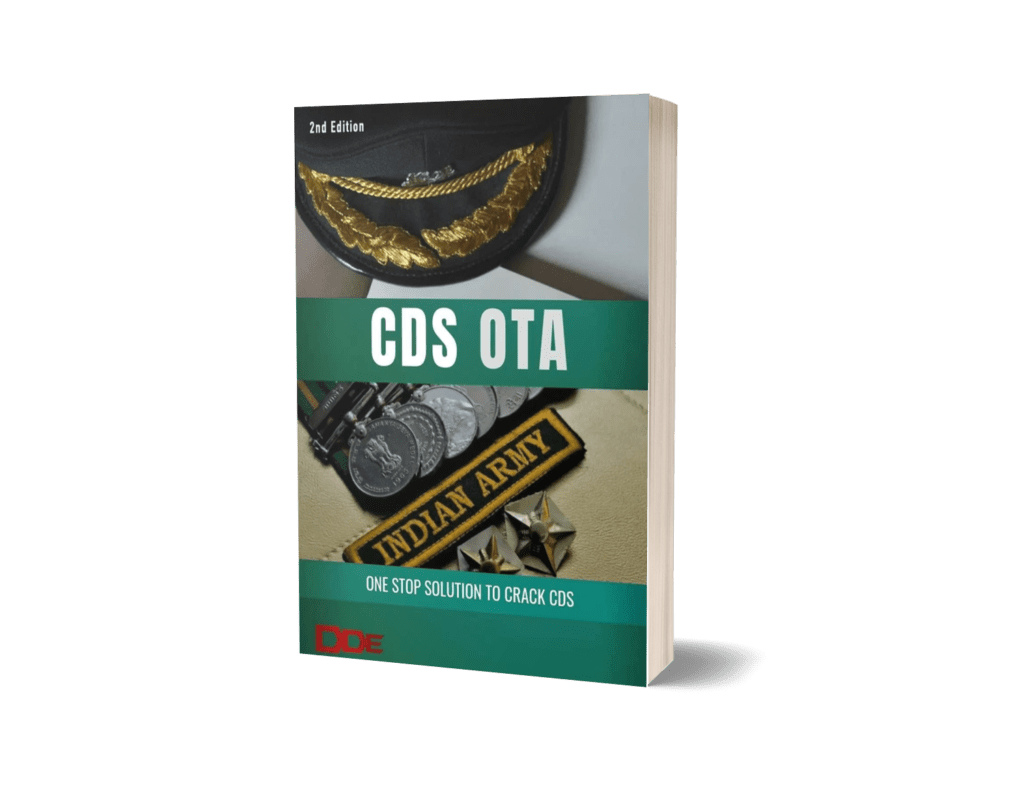 Who is present Vice Chief of Indian Army?
Lieutenant General Baggavalli Somashekar Raju, UYSV, AVSM, YSM
Who are the living recipients of Param Vir Chakra Indian Army?
Captain Bana Singh, Subedar Major Yogendra Singh Yadav, and Subedar Major Sanjay Kumar
Name the Helicopters serving in Army Aviation Corps?
HAL Cheetah, HAL Cheetak, HAL Dhruv, HAL Rudra and HAL Light Combat Helicopter.
Name some of the Artillery Guns serving in the Indian Army?
M777 Howitzer, Bofors and Indian Field Guns
The National Defence Academy is located in?
Khadakwasla, Pune
Indian Military Academy is located in?
Dehradun, Uttarakhand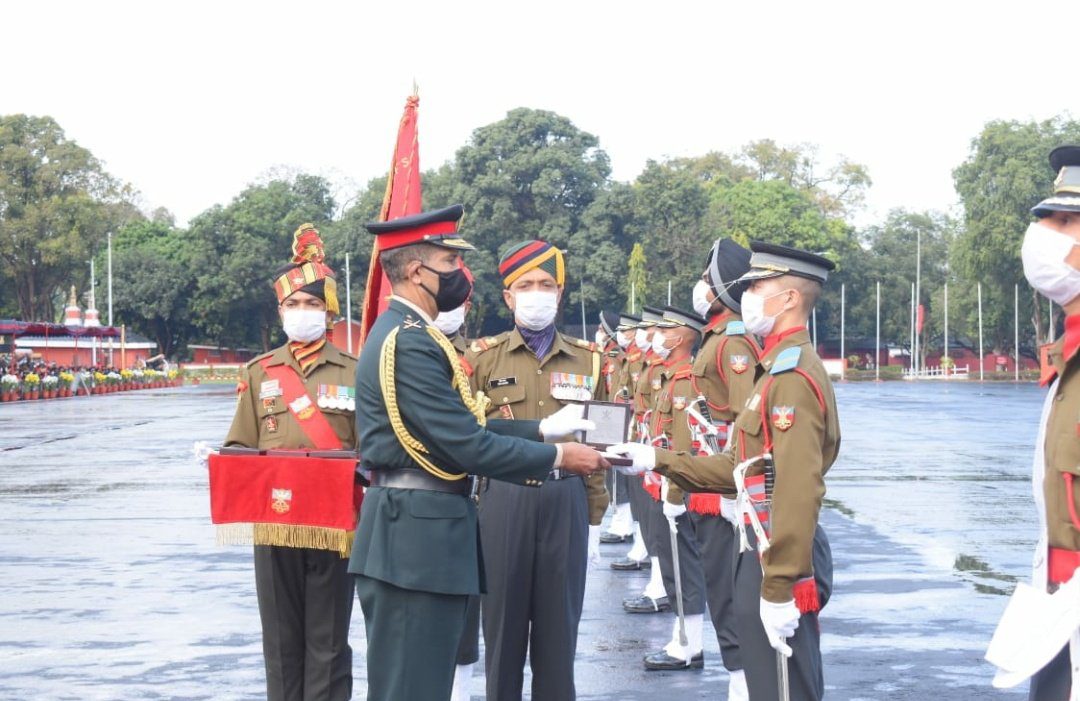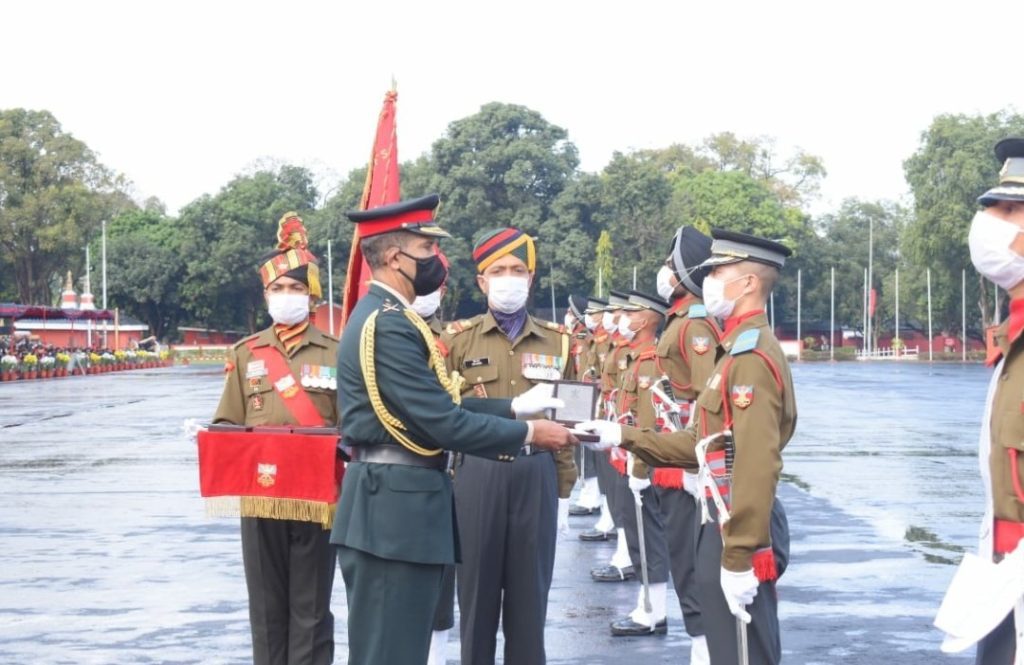 Officers Training Academy is located in?
Chennai, Tamil Nadu and Gaya, Bihar
Where is the headquarters of the Indian Army is located?
New Delhi
Who is the Minister of Defence in Government of India?
Rajnath Singh
Name 5 Guns/Rifles used by the Indian Army
INSAS, AK-47, Light Machine Gun, Tavor 21 & Dragunov Sniper
Name two Field Marshals of the Indian Army
Field marshal K M Cariappa and Sam Manekshaw
Also Read : 21 Important Questions About Indian Navy In SSB
Also Read: WAT Words in SSB and Latest Lecturette Topics in SSB
Also Read: Hindustan Times Names CDS OTA & SSB OIR As Top Books For Defence Aspirants
---
Start your SSB preparations with these specially curated ebooks.
Stage 1 SSB – SSB Oir ebook
SSB Psychology Test – Click Here
SSB Group Tasks – Click Here
Thematic Apperception Test – Click Here
Situation Reaction Test – Click Here
---