Flying Officer Palak Mahajan
Flying Officer Palak Mahajan, an alumna of the Punjab Engineering College (PEC), Chandigarh, has bagged the top honours in her batch that passed out from the Air Force Technical College (AFTC), Bengaluru on 8th July.
She was presented the President's Plaque for Best All Round Officer of the Course, the Chief of Air Staff Award for Best in Aeronautical Engineering Electronics Branch and the Vice President's Sword for Best in Professional Subjects and at the passing out parade.
Out of the four 'flights' that formed the parade, Palak commanded the women officers' flight. A total of 80 officers passed out from the Air Force Technical College. The parade was reviewed by Vice Chief of the Air Staff, Air Marshal Sandeep Singh.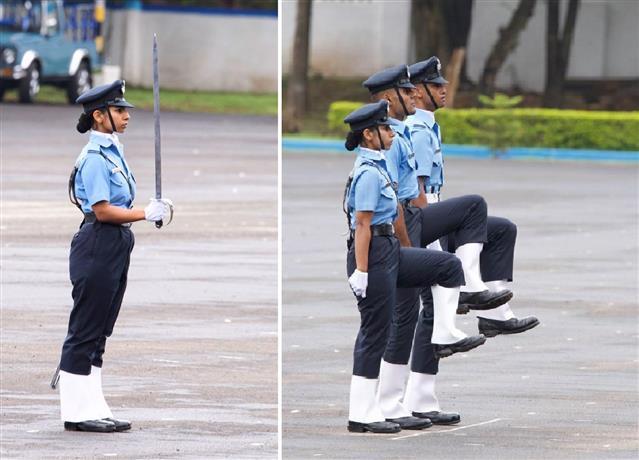 Her father, Deepak Mahajan, is a businessman, while her mother, Dr Monika Mahajan, is a tutor in the Department of Medical Microbiology at PGIMER here. She had graduated from PEC in the computer science stream in 2019.
After completing her engineering, she worked in a multi-national investment company in Mumbai then joined the Officers Training Academy Chennai in June 2020," Dr Monica said.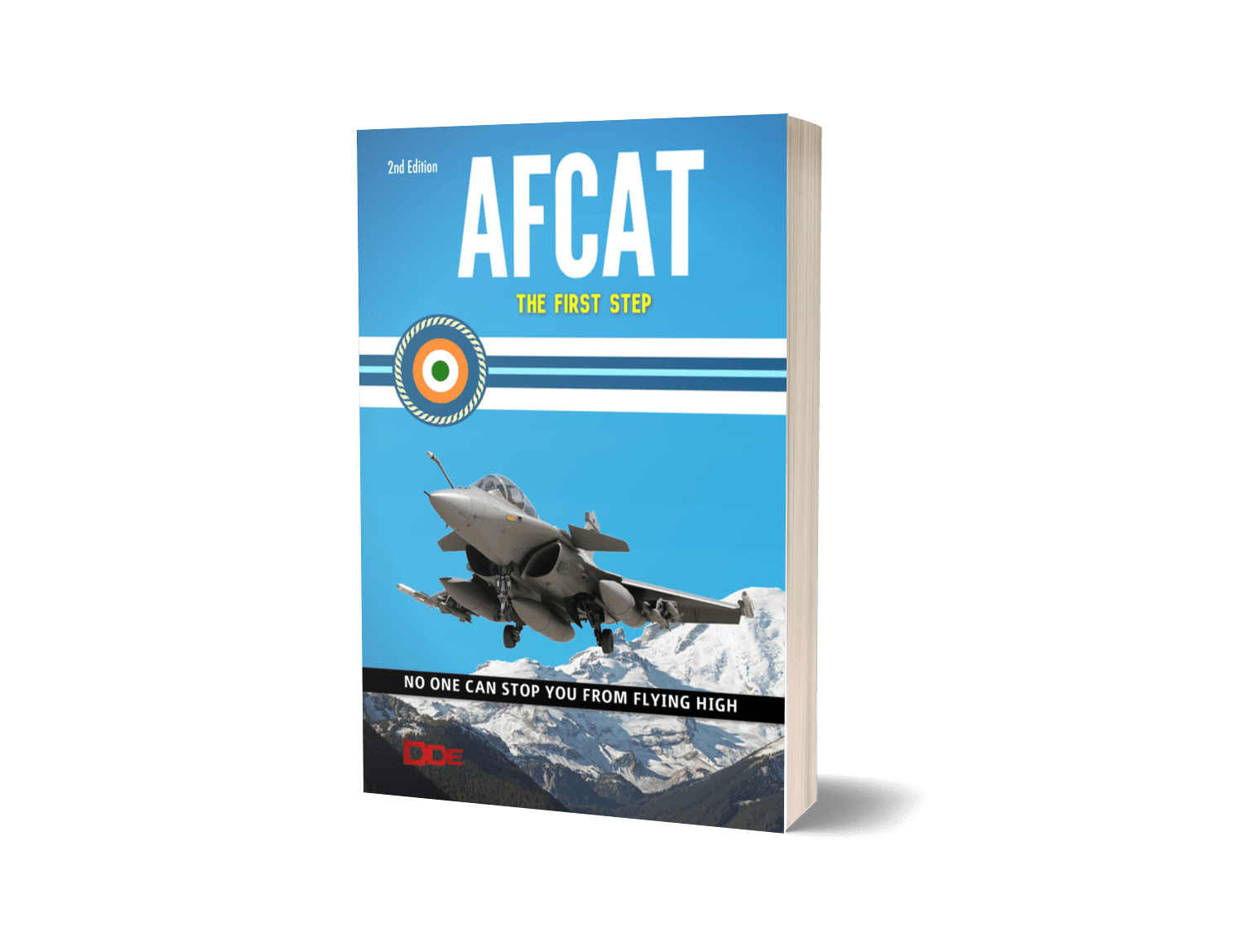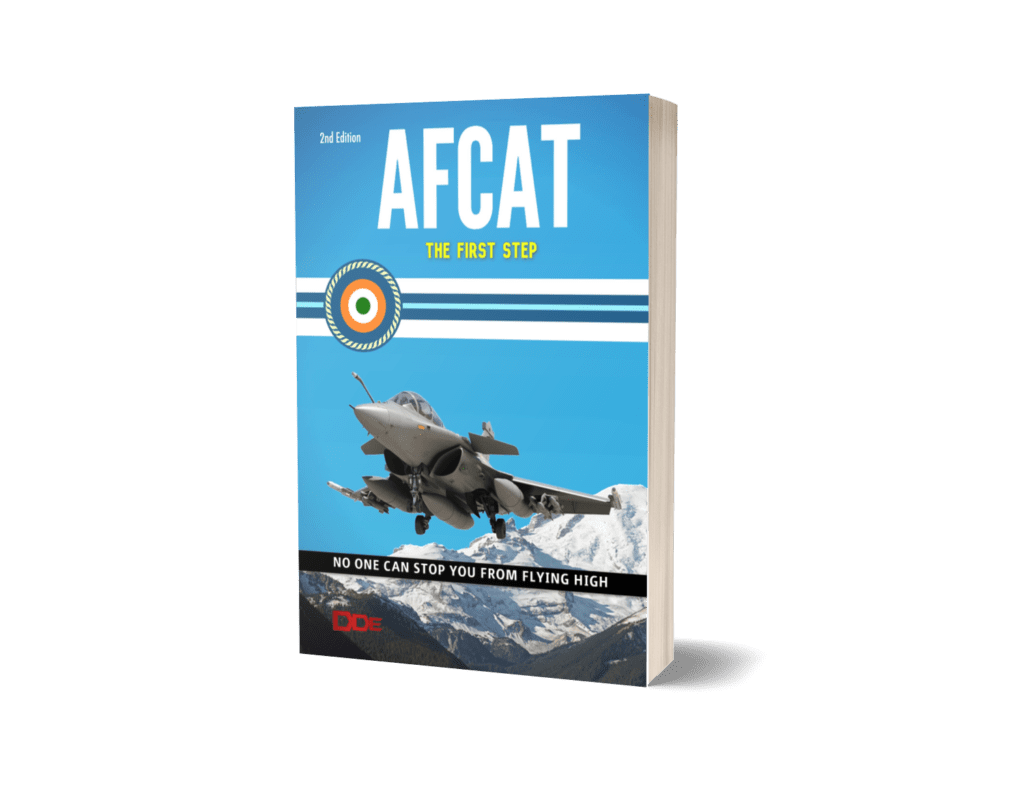 "Meanwhile, she also cleared her Air Force entrance examination and was recommended for the Technical Branch in first attempt. She joined the Air Force Academy, Hyderabad in January 2021 for six months and completed her subsequent training at the AFTC with flying colors," the mother added.
According to her parents, Palak's desire to serve the nation with pride made her choose the defence services over a career in the corporate sector. Woman officers are at par with male officers in the defence services and for them the sky has no limits, her mother said.