Officers Training Academy OTA Chennai
Officers Training Academy or OTA Chennai is a premier institute of Indian Army for training Men and Women into officers for the Short Service Commission into Indian Army.
LOCATION: The Academy is located amid a sprawling estate of 650 acres traversed by River Adyar adjoining the Chennai International and Domestic Airport and is about 15 kms from the Chennai Central Railway Station.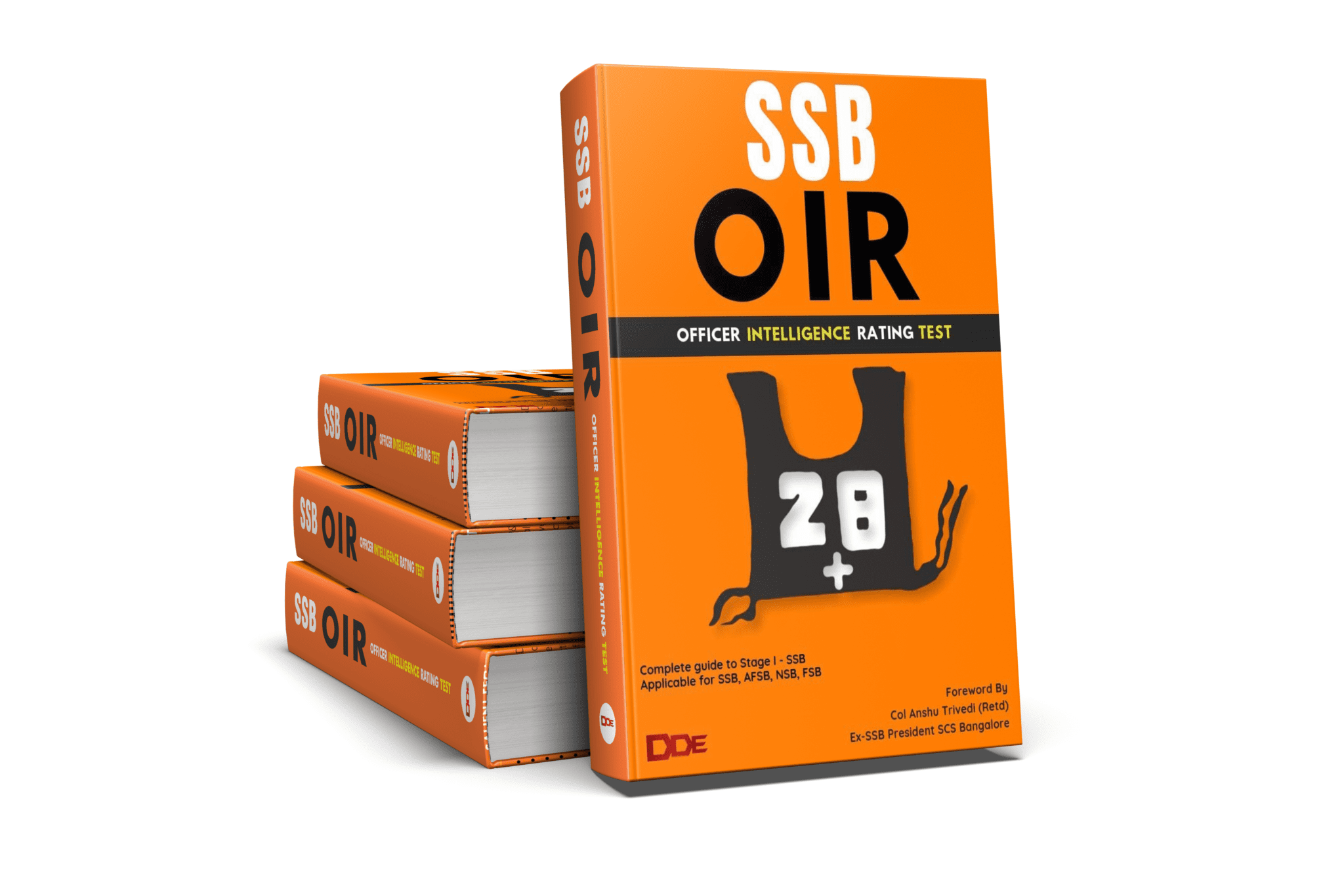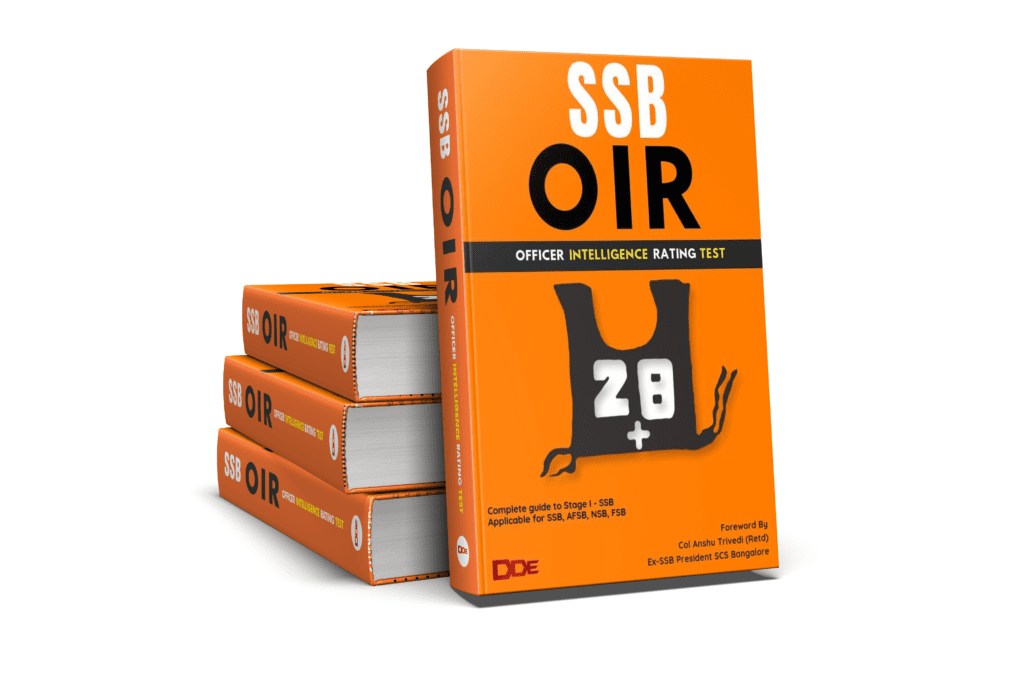 HISTORY: The history of Officers Training Academy ( OTA) dates back to World War II, when seven Officer Training institutes established in India. However these schools were closed down after the war. In 1962 after the war with China, India felt the need to establish Institutes to train more officers for Indian Army, two officers training schools were established as a result, one in Chennai (then Madras) and one in Pune.
These Officer Training School (OTS) were established with the motive to cater officers for the emergency commission. The Emergency Commission courses continued till April 1965 and EC–12 was the last course to pass out. When the Emergency Commission Courses were discontinued, OTS started training Gentlemen Cadets for Short Service Commission (SSC).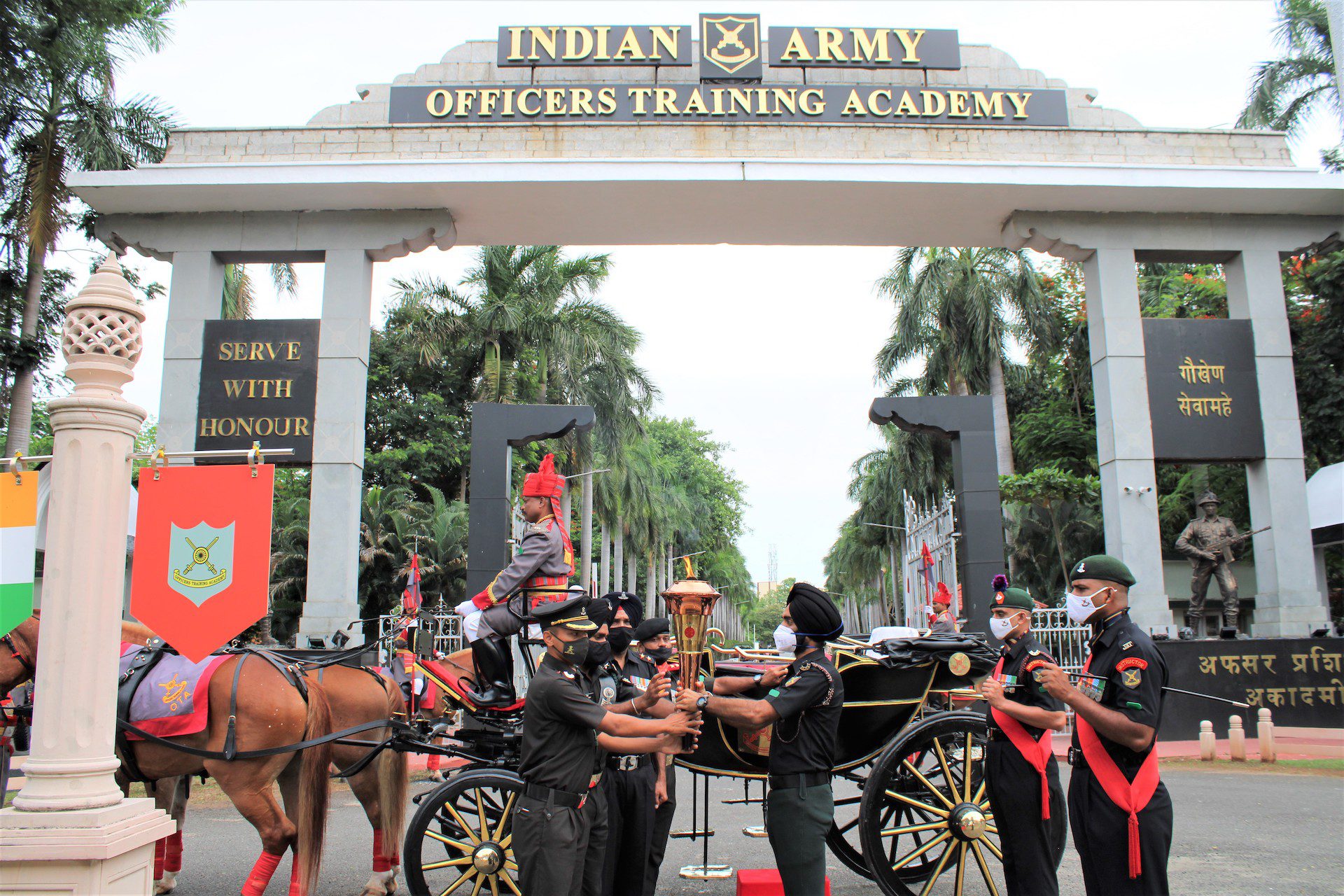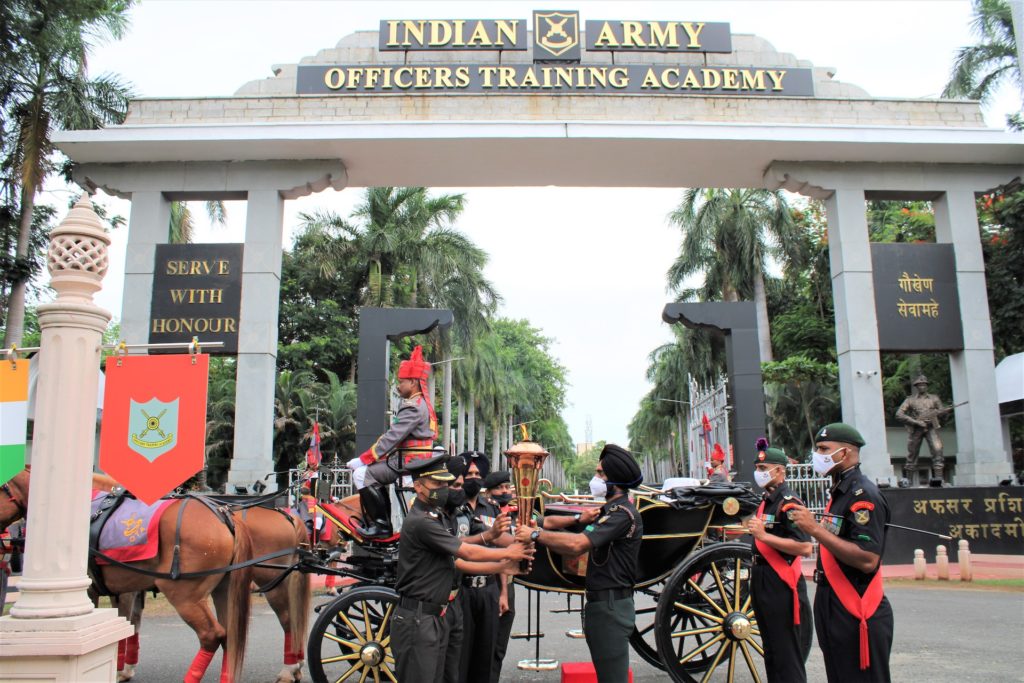 RENAMING OF ACADEMY: In 1985, the institution was granted permanent status and proposal was sent to convert the School to an Academy. The much awaited approval from Army HQ was received on the New Year's Eve. A Special Sainik Sammelan was held on 01 January 1988 in the auditorium as a part of the Silver Jubilee Celebrations. Maj Gen N Vishwanathan, the then Commandant, announced this significant re-naming from OTS to the Officers Training Academy (OTA), finally placing the Academy at par with the Indian Military Academy and the National Defence Academy.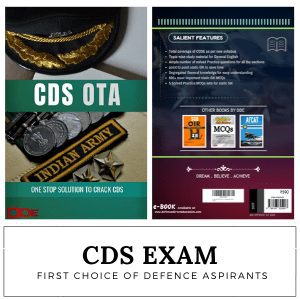 INSIDE OTA: OTA excels in providing real life atmosphere for training. It is well equipped to train officers for Counter Insurgency operations giving a real jungle lane shooting range and grenade lobbing area. In addition Essential infrastructural developments like Swimming Pool, Auditorium, Science Block and Laboratories, Drill Square, Cadets Mess; Weapon Training sheds are available to facilitate GC's training.
.