Recommended in 10th Attempt
Hello friends, My name is Rohit Pandey and here is my SSB success story of getting recommended in 10th attempt from SSB Kapurthala. I'm a graduate in mechanical engineering from SRM IST Chennai, belonging to Ghazipur (UP 61) Uttar Pradesh. I belong to an army family and my father is an ex- serviceman who retired in 2012 with HAV rank and my mother is a housewife. I have my younger brother studying in school.
When I was in college, I joined NCC to explore myself more and inculcate qualities like speaking, management skills, being fit, etc. I enjoyed college life with my friends – completing assignments, night rides, loitering in college, and spending time in the college canteen. It was all going great. Now in the final year, I realized that it's time to think about my career and take a decision about where I want to see myself after college.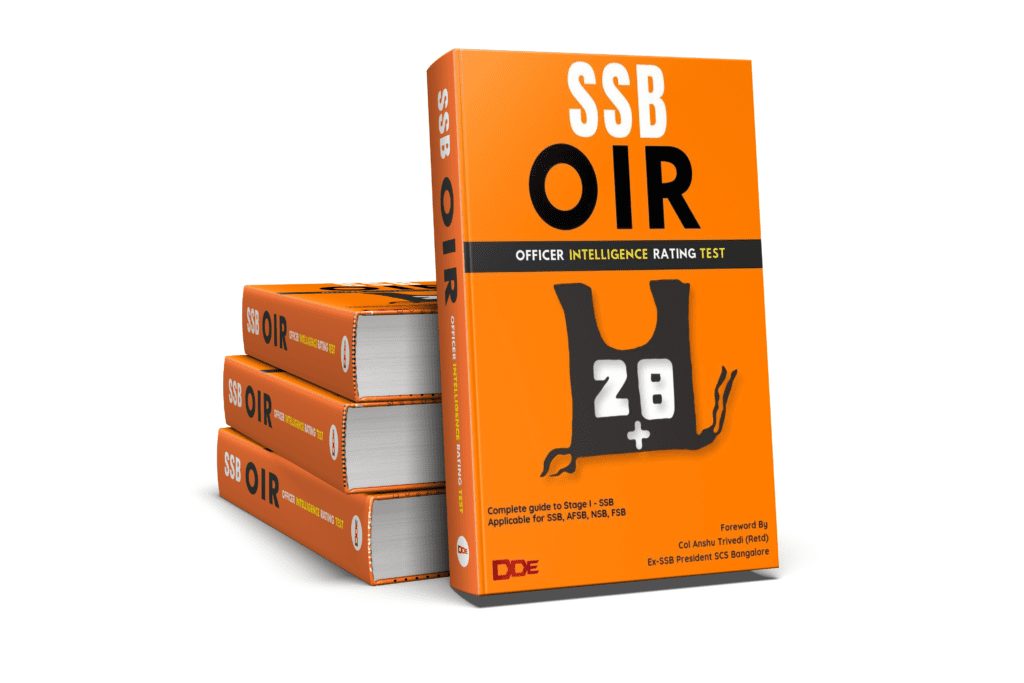 In my final year, I applied for SSC Tech Army entry and got a call letter from SSB Allahabad after a few months. Since it was my first SSB, I didn't prepare much, went casually, and got screened out. But I believed that I have it in me. I learned the hard way that while going for any exam we should do our homework and prepare properly. I also got placed in an MNC through college placement. For the next 3 SSB's I went while managing my job after the college placement. But I still got screened out. Now as I went back home, I started thinking about why is it happening, I tried all the existing methods like talking to a mirror, and tried every possible method in the previous three SSBs.
Now since I didn't have an answer to my question I joined a coaching institute to really understand the process and other minute details about the SSB Interview. In the academy, I practiced all the SSB tests practically on ground before getting into the real test environment.
Once I was more aware about the SSB and was confident about the process i cleared my doubts and some myths which kept circulating among the aspirants. I learnt not to follow anyone for SSB advice, neither believe in any myths. Research about it from official pages or from assessors who have been a part of SSBs and the selection procedure. It will save your time and energy. While in the academy I met with amazing like-minded boys and girls who are genuine and helped me throughout the journey. I agree that I may have broken a few rules with them but it was definitely worth it now that I have so many beautiful memories.
In the next attempt I was conferenced out, but this time I knew how to introspect properly and reflect on my performance. In the next few attempts, I started working on my newly discovered weaknesses while absorbing the theoretical things I have learnt and started applying it in daily life. I took help from my friends and seniors to analyze myself more and kept in touch with the assessors of from Academy. I also started enjoying my life more, spending time with family and friends.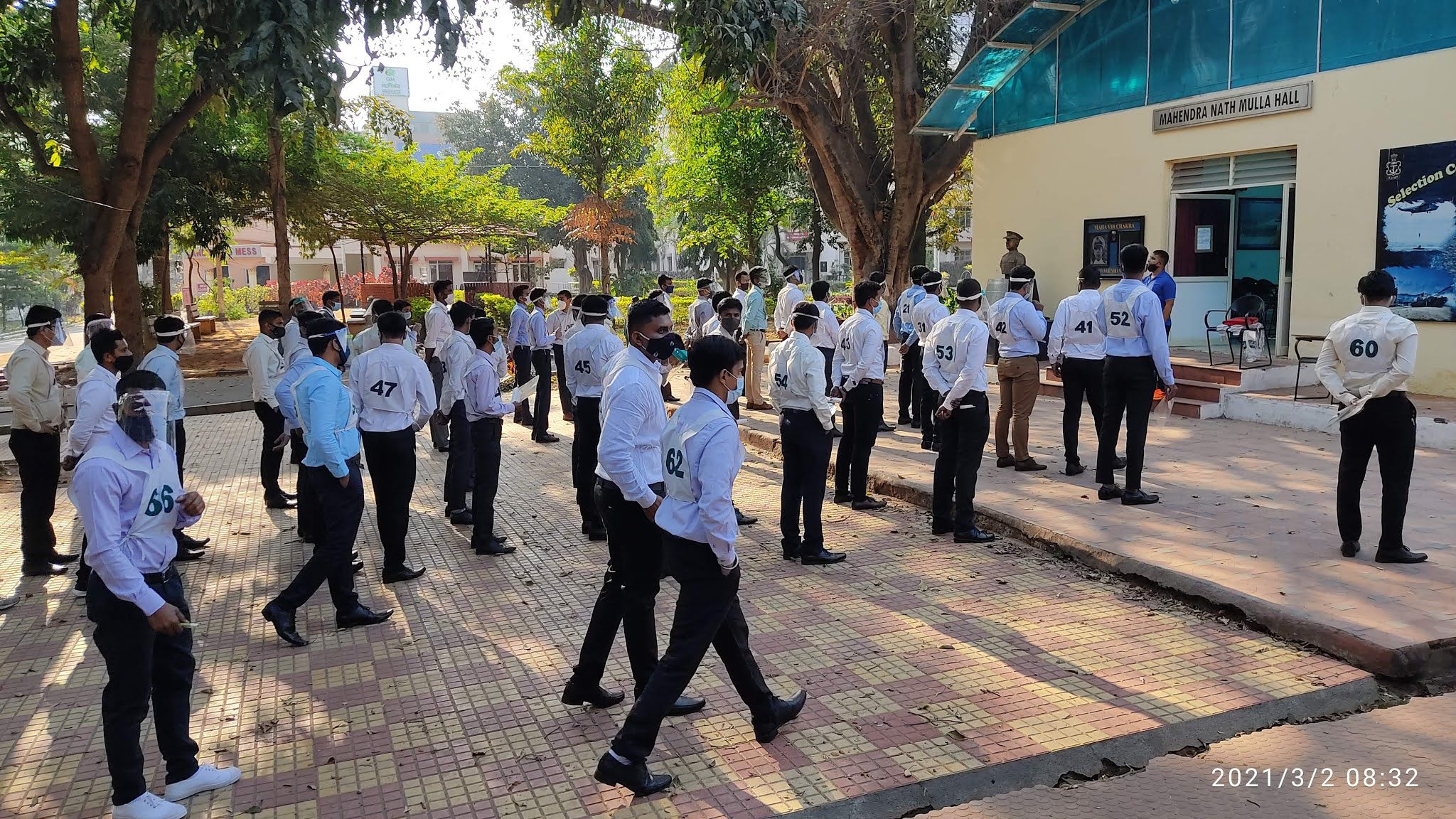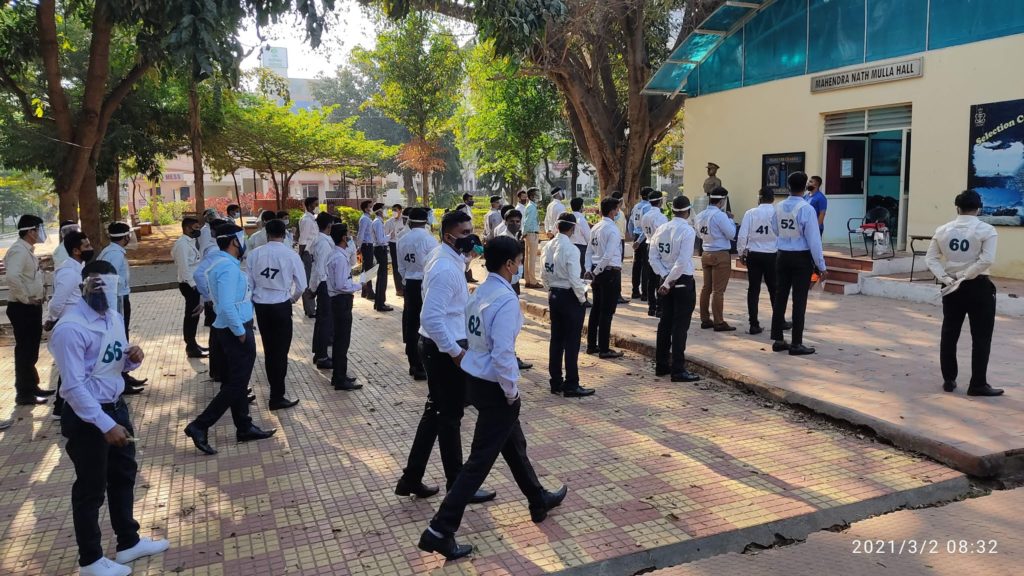 In my 10th attempt, I finally got recommended from SSB Kapurthala for NCC Special Entry. After getting recommended I again got screened out in my 11th attempt. But I didn't care much and started looking towards my next attempt. And in the consequent 12th attempt, I got recommended again for NAVY TECH ENTRY from Bhopal SSB. After multiple failures and I tasted success twice with the help and effort of all those people who stayed by my side, my friends , family and the teachers and gurus who trusted me all this way. What I believe is that if I can do it, you can also do it, just follow a plan to keep improving.
There are the few things which you can keep in mind before approaching for ssb-
1. Physical health (like do running, gym, play some sports )
2. Practice self time (meditation)
3. Analyse the important decision of your life (like related to career, relationship , or any daily action your are taking and reason for it)
4. Keep your life sorted ,simple and stay humble.
5. Go all in and give it all you can give for preparation for ssb.
6. Never expect anything but have faith in yourself that you are worth what u are trying for.
Here is the one quote which I follow "LIVE YOUR LIFE THE WAY YOU WILL LIVE WHEN YOU WILL WIN." It's not possible to put all of my journey in words but I tried keeping it short and interesting. Feel free to reach out to me, I would be happy to help. Time to take your leave future GCs AND LCs. Thank you for Reading.