SSB experience of Javed Akhtar who got recommended in first attempt from 18 ssb Allahabad to join National Defence Academy.
"Those who couldn't make it in this attempt they can introspect themselves come next time".
This lines were terrifying. Now I will call the Chest No of the recommended candidates they will stand up call of the name and UPSC roll number.
Chest no 24, 14 , 5, 18, 13, 2. Chest Number 5 that's what my ear eagerly wanted to listen and I listened it. It was the day I made it and got my first Recommendation from 18 SSB Allahabad on 22nd February 2021 for NDA 146th Course.
Hello Everyone my name is Javed Akhtar and I am 12th appearing candidate I am studying in Army Public School Meerut.
The journey started from class 11th when me and my friend Aakash Sangwaan started preparing for NDA. The craze grew up in our friend circle also. Belonging from an Army background and always seen lifestyle I was very much fascinated about Olive Green. It was the first hard time because of COVID 19 I couldn't take offline coaching but I prepared with my friend I prepared well cleared my written in my very first attempt of NDA 2 2020 (NDA 146th Course).
"Irrade Mazbut ho to Sab kuch possible hain".
After the declaration of the written result started the preparation of SSB. Many officers also help me and show me the correct path. Extreme thanks to them also.
Finally I got my Selection Center and it was Allahabad. Since I was a fresher I was having many myths like "rejection center milgya, screen ratio kam hai, etc". But I prepared my preparation well. Me and Akash used to prepare we used to have GPE, Interaction in English and I also join many telegram groups where I used to participate in PPDT discussions to boost up my confidence. I focus a lot on TAT and WAT made a separate copy for that and used to write 4 TAT and 30 WAT everyday. Till the time I went for SSB many idea were already there in my mind. I started
practicing for the OIR Regularly
. I also did preparation for my Lecturette I used to choose topic that have come in the lecturette of candidates I picked it up from the the previous recommended candidates which share their experience in DDE and used to speak for 3 minutes in front of mirror. After that I also used to record my voice and listen it later and do ammendments. The YouTube channel and website of Defence Direct Education (DDE) helped me to gain Motivation and Knowledge about Great Defence Forever.
Finally the stage was set and my SSB was schedule between 18th to 22nd Feb 2021. I landed up with my friend at Allahabad on 17th Feb. At that point of time my mind was very much relax because a lot of preparation I have done And heart was saying one word of my Sir Comd Rakesh Pandey:-
"Think Positive, Talk Positive, Perform Positive.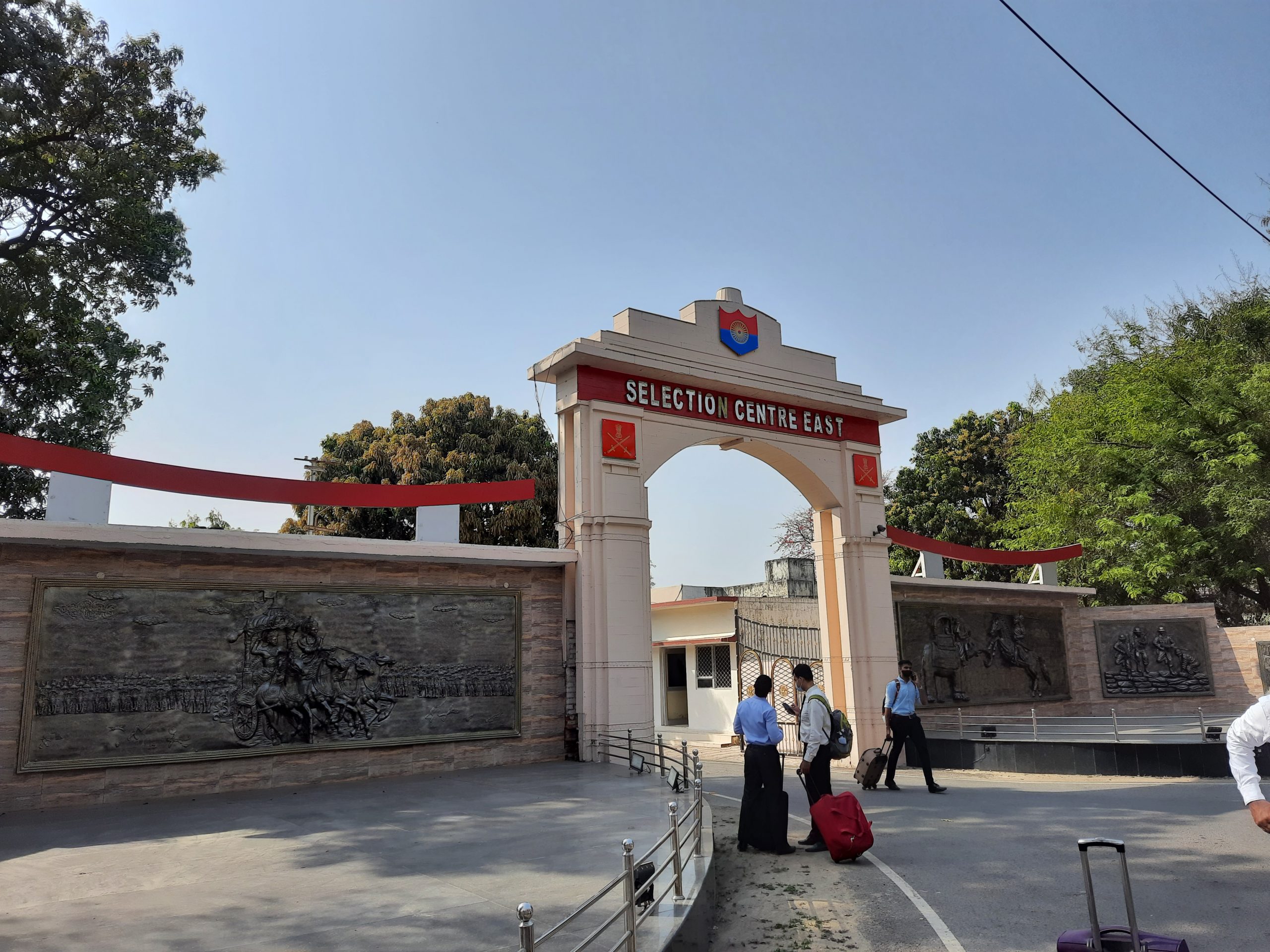 I reported to Cariappa Dwar at 0530hrs. It was a chilly weather. I went there and met with some of my friends. Then we were taken to Reporting Shed and then to Vikram Batra Hall.
Day 1:-
OIR:- Our OIR Test started and for the 1st we get 32 minutes to complete the booklet. For the 2nd we got 30 minutes. I was able to complete all all and total questions were 100(50 in each). I was confident and was happy.
PPDT:- Then we were shown a picture it was three persons were sitting on a circular table in which two were male one female and the female was looking sad. I must say that the picture was not hazy and it was crystal clear. It could be my luck also that I have prepared the same picture before. I completed my story in just 2 minutes.
GD:- We were then divided into groups. In my group there were 10 members. I remember one of my saying from My senior Tarun Saini that in the action part just speak what is going in the picture and I followed the same. I narrated my story in one minute I was very much confident and looking in every group member while narrating. But still I was interrupted in between and the officer said "OK Next". After that I participated in the discussion well when and we come to common conclusion that it was something of motivating the Girl in the picture. No common group story was narrated. After that I went to the Shed and I was confident that I will be able to get screened in and my group members also very confident on me. After result it I was screened in I called to my parents and then the phone was switched off and taken away.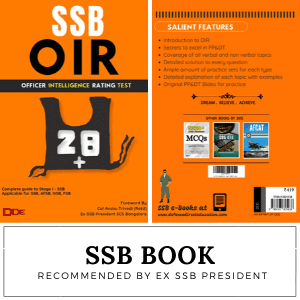 Day 2:-
We were required to report at 0900hrs at Manoj Pandey Hall.
TAT:- Pictures were shown to us there were a total 11 pictures and one blank picture I have already prepared the blank picture and hold all the 12 pictures well on time.
WAT:- I did all WATs and I think the most important is that managing the time. So my advice is always to prepare well for WATs.
SRT:- I completed 52 SRTs out of 60.
SD:- I have prepared it already so I just wrote it in the given time frame.
And all of this Day 2 concluded.
Day 2 (Interview):-
So after the hectic process of Psychology I went for the Interview. There we all waiting in a room and it was really fun and talking experience with each other that bonded us.
On board chess number 5 digit came.
INTERVIEW:-
I think my interview went for last 30 minutes. In the interview I was asked the questions regarding to my Friends, Family and Army. Sir also ask me about General Awareness in which he ask me about FATF, farmers protest, tensions with China and other. Then Sir asked me about Mathematic questions speed and distance and scientific questions like what is Atmospheric refraction and Twinkling of stars. I was whole interview was honest and which I don't know I simply said "Sorry Sir I don't know". My interview get over at around 1530hrs.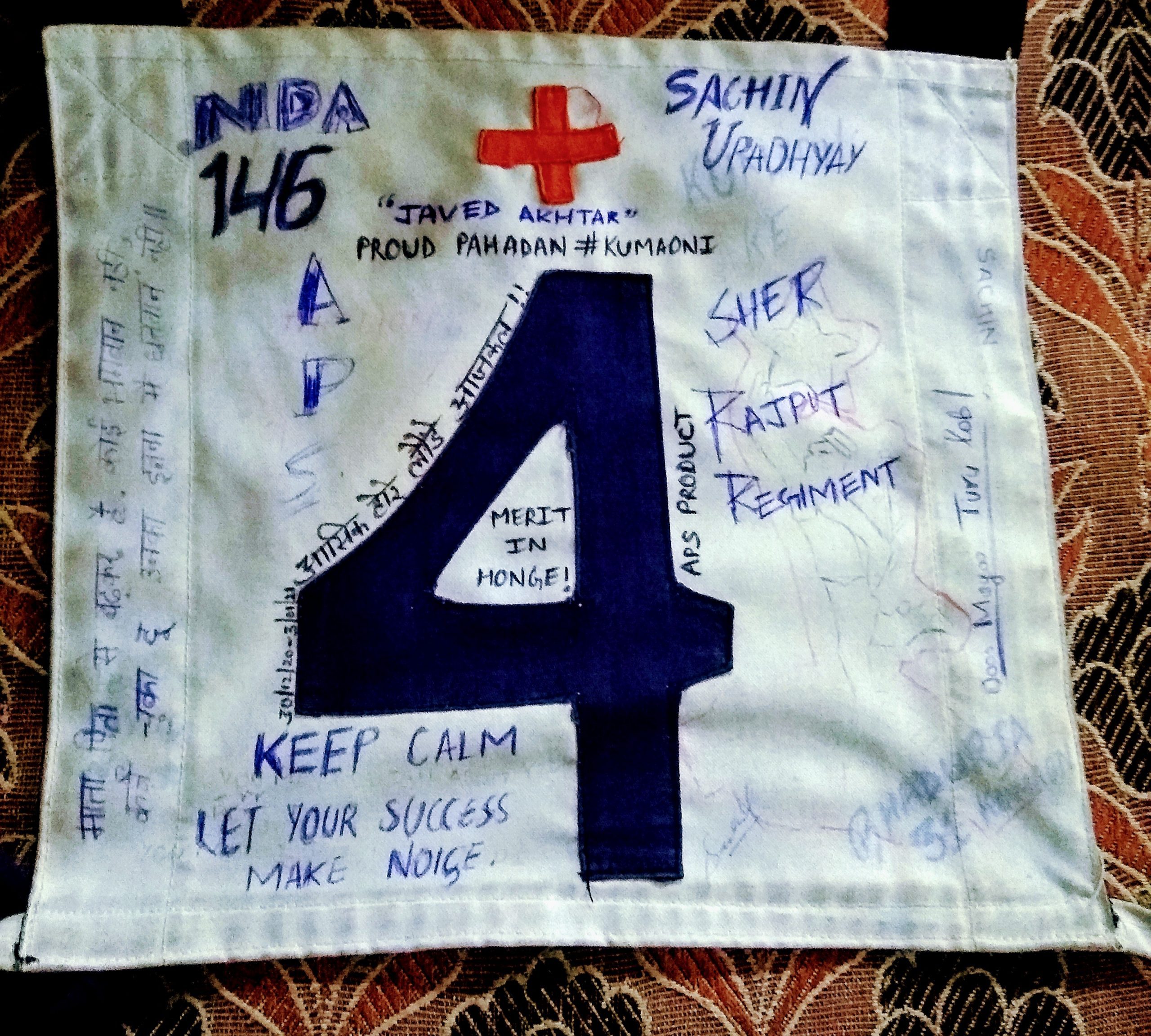 Day 3:-
Now it was the
time for the GTO tasks
. When I first saw my GTO Sir he was similar to one of my officer from my fathers unit. So somewhere I was very much relaxed.
Group Discussion:-
1st Topic:-
Why China is ahead of India?
a) Good Governance
b) Attitude of People
c) Technology Advancement
We started our discussion and I spoke on a constant interval on all the three points and also gave chances to speak to others and listen to them also well.
2nd Topic:-
Why youths start getting Unhealthy and obese?
a) Due to mobile phones
b) Education pressure
c) Future Thoughts
Again I did followed up the same and speak constantly on a regular interval.
PGT/HGT/FGT:- It started we were taken to a ground and when the GTO Sir says "OK Start" I picked up the rope and I was started giving ideas. The ideas were coming in my mind like a bullets. I gave up my ideas but never imposed on them and also listen to them. Like this we were able to complete all the PGT.
GROUP RACE:-
It started I make sure that we followed all the rules and healthy members wherever needed. I also started shouting the War Cry many times "Bharat Mata ki Jai" to boost up everyone's confidence and Josh in our group. But we didn't win the race and were last.
LECTURETTE:-
My Topics were
a) SAARC
b) Indo Pak Relationship
c) Dowry
d) My Pet
I took the topic Dowry and spoke up for 3 minutes it was a topic well known and I could give many points out of it.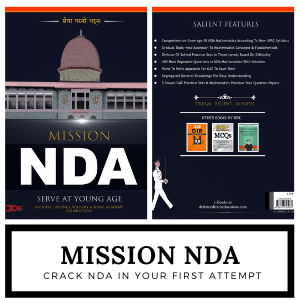 Day 4:-
Again we report 0900hrs at GTO ground.
INDIVIDUAL OBSTACLES:-
We were briefed and shown All The 10 obstacles. I saw them and make out my way how I will do them in which sequence. I completed 9 in 3 minutes.
COMMAND TASK:-
I was then called for command task the GTO Sir interacted me for few minutes and ask me some questions regarding from where I am coming, about family, me, and how do I think my performance. After that I called my subordinates and my command task started. It was a tough one. But in the doing of task Phtta Broke and GTO Sir told "Gentlemen you break my Phatta" I said sorry but there was no reply. I got another one in continued but I got stuck and then sir help me to get out. Finally before reaching to finish line sir ask me "Gentleman how much distance do you think it is" I Said "Sir I think it's less than 4 feet" then he told "How you are so sure about that" I replied "Sir I learnt in NCC" He told "You have learnt wrong you must go back and learn it again" after that he told "Ok Go"
My command task went a longer and was tough.
"Aur Dil hain ki maanta nhi Myths se laga ki Bas Ban gyi Baat".
I returned to the candidates line and all things done. Now I was just relaxing myself and playing volleyball and basketball.
Day 5:-
CONFERENCE:-
We were told to pack up all our material everything and report to the shed with them. We were also given phones in the morning and everyone switched it on and talk to their family members but I didn't. I just wanted to do it after the conference result either I will give them "Good News" or that "my joining has been delayed for 6 months more". Most of you will understand it. Then we were taken to Chanakya Hall and then we were briefed about conference and it started.
I went inside there were officers sitting around the table. I was looking at them and their stars and they were glittering in my eyes. After that he ask me that what you are thinking outside. I answered I was thinking about the results. then he asked me about my experience and what will I do if I didn't make it. Then asked for any suggestions. I said "No sir". After that he told OK you can go.
I went outside waited for the result it and finally I made it. My friend who is come with me to Allahabad he also made it.
We both were happy and it then went for the documentation for the Medicals. On 3rd March 2021 I was declared medically unfit in DNS. But in My Appeal after operation on 1st April 2021 I was declared "FIT FOR ARMY".
The journey was long with many ups and downs but testing the victory is the worth. Finally I would like to thank Defence Direct Education (DDE) for this platform to share my experience to all of you. May god bless you all with your Victories and Triumph.
View this post on Instagram