Sukhoi 30 MKI fighter is the backbone of the Indian Air Force. Here are few Incredible pictures of Sukhoi 30 MKI. The Sleek and Aerodynamic design gives it a cutting edge advantage on the Enemy Fighters. The Indian Air Force MKI Upgrade made it more lethal. The Fighter has proved its mettle at post-Balakot Dog fights by dodging the AAMRAM Missiles.
The Squadrons of SU 30 MKI are deployed along the Northern, Eastern and Southern Border. Even the Brahmos equipped Sukhoi's are deployed in Thanjavur AFS as a part of 222 squadron "Tiger Sharks".
These stunning pictures are taken by Abhishek Singh aka @aviationwall instagram account.
Here are some of the Incredible pictures of Sukhoi 30 MKI :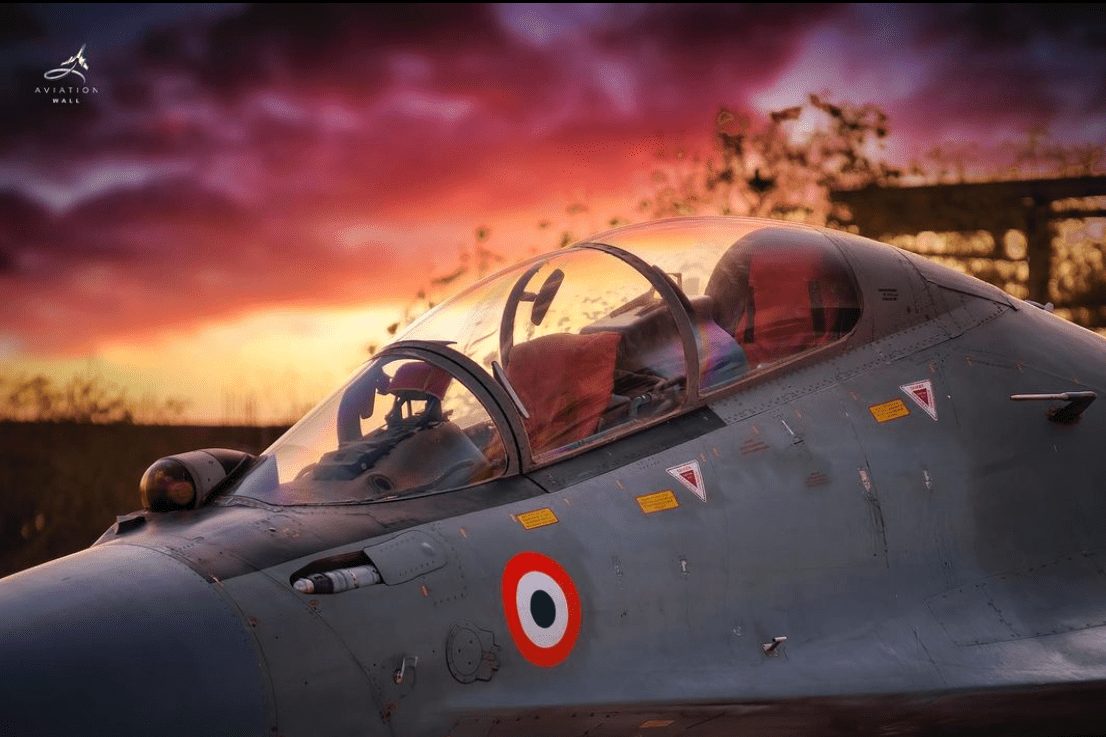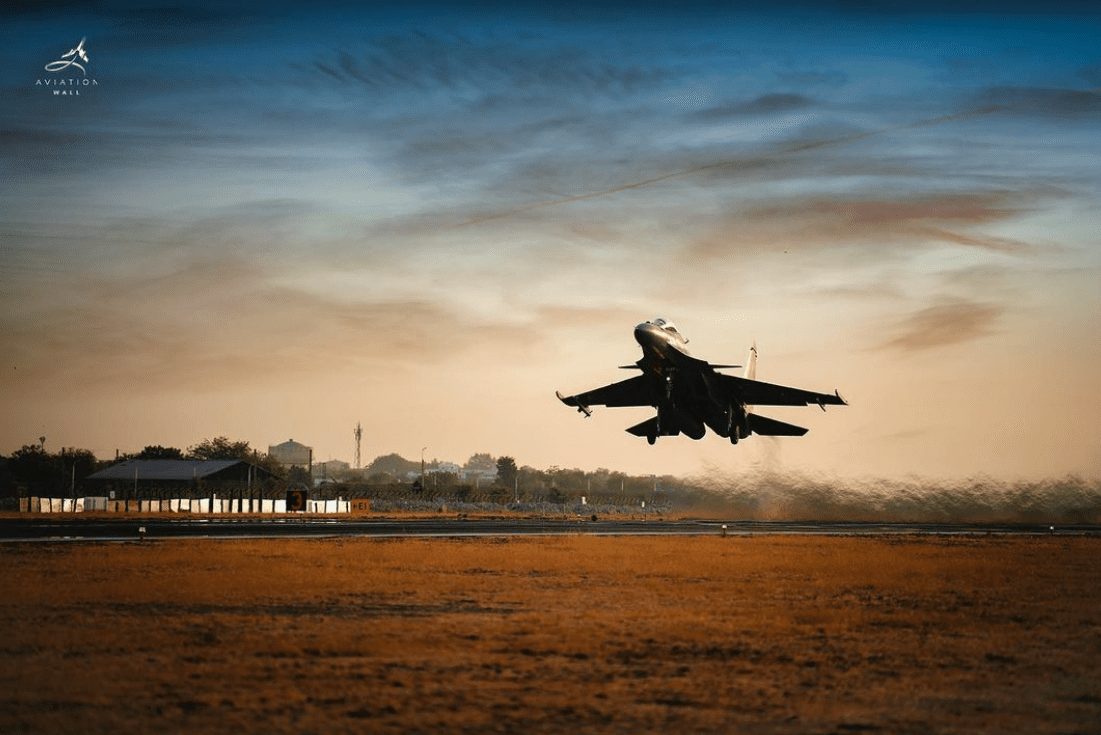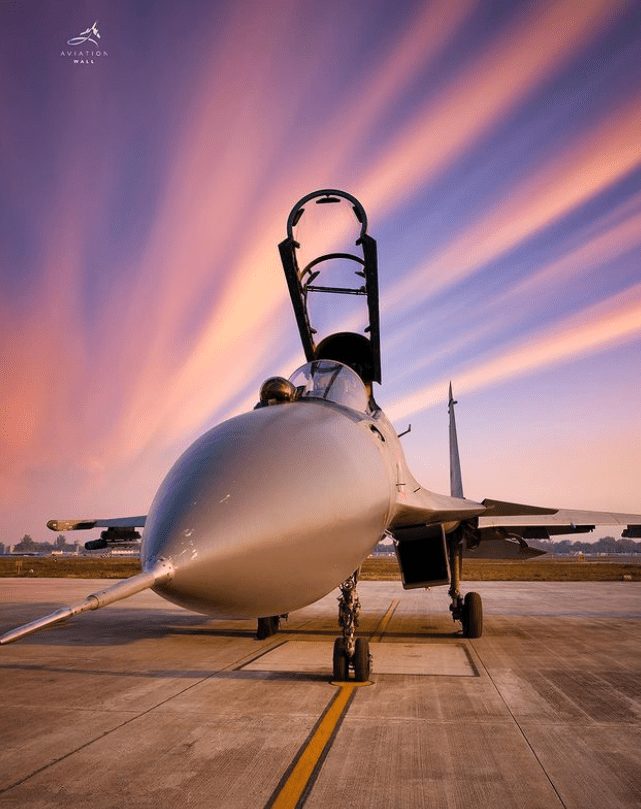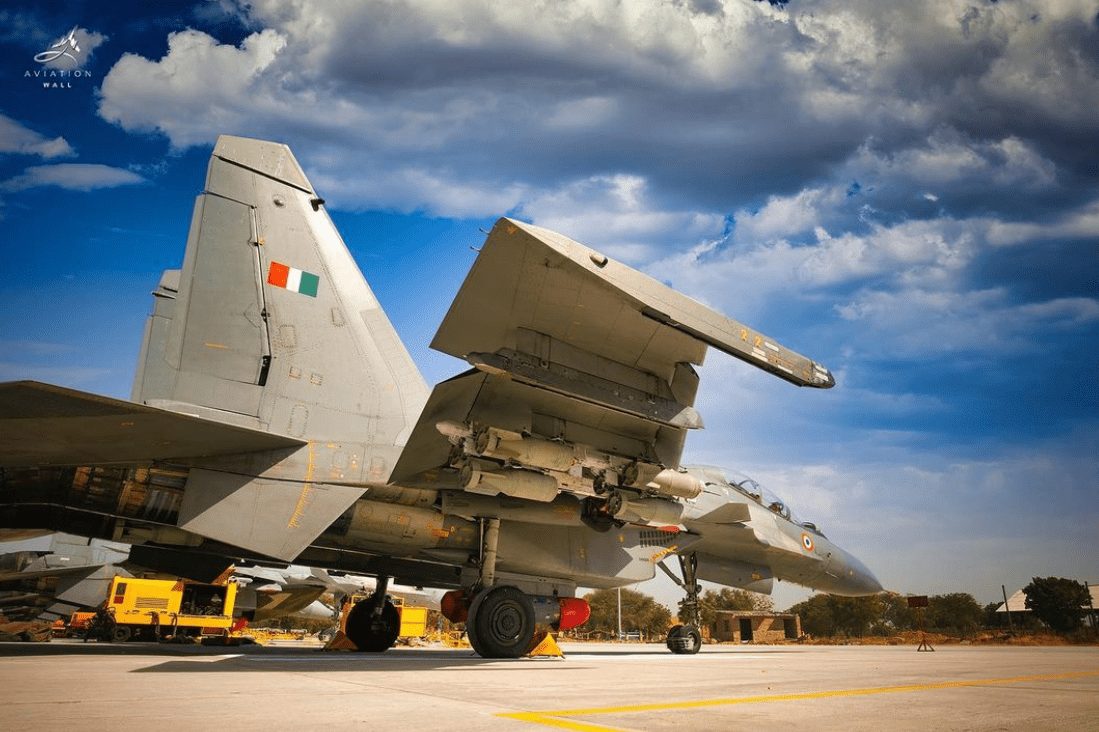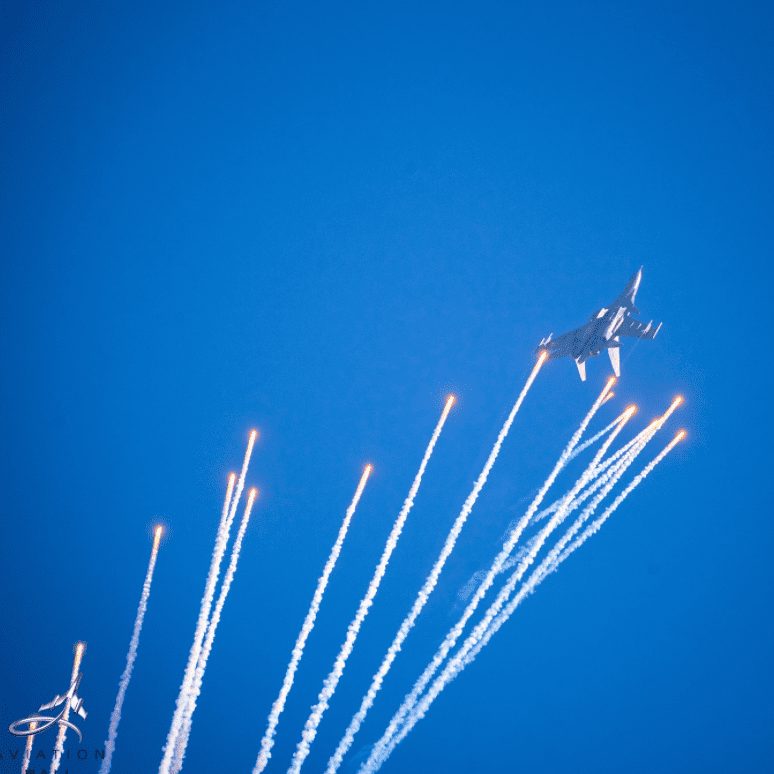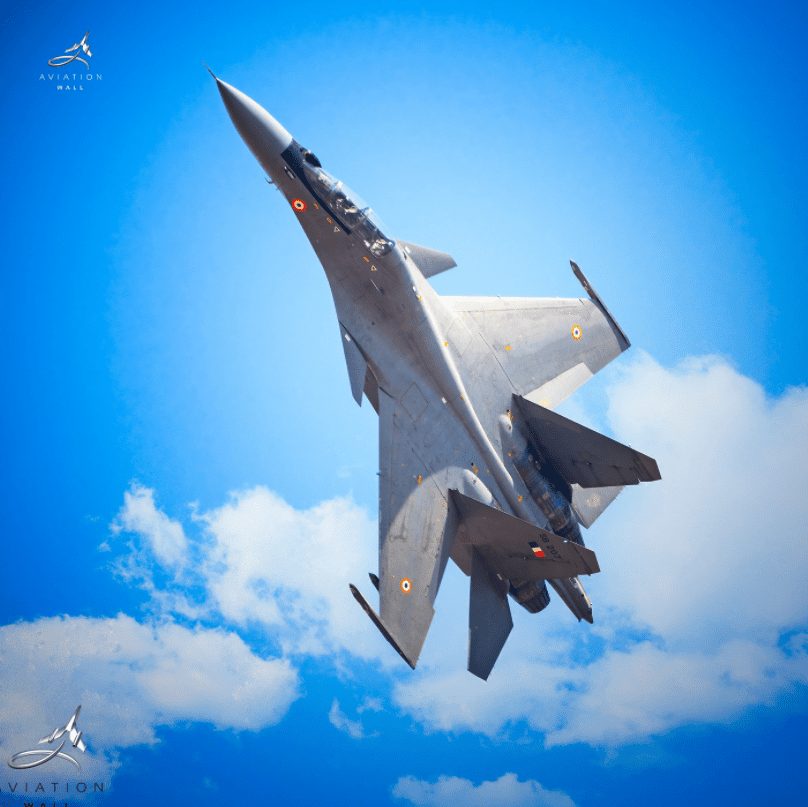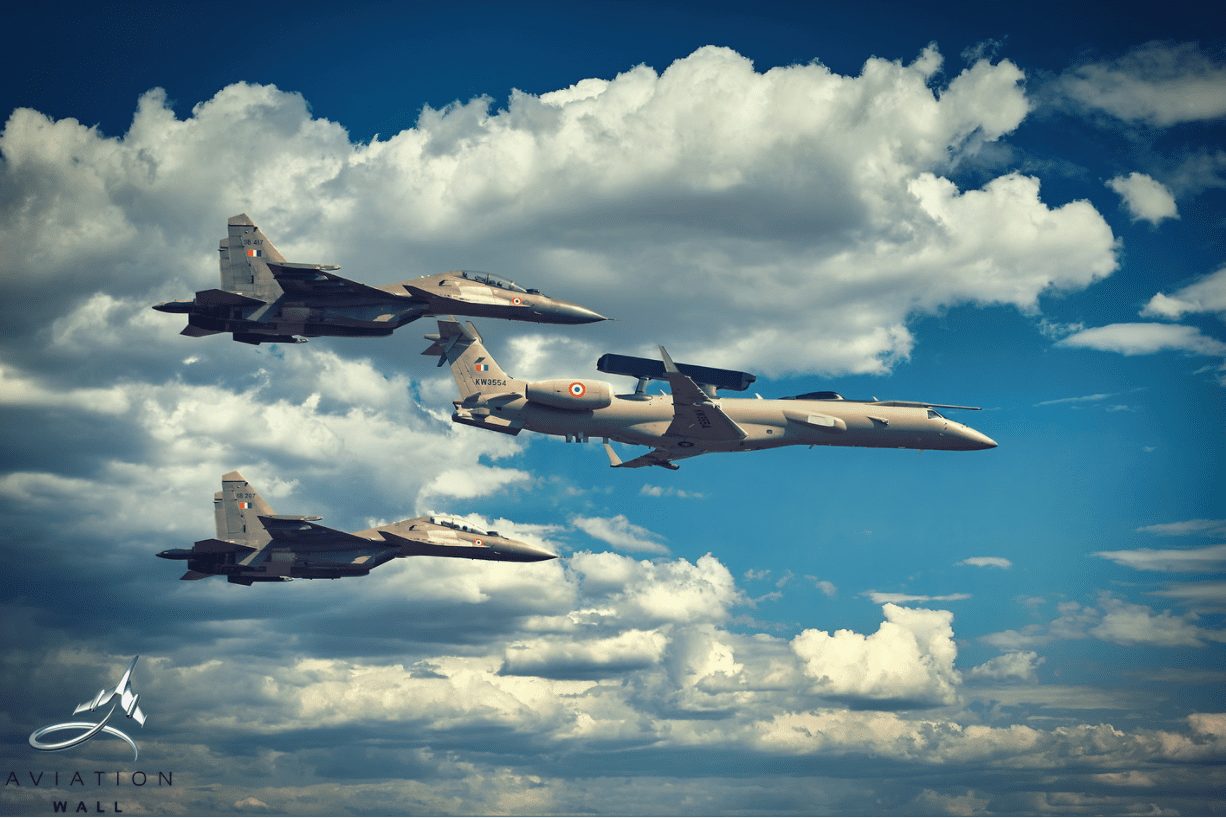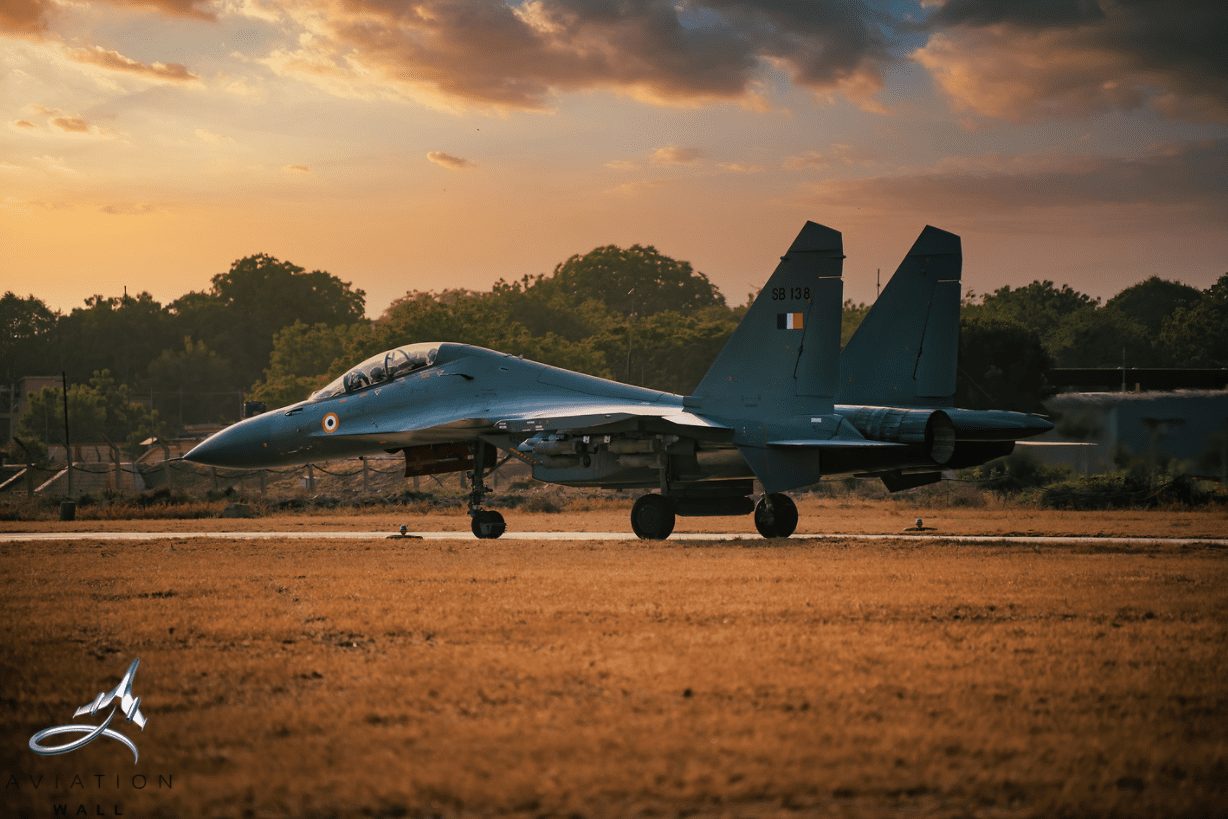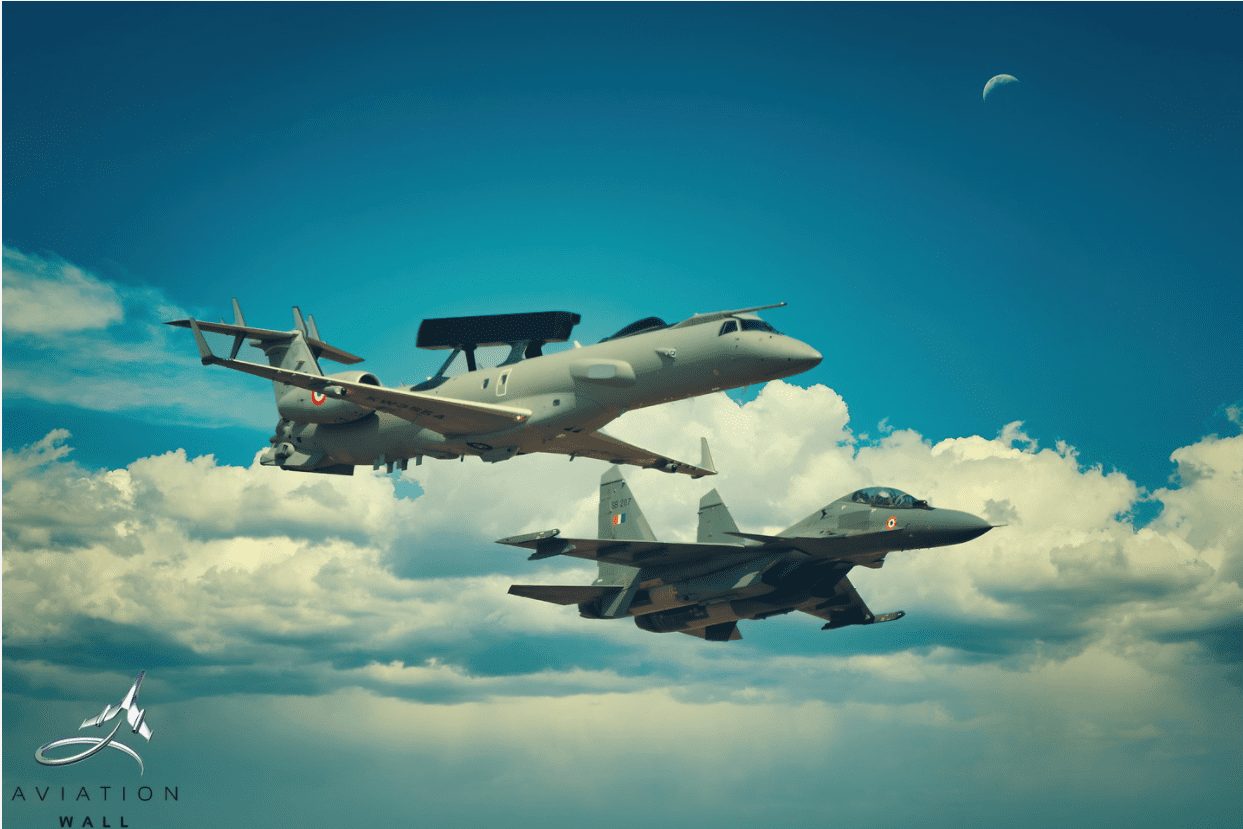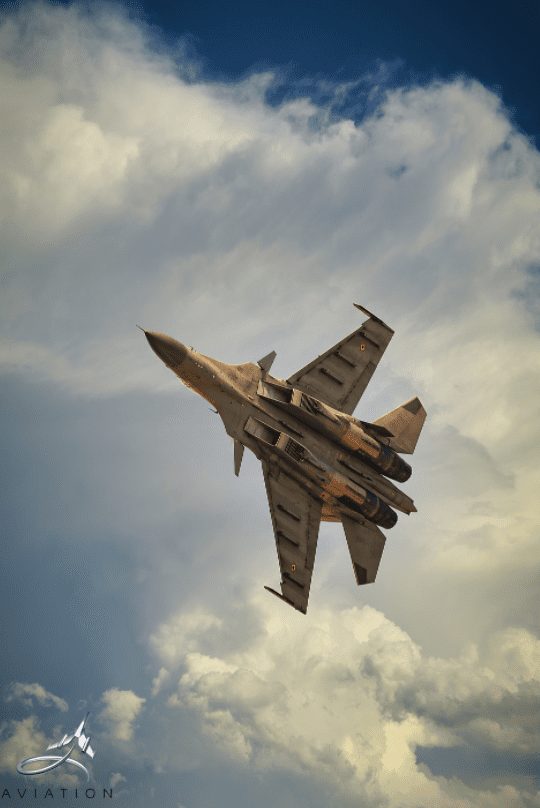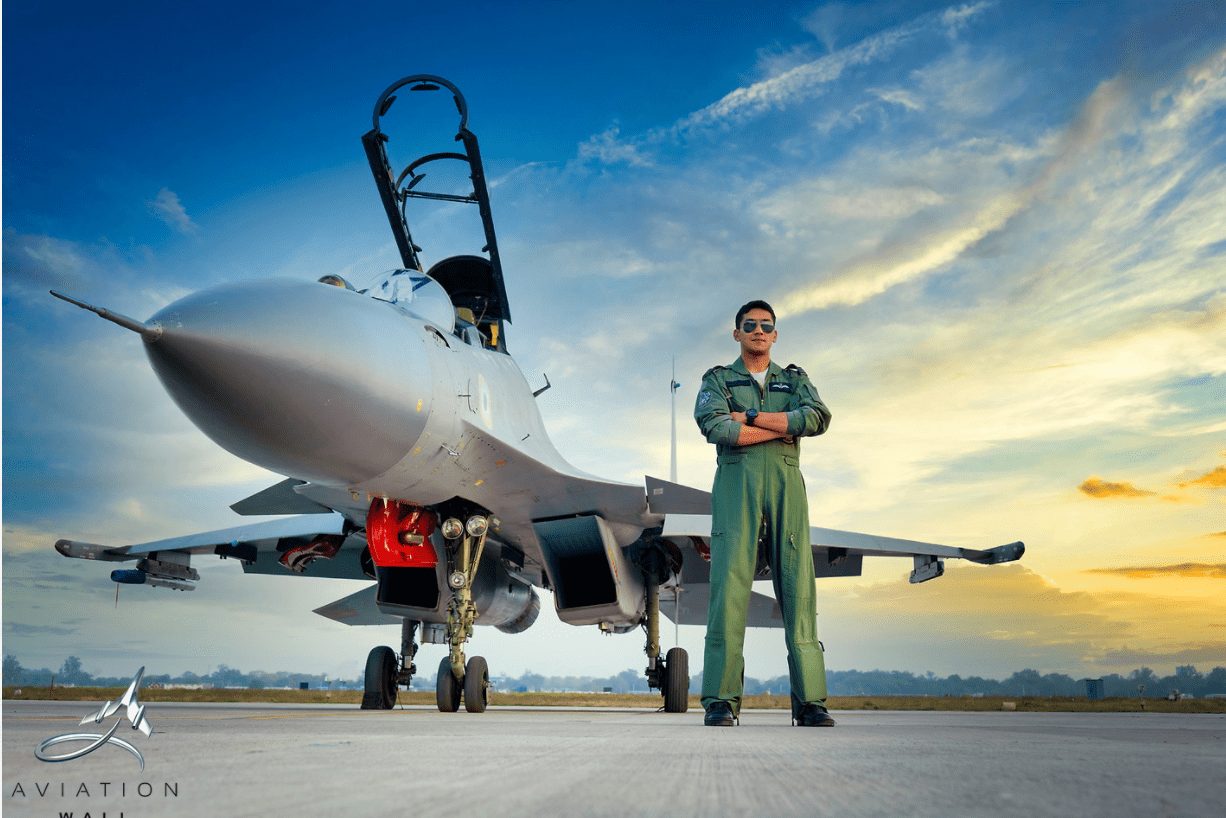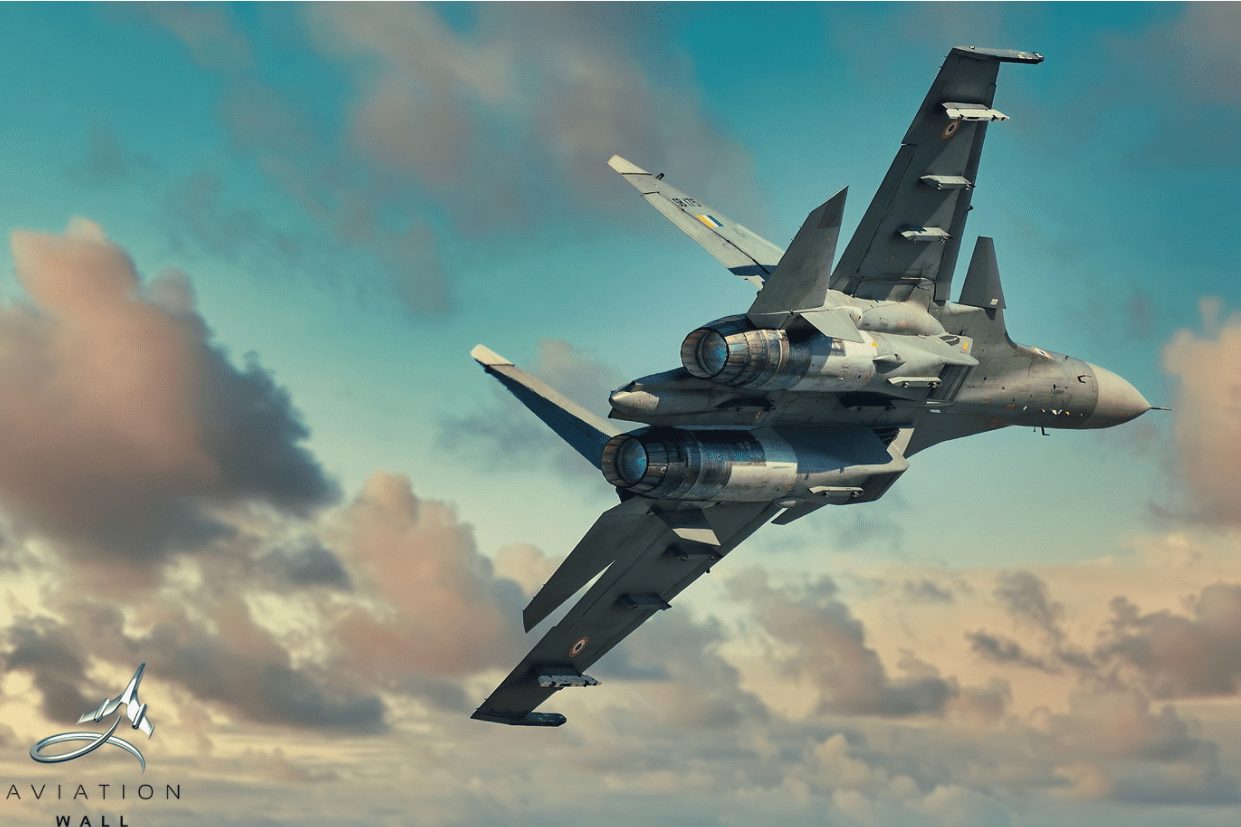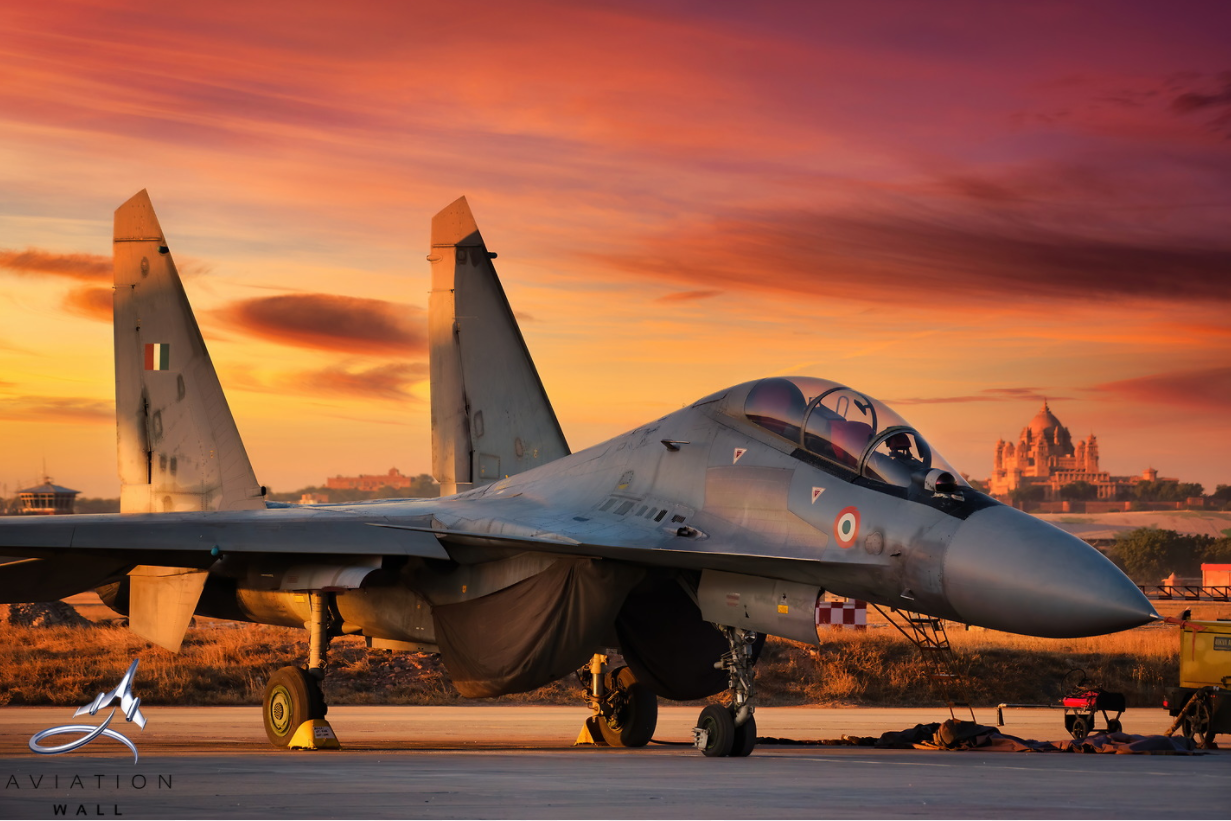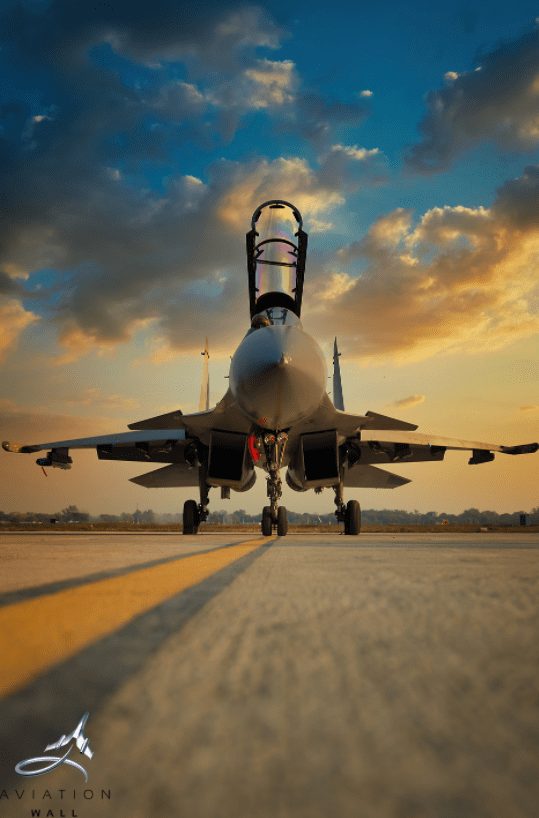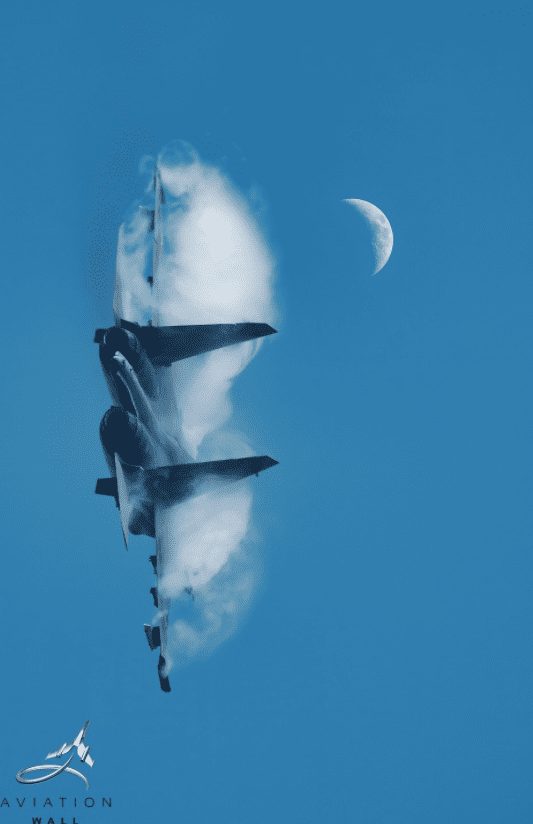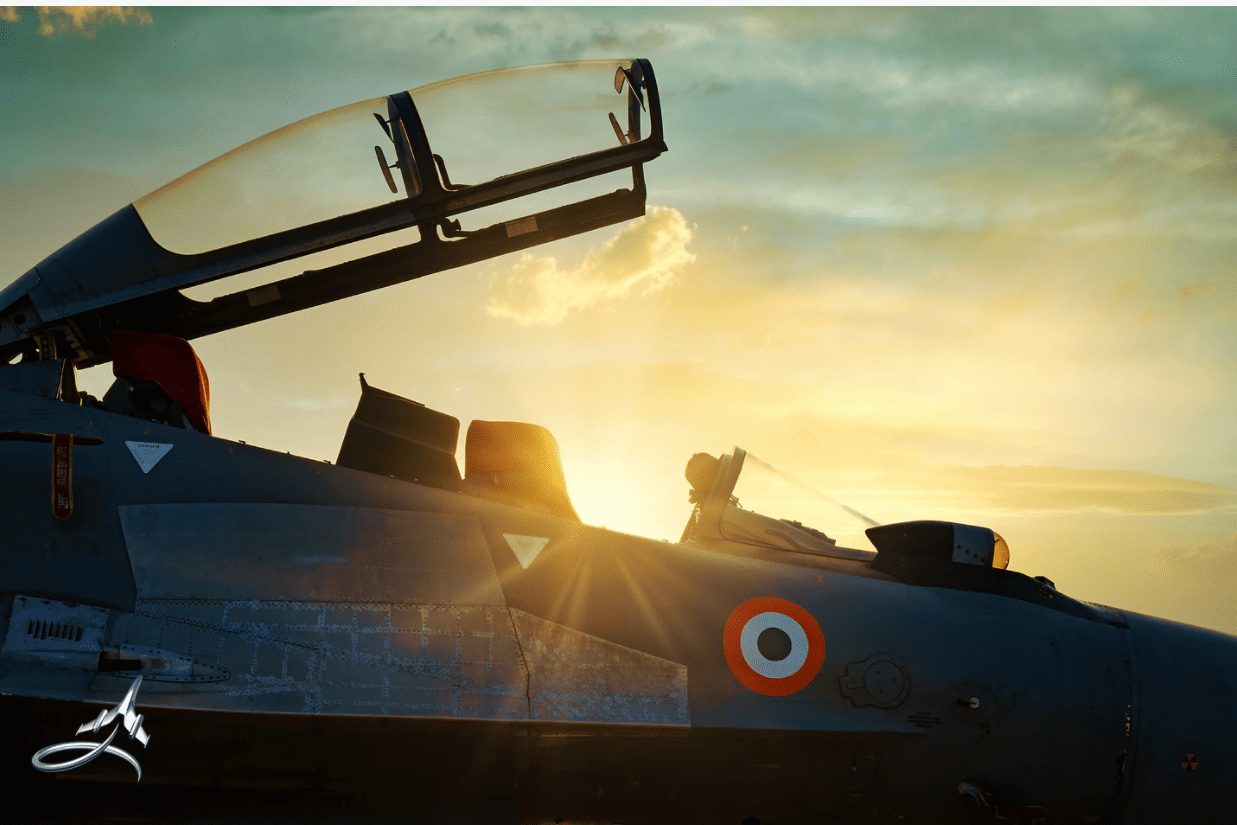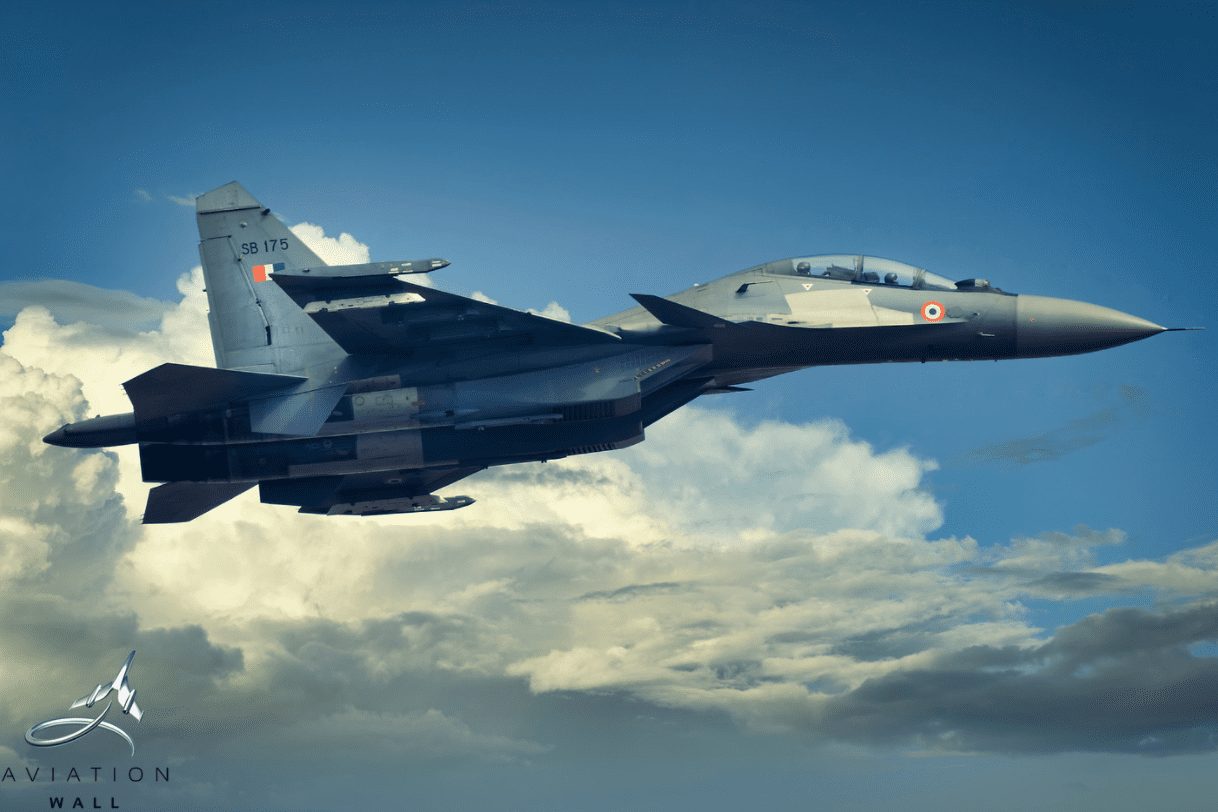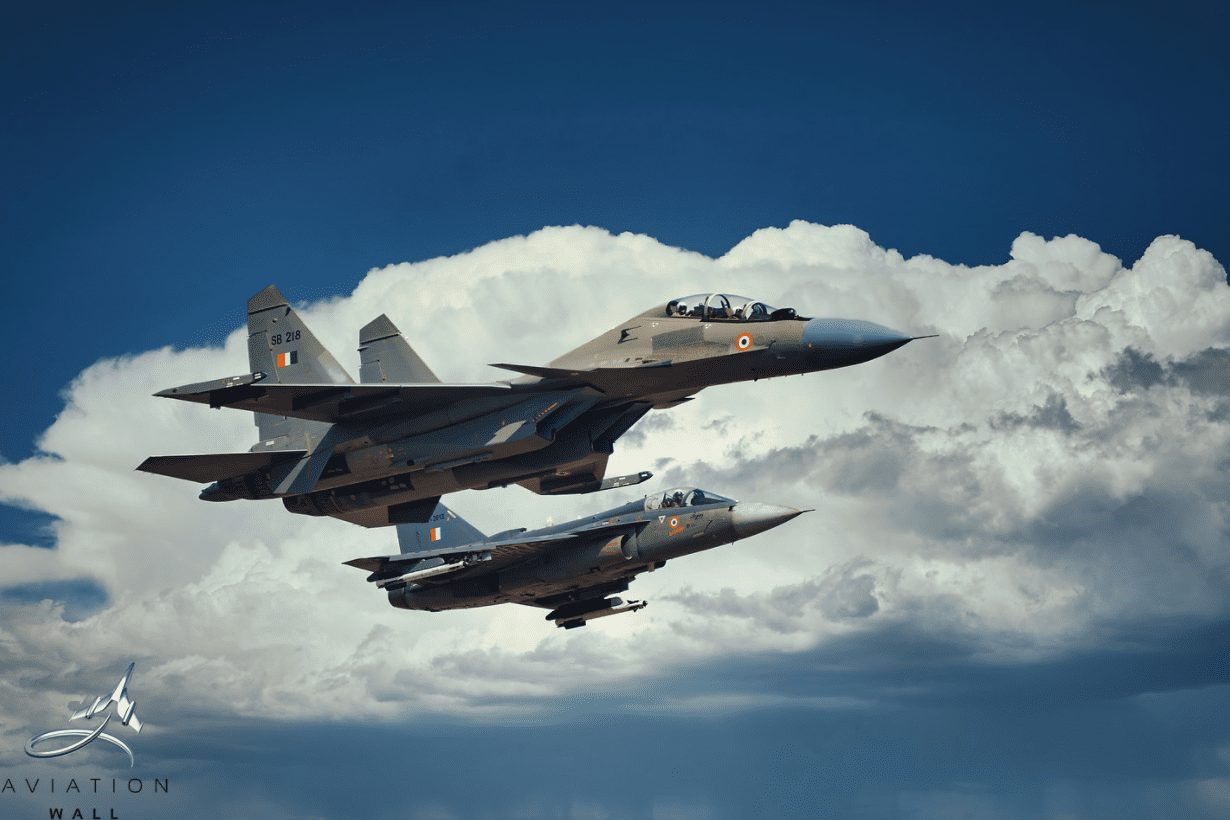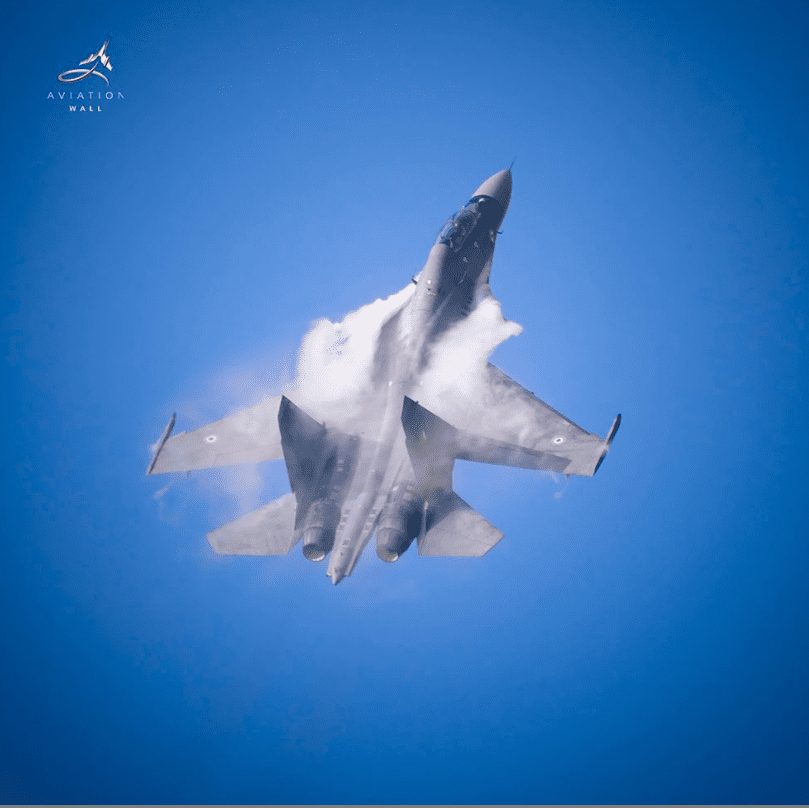 Specifications of SU 30 MKI:
1. Range
The Range of Sukhoi 30 MKI is 2000 Km, with the Mid Air Refueling Capabilities, the fighter can operate in an operational Range of 3000 Km. With this plus point of Range, the Sukhoi 30 MKI can strike deep into the enemy territory.
2. Speed
The Speed of Sukhoi 30 MKI is 2000 Kmph. The Supersonic Speed factor makes the Su 30 MKI fighter reach the Mission Coordinates within minutes. With a Speed of more than Mach 2, it can escape from Enemy Missile Range within seconds.
3. Maneuverability
The Maneuverability of SU 30 MKI is unmatchable with the Enemy Fighters. The Fighter is capable to take High G turns in Intense Dog Fights. Because of the thrust vectoring nozzles, the Instantaneous turn rate is extreme in Sukhoi 30 MKI.
4. Avionics and Radars
The Fighter is upgraded with Modern Avionics like LITENING Target Pods, Tarang Electronic Counter Measures, Helmet Mounted Display, Enhanced Jamming and Anti Jamming Capabilities and advanced Navigation systems. The Radar of SU 30 MKI can track 15 targets and engage 4 of them simultaneously. Soon the Zukh AESA Radar will be Upgraded in the Su 30 MKI fighters.
5. Weapons
The Fighter has 12 hard points. A variety of Weapons can be integrated into the Su 30 MKI fighter. The list of Weapons are
1. Rockets
2. Beyond Visual Range Air to Air Missiles (R-73, Derby, Astra and MICA (tested) )
3. Air to Ground Strike Missiles (Kh-29 and Kh-59)
4. Anti Ship Missiles (Kh-35 and Brahmos Missile)
5. Bombs (Laser Guided Bombs, DRDO SAAW and RBK 500 Cluster Bombs)
6. 30 mm Auto Cannon
Also read: What is Super Sukhoi | India's lethal Upgradation