Indian Air Force Aircrafts
List of Indian Air Force aircrafts. Pronouncing Indian Air Force gives us goosebumps and why not, looking into history, it has always made India proud by the operations and wars it has been a part of. Friends let me tell you, if you are aspiring to join this prestigious force, then swell your chest with pride. Now you must know about the important aircraft and weapons that Indian Air Force possesses some of which I am going to list here.
Important Indian Air force aircrafts :
MiG – 21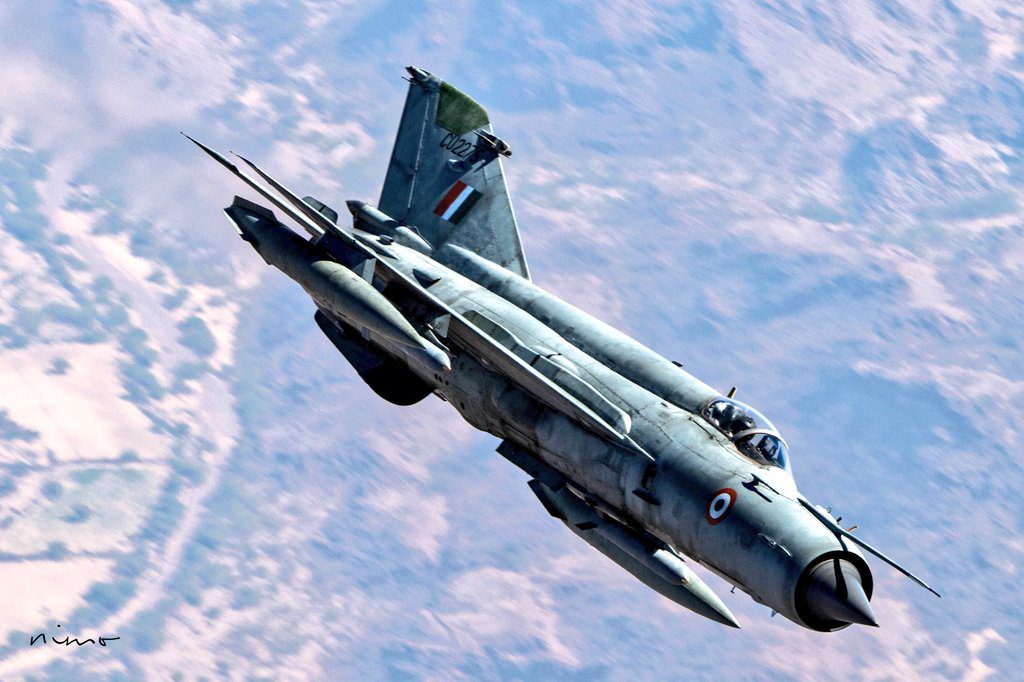 The Mikoyan-Gurevich MiG-21 is a supersonic jet fighter and interceptor aircraft, designed by the Mikoyan-Gurevich of the Soviet Union.
MiG – 29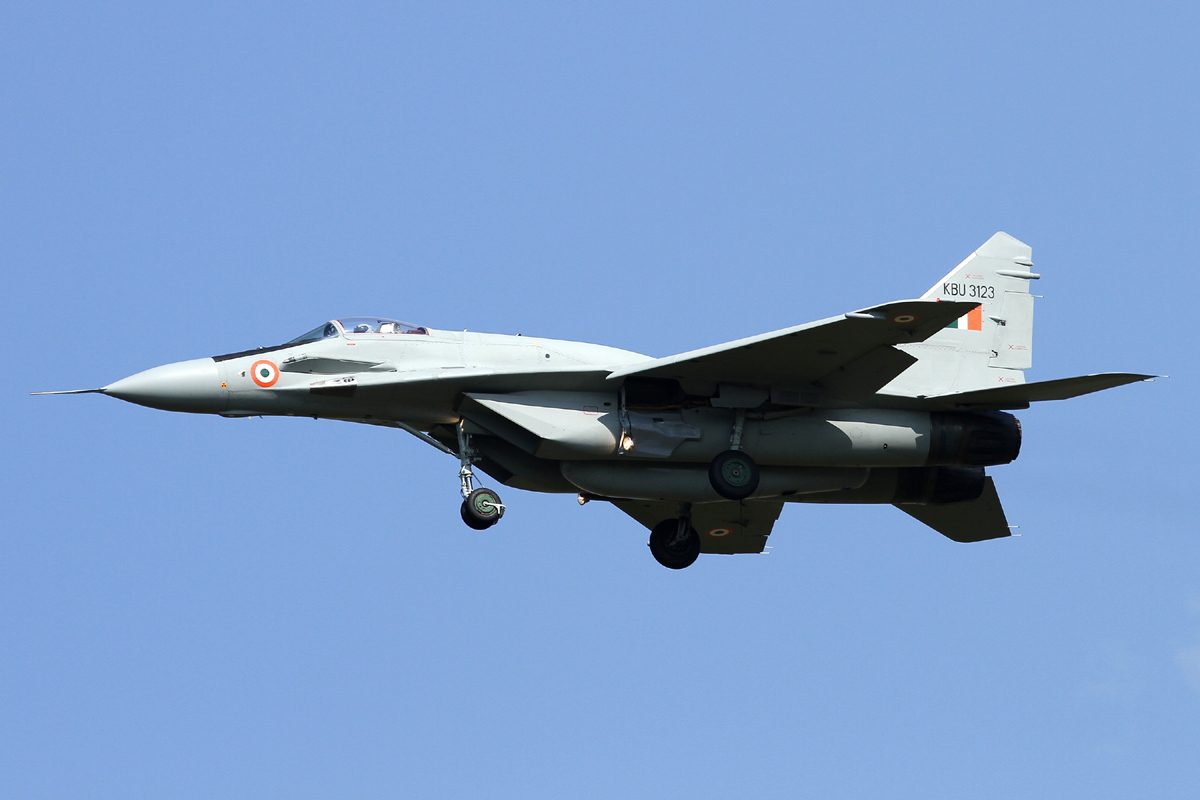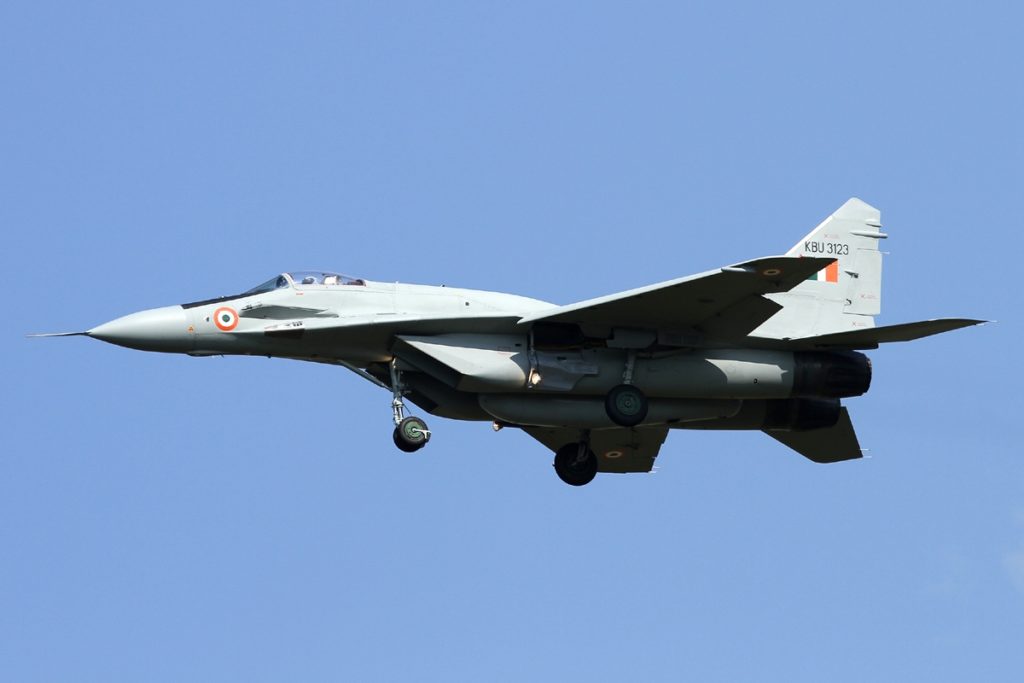 The Mikoyan Mig – 29 is a twin engine fighter aircraft designed in the Soviet Union. In 2020, India ordered 21 MiG-29s from Russia.
HAL Tejas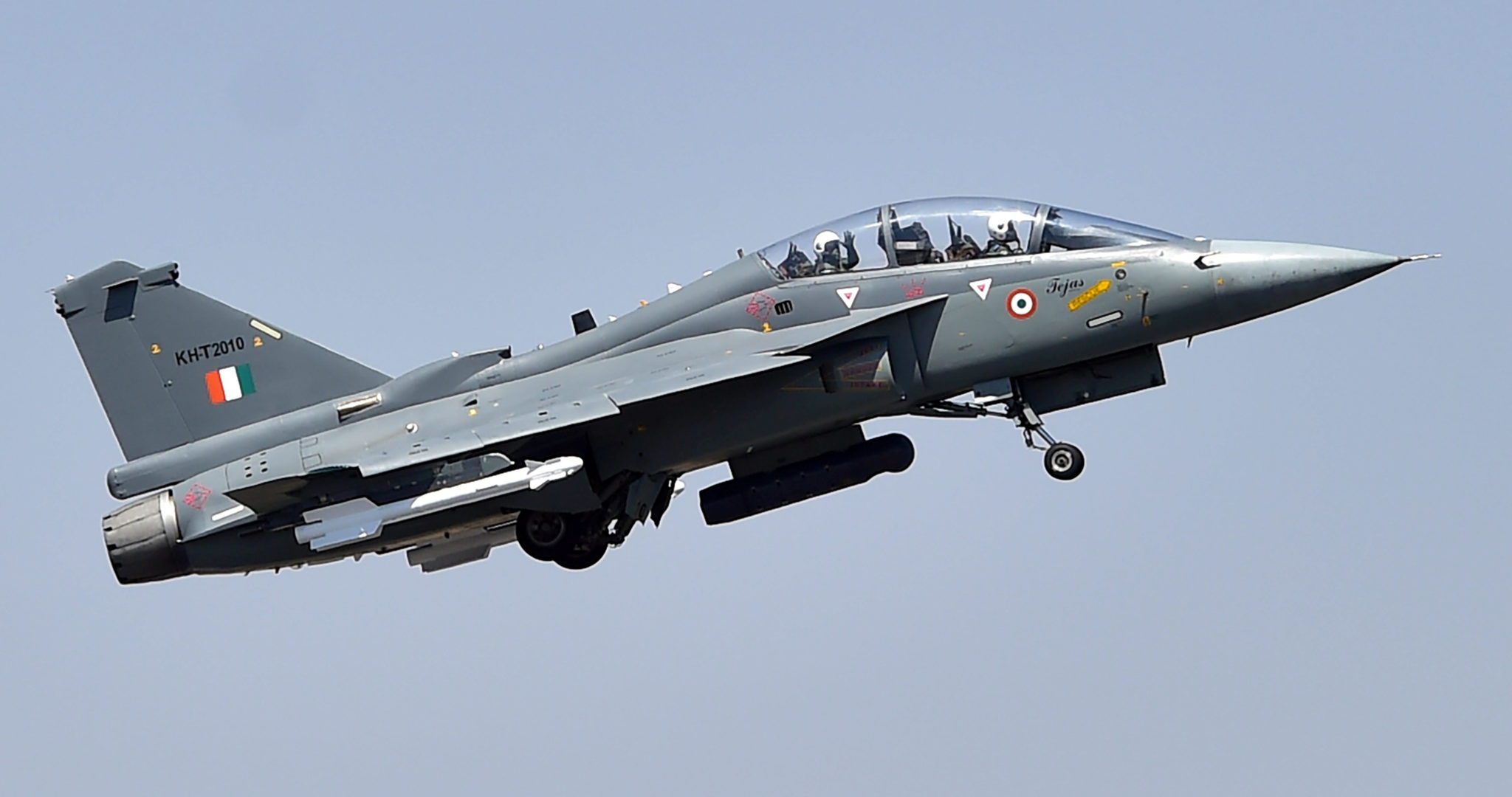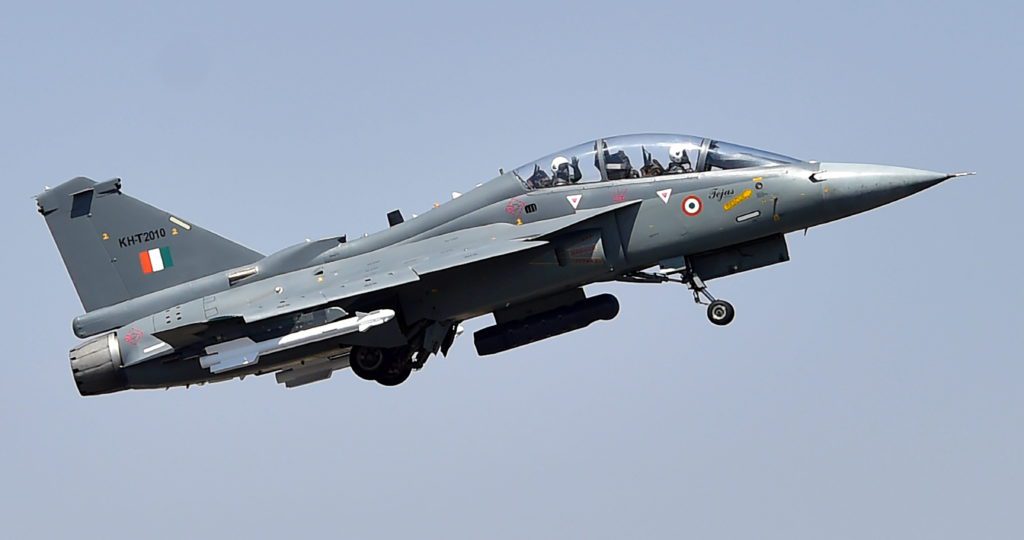 HAL Tejas is an Indian single-seat, single-jet engine, multirole light fighter designed by the Aeronautical Development Agency and Hindustan Aeronautics Limited.
Mirage 2000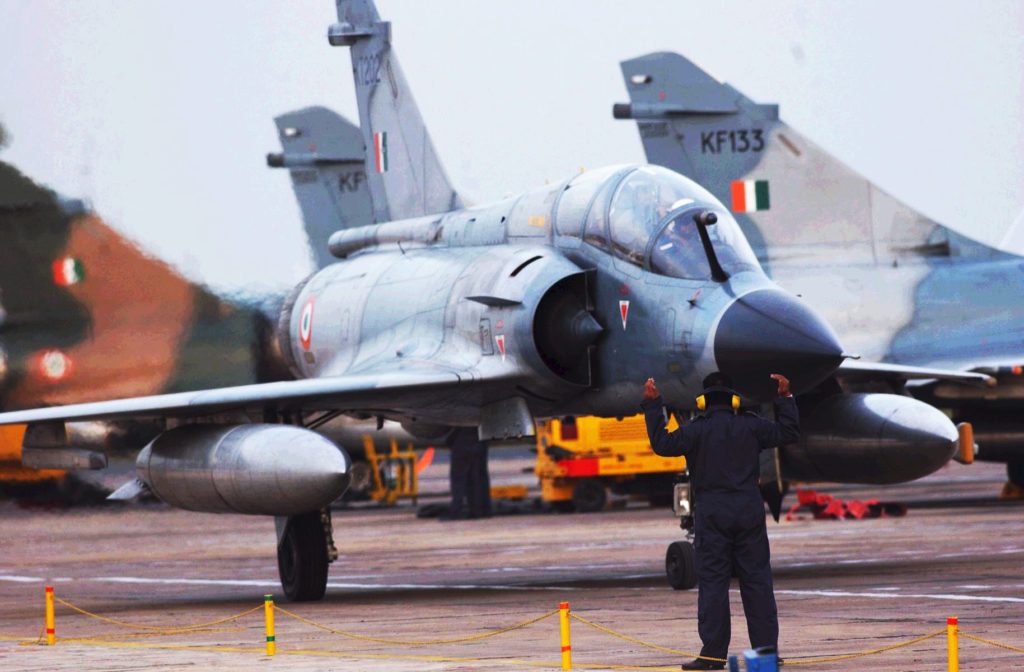 The Dassault Mirage 2000 is a multi role single engine 4th generation Jet fighter manufactured by Dassault Aviation of France.
Sukhoi Su-30 MKI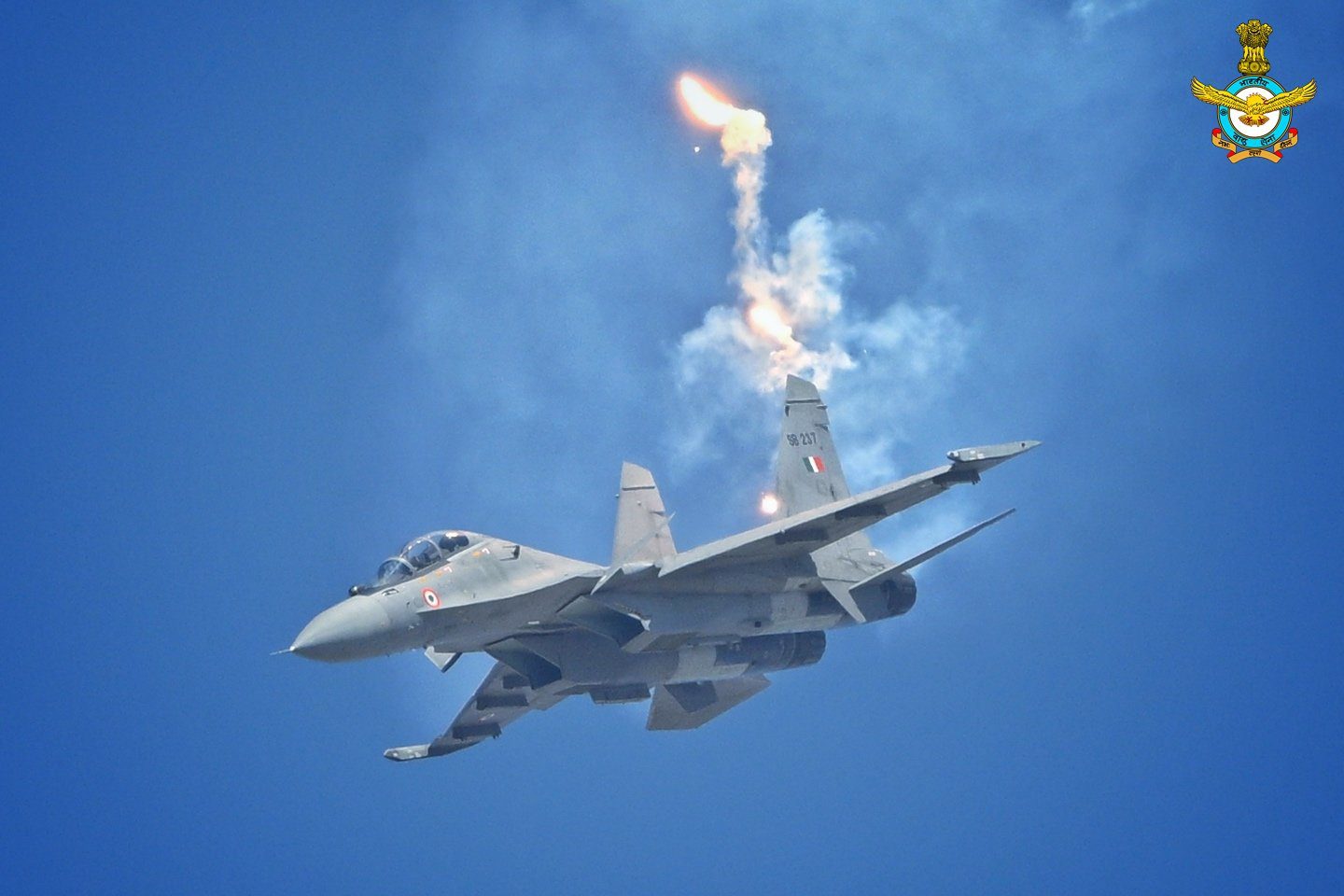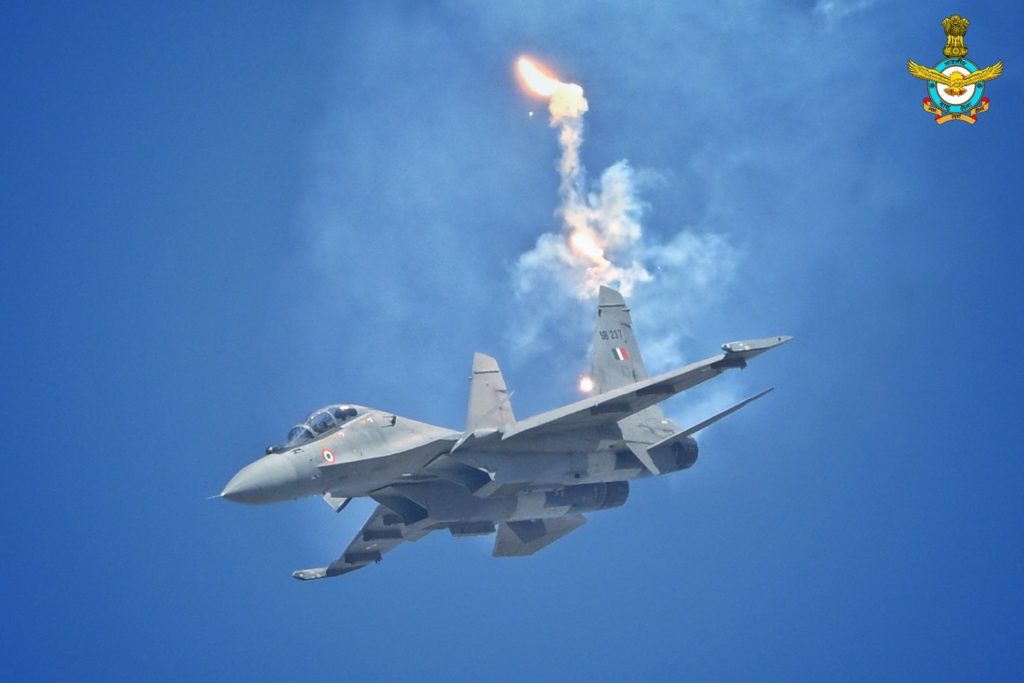 The Sukhoi Su 30 is a twin- engine, two seat multirole fighter for all-weather air-to-air and air-to-surface operations. It is developed by Russia's Sukhoi Aviation Corporation.
Dassault Rafale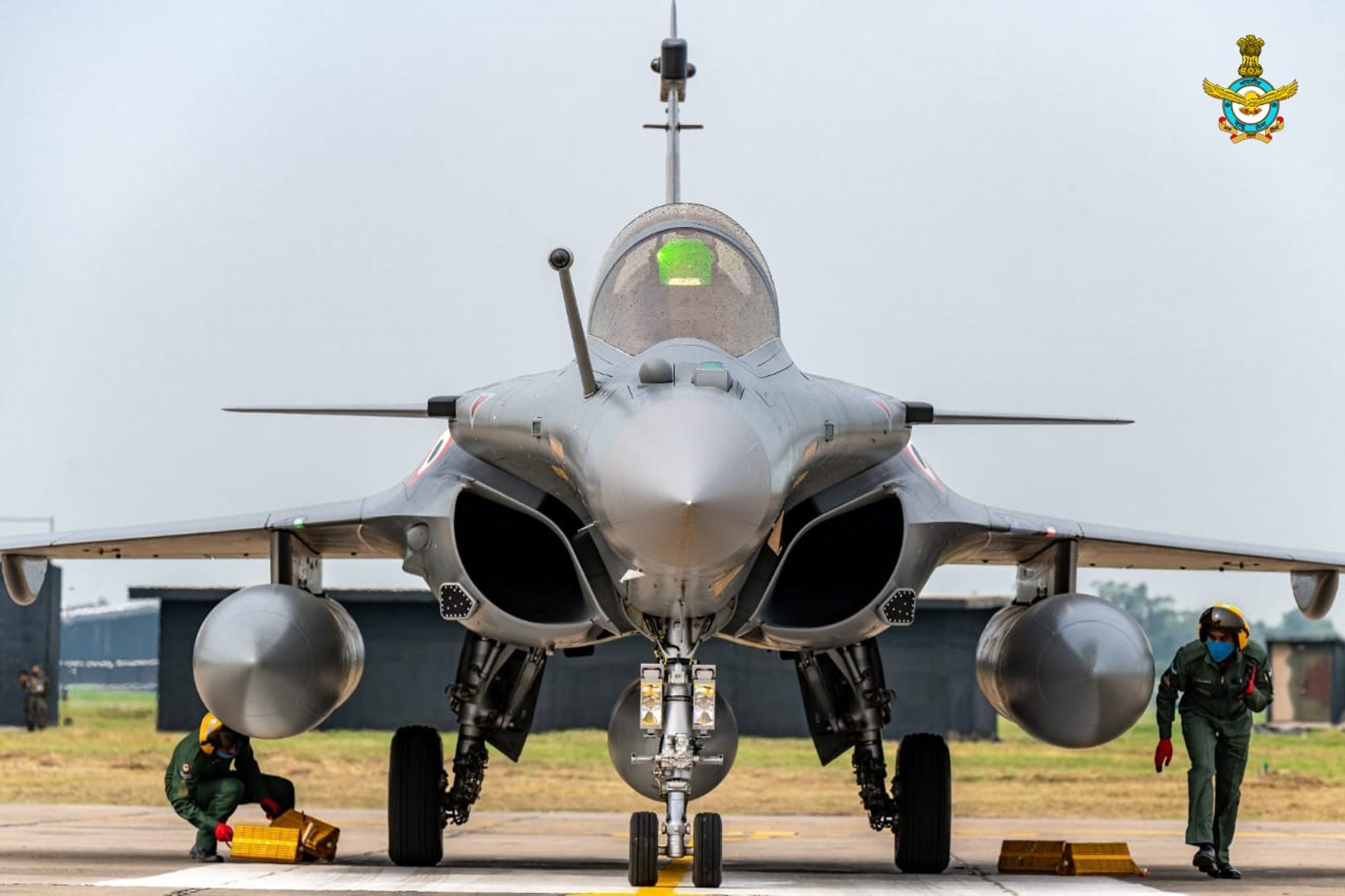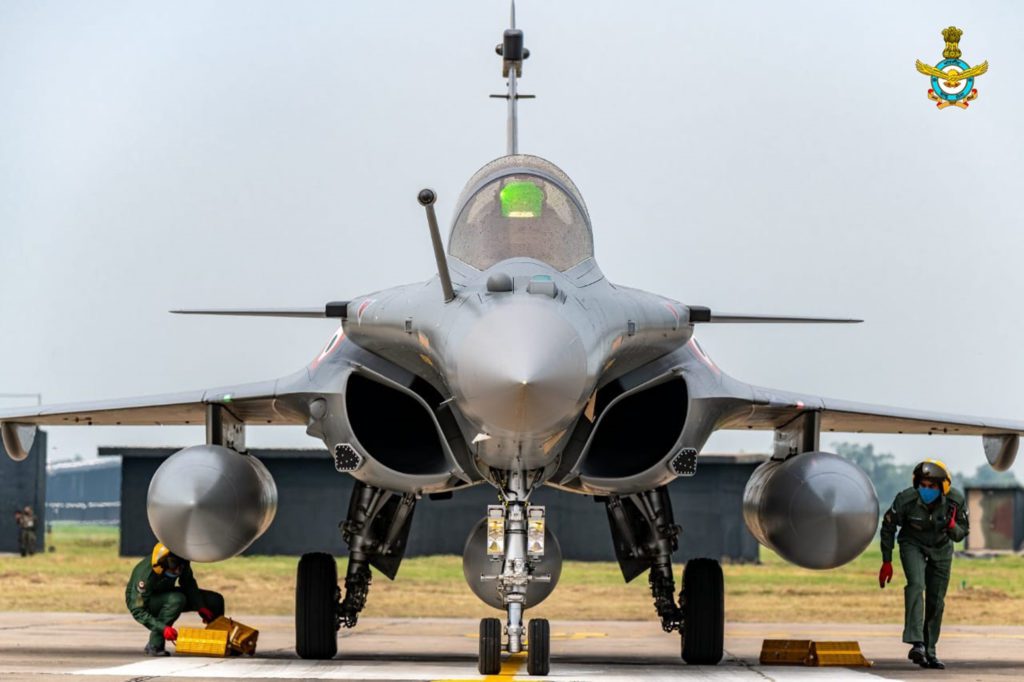 The Dassault Rafale is a twin-engine, canard delta wing, multirole fighter aircraft designed and built by Dassault Aviation of France. Rafale jets were inducted into the Indian Air Force's 17 Squadron 'Golden Arrows'.
SEPECAT Jaguar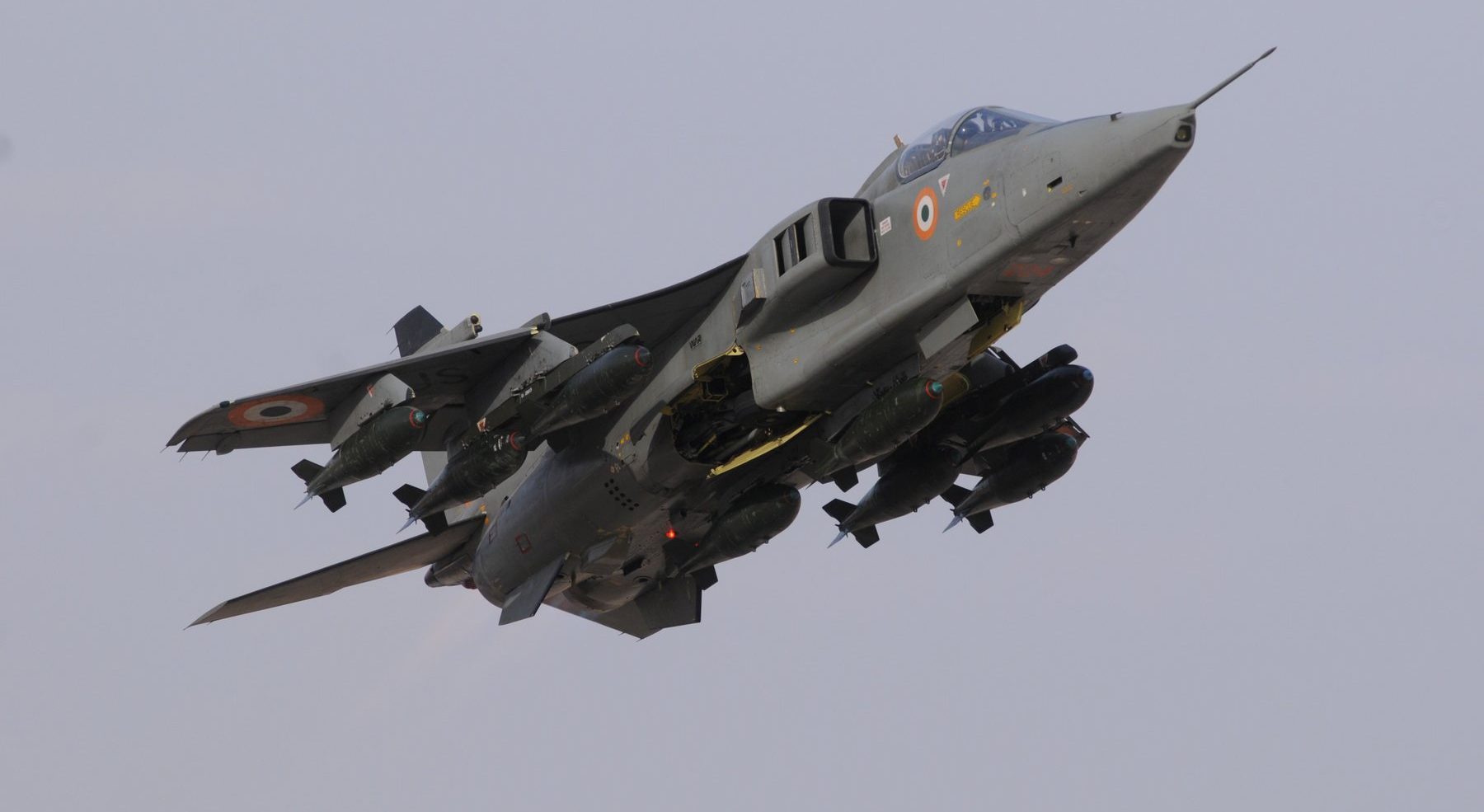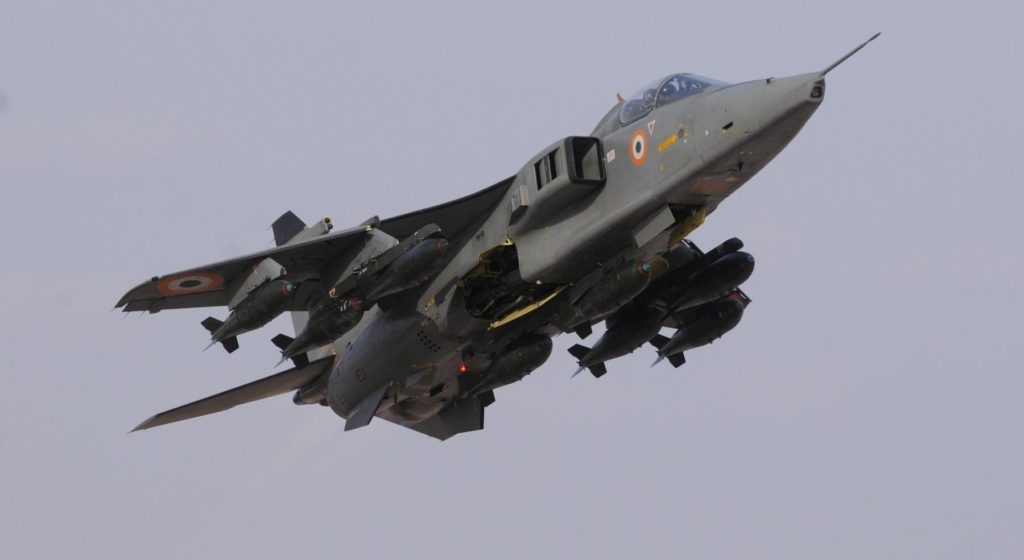 The SEPECAT Jaguar is a British-French jet attack aircraft originally used by the British Royal Air Force and the French Air Force in the close air support and nuclear strike role.