Inspirational Quotes By Field Marshal Sam Manekshaw
Inspirational Quotes By Field Marshal Sam Manekshaw. On this solemn day, we gather to honor and remember the indomitable spirit of Field Marshal Sam Manekshaw, a true icon of bravery, leadership, and patriotism. As we mark the anniversary of his passing, we pay tribute to a man whose unwavering dedication to our nation remains an inspiration to generations. Field Marshal Sam Hormusji Framji Jamshedji Manekshaw was the eighth chief of Army Staff of the Indian Army. He was the brain behind India's victory in the 1971 war with Pakistan. Field Marshal Manekshaw is one of the most celebrated generals of the Army. He was the first Field Marshal of the Indian Army.
Field Marshal Manekshaw joined the Indian Military Academy (IMA) on October 1, 1932, and the British Indian Army commissioned him as the Second Lieutenant in 1934. He received the Military Cross for his gallantry during World War II. After independence in 1947, the 8th Gorkha Rifles reassigned him.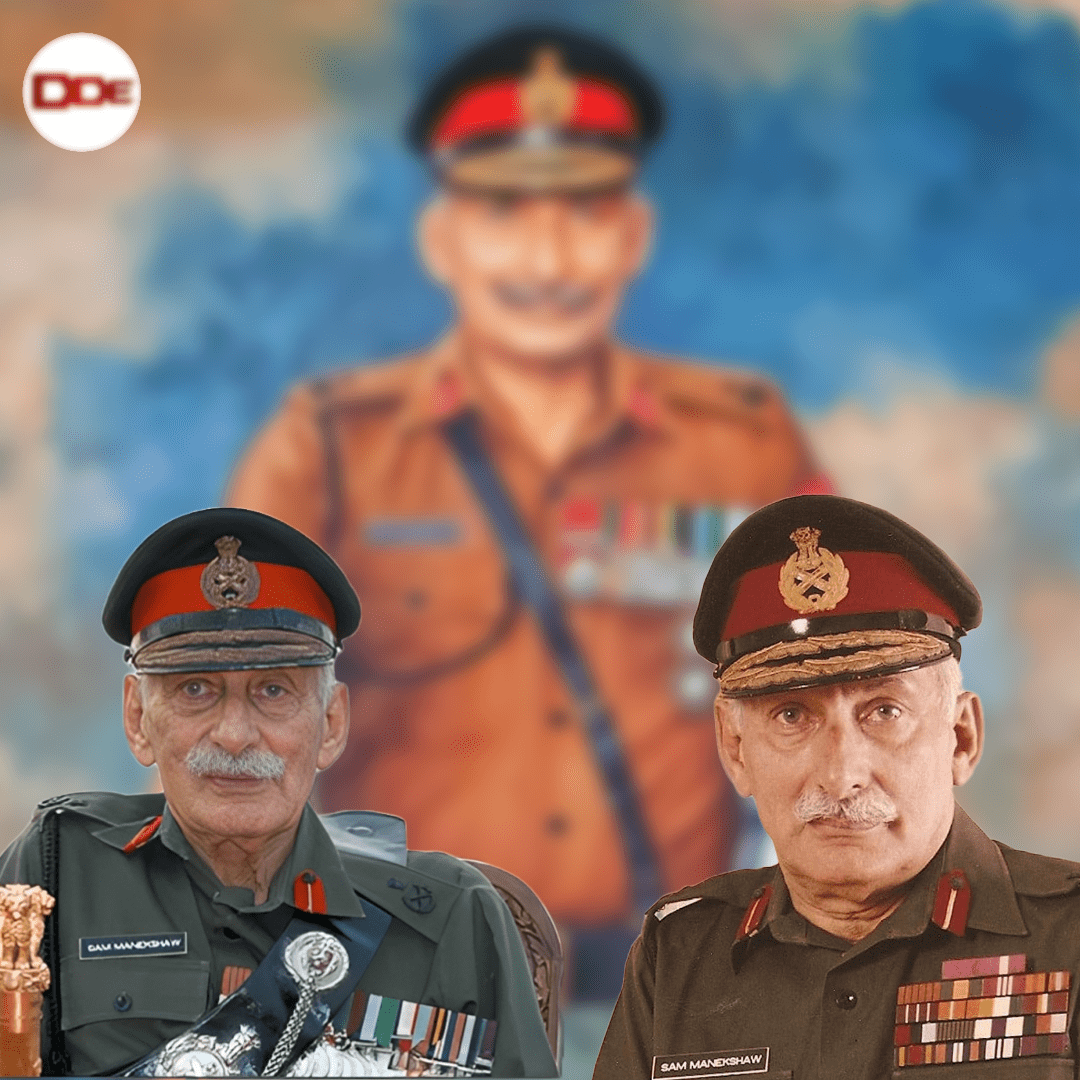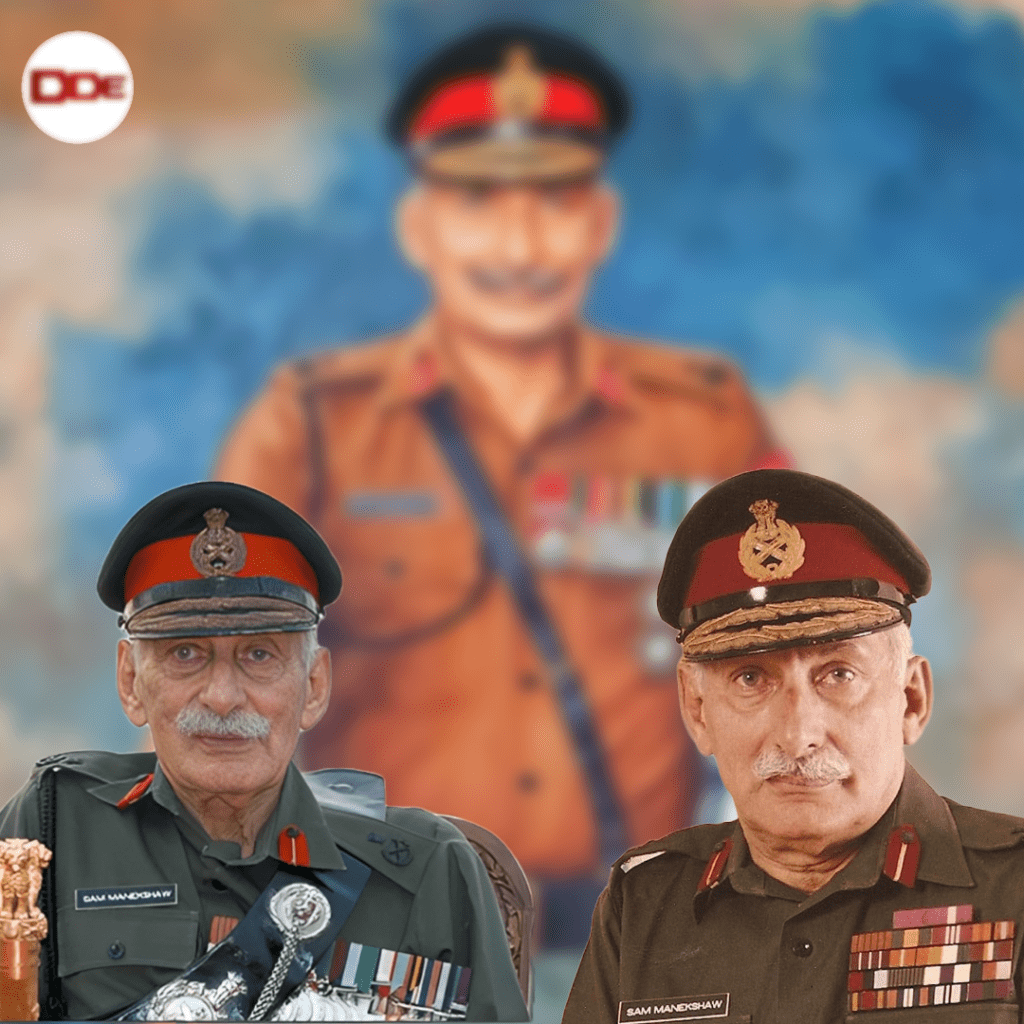 Some of the Memorable Quotes by Field Marshal Sam Manekshaw:
"Give me a man or a woman with common sense and who is not an idiot and I assure you can make a leader out of him or her."
"If a man says he is not afraid of dying, he is either lying or is a Gurkha."
"I wonder whether those of our political masters who have been put in charge of the defence of the country can distinguish a mortar from a motor, a gun from a howitzer, guerilla from a gorilla, although great many resemble the latter."
"You should have to fight and fight to win. There is no roof for the losers. If you lose don't come back. You will have disgraced the country and the country won't accept you."
"Professional knowledge and professional competence are the main attributes of leadership."
"A 'Yes man' is a dangerous man. He is a menace. He will go very far. He can become a minister, a secretary or a Field Marshal but he can never become a leader nor, ever be respected."
"Unless you know, and the men you command know that you know your job, you will never be a leader."
"Professional knowledge has to be acquired the hard way. It is continuous study and you never acquire it in today's fast-moving technological world that you are living in."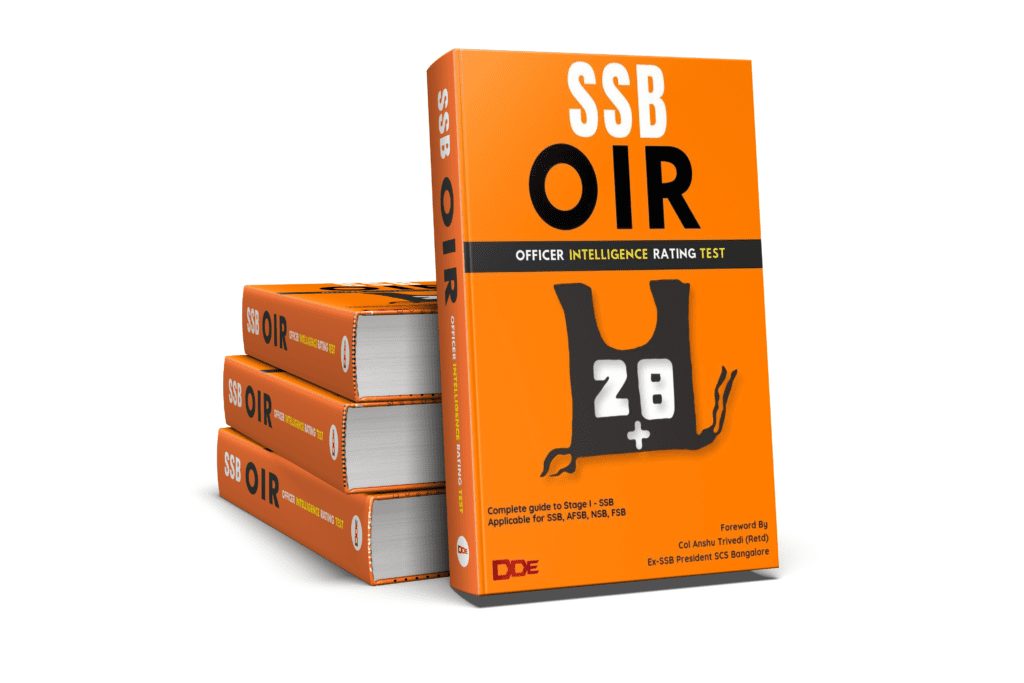 Beyond his military achievements, Sam Manekshaw was a symbol of integrity, courage, and humility. His exemplary leadership style, coupled with his unwavering commitment to the welfare of his troops, earned him the respect and admiration of both his subordinates and the entire nation. His words of wisdom and anecdotes continue to resonate with us, serving as guiding principles in our own lives.
---
Start your SSB preparations with these specially curated ebooks.
Stage 1 SSB – SSB Oir ebook
SSB Psychology Test – Click Here
SSB Group Tasks – Click Here
Thematic Apperception Test – Click Here
Situation Reaction Test – Click Here
To Download Free SSB Material – Click Here
---