Combined Graduation Parade Pictures
Combined graduation parade pictures 2023 held at Air Force Academy. The combined graduation parade at Air Force Academy Dundigal is an impressive event that signifies the culmination of years of hard work, dedication, and rigorous training for the graduating cadets.
The combined graduation parade takes place on the grounds of Air Force Academy Dundigal, offering a breathtaking setting for the momentous occasion. Families, friends, and esteemed guests gather to witness the remarkable display of discipline, honor, and excellence that characterizes the parade. The venue is adorned with vibrant flags, meticulously arranged seating areas, and a lively atmosphere filled with pride and patriotism. The cadets' synchronized movements and crisp commands resonate throughout the air, epitomizing the extraordinary discipline within them.
Amidst the display of military precision, there is also a touch of nostalgia and emotion. For the cadets, this parade signifies the end of their training and the beginning of a new chapter in their lives. It is a bittersweet moment as they bid farewell to their fellow cadets and instructors, cherishing the bonds forged during their arduous journey.
Here are some unseen pictures of CGP 2023 at Air Force Academy: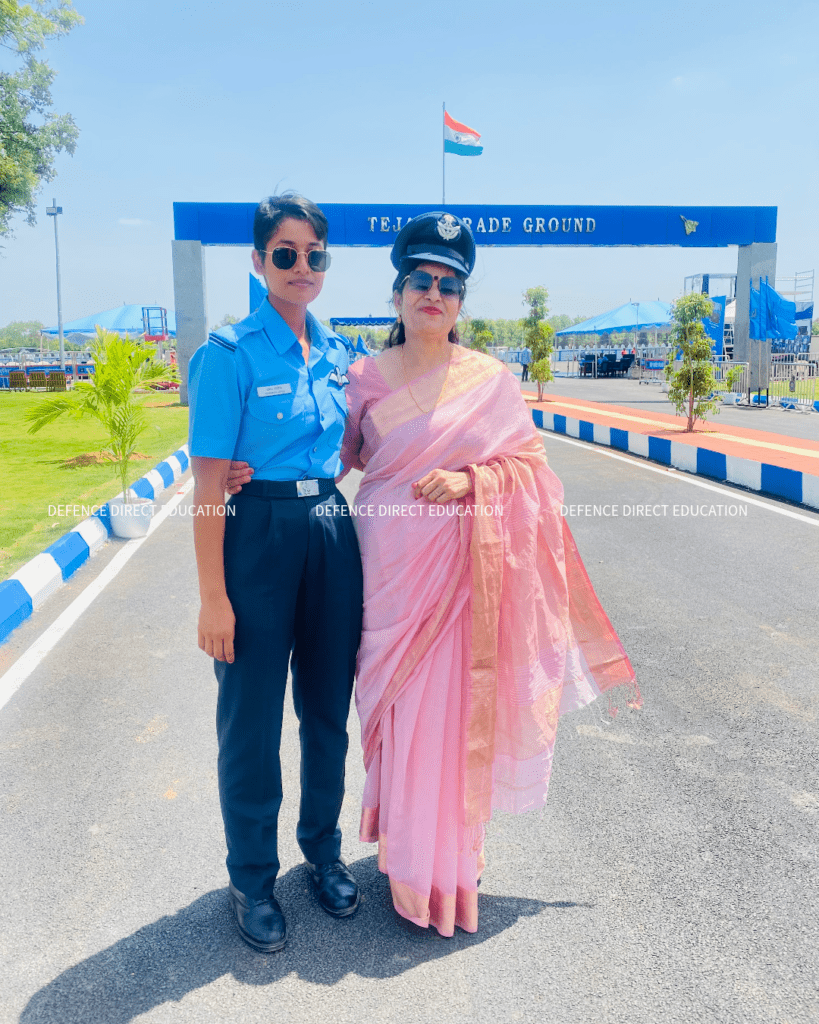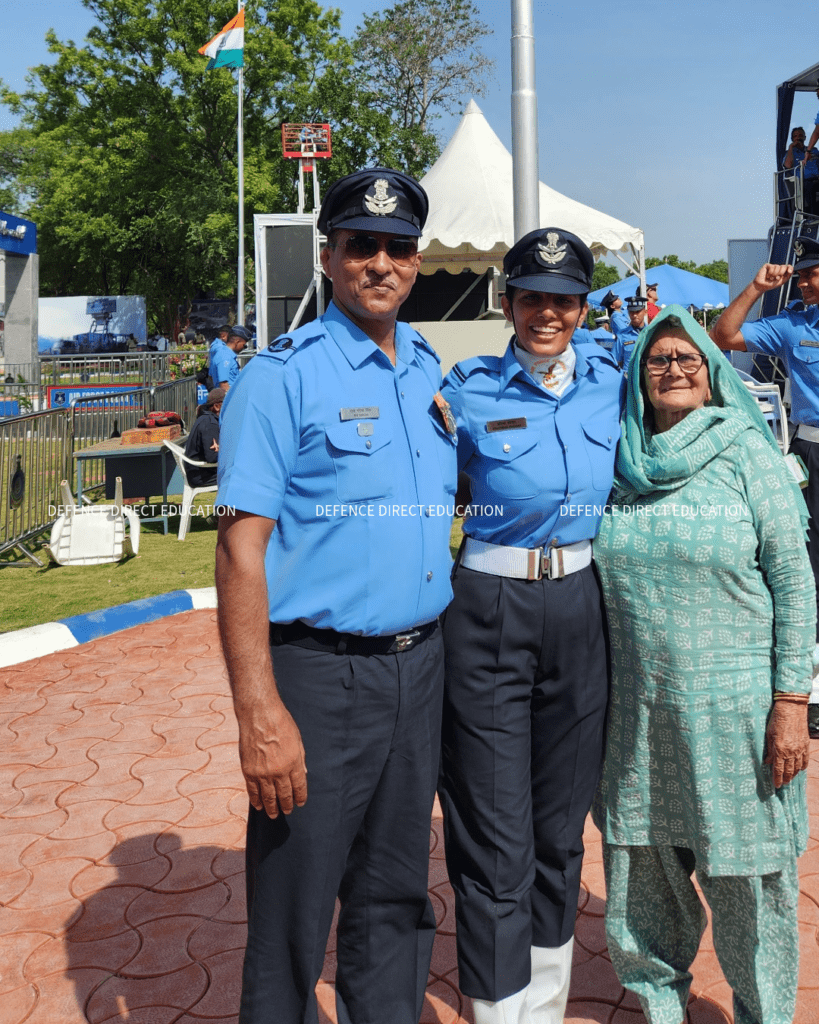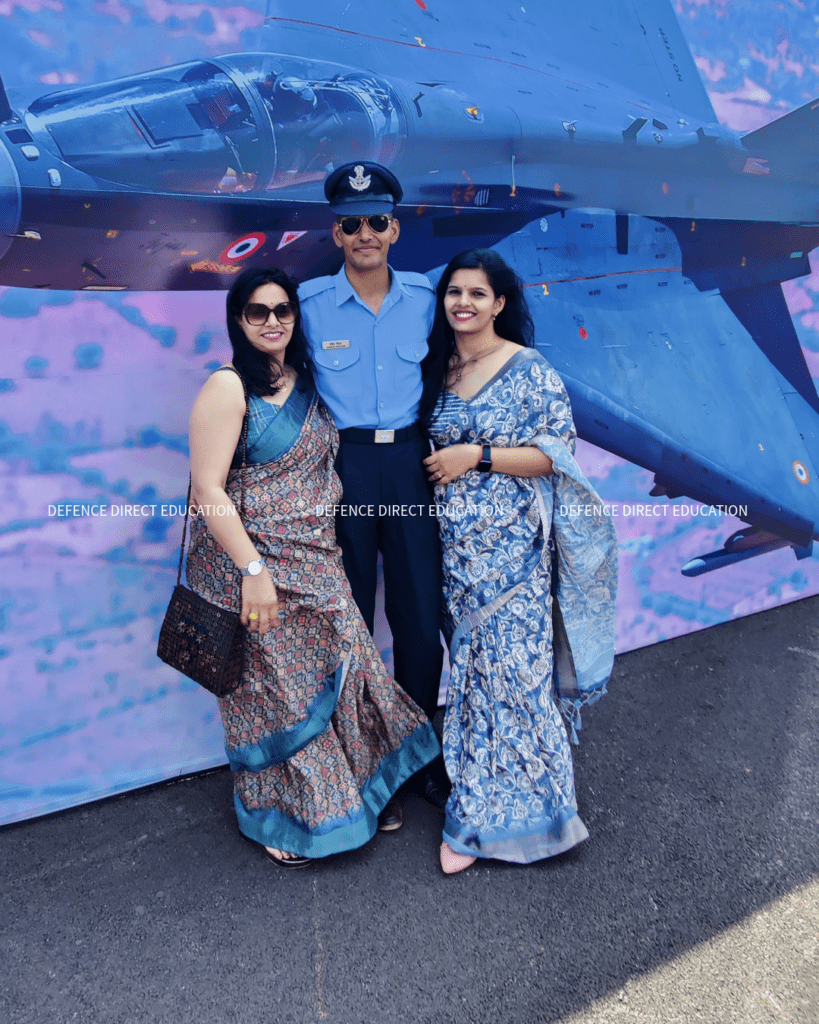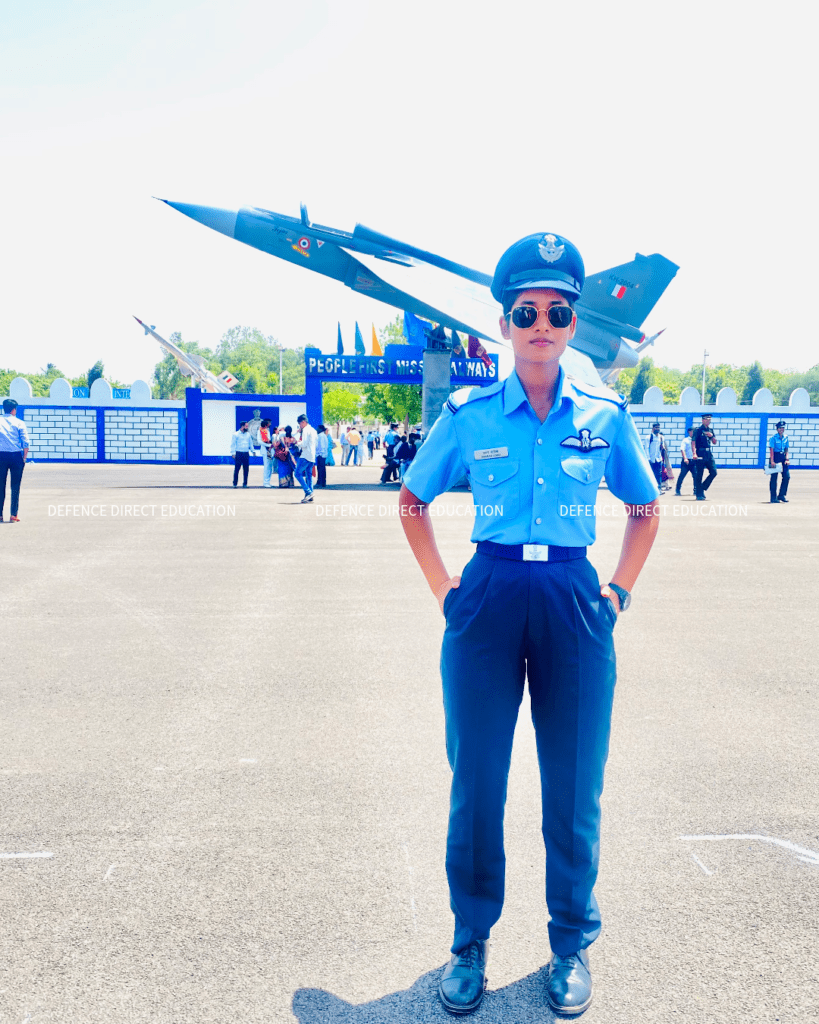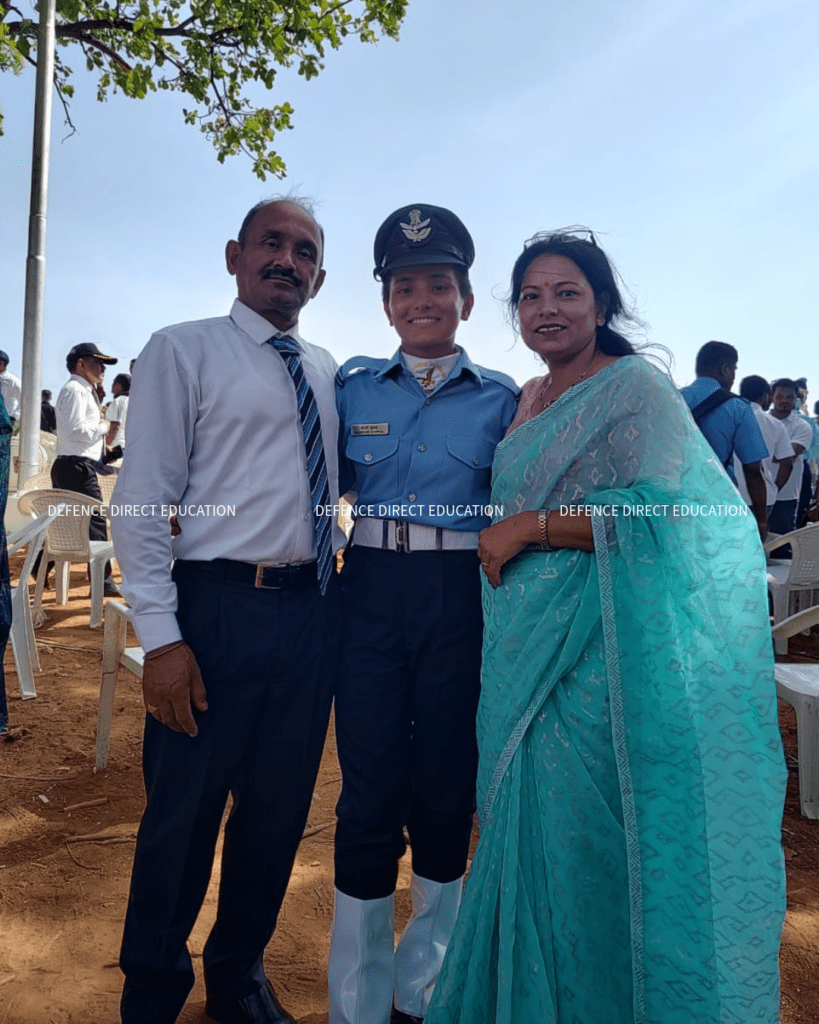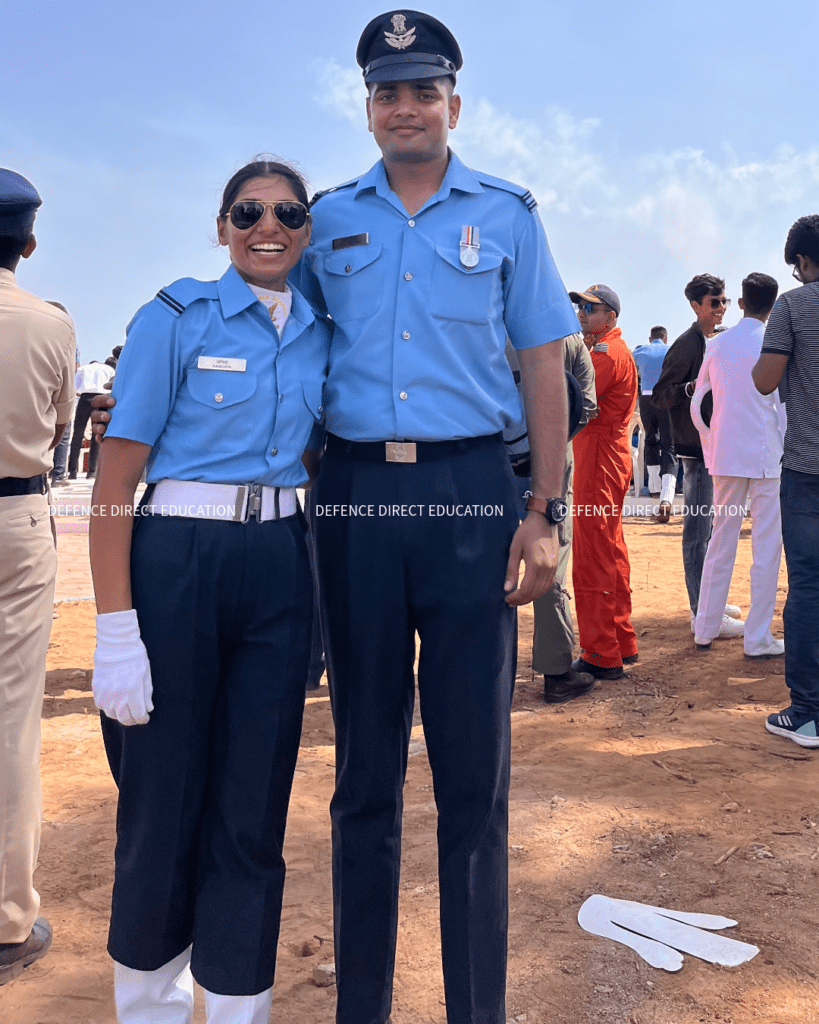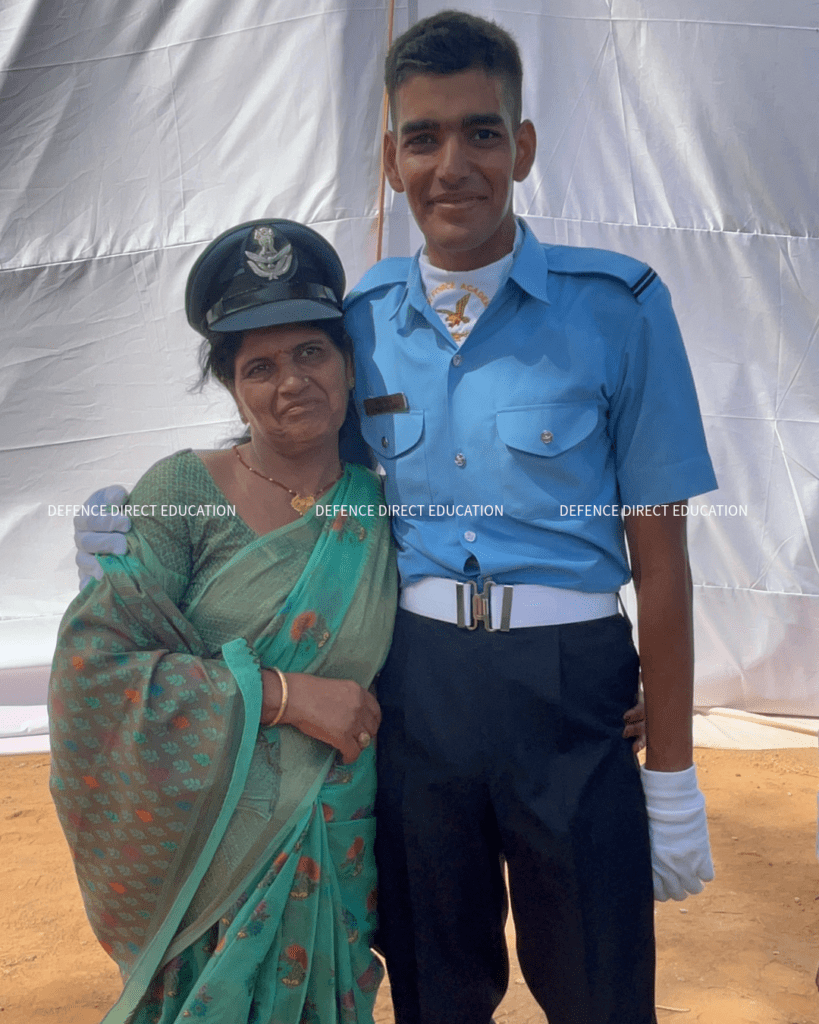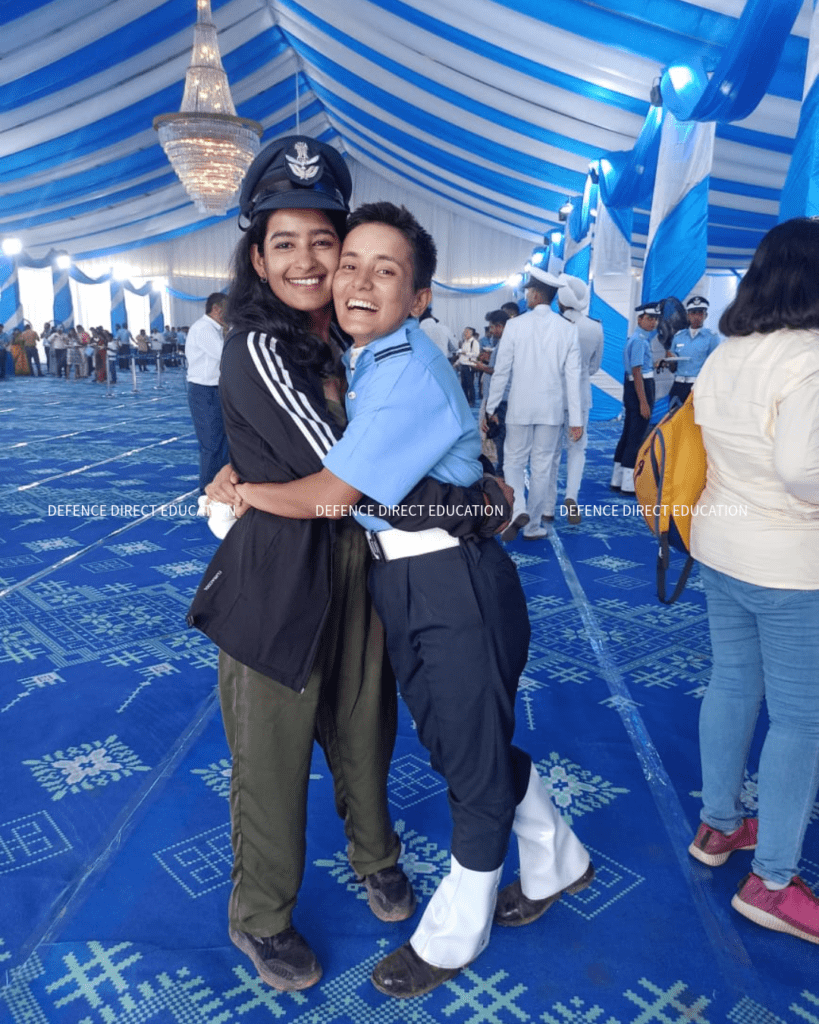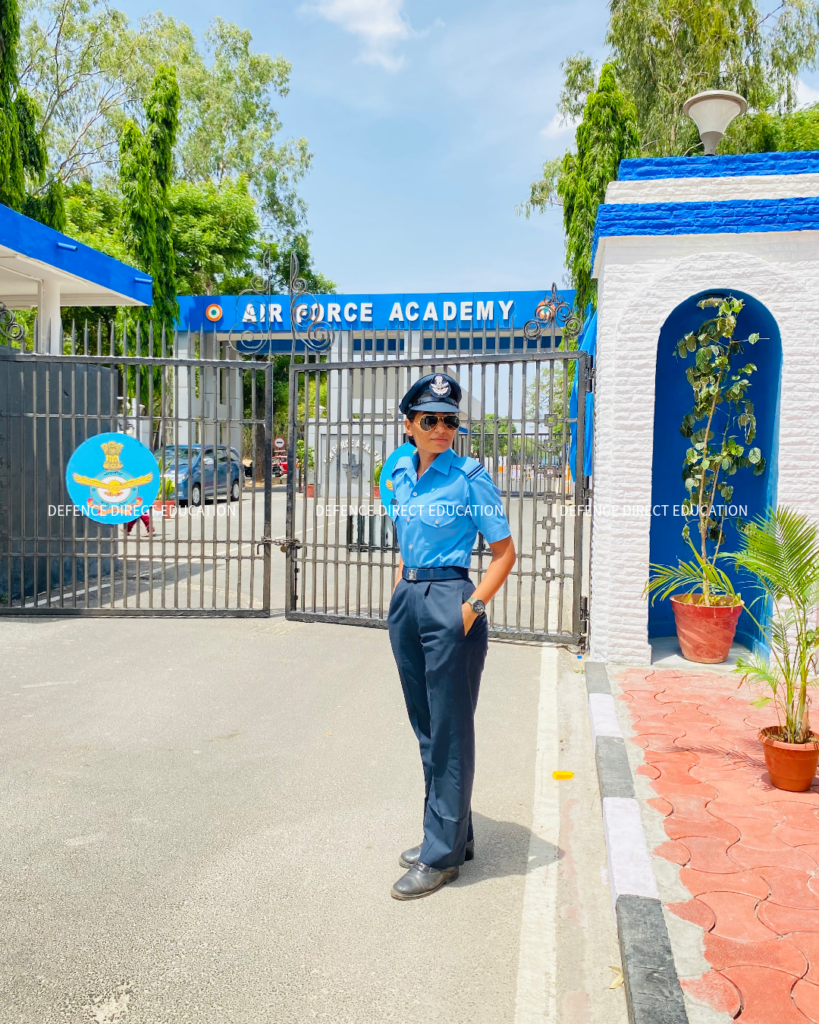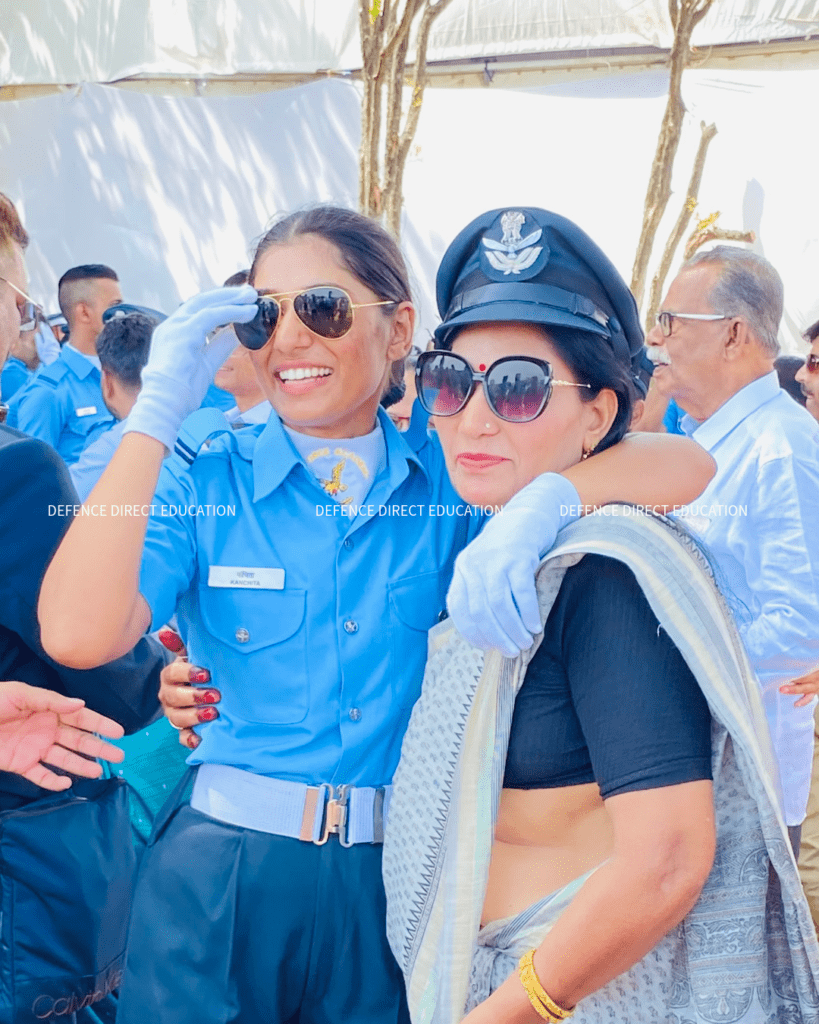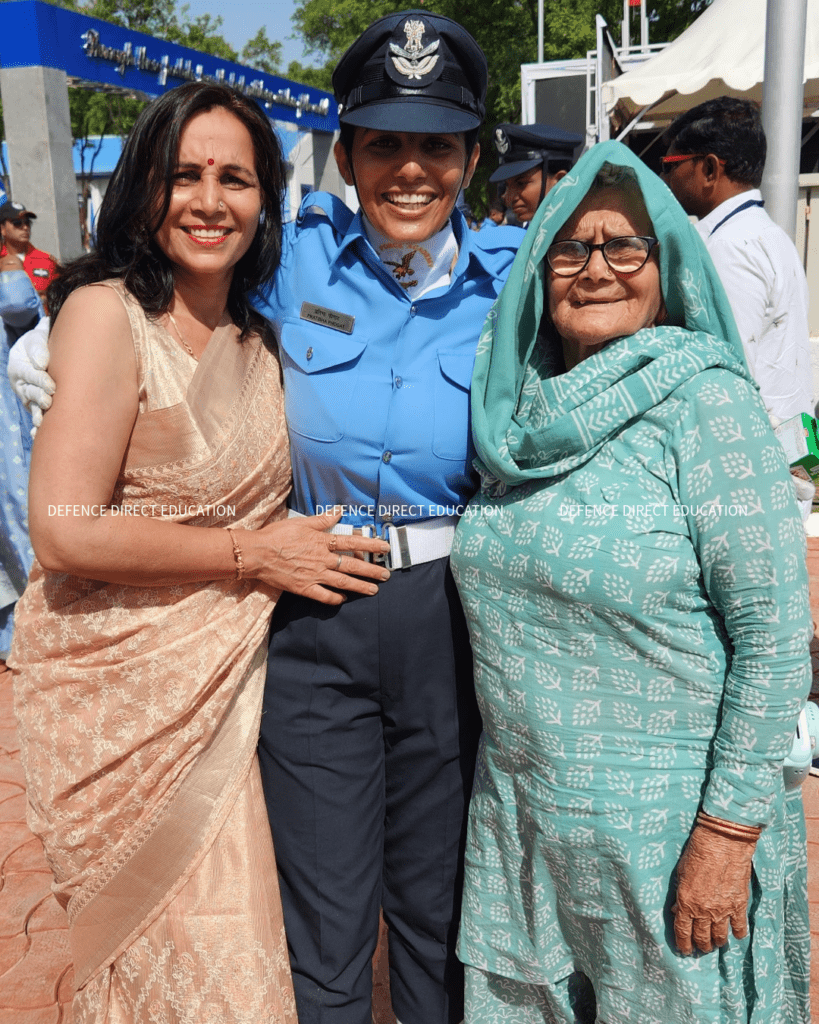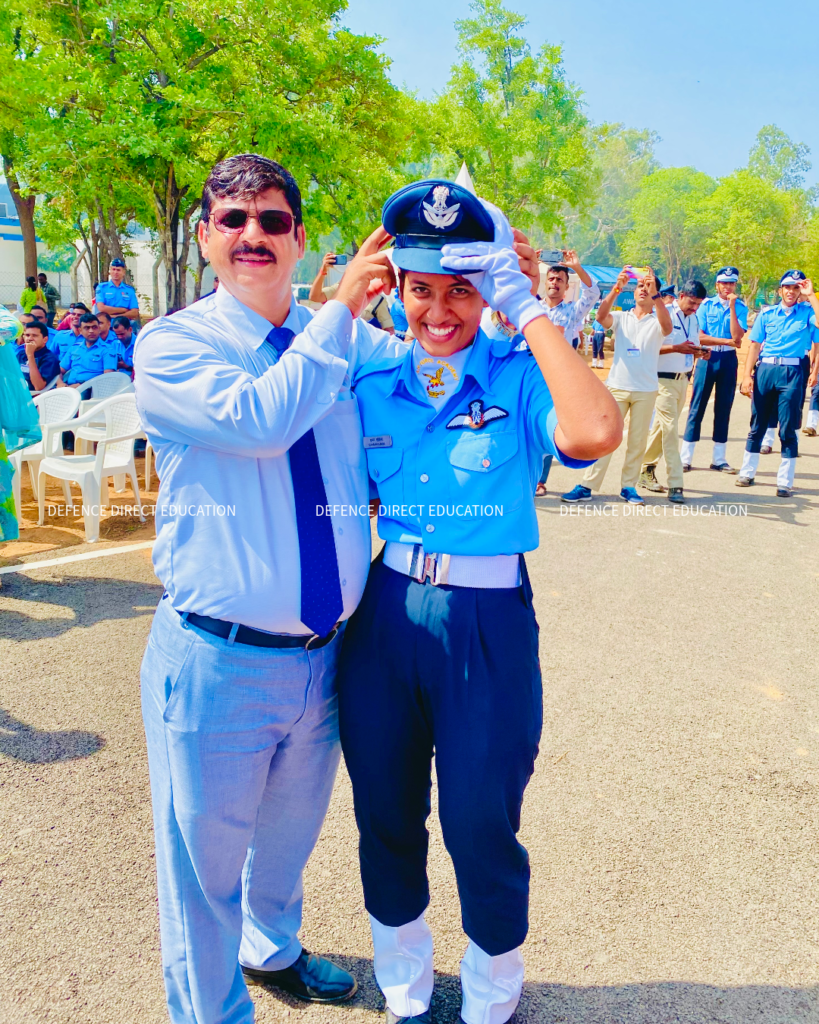 The combined graduation parade celebrates not only individual accomplishments but also the collective spirit of camaraderie and teamwork fostered at the Air Force Academy. It serves as a reminder of the crucial role these officers will play in safeguarding the nation's skies, protecting its citizens, and upholding the honor and integrity of the Indian Air Force.
The combined graduation parade at Air Force Academy Dundigal is a true spectacle of skill, determination, and national pride. It serves as a testament to the courage and commitment of these young officers who are ready to take flight, becoming beacons of inspiration for generations to come.