Crack NDA Exam Through Self Study
Must read if you want to Crack NDA exam through self study. Cracking the NDA exam through self-study with the Mission NDA book is possible with the right approach. Here's a guide to help you make the most of your self-study journey:
1. Understand the Exam Pattern: Familiarize yourself with the NDA exam pattern and subjects.
2. Study the Mission NDA Book: Thoroughly study the Mission NDA book, covering essential topics aligned with the exam syllabus.
3. Create a Study Schedule: Develop a realistic study schedule to cover all topics within a set timeframe.
4. Focus on Concepts and Fundamentals: Understand and apply the concepts and fundamentals explained in the book.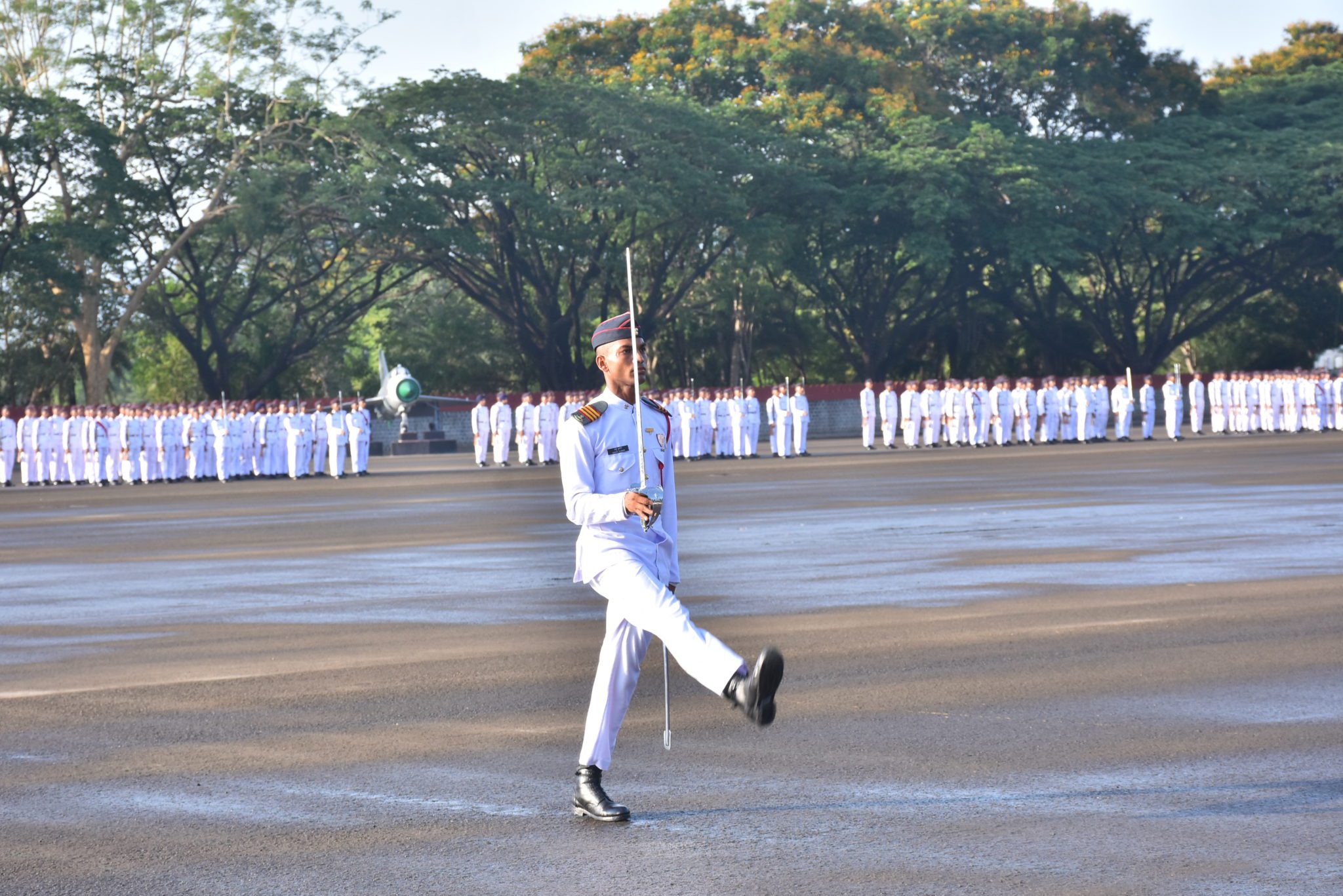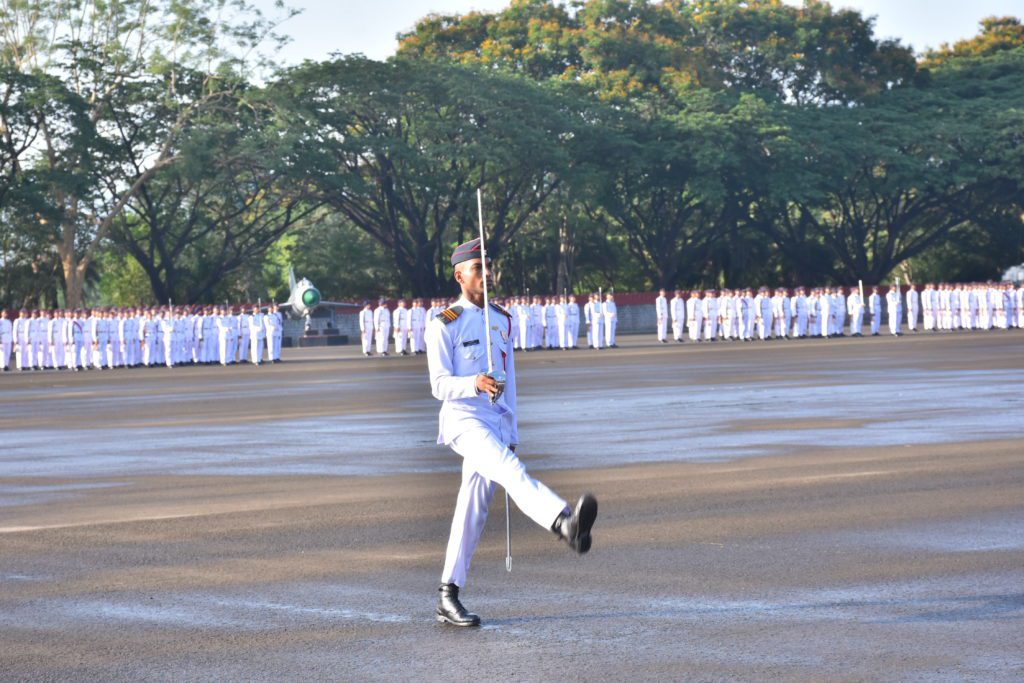 5. Solve Practice Exercises: Reinforce your understanding by solving practice exercises provided in the book.
6. Refer to Additional Study Materials: Supplement your preparation with previous year papers, online resources, and mock tests.
7. Take Mock Tests: Practice with mock tests to simulate the exam environment and assess your progress.
8. Revision and Practice: Regularly revise and practice to strengthen your understanding and improve problem-solving skills.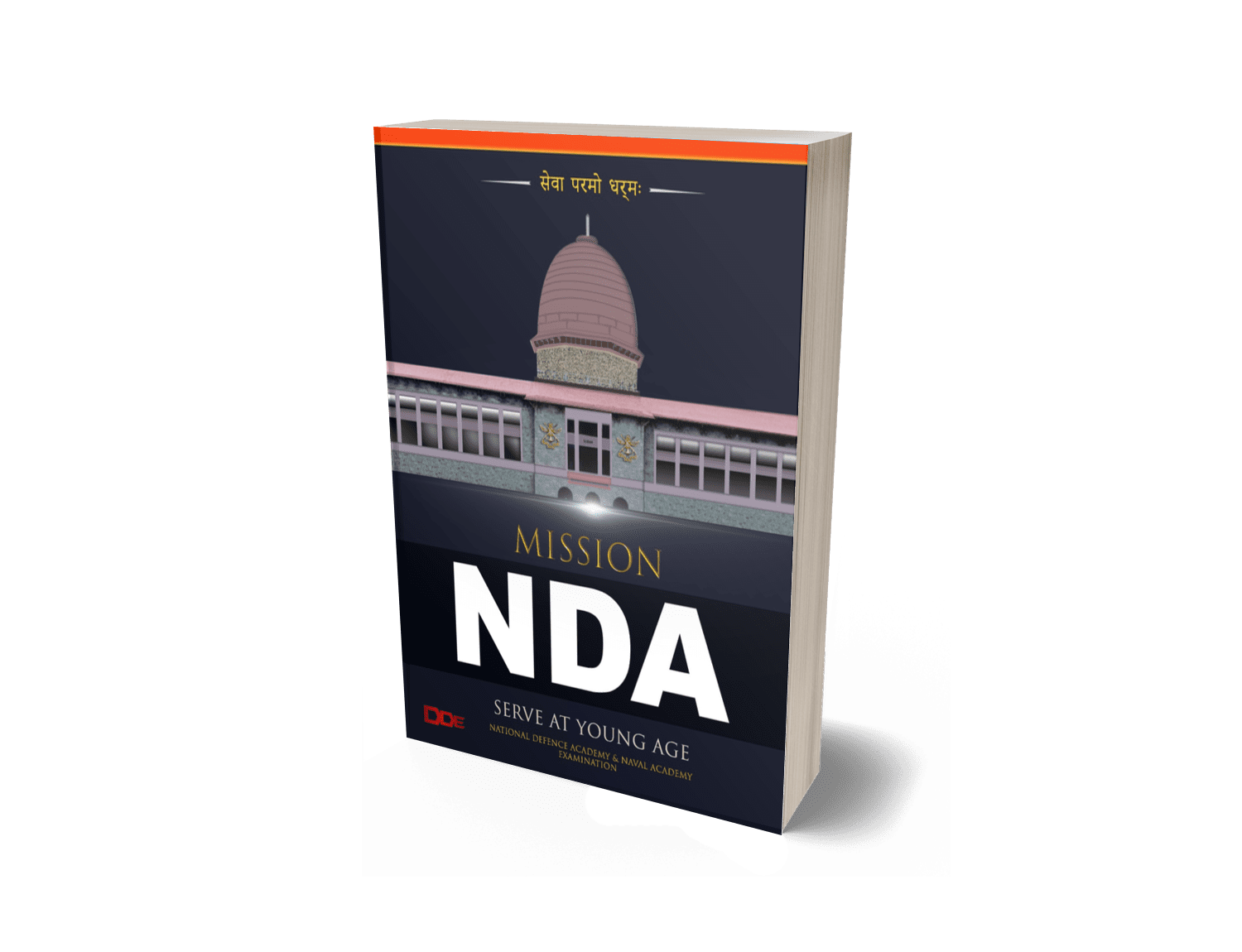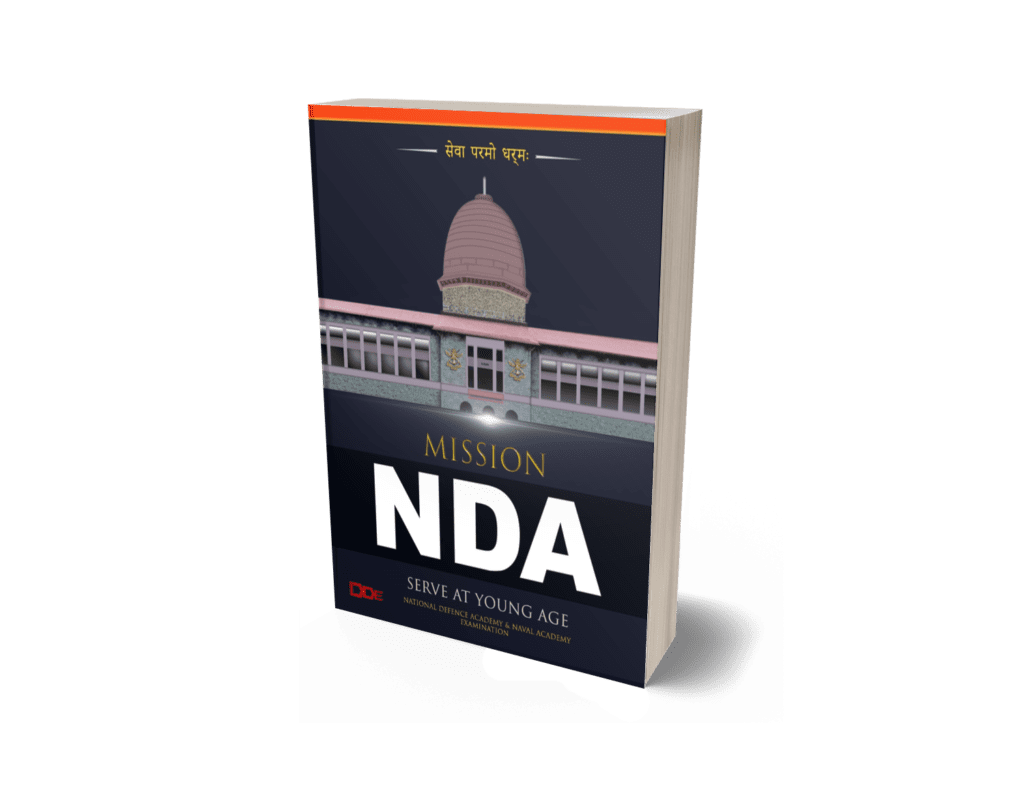 9. Maintain Discipline and Consistency: Stick to your study schedule and stay consistent in your efforts.
10. Stay Motivated and Positive: Set achievable goals, celebrate progress, and stay focused on your ultimate goal.
Remember to seek clarification for any doubts and connect with mentors or online forums for guidance. With dedication and proper planning, you can increase your chances of success in the NDA exam. Good luck!