KM Cariappa, the first Indian Commander-in-Chief of the Indian Army
"An Indian and to the last breath would remain an Indian. To me, there are only two Stans – Hindustan (India) and Foujistan (the Army)." – Field Marshal KM Cariappa
You are all aware about Field Marshal KM Cariappa, the first Indian Commander-in-Chief of the Indian Army. He was in charge of the Indian Army during the 1947 Indo-Pak War, and India commemorates him on Army Day. India best remembers him as the legend who gave the Indian Army its true national identity. And for this reason General Bipin Rawat, the former chief of defence staff, felt that the time has come to honour the late Field Marshal with the Bharat Ratna Award.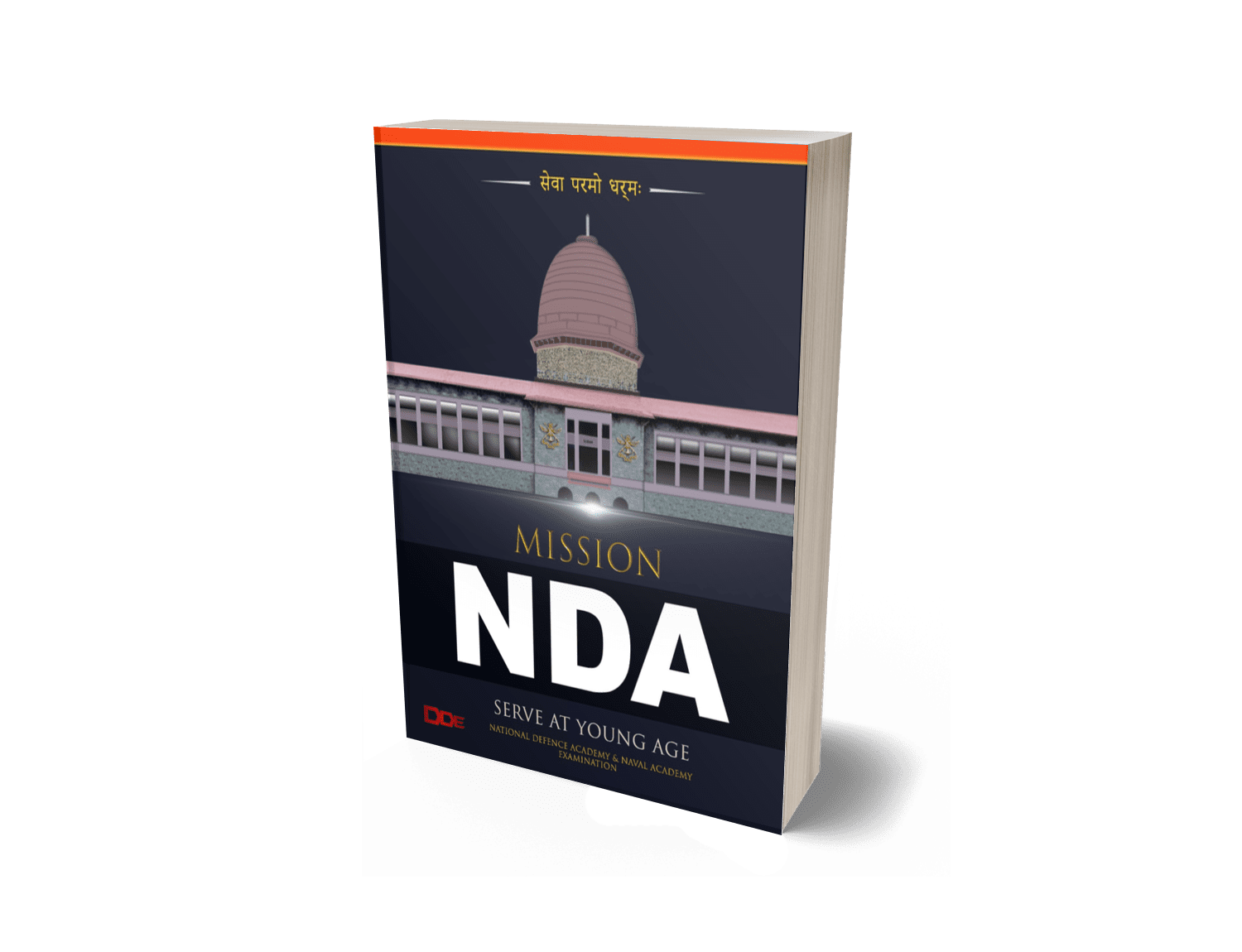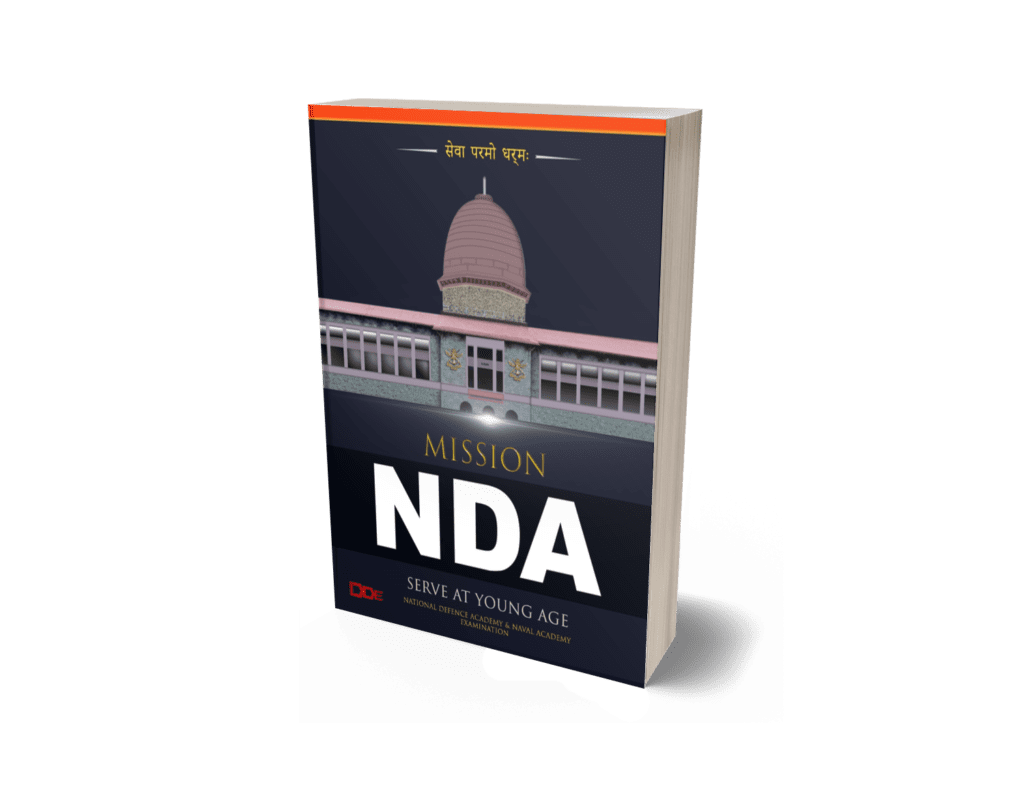 Kodandera Madappa Cariappa
He was born on January 28, 1899, and grew up listening to stories of valour of World War I veterans.
It was in his college that he came to know that the army was recruiting Indians as officers. He was among the first Indians to be selected for military training.
He quickly became one of the best cadets in the batch, excelling in subjects such as battle tactics, military strategy, leadership techniques and administrative skills.
Following his training in Indore, he joined the British Indian Army shortly after the end of World War I. Later, he was commissioned into the Carnatic Infantry. He became the first Indian Officer to be given command of a unit in 1942.
He had led his troops in World War II and the first Indo-Pak war of 1947. He successfully recaptured Zojila, Drass and Kargil and established a linkup with Leh.
Soldiers who served under him also remember him motivating them frequently, saying, "I will never ask you to do anything that I am myself incapable of doing."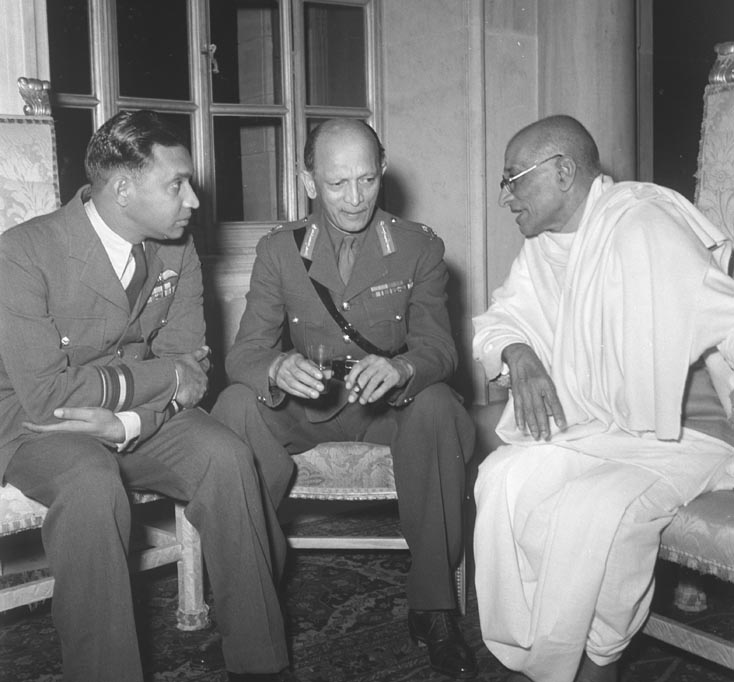 He became free India's first Chief of Army Staff on 15 January 1948, a day also celebrated as the Army day in India.
The then US President also conferred him with 'Order of the Chief Commander of the Legion of Merit', the first ever kind of award given to army personnel.
Being a true gentleman, he was awarded the General Service Medal, Indian Independence Medal, Order of the British Empire, 1939-1945 Star, Burma Star, War Medal 1939-1945, Indian Service Medal and Legion of Merit.
After Indian independence, Pakistani tribal lashkars were attacking Kashmir. During his tenure, the army cleared the raiders from the Jammu-Naushera Axis.
Once Pakistani troops captured his son, Flt. Lt K. C. Nanda Cariappa, as a prisoner of war during the 1965 war. The Pakistani commander offered him the special treatment and release of his son but he refused. His words were
"He is my son no longer… He is the child of this country, a soldier fighting for his motherland like a true patriot. My many thanks for your kind gesture, but I request you to release all or release none. Give him no special treatment."
After looking at the living conditions of the INA prisoners, he wrote a letter to the British Adjutant General recommending that steps be taken to immediately improve their living conditions. He also recommended pardoning of those who were not guilty. That's what make him a great Indian leader and a true patriot.
Take a look at the anecdote that are enough to make him a great Indian leader and a man of words.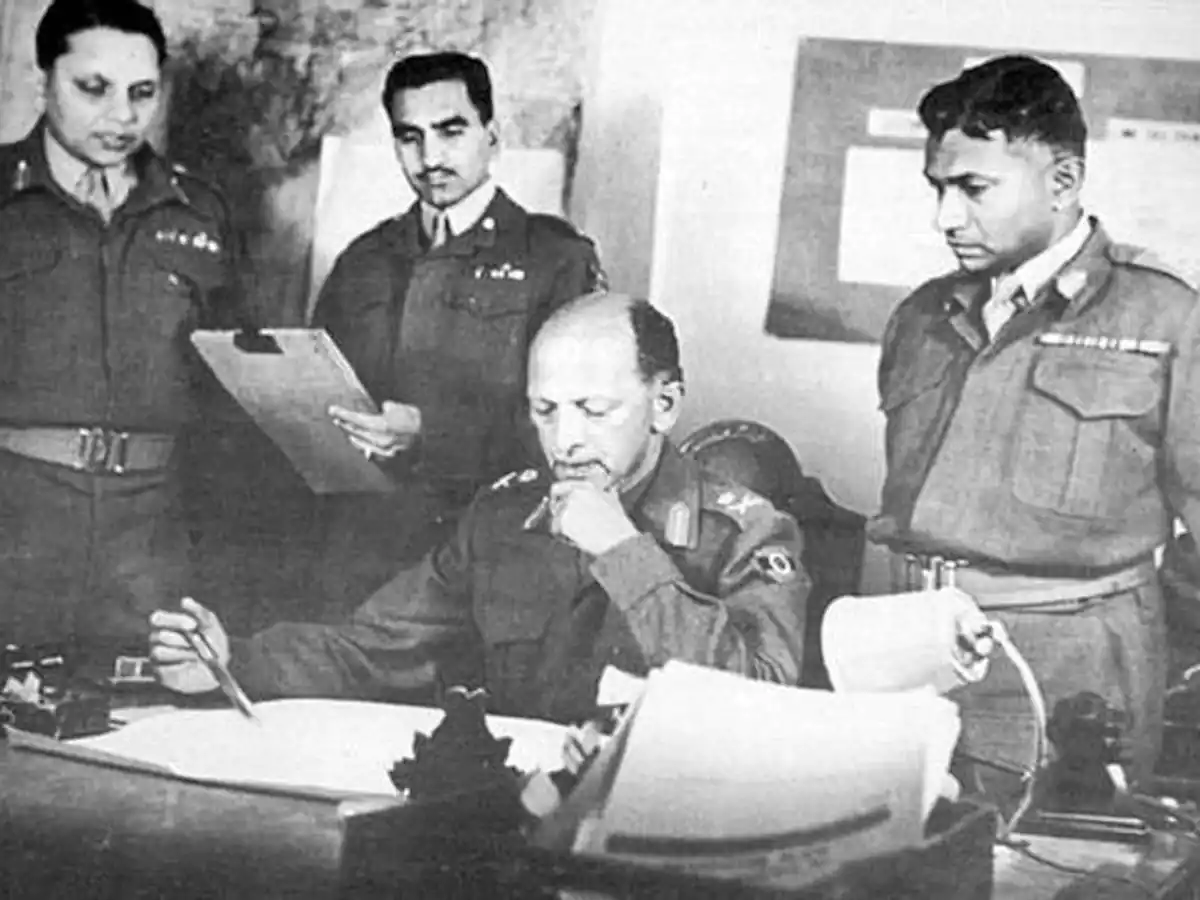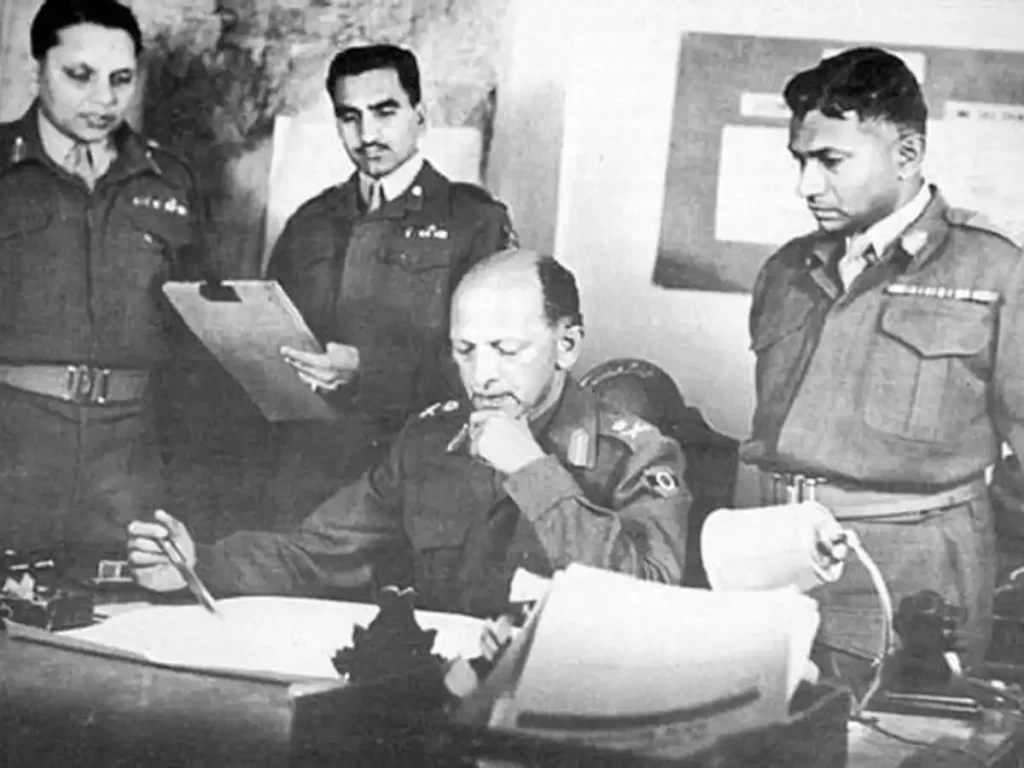 "When the war was raging in Kashmir in 1947, there was food scarcity in many of the villages. Once, a group of hungry people stopped him at Baramulla telling their suffering. Cariappa assured to them that he would do his best after the chase. The next day, he fulfilled his assurance by returning to the town with flour, rice and salt that he distributed to the needy families. Later, the grateful residents of Baramulla also named a park after Cariappa (it still exists today)."
In 1983, he was given the title of Field Marshal (five stars). The only other person who has been conferred the title so far is Field Marshal Sam Manekshaw in 1973.
After retiring from the Indian Army, Field Marshal KM Cariappa served as High Commissioner to Australia and New Zealand till 1956. He died on May 5, 1993, at the age of 94.