Field Marshal KM Cariappa's reply when his son was made a POW in 1965 war
Field Marshal KM Cariappa. The Indian Army is among the most prestigious organization known for its selfless service to the nation even to the peril of their life.
The soldiers stay away from their families and gave up the life of leisure just to ensure nation as their first priority.
When it comes to making a choice between the family and the country, a soldier will definitely opt for the country.
In today's blog, we are going to share you about an instance from the history that would motivate us for the true sense of patriotism and love the nation.
He was not only an excellent leader but also a true patriot who had nerved a thousand people with patriotism.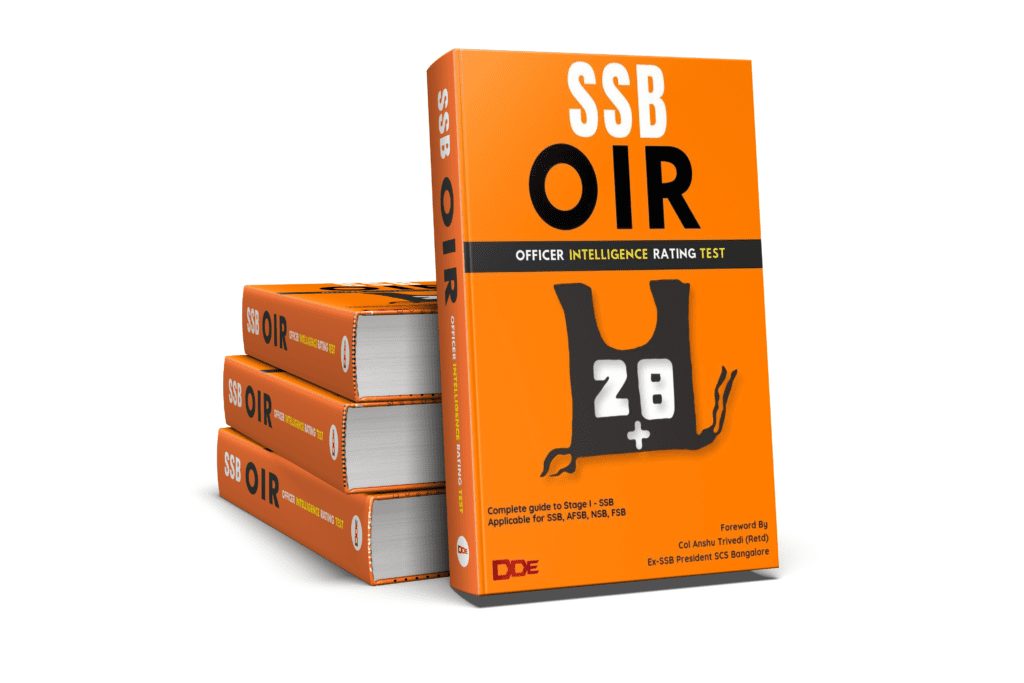 About Field Marshal KM Cariappa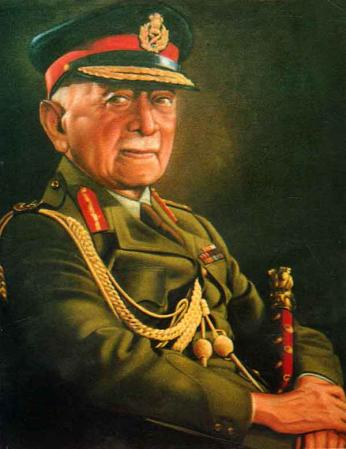 Field Marshal Kodandera Madappa Cariappa was the first Indian Commander-in-chief of the Indian Army.
He led the Indian force during the Indo-Pakistan war of 1947-48.
Moreover, he is the only one of the two Indian Army officers to hold a position of Field Marshal, the other being Field Marshal Sam Manekshaw.
FM KM Cariappa had also been a part of World War 2.
Throughout his life, he had served as a man of his words and considered his duty always as a paramount.
When Cariappa's son was made a POW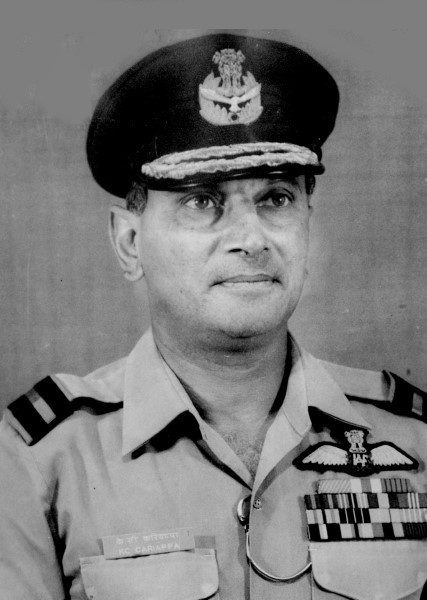 During the 1965 war, KM Cariappa's son KC Cariappa, was the Squadron Leader with no. 20 squadron.
He was a fighter pilot and on a mission to bomb an air base of Pakistan, his plane was hit by Pakistani Air Defence.
Thus, he was made a Prisoner of War (POW) by the Pakistani Army.
On knowing about his identity and about his father, the Pakistani radioed the capturing of young Cariappa.
Pakistani leader Ayub Khan came to know this fact. He was a junior to KM Cariappa when served in British India.
He made a call to Cariappa and offered him to release immediately and you know Cariappa's reply was priceless.
He told Ayub Khan to give his son no better treatment than any Prisoner of War (POW).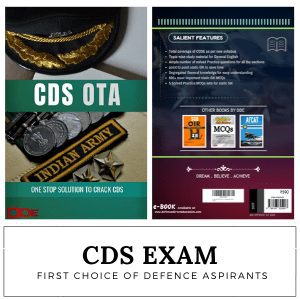 Cariappa said, "He is no longer my son. He is the child of this country, a soldier fighting for his motherland like a true patriot. My many thanks for your kind gesture, but I request you to release all or release none. Give him no special treatment."
By doing so Field Marshal stood boldly with the motto of Indian Army "Service Before Self".
Such a supreme sense of sacrifice is found nowhere else but in the Indian Army.
In fact, such devotion for the country could not be found in the armies of any other country in the world.
We are very privileged to have such leaders in the history of our country, who had always made us proud.
A great Salute to Field Marshal KM Cariappa.
Jai Hind, Stay tuned to DDE for similar stories.