General Bipin Rawat Dies In Helicopter Crash
Chief of defence staff (CDS) General Bipin Rawat on Wednesday died after an Indian Air Force (IAF) chopper he was on board crashed near Coonoor in Tamil Nadu's Nilgiris district. His wife Madhulika Rawat and 11 others were also killed in the mishap.
The crash happened at a distance of about 10 km from the helipad where it was to land with CDS Rawat, who was to attend a cadet interaction programme today afternoon at the Defence Services Staff College, Wellington.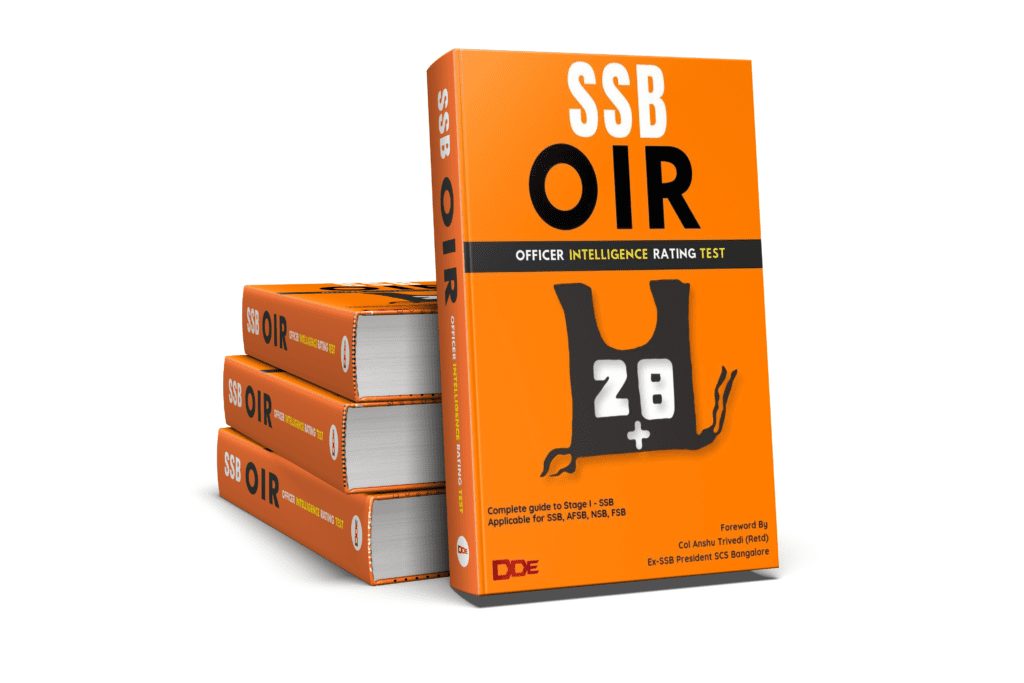 Sources earlier said that at least three injured people from the crash were taken to a nearby hospital. The crash took place in the Nilgiris, shortly after the Mi-series chopper took off from the army base in Sulur.
According to passenger details, besides Rawat and his wife, Brigadier LS Lidder, Lieutenant Colonel Harjinder Singh, NK Gursewak Singh, NK Jitendra Kr, L/Naik Vivek Kumar, L/Naik B Sai Teja and Hav Satpal were travelling in the Mi-17VH choppper.
He survived a Cheetah crash in Dimapur on February 3, 2015. He was then a lieutenant general.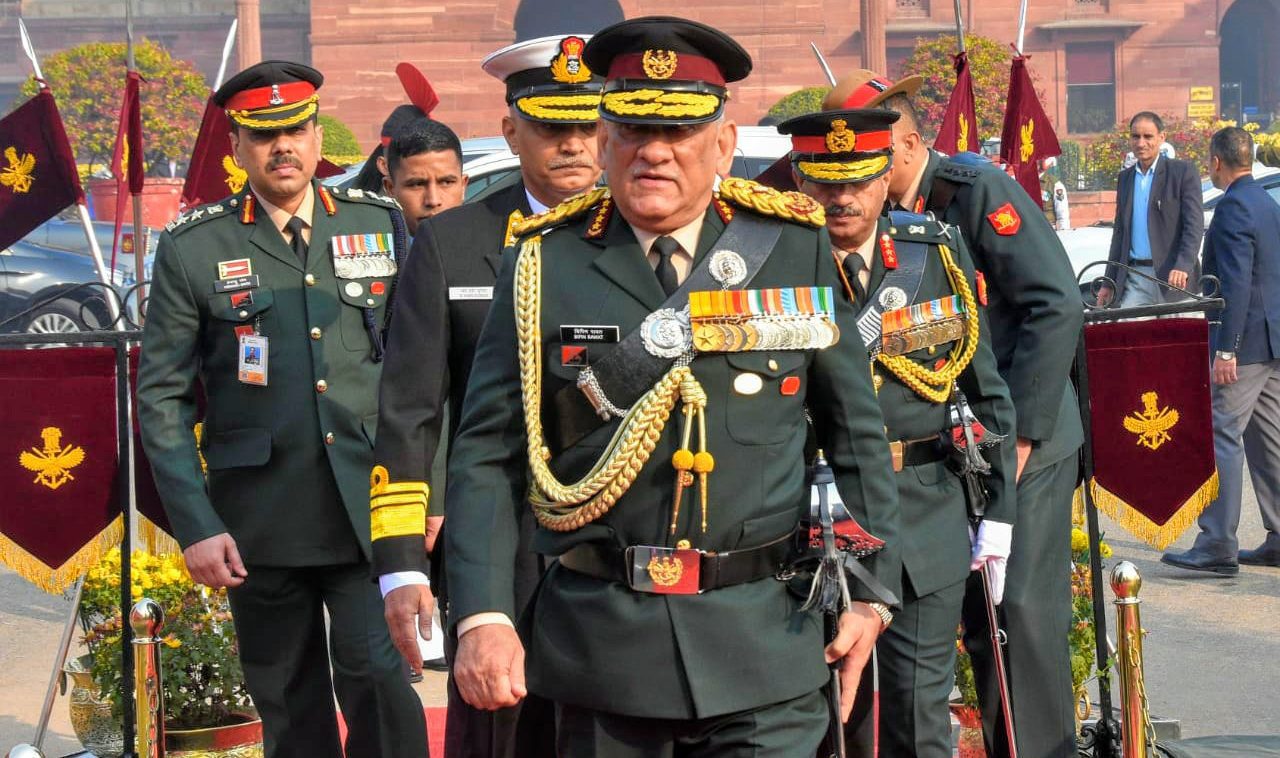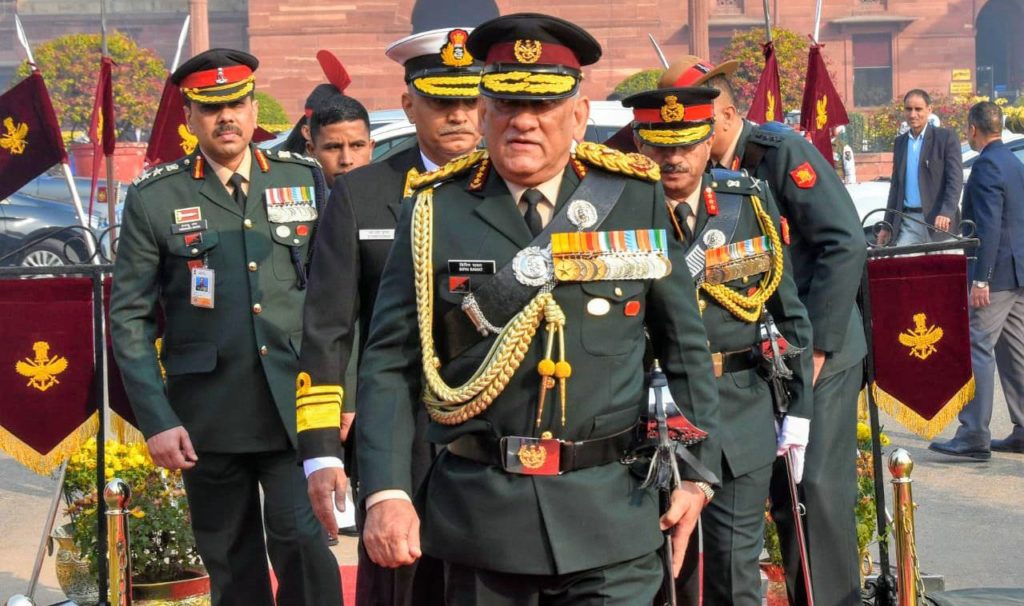 Rawat had taken over as India's first chief of defence staff (CDS) on December 31, 2019, after serving as the army chief for a full three-year term. The position was set up with the aim of integrating the three services – the Army, the Navy and the Air Force.
A former Army Chief, General Rawat was also appointed the head of the newly-created Department of Military Affairs.