Group Captain Varun Singh Succumbs To Injuries
Group Captain Varun Singh the lone survivor of Tamil Nadu chopper crash, who was under treatment at Command Hospital in Bengaluru passes away at the hospital this morning.
He was undergoing treatment at the Command Hospital Air Force in Bengaluru following the tragic air disaster on December 8, which claimed the lives of India's first Chief of Defence Staff (CDS) General Bipin Rawat, his wife Madhulika, and 11 other armed forces personnel on board.
The Shaurya Chakra awardee was travelling with General Rawat, the country's first and incumbent chief of defence staff (CDS), as the latter's liaison officer for a visit to the Wellington-based Defence Services Staff College (DSSC), where the CDS was to deliver a lecture. After the helicopter crash, he was brought to the Military Hospital in Wellington but was later shifted to Bengaluru's Air Force Command Hospital.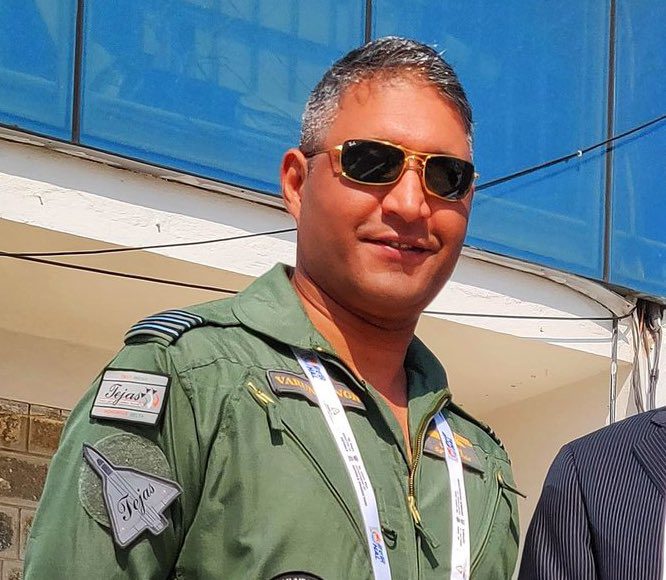 Group Captain Singh's father, Colonel (retired) KP Singh earlier described his son as a 'fighter'. The former army officer said, "The best medical facility, the best experts are treating him (Varun). The whole country is praying for him. I am emotionally moved as a lot of people who don't know him or are retired or serving have come to meet him. That is the kind of love and affection one has got."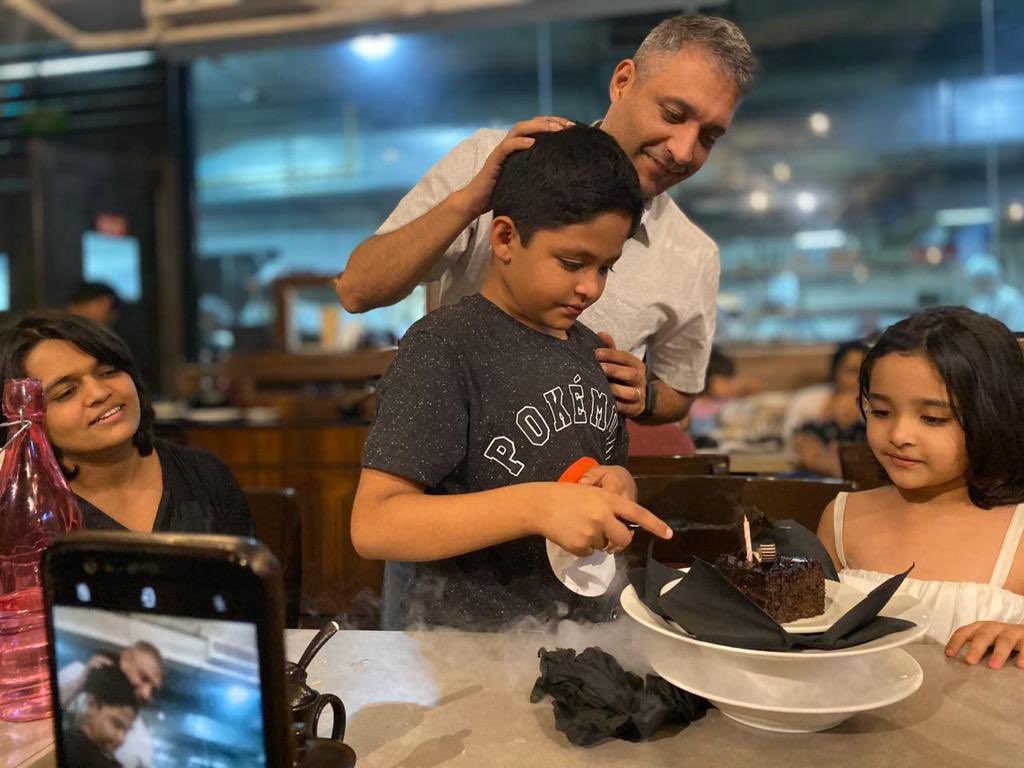 Last Saturday, four days after the tragedy, defence minister Rajnath Singh spoke to Colonel (retired) KP Singh on the health condition of Group Captain Varun Singh.
The IAF has constituted a tri-service Court of Inquiry (CoI) to probe the crash. It is headed by Air Marshal Manvendra Singh.