OTA GAYA (Indian Army) All you need to know
OTA Gaya was raised in July 2011. It is also the third pre-commission training (PCT) academy of the Indian Army and has a capacity of 750 cadets.
LOCATION: Academy is located in a hilly terrain of Paharpur at Gaya.
FACILITIES: In general the academy is equipped with state of the art training facilities, at par with other pre-commissioning training institutions.
ABOUT: The insignia of OTA gaya has a two-color background, with upper half as grey and the lower half blood-red, having two cross swords with the Dharmchakra. Also a scroll below bears the motto of the academy – 'Shaurya, Gyan, Sankalp' in Devnagri.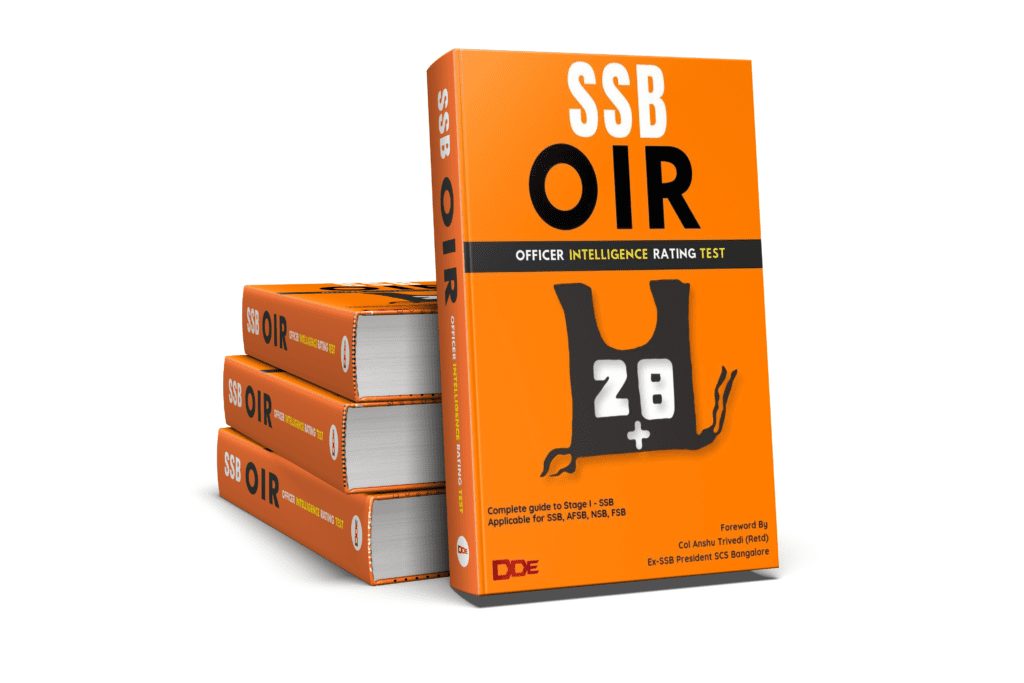 TRAINING: Lastly the training commences in the month of January and July. Moreover the training is conducted in two phases Phase I – 01 Year Pre-commissioning training at OTA Gaya & 03 Years at CME Pune/MCTE Mhow/MCEME Secunderabad Phase-II – 01 Year Post commission training at CME Pune/MCTE Mhow/MCEME Secunderabad Therefore OTA Gaya is meant ONLY to train the cadets of 10+2 TES and SCO entry Army in their pre-commissioning training.
The Gentleman Cadets undergo rigorous military training for a period of one year at OTA, Gaya. A continuous, quantified, structured and systemic training is imparted and Gentleman Cadets are assessed in major discipline such as officer qualities, service subjects, physical training, drill, academics.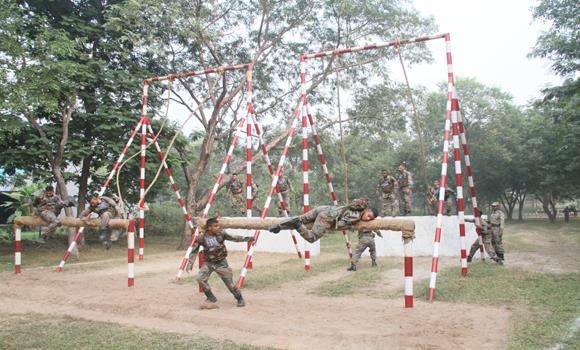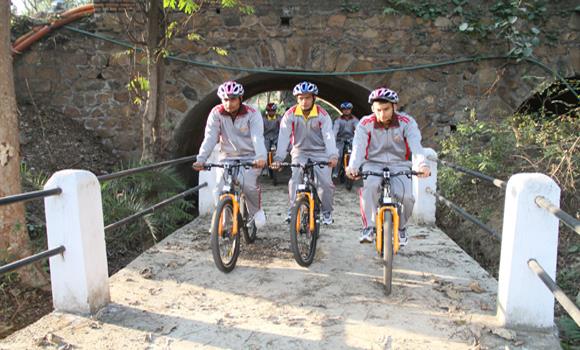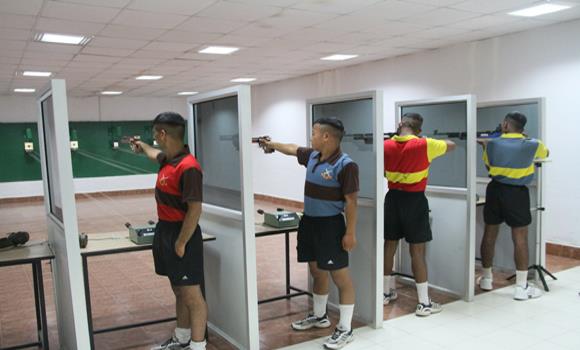 A number of club activities are held on Wednesdays and Saturdays for Gentlemen Cadet to pursue hobbies which facilitate overall personal development. The club activities including skill at arms, dramatics, music, art & craft, golf, riding & polo, aquatics, squash & tennis, photography and computer club.
During mid-term, the Gentlemen Cadets are sent on hikes to various military and other training establishments.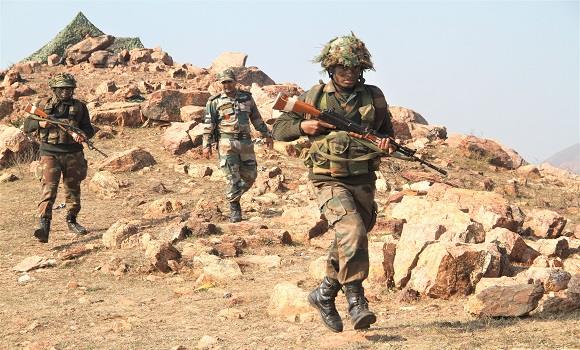 ENTRIES: Special Commission Officers (SCOs) : This entry undergoes eight weeks of Personality and Skills Development training at Army Education Corps Centre and College (AECC&C), Pachmarhi followed by 46 weeks of Pre-Commission Training at OTA, Gaya. A Spouse Orientation Programme of two weeks duration is also conducted for the spouses of SCO Gentleman Cadets as an end of term activity.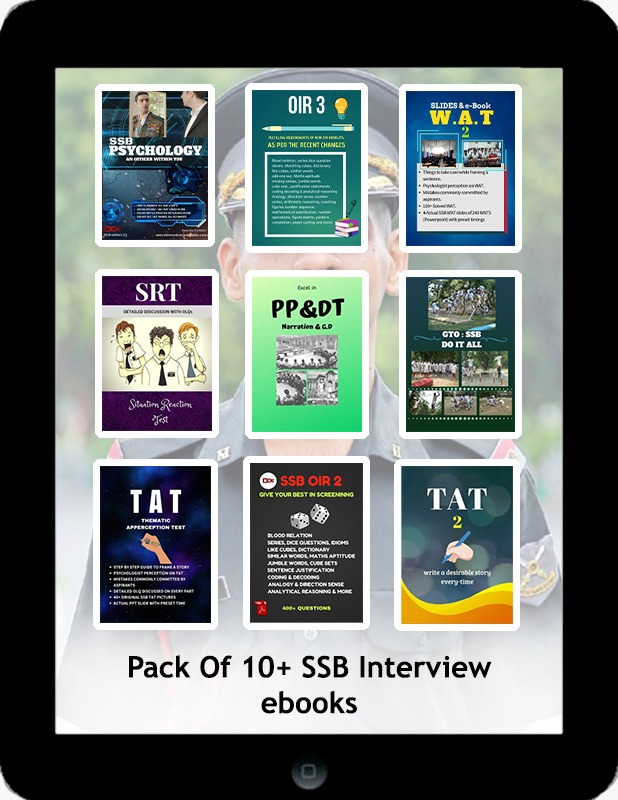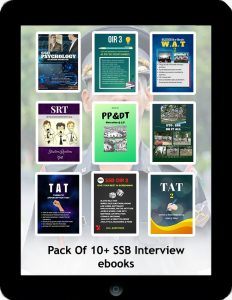 Technical Entry Scheme (TES) : These are 10 +2 students who undergo one year of Basic Military Training (BMT) at OTA, Gaya. After completion of their BMT, these Gentleman Cadets proceed to Cadet Training Wings at Mhow, Pune and Secunderabad for three years of degree course. On completion of three years of degree course, these Gentleman Cadets return to OTA, Gaya for POP and get commissioned. Post commissioning, these officers return to their respective CTWs for their final year of degree course as commissioned officers.
Click here to know more about the ways to become an officer after 12th