Swarnim Vijay Diwas : 1971 Indo-Pak War
India celebrates Swarnim Vijay Diwas on 16th of December every year to commemorate the Victory against Pakistan in 1971 Indo-Pak War/Bangladesh Liberation War. This year commemorates the 50th anniversary of the victory. The Pakistani Army along with its 93,000 troops surrendered to Indian Forces on 16th December 1971 at Ramna Race Course, now Suhrawardy Udhyan in Dhaka. Pakistani Lt Gen AAK Niazi Signed the Instrument of Surrender in the presence of Lt Gen Jagjit Singh Aurora and other military officers of Indian Armed Forces. Bangladesh also celebrates 16th December as Bijoy Dibos.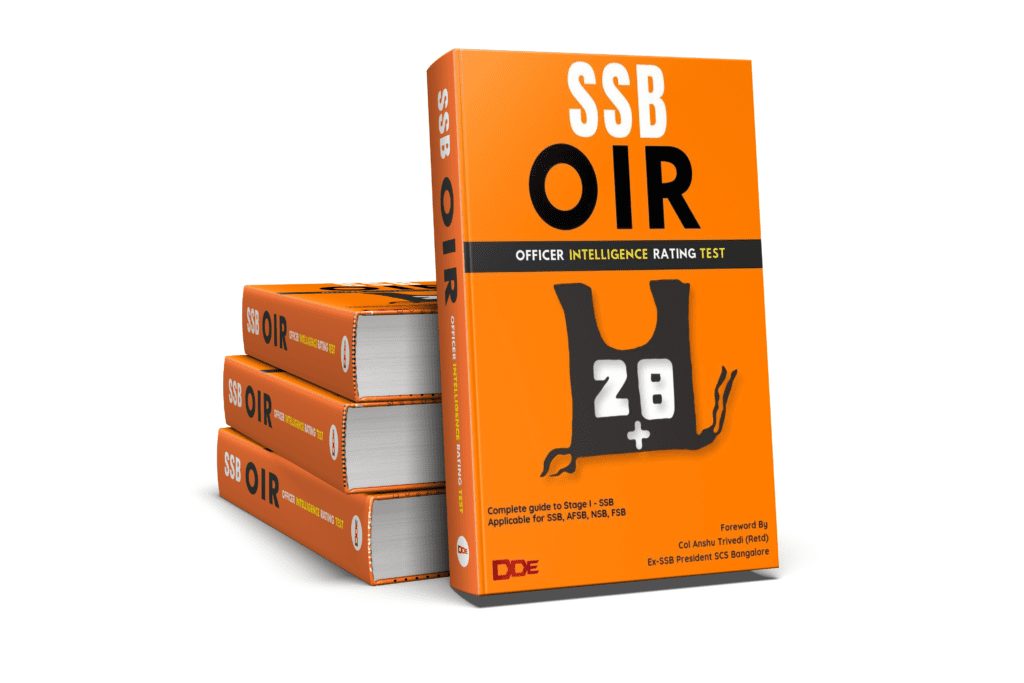 Indian Armed Forces fought the 1971 War courageously. Along with the Mukti Bahini, Indian Armed Forces defeated the Pakistanis in just 13 Days. The Indian Navy played a key Role in 1971 War by blocking the Shipping routes from West Pakistan to East Pakistan. Navy Launched the Operation Trident and Operation Python on Karchi Port to cut down the Pakistani Naval Support for the War. Aircraft Carrier INS Vikrant blocked the Shipping/logistical routes in Bay of Bengal and launched the attacks of Ports of East Pakistan, now Bangladesh.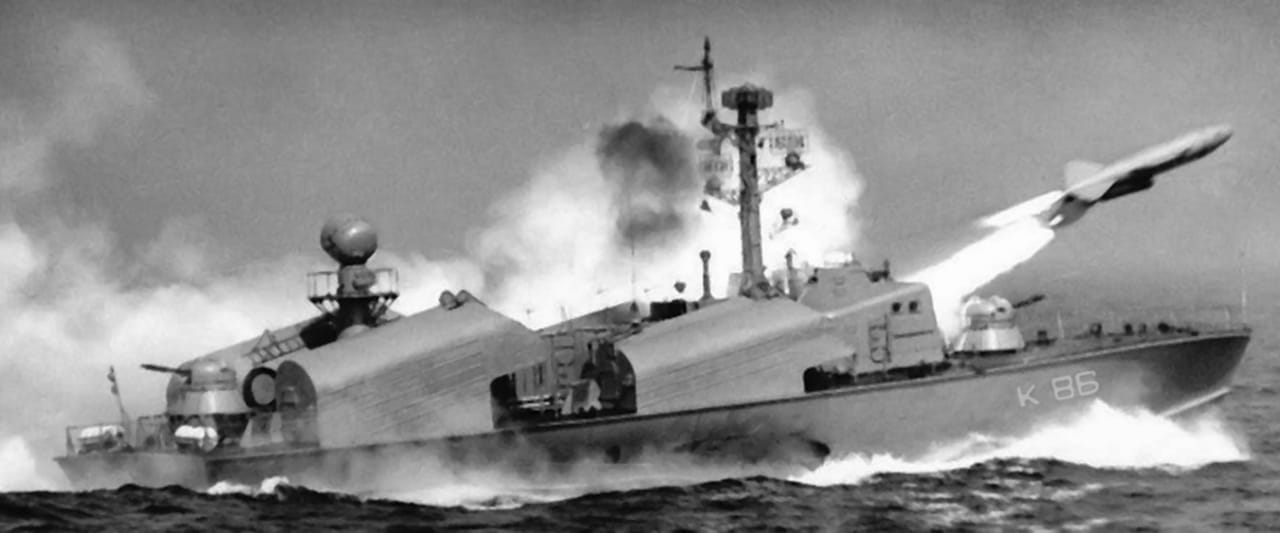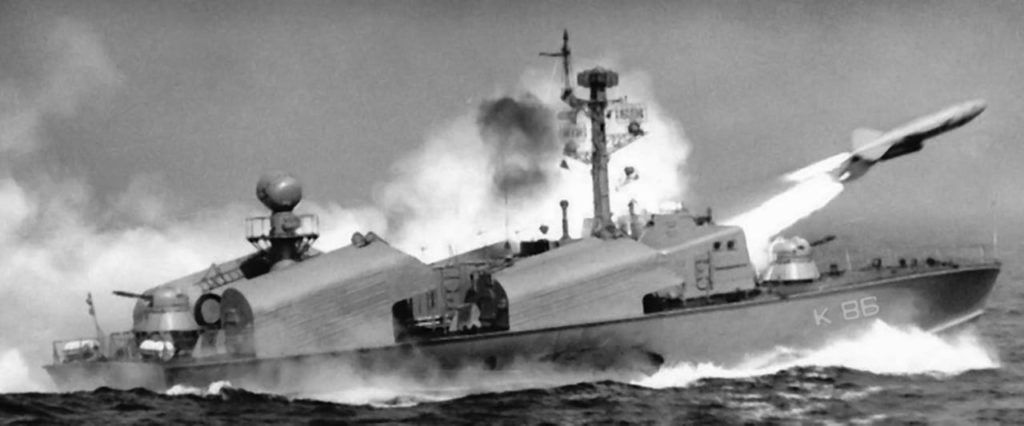 Indian Air Force shot down the Multiple F-86 Sabres and other Jets of Pakistani Air Force, the No 18 Squadron Flying Bullets Defended the Srinagar AFS. In this Bravery act, Flying Officer Nirmal Jeet Singh Shekhon was conferred with Param Vir Chakra Posthumously. IAF bombed many Airfields of Pakistani Air Force. On 14 December 1971, the MiG-21s of No. 28 Squadron Indian Air Force conducted the Successful strikes over Governor House in Dhaka which added as a major breakthrough in the 1971 War.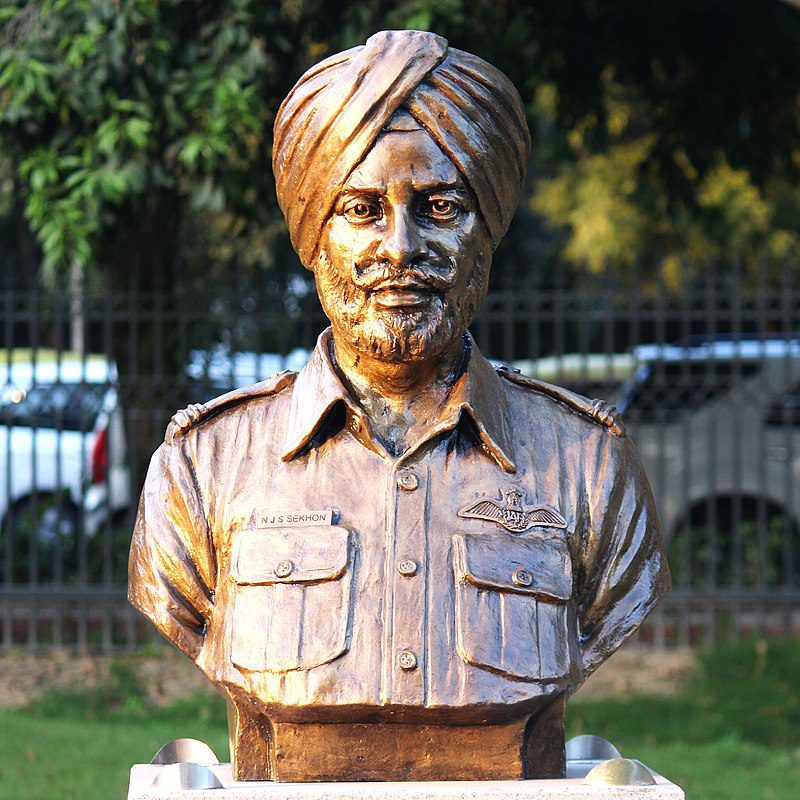 The Indian Army defended its own territory from Pakistani Army intrusion and later advanced inside the Pakistani Territory. Indian Army fought with Tanks and Artilleries at the western front and with the ally of Mukti Bahani, the Eastern Front was dominated. The following Officers/Soldiers from Indian Army were conferred with Param Vir Chakra Posthumously.
1. Lance Naik Albert Ekka, 14 Guards
2. Major Hoshiar Singh, 3 Grenadiers
3. Second Lieutenant Arun Khetarpal, 17 Poonahorse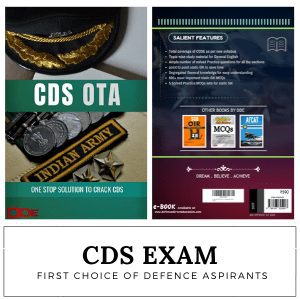 The actions of Indian Armed Forces made the incompetent Pakistani Forces to surrender and which eventually led for Indian Victory against Pakistan. Let us all remember the Heroes and Veterans on 1971 Vijay Diwas of Indo-Pak War.
Also Read : Armed Forces Flag Day – All You Need To Know
Also Read : Unraveling Heroic Actions Of 27 Feb – Events After Balakot Strike IAF