Indian Air Force is set to retire its MiG 21 Bison fighter aircraft, the decommission is planned for one squadron per year. 51 Squadron based in Srinagar AFS will be the first unit to get decommissioned in early September 2022. All the four MiG 21 Bison Squadrons will be phased out by 2025.
Already, the IAF has fewer squadrons compared to sanctioned 42 squadrons. The MMRCA 2.0 deal is in a slower phase to get 114 fighter jets for the Indian Air Force. Let us see indigenous options for IAF to fill up its depleting squadrons.
(i). IOC and FOC Tejas
The Indian Air Force has inducted two squadrons of LCA Tejas of IOC (Initial Operational Clearance) and FOC (Final Operational Clearance) configurations. After the full induction, both Squadrons No. 18 Flying Bullets and No. 45 Flying Daggers would be deployed along the Western Borders. Presently, both the units are stationed in Sulur AFS in Tamil Nadu. The FOC LCA has the Mid Air Refueling capabilities compared to IOC configured LCA Tejas.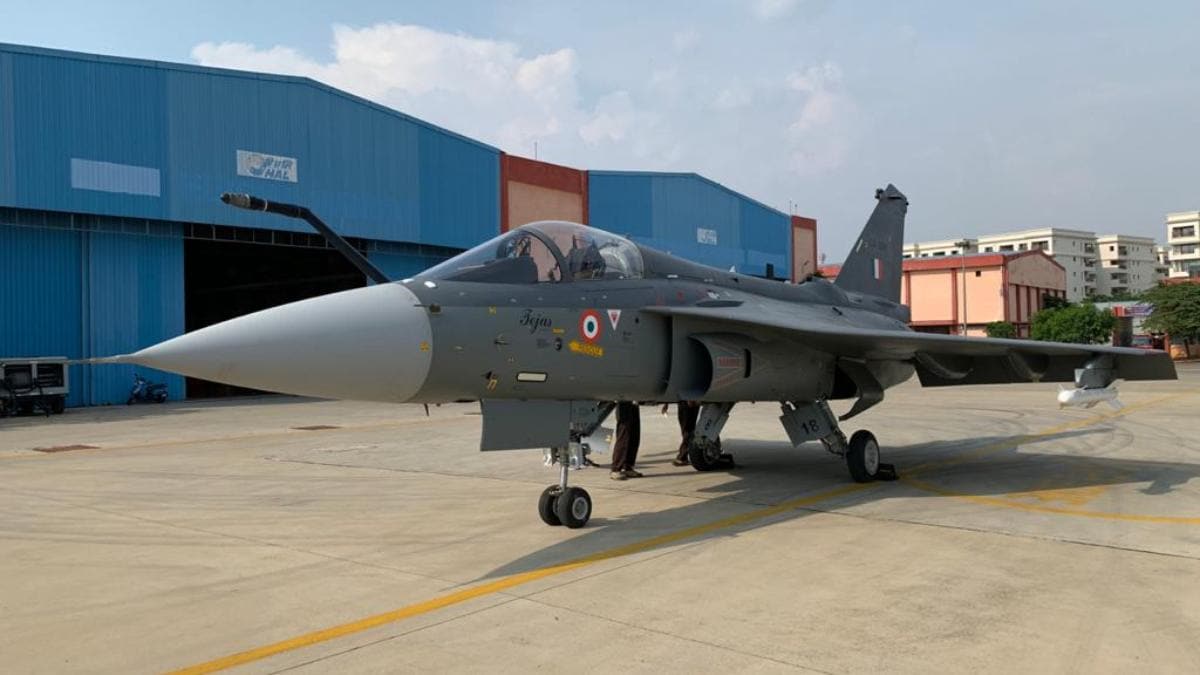 (ii). 83 LCA Tejas Mk1A
Hindustan Aeronautics Limited and Indian Air Force signed a contract to produce 83 LCA Tejas fighters consisting of Mk1A configuration aircraft. The first delivery of LCA Tejas Mk1A is planned for 2024, and all 83 aircraft will be delivered by the end of this decade. The order of HAL consists of 73 fighters and 10 trainer aircraft. This order shall provide IAF with 5-6 Squadrons.
(iii). LCA Tejas Mk2
Aeronautical Development Agency (ADA) and HAL have developed the Tejas sMk2 into a more lethal aircraft. The first flight of LCA Tejas Mk2 is planned for 2024. The IAF has agreed to induct six squadrons of Mk2. In the coming years, variants of Tejas would become the backbone of the Indian Air Force.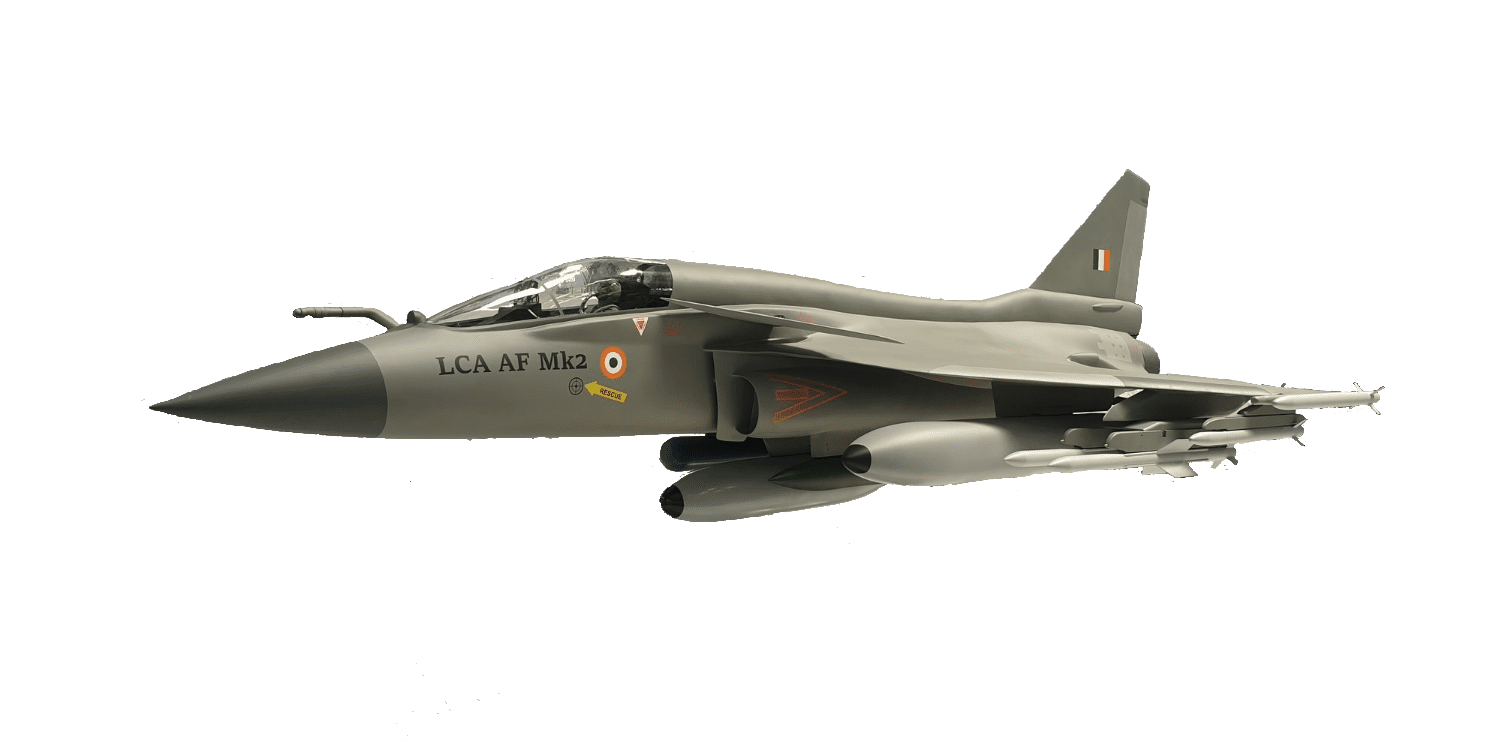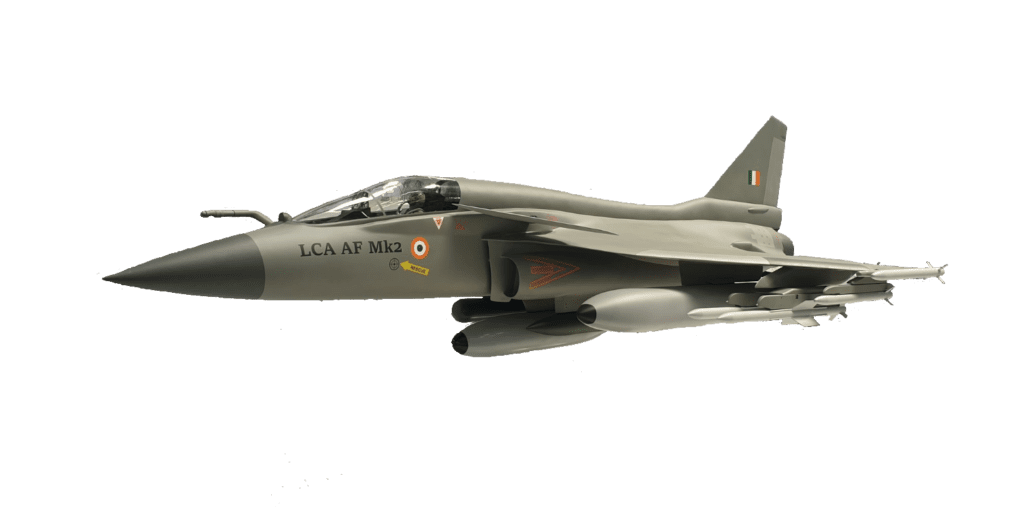 (iv). AMCA
Advanced Medium Combat Aircraft is the most ambitious indigenous fifth-generation fighter development in India. Aeronautical Development Agency and DRDO labs are in the final stage of development. The first flight is expected to be by 2025 and serial production might begin by 2030.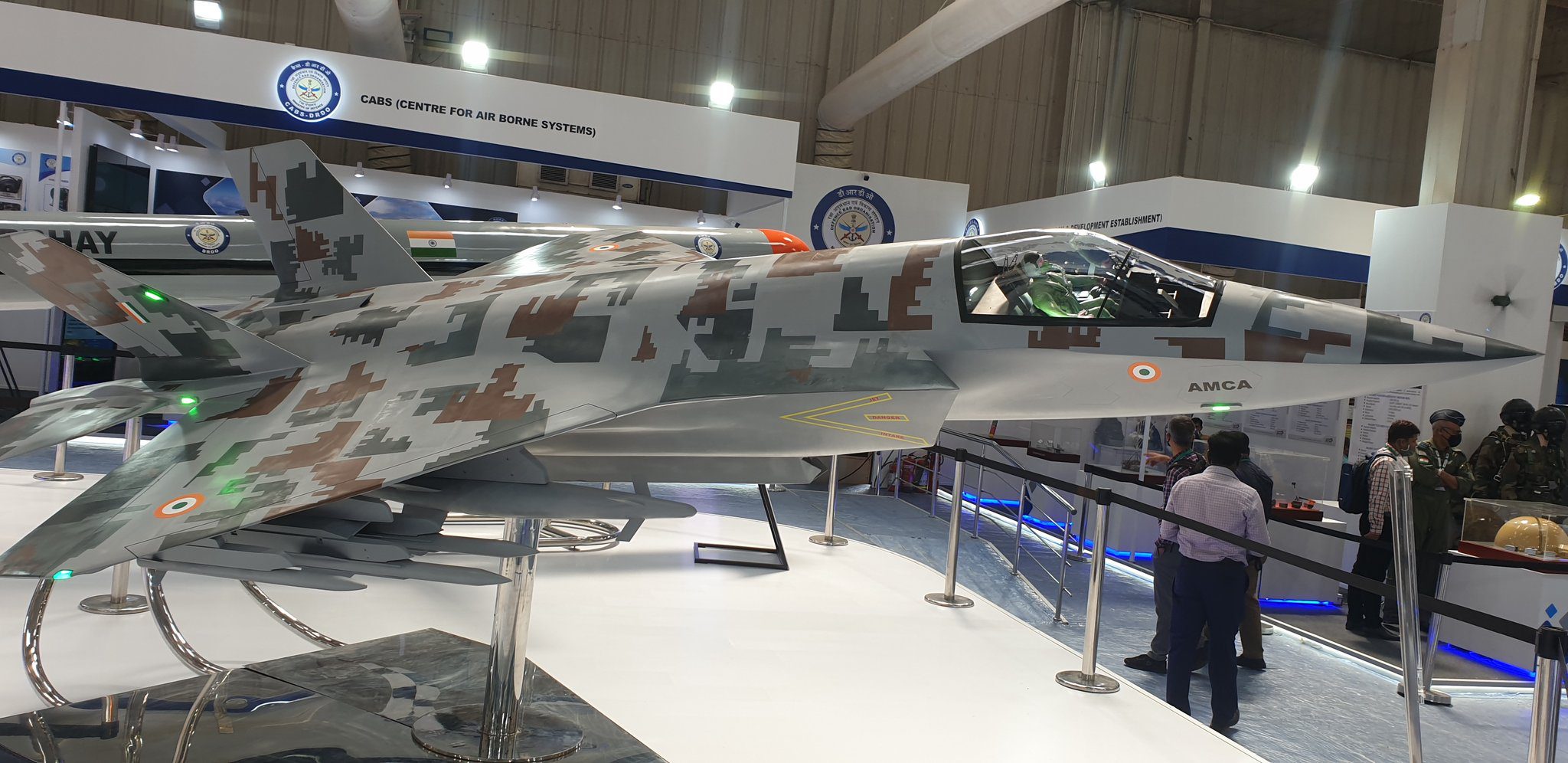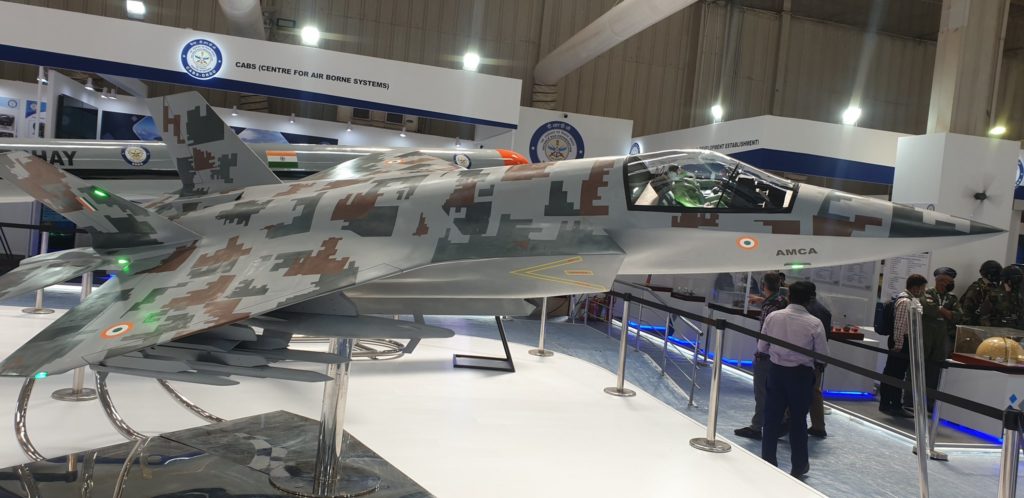 (v). MMRCA 2.0
This deal is much awaited for Indian Air Force, IAF is buying 114 multi-role under this multi-billion dollar deal. Yet the deal is still on the tables, and IAF is expecting to close the deal with the best available fighter jet.
Indian Air Force is moving towards indigenizing its fleet, it will take some time, yet by 2040, the Indian Air Force will be fully modernized.