Para (Special Forces), also known as Para SF, are the special forces unit of the Indian Army. It is attached to the Parachute Regiment. The unit specializes in various roles including hostage rescue, counter-terrorism, unconventional warfare, special reconnaissance, foreign internal defence, counter-proliferation, counter-insurgency, seek and destroy and personnel recovery.
There are four phases to become a Para (SF):
Basic military training – to start the process a candidate first must join the Indian Army and complete the basic training requirements, which vary according to the training centre and prospective role.
Pre-Selection – this stage encompasses administrative procedures, the soldier applying for the Para (Air) or Para (SF), and the necessary medical requirements.
Selection (encompassing a selection process and basic SF training) – the duration of this stage has changed over the years. For the Para (Air) it was initially 28 days which became 45 days after 1999 and is now 90 days (approximately 3 months). The Para (SF) was 90 days long and hasn't been changed since. The intensity also differs according to the prospective battalion. Para (SF) selection takes place twice a year. Probationers undergo extreme physical and mental tests. The drop out rate is high. Those who fail go back to their parent regiment. Those who complete the probation are inducted into the Parachute Regiment.
10 Para (SF) selection: the probation for the 10 Para (SF) starts in the desert, with rigorous physical training being undertaken in desert climate. There is no training manual, so there is no specific routine. Probationers go without food for 4 days, they have to minimize water consumption up to 1 litre water for 3 days and be able to go without sleep for 7 days. A 10 kg sandbag becomes a permanent buddy for the probationer. Routine speed marches and runs of 10 km, 20 km, 30 km and 40 km with full battle gears are conducted.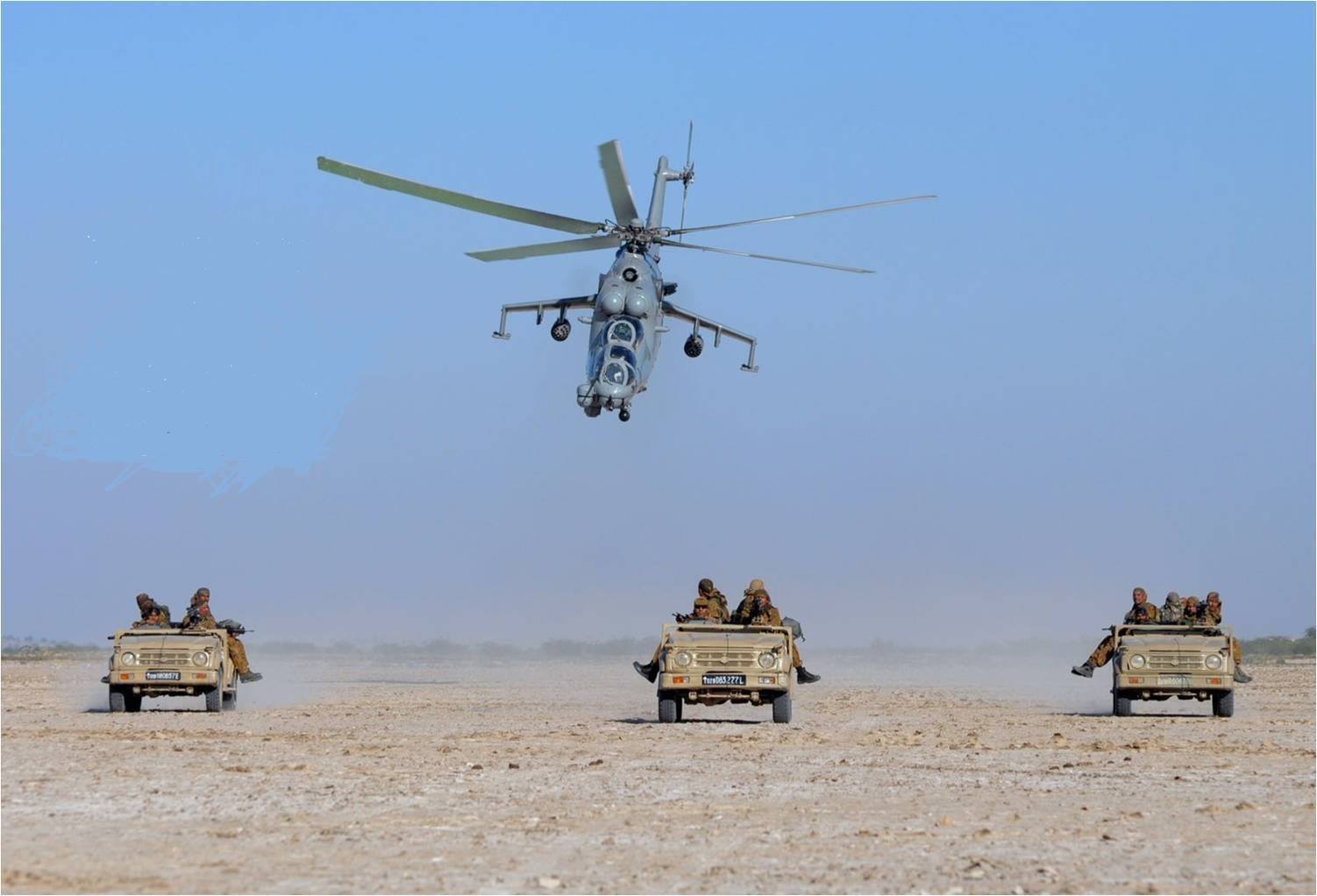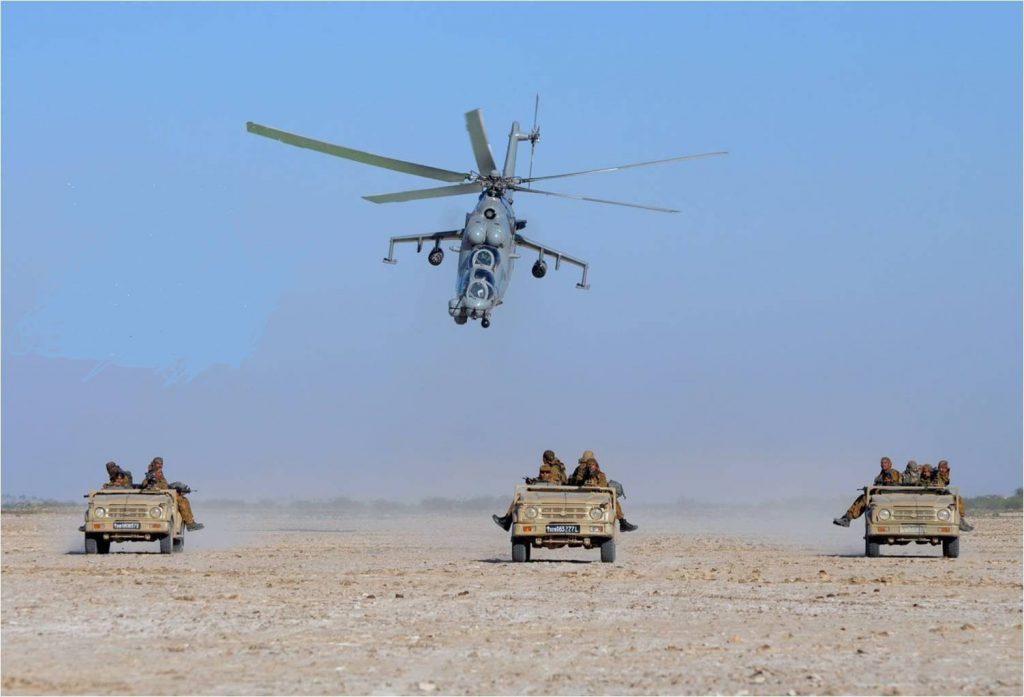 Probationers must be exceptional navigators in areas where there is no network signal, no roads or landmarks and sand dunes that keep shifting every night. In Parachute training, candidates then complete a 3-week Basic Parachute Course at the Indian Army's Paratrooper Training School in Agra.
Advanced SF Training – all those who opt for Para (SF) must first qualify for Para (Air). Although this is also a training phase, it is still part of the selection process. Here the soldiers undertake different kinds of training with various organisations overseen by the Parachute Regiment Training Centre and the Special Forces Training School. Training includes weapons handling training, land navigation and field craft training, infiltration, assault and ambush tactics, close quarter battle (CQB) training, urban warfare, counter-terrorism, unarmed combat training and various other courses across training centres of the Indian Defense Forces.