Guard Commando Indian Air Force
The Garud Commando Force is the special forces unit of the Indian Air Force. The unit derives its name from Garuda, a divine bird-like creature of Hindu Mythology. One of their main responsibilities during peacetime is defending IAF's airfields.
Here's what the Garuds are all about:
1) The need for a dedicated special force for the Indian Air Force was felt when two air bases in Jammu and Kashmir came under terrorist attack in 2001.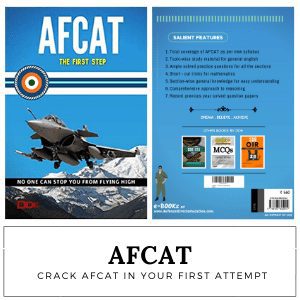 4) Becoming a Garud Commando and wearing the maroon beret, however, isn't easy. The basic training course that all recruits have to go through, lasts 52 weeks, longest among the Indian special forces. The initial three-month probation has a high attrition rate and filters out only the best for the next phase of training.
5) The next phase of training is imparted in conjunction with Special Frontier Force, Indian Army and National Security Guards. Those who make it through this process make it to the next phase.
6) Those who survive the rigorous training, move to the Parachute Training School at Agra. Garud Commandos wear the para badge on their chest just like the MARCOS and Para-Commandos.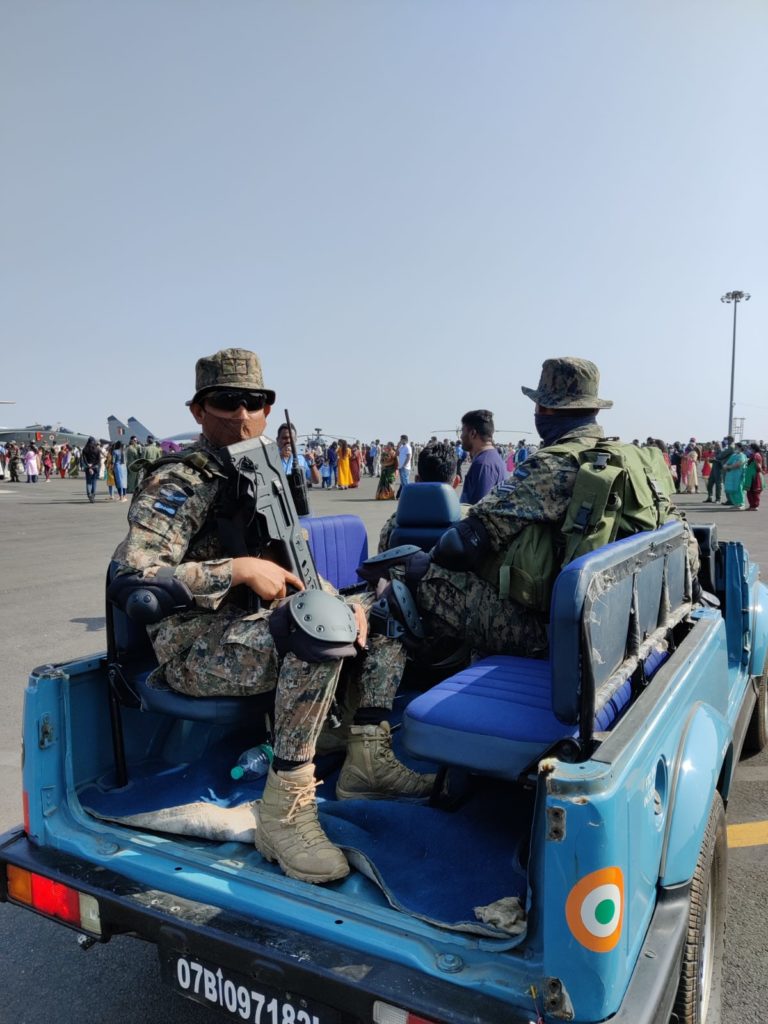 7) Garuds are also trained in Army's Counter Insurgency And Jungle Warfare School in Mizoram.
8) In the last phase of training, the Garud Commandos are attached to the actively deployed units of Indian Army's Para Commandos to gain first-hand operational experience.
9) The Garuds are equipped with some of the most lethal weapons in the world. These include the Tavor TAR-21 assault rifle, Glock 17 and 19 pistols as sidearms, Heckler & Koch MP5 submachine guns for close quarter battle, the AKM assault rifle, a variant of the AK-47 and the potent M4 carbine built by Colt.