Shatrujeet Brigade also known as the 50th Independent Para Brigade is the formation of the Indian Army based in Agra. The Brigade consists of Airborne Battalions, Artillery Batteries, Para field hospital, Signal and Engineers section.
It traces its history before World War II and was formed in October 1941, the brigade actively took part in the Battle of Sangshak and Battle of Imphal. The present 50th Independent Para Brigade Shatrujeet was one of the Para brigades of the 44th Indian Airborne Division before Independence.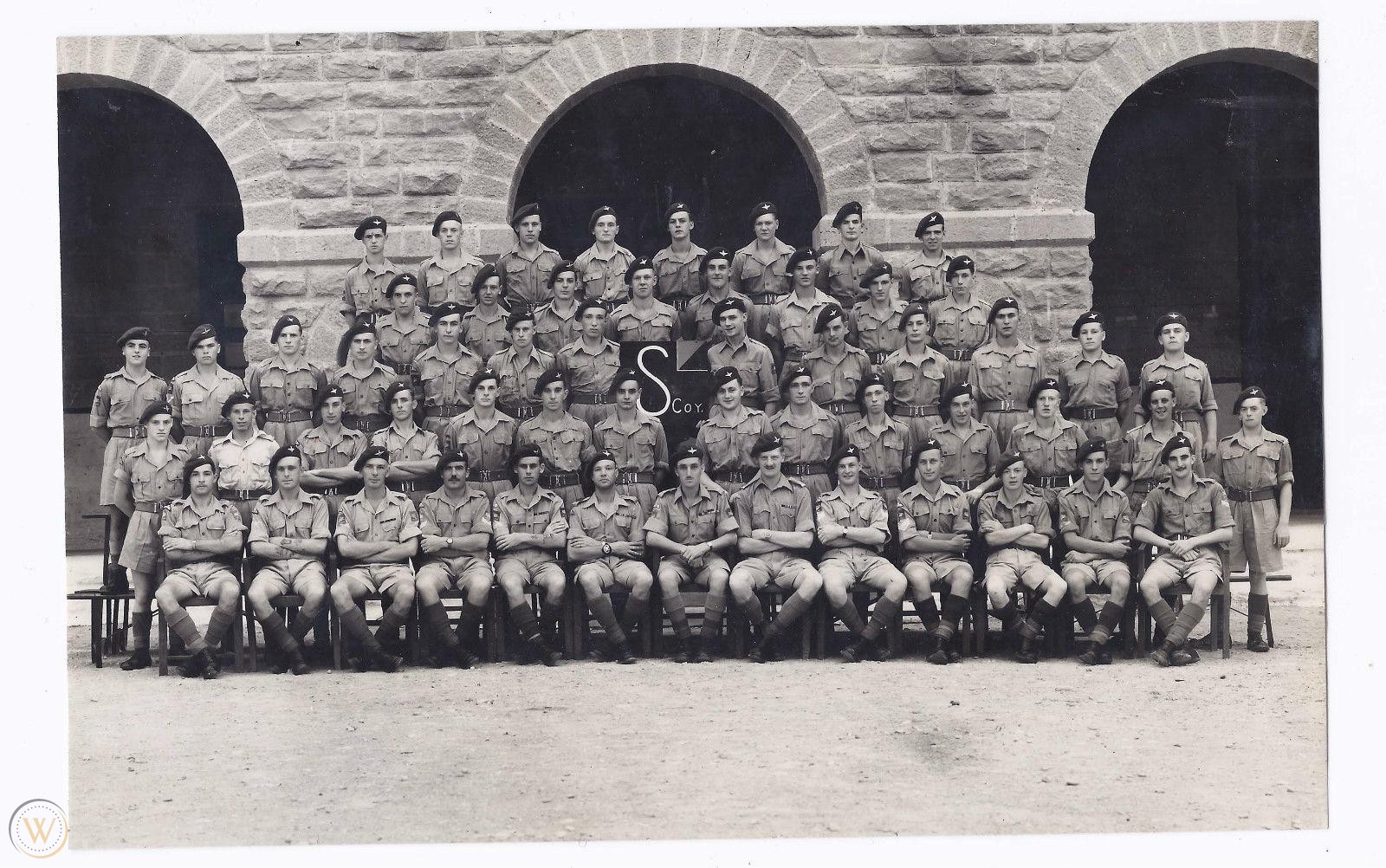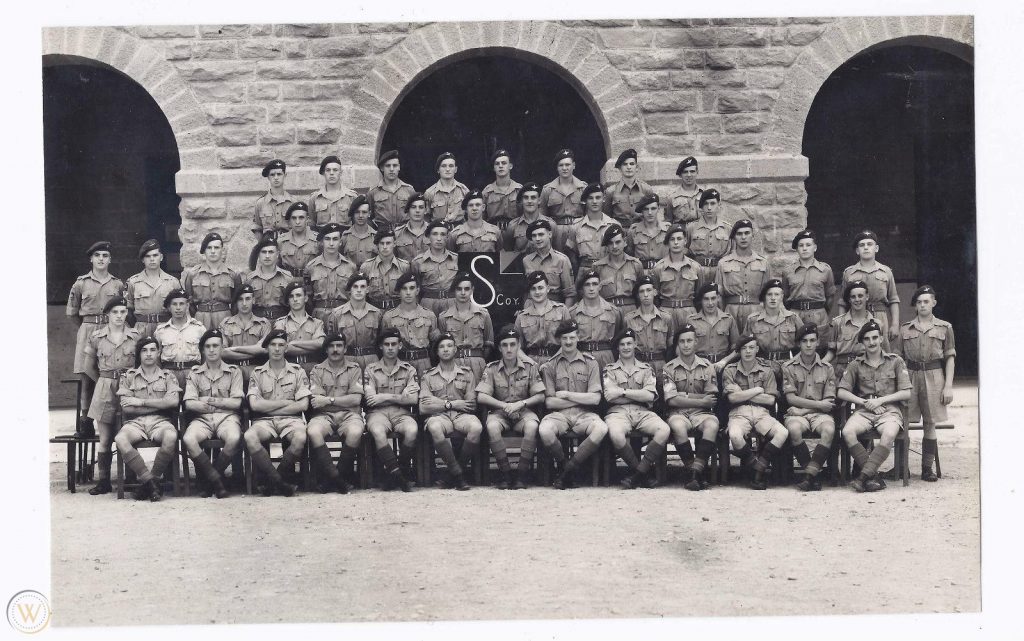 50th Para Brigade took an active part in
1. Indo-Pak War of 1947-1948
2. Annexation of Goa in 1961
3. Indo-Pak War in 1971
4. Operation Cactus (Maldives)
5. Operation Vijay 1999 (Kargil War)
Brigadier Mohammed Usman, Commander of this elite brigade martyred on 3 July 1948 and was awarded Mahavir Vir Chakra (posthumously)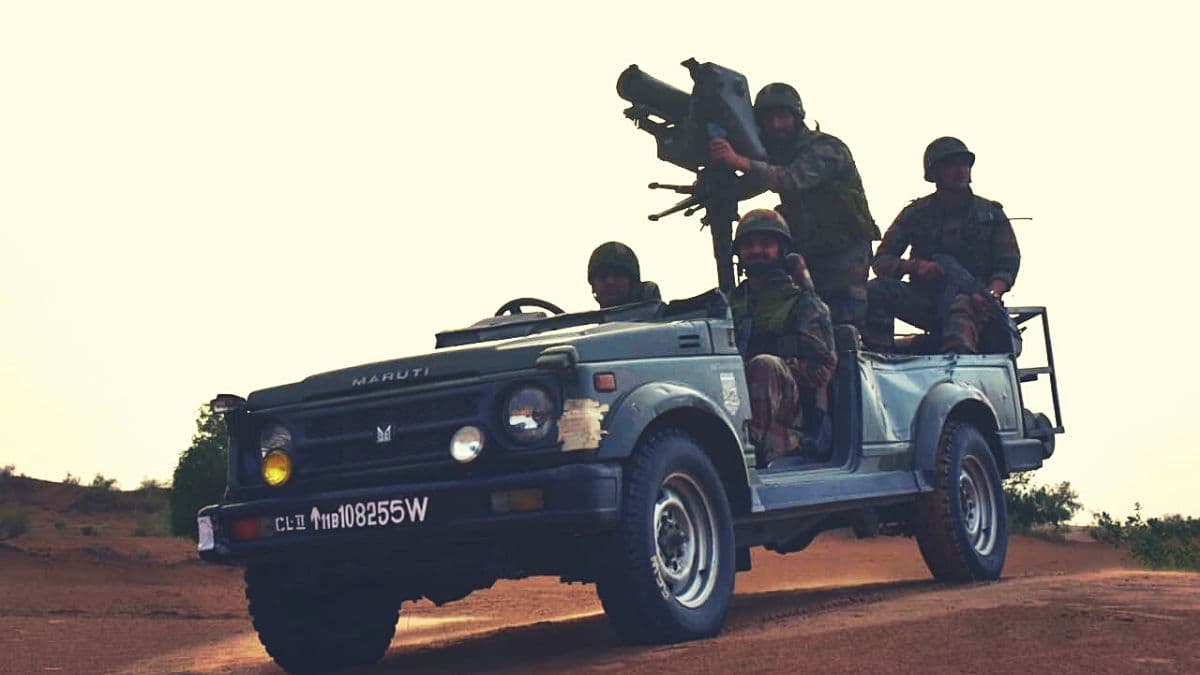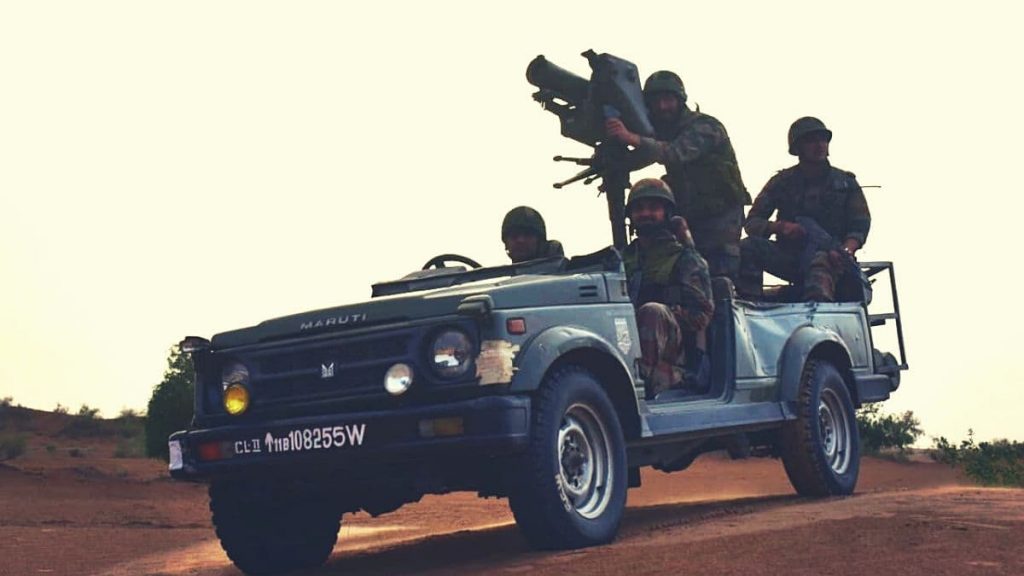 The structure of the Brigade is as follows:
1. One Para SF Battalion and Two Airborne Units
2. 9th and 17th Para Field Regiments (Artillery)
3. 60th Para Field Hospital (AMC)
4. 622 Para Composite Company (ASC)
5. 411 Para Field Company (Engineers)
6. 50th Para Ordnance OFP (Ordnance)
7. 50th Para Ordnance Signal Company (Signals)
8. 2 Parachute Field Workshop (EME)
9. 252 Air Defence Battery (AAD)
10. 50th Para Provost Company (ASC)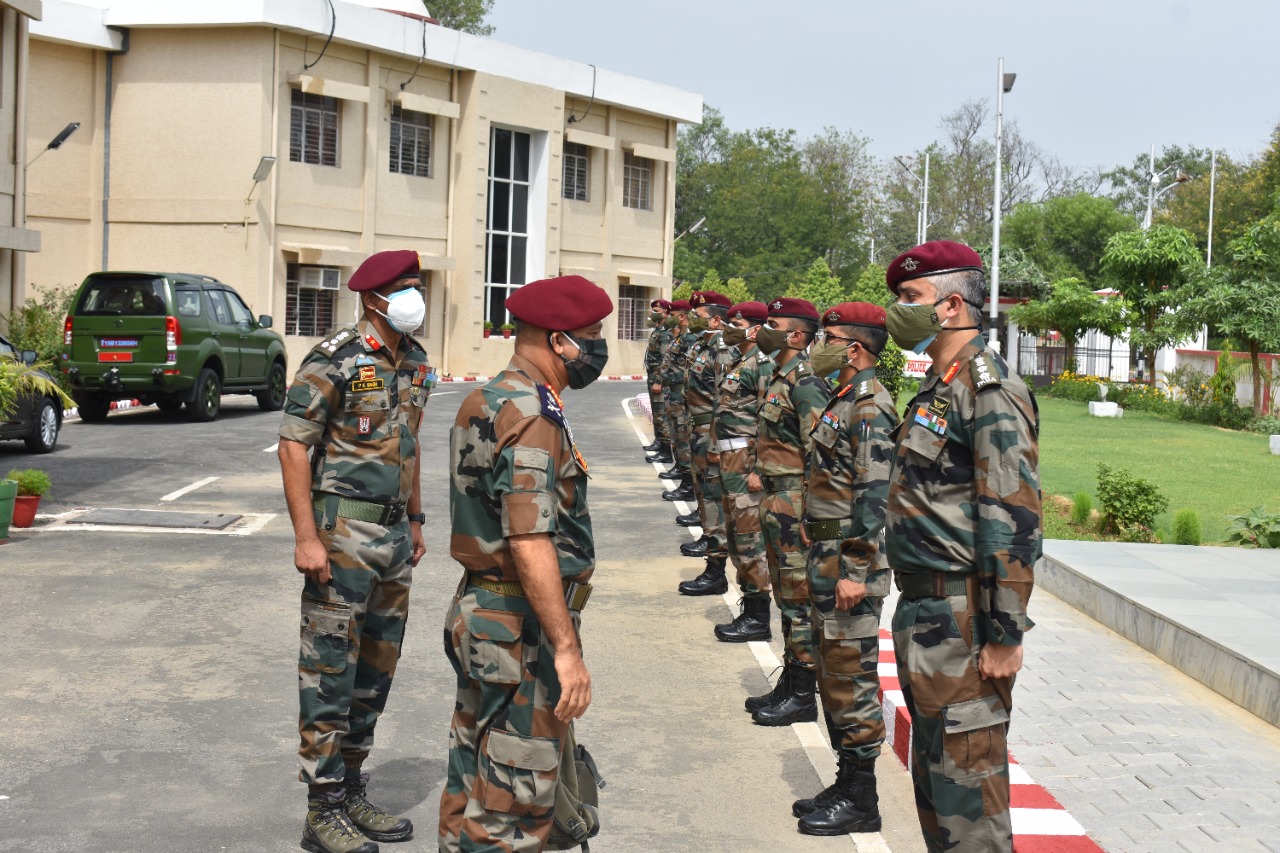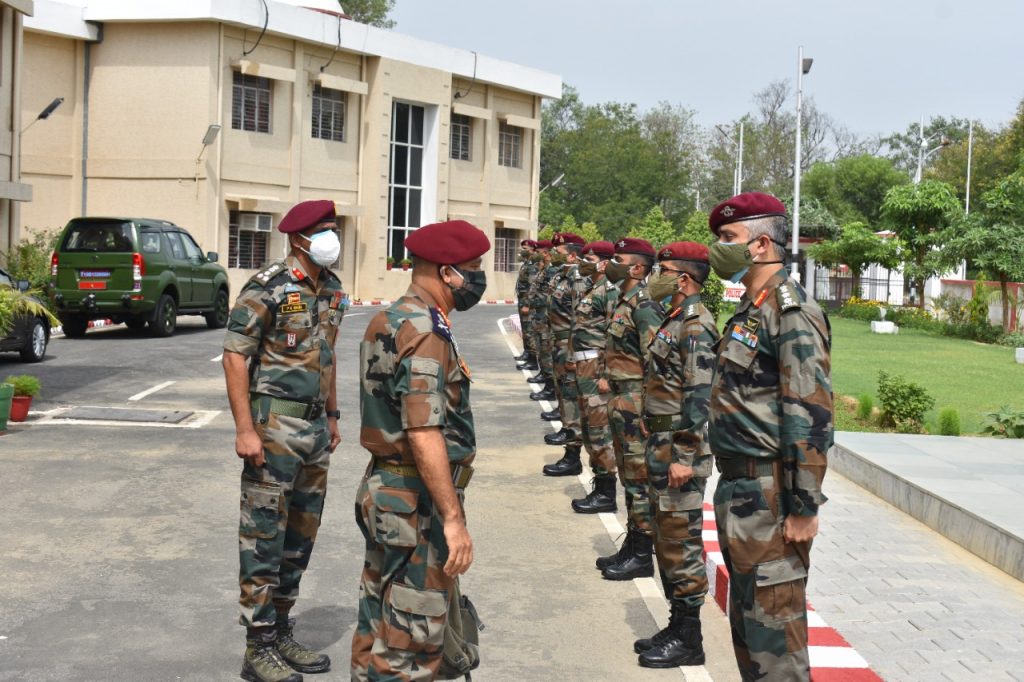 The Para SF Units, Airborne Units and Artillery Regiments alternatively serve their tenure in Brigade. Recently, the Shatrujeet Brigade conducted a 72 hours long exercise code-named as Maroo Strike. The elements of Mechanised Vehicles, Combat loads and Air Defence Assets were airdropped from C-130J Hercules and Indian Air Force workhorse AN-32.
Also Read: Training of Para Special Forces Operatives – All You Need To Know
Also Read: Para SF units, Nicknames and their roles – All You Need To Know