In this article we will learn about the 7 mantras of teamwork which will help you succeed in life and SSB interview. Teamwork is the collaborative effort of a team to achieve a common goal or to complete a task in the most effective and efficient way. Therefore, successful teamwork requires clearly defined roles and purpose along with the interaction between teammates.
Here are the 7 mantras to observe and take value from.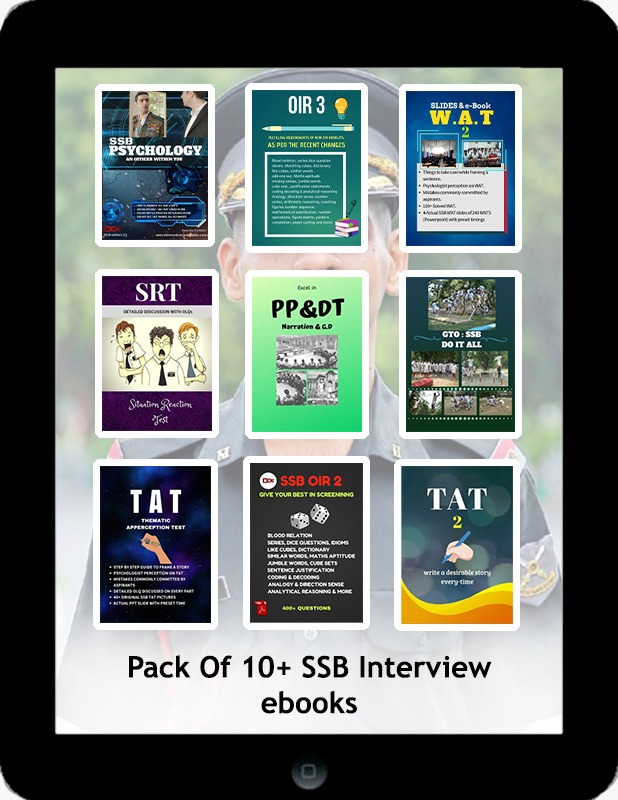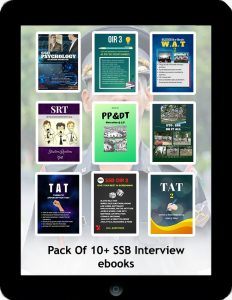 WHAT ARE THE SIX MOST IMPORTANT WORDS : I ADMIT I MADE A MISTAKE
THE FIVE MOST IMPORTANT WORDS : YOU DID A GOOD JOB.
THE FOUR MOST IMPORTANT WORDS : WHAT IS YOUR OPINION.
THE THREE MOST IMPORTANT WORDS : IF YOU PLEASE
THE TWO MOST IMPORTANT WORDS : THANK YOU.
THE ONE MOST IMPORTANT WORD : WE
THE LEAST IMPORTANT WORD : I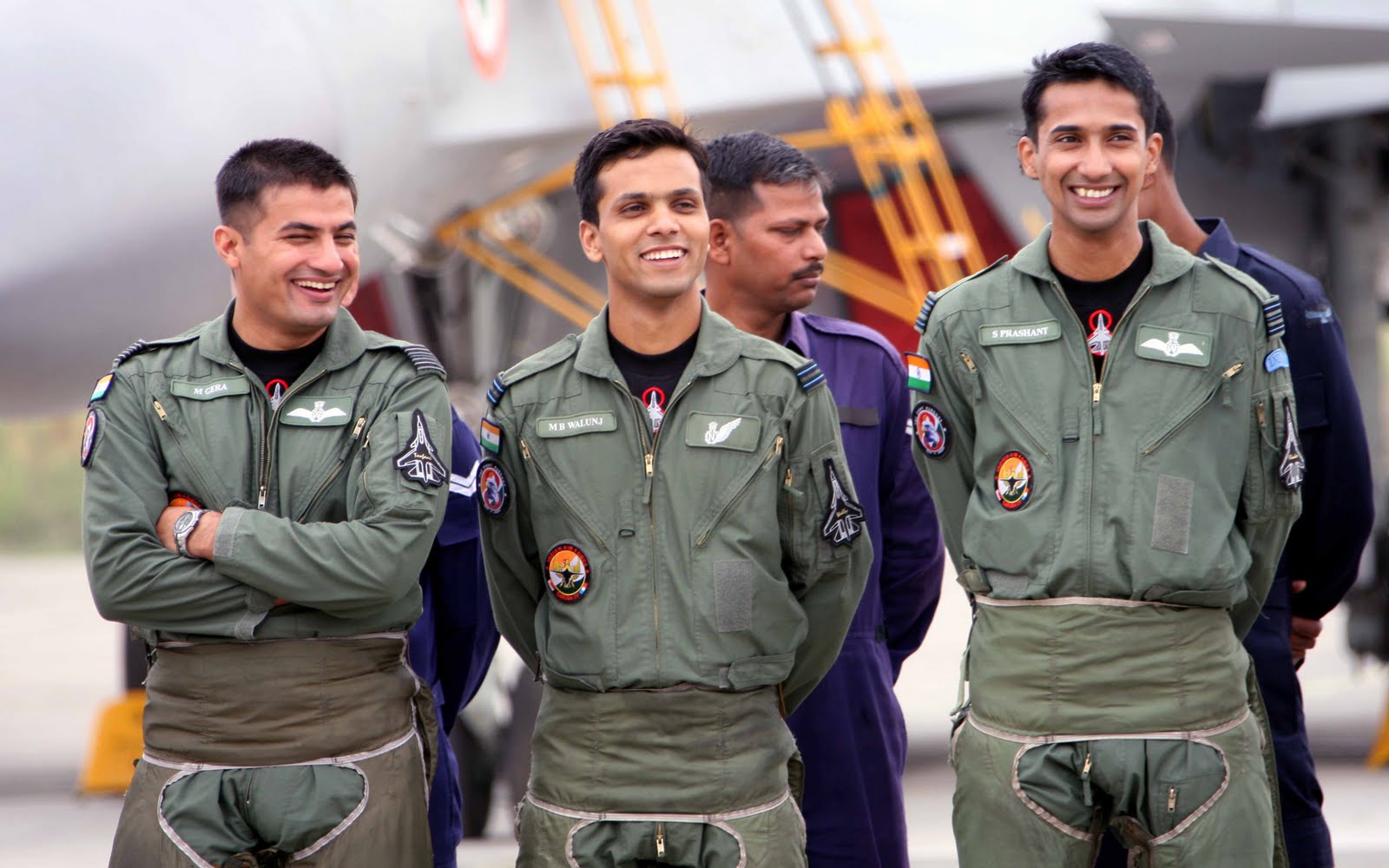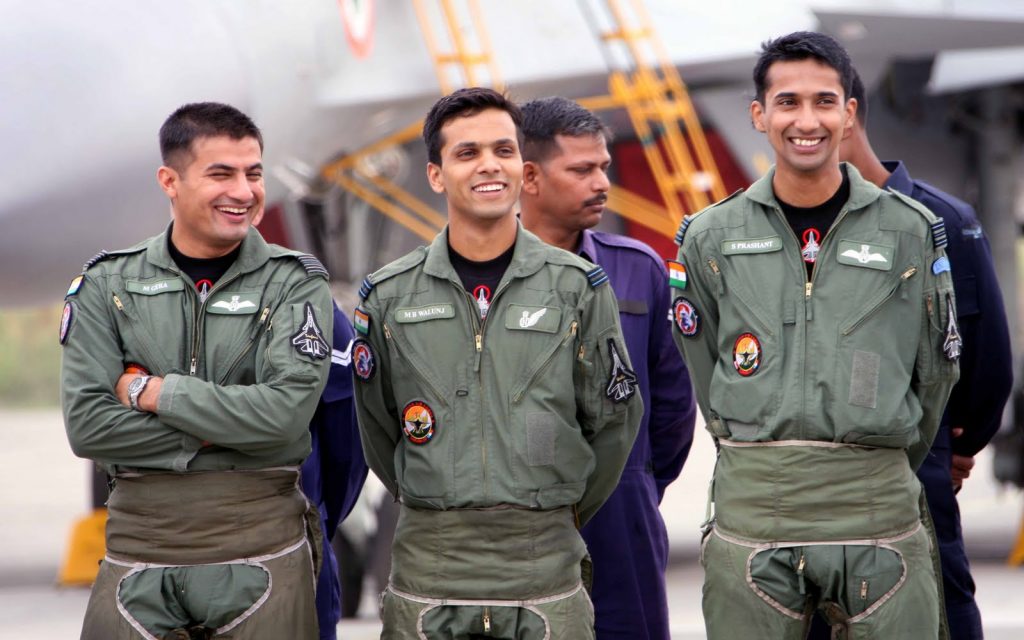 Remember these throughout your life, These will not only help you in SSB but will also help you become a better person and moreover a better leader. You may be a great asset yourself but It does not matter if you cannot lead your team. If you are commanding your men in war, what's the point if you cannot utilize your team , their skills and resources.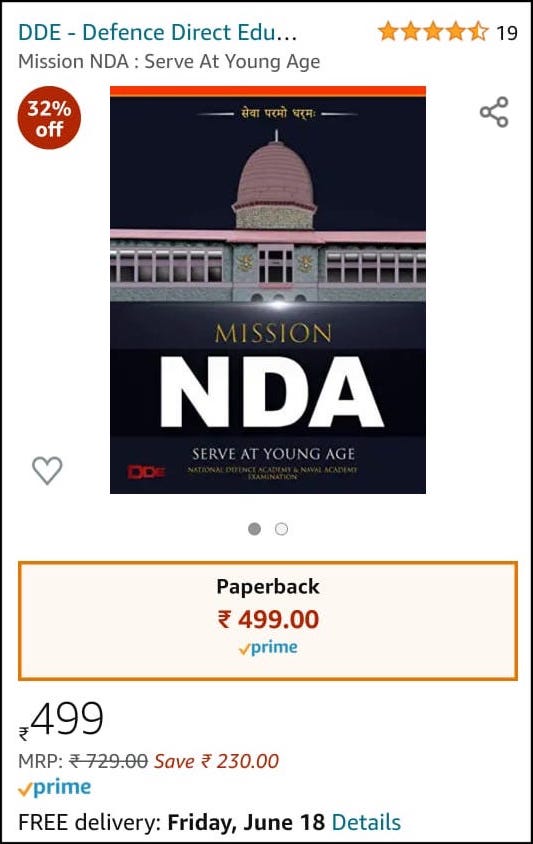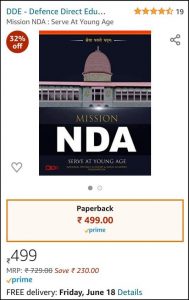 These are the qualities that the officers assess at SSB and it should be your aim to bring out those qualities. Lastly, it will look natural "if it is natural". Start imbibing these qualities in your life, accept your mistakes, appreciate other's work , consider feedback's, give respect where it is due, be humble and believe in TEAMWORK