Tips To Improve Your Personality And Clear SSB Interview
The word "personality" is a broad term that describes the physical and mental state of a person. Many people believe that personality is something we are born with and it cannot be changed past childhood. But the truth is no matter how old you are there is always room for improvement.
In SSB terms, a candidate satisfying the OLQ's has a great personality. So here we are giving some tips to improve your personality and increase your chances of getting recommended in SSB.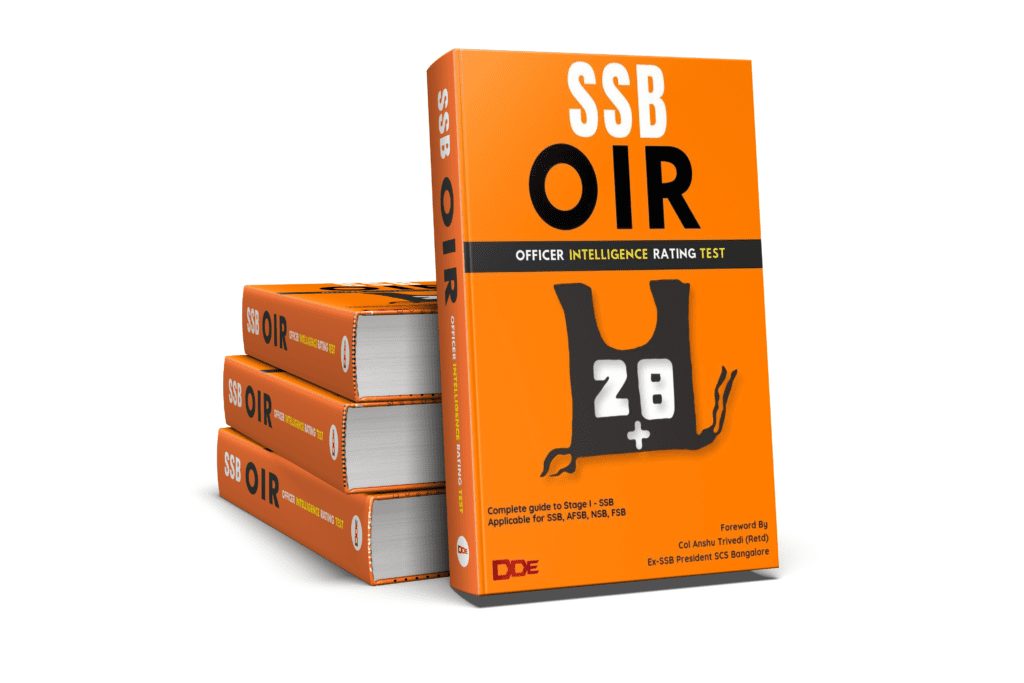 10 tips to improve personality for SSB interview
1) First of all practice lecturette, record it with your smartphone and analyse yourself. This will make you aware of your tone, your expressions and your body language when you speak in front of people which we are not aware of while speaking.
2) We all know that life is very interesting with friends. I would advise you to try talking to new people every often. I don't mean that start talking anyone randomly on the street, just develop your social skills.
3) To emphasize "If you want to go fast go alone but if you want to go far go together". Start doing things in a group because this will not only enhance your cooperative nature but your leadership qualities as well.
4) Further, read more and more novels, magazines and fiction and articles because this will definitely improve your English, your knowledge and consequently your confidence.
5) Also, many people might have advised you to always be positive in the SSB. I would advise that start implementing it in your daily life. Always think and act positively.
6) You might have heard about the "law of attraction". Whether you believe it or not, start believing in yourself, your plans and your dream.
7) Moreover, Awareness is power. "The greater your awareness, the greater your power". You have to have a knowledge of what is happening in the nation and around the world specially in the defence ambit. Be aware of what is going at your place, your state and your country.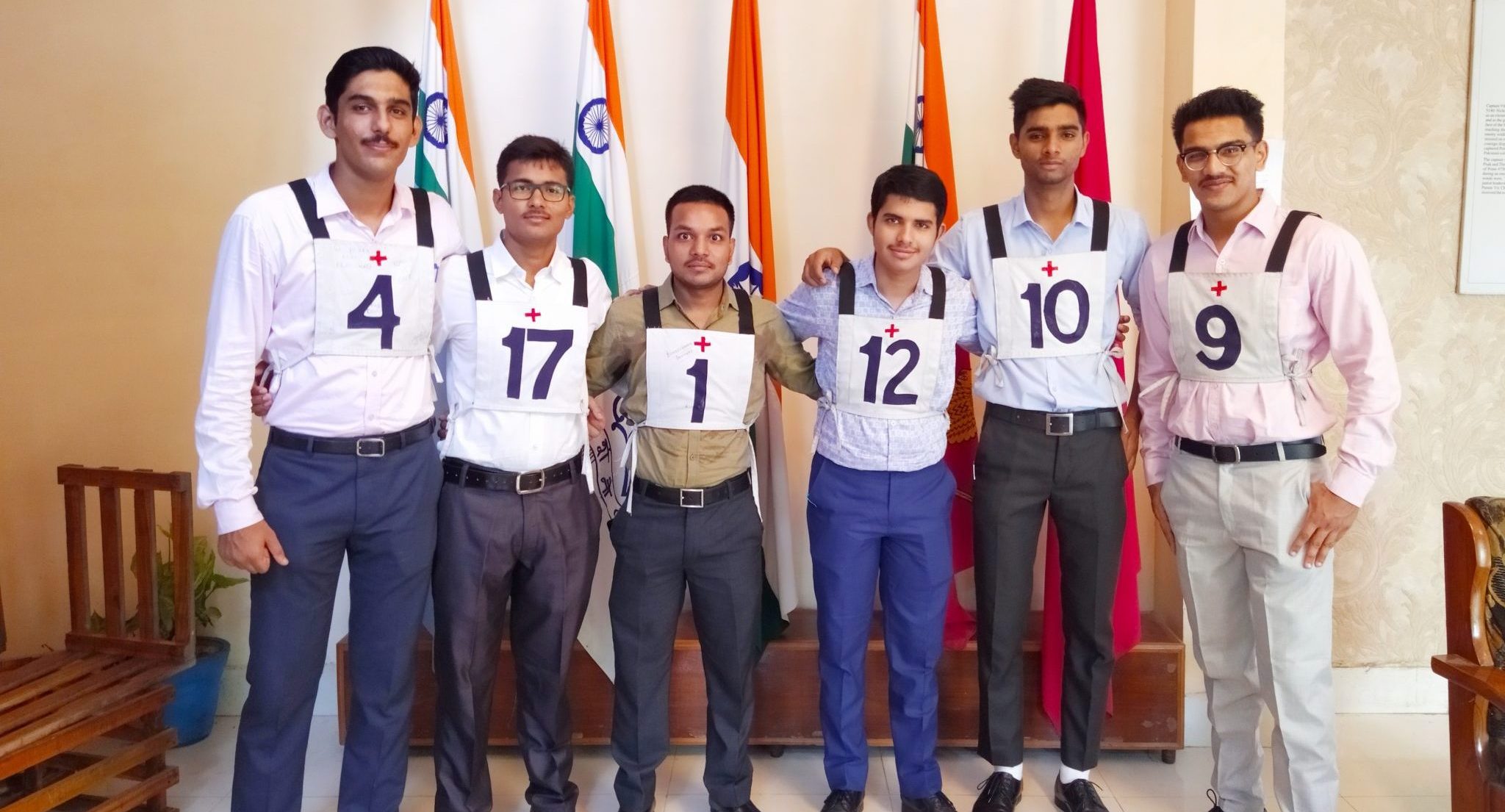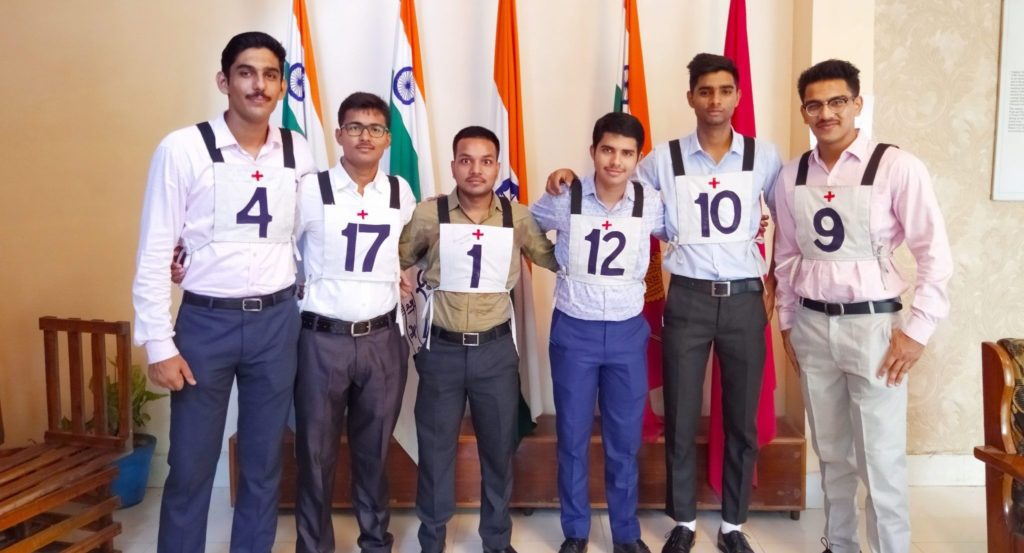 8) Don't be aggressive in situations. If you are pushy, change your habit. Learn the difference between being assertive and being aggressive.
9) If you are aware of the self description test in SSB, be prepared for it in advance. Introspect, talk with your friends and family and find out your weaknesses and overcome them.
10) And most importantly, also take good care of your body and physique. Do early morning meditation or yoga to achieve self mastery of your mind and body.
All the best. Prepare yourself well.