Answering The Questions In SSB
In this blog we are going to discuss the effective tips for answering the questions in SSB Interview. The Personal Interview in Service Selection Boards is a one-on-one conservation between a High Ranked Officer of the Board (popularly known as Interviewing Officer) and a candidate.
"Gentleman. In Indian Armed Forces, We are not looking for an extraordinary man. We are looking for an ordinary man who will do extraordinary things when the time comes"
Yes, It is Right. The SSB Interview is not intended to be a test either of the specialised or general knowledge of the candidate. The technique of the interview is natural, though directed and purposive conversation which is intended to reveal the mental qualities of the candidate.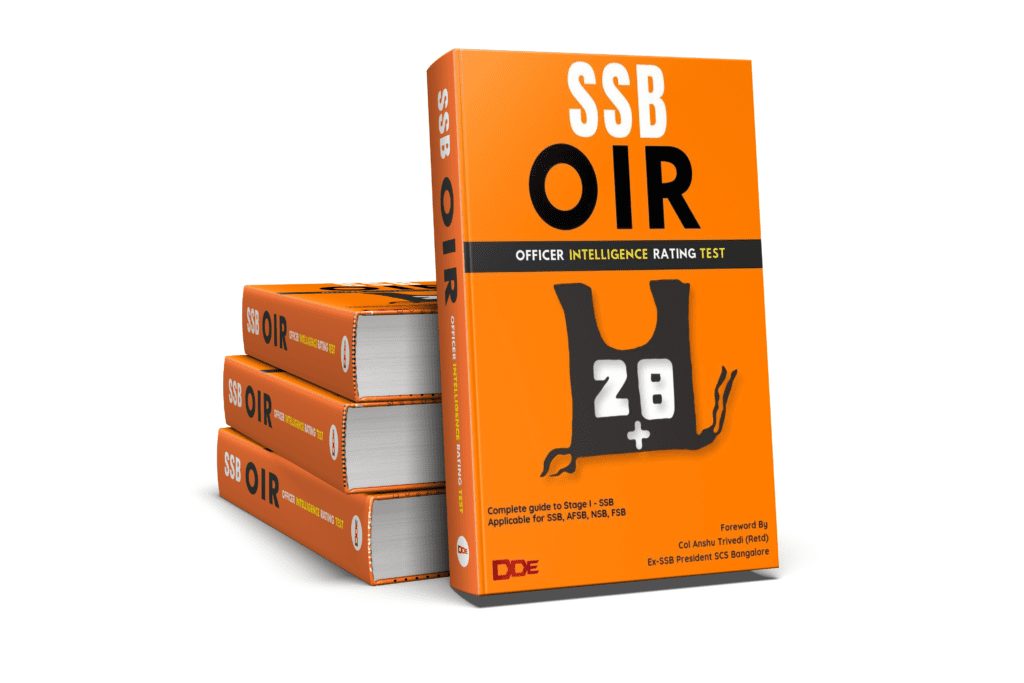 The candidates are expected to have taken interest, not only in their special objects of academic study, but also in the events which are happening around them both within and outside their own state or country as well as in modern currents of thought and in new discoveries which should rouse the curiosity of well educated youth.
Objectives of the Personal Interview:
The basic objectives of the Personal Interview is to assess the following aspects-
Planning and Organization.
Effective Intelligence, Reasoning and Organizing Ability.
Power of Expression.
Social Adjustment.
Adaptation, Cooperation and Responsibility.
Social Effectiveness.
Initiative, Self Confidence and Resourcefulness.
Courage, Stamina and Determination.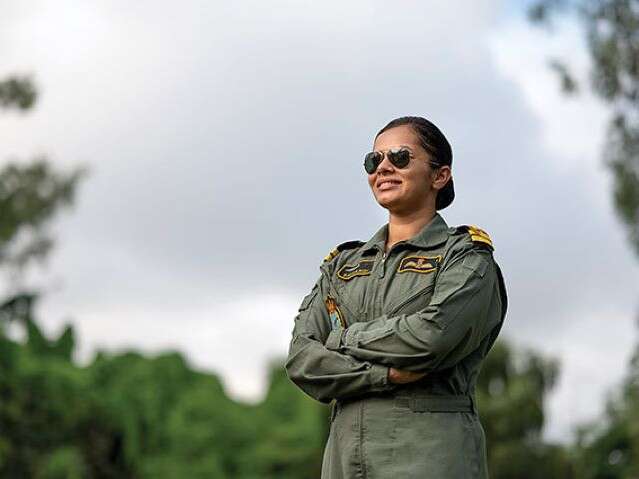 Here are the few tips that you must follow while answering the questions in SSB Interview:
Your voice should be clear and audible when you explain your thoughts.
While answering the self descriptive questions, Do not just produce what is written in the PIQ Form.
Tell the interviewer, things that are not mentioned, for instance your special qualities, goals, ambitions, source of motivation and unique traits.
Maintain a positive and confident attitude throughout the interview and avoid making excuses or blaming others
Be Honest when you are asked about weakness or past failures.
Always focus on positive elements such as what you learned from a past failure, or what steps you are taking to improve yourself.
Answer all the questions with a smile on your face and answer faithfully.
Always try to explain things in a very simple and very elegant way, the interviewer will surely be impressed.
If you don't know an answer, think for a while if you can and if not, then politely reply "Sir, I am sorry. I don't know the answer".
If you didn't hear the question properly, then politely say pardon me sir and ask to repeat the question.
Don't use heavy words unnecessarily while answering the question.
Do not expose your disappointment or failure via any means and don't lose your ground even to a tough questions.
Show your enthusiasm by keeping an interesting expression.
Be yourself. Don't try to present a false image of yourself.
After finishing Personal Interview, Don't forget to Thank the officer.
Example:
Tell me something about Yourself?
How to Approach: Generally, this is the first and the most frequent question asked by the interviewer. You should not start to tell all matter of things about yourself. Your interviewer is not looking for a 5 minute dissertation here. Instead, Give to the point answer with a sentence or two that sets the stage for further discussion and sets you apart from the other candidates.
Sample Answer: Sir, I am a young achiever who is a captain of his team that won the Inter University Football Championship for the first time and I will be very pleased to do the same for my motherland.
We hope the article was helpful for all the defence aspirants, if you have any doubt at all or you want to suggest anything then please leave a comment to help you in least possible time!