21 Important Questions about the Indian Navy in SSB/NSB
SSB Interview Questions about Indian Navy. In the NSB, an Interview is scheduled on the 2nd, 3rd, and 4th day. The Candidate is expected to know some important things about the Indian Navy. Here are the 21 Important Questions of Indian Navy to know about:
1. Who is the present chief of the Indian Navy
A- Admiral Radhakrishnan Hari Kumar PVSM, AVSM, VSM, ADC
2. Name the aircraft carrier presently serving in the Indian Navy?
A- INS Vikramaditya and INS Vikrant
3. Where is the Indian Naval Academy is located?
A- Ezhimala, Kerala
4. Name the destroyers serving in the Indian Navy?
A- INS Chennai, INS Kochi, INS Kolkata, INS Delhi, INS Mysore, INS Mumbai, INS Ranvijay, INS Rana, INS Visakhapatnam, and INS Ranvir.
5. Name the Nuclear Powered Submarines serving in the Indian Navy?
A- INS Arihant and INS Arighat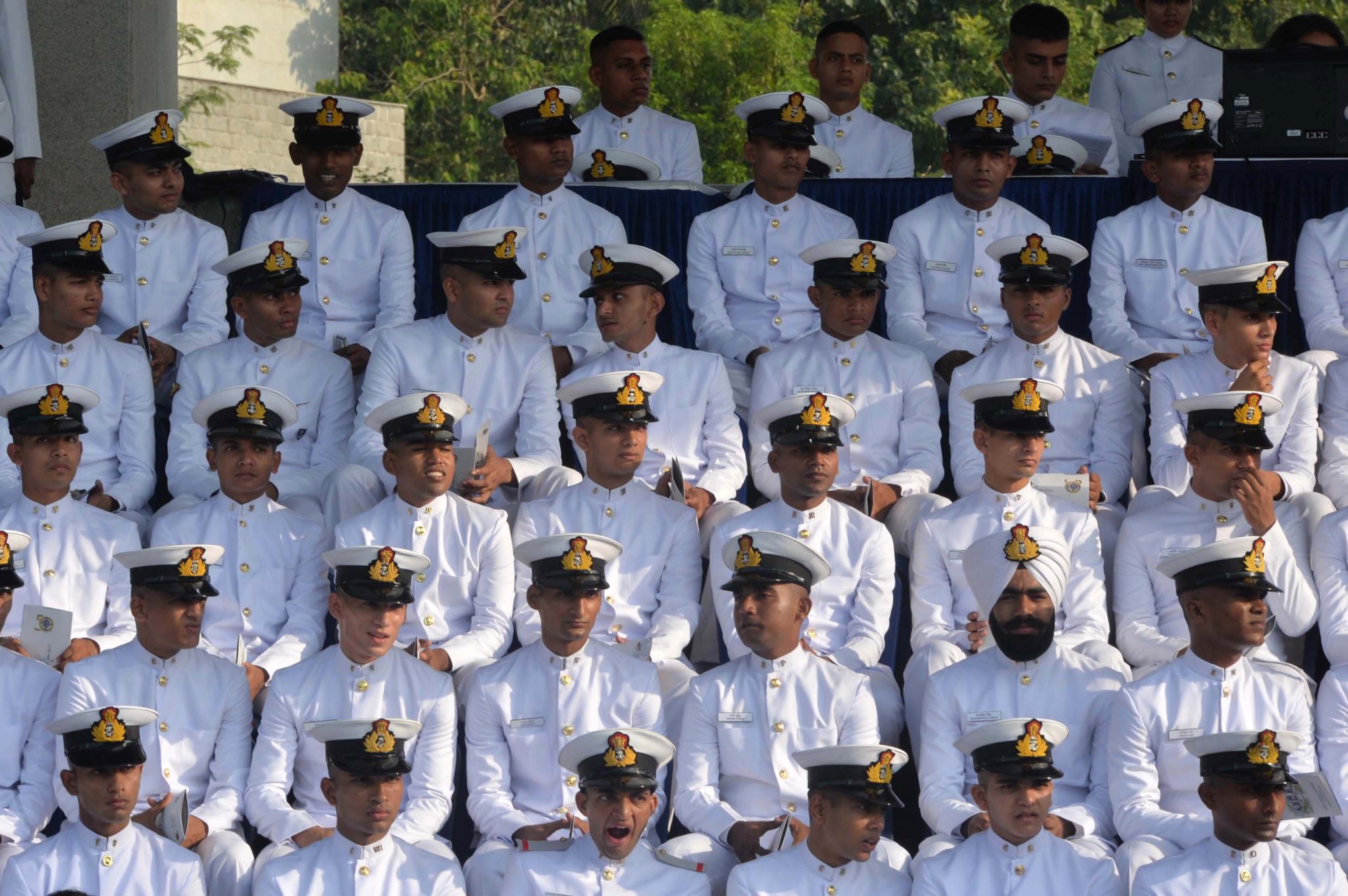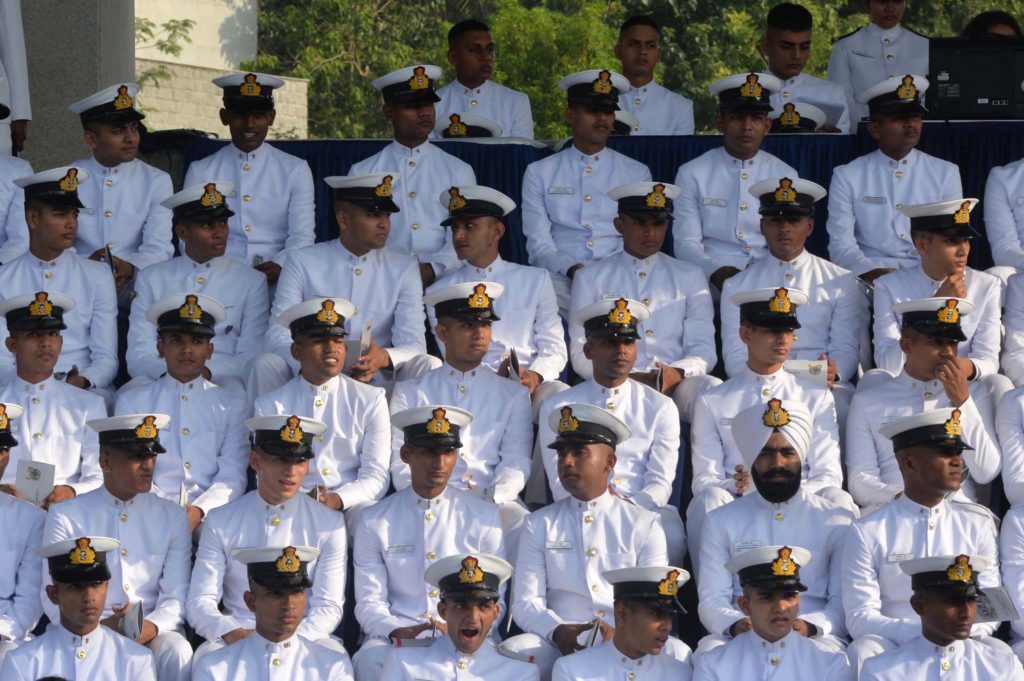 6. Name the ships involved in Operation Samudra Setu
A- INS Jalashwa, INS Magar, INS Shardul, and INS Airavat
7. Name the ship involved in Mission Sagar
A- INS Kesari
8. What is the name of the indigenously built Aircraft Carrier which was commissioned into the Navy recently?
A- INS Vikrant
9. What is the name of the last Aircraft Carrier which was decommissioned from Indian Navy?
A- INS Viraat
10. Where is the Submarine Training School of the Indian Navy is located?
A- INS Satavahana, Vishakapatnam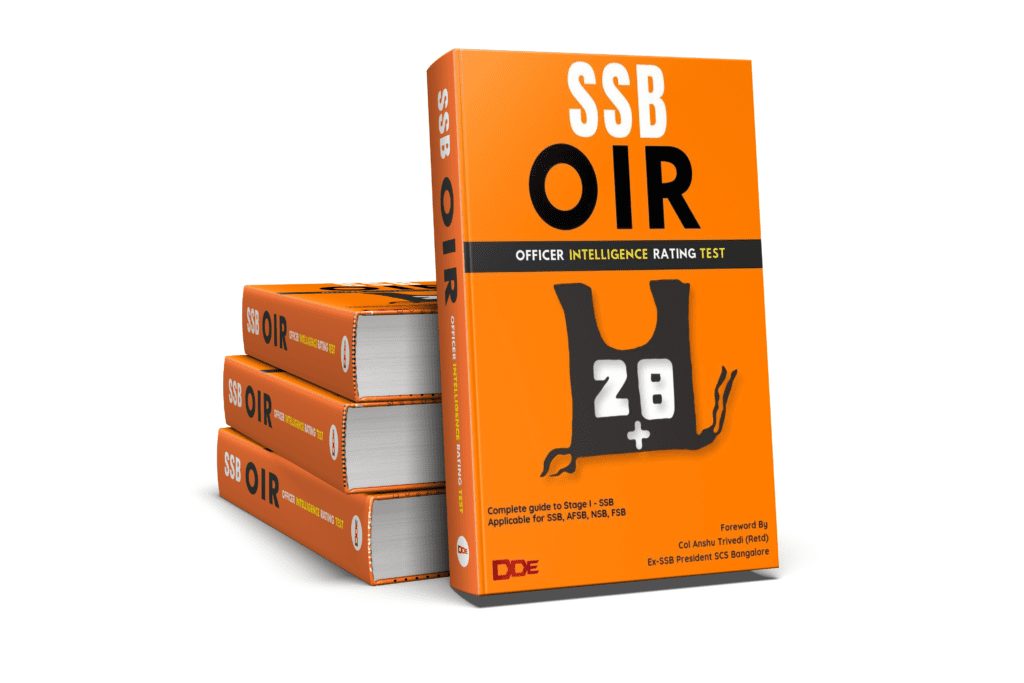 11. Name the Fighter Jets serving in Indian Navy
A- Hawk MK 132, Dornier 228, IL-38, Boeing P-8I and MiG 29 K
12. What is the name of the Multirole Helicopter, Navy bought from the US?
A- Sikorsky MH-60 Romeo Helicopters
13. Name the special forces unit of the Indian Navy
A- Marcos
14. Name Operations conducted by the Indian Navy in the 1971 Indo Pak war
A- Operation Trident and Operation Phython
15. Where is Southern Naval Command is located?
A- Kochi, Kerala
16. Where is Western Naval Command is located?
A- Mumbai, Maharashtra
17. Where is Eastern Naval Command is located?
A- Vishakapatnam, Andhra Pradesh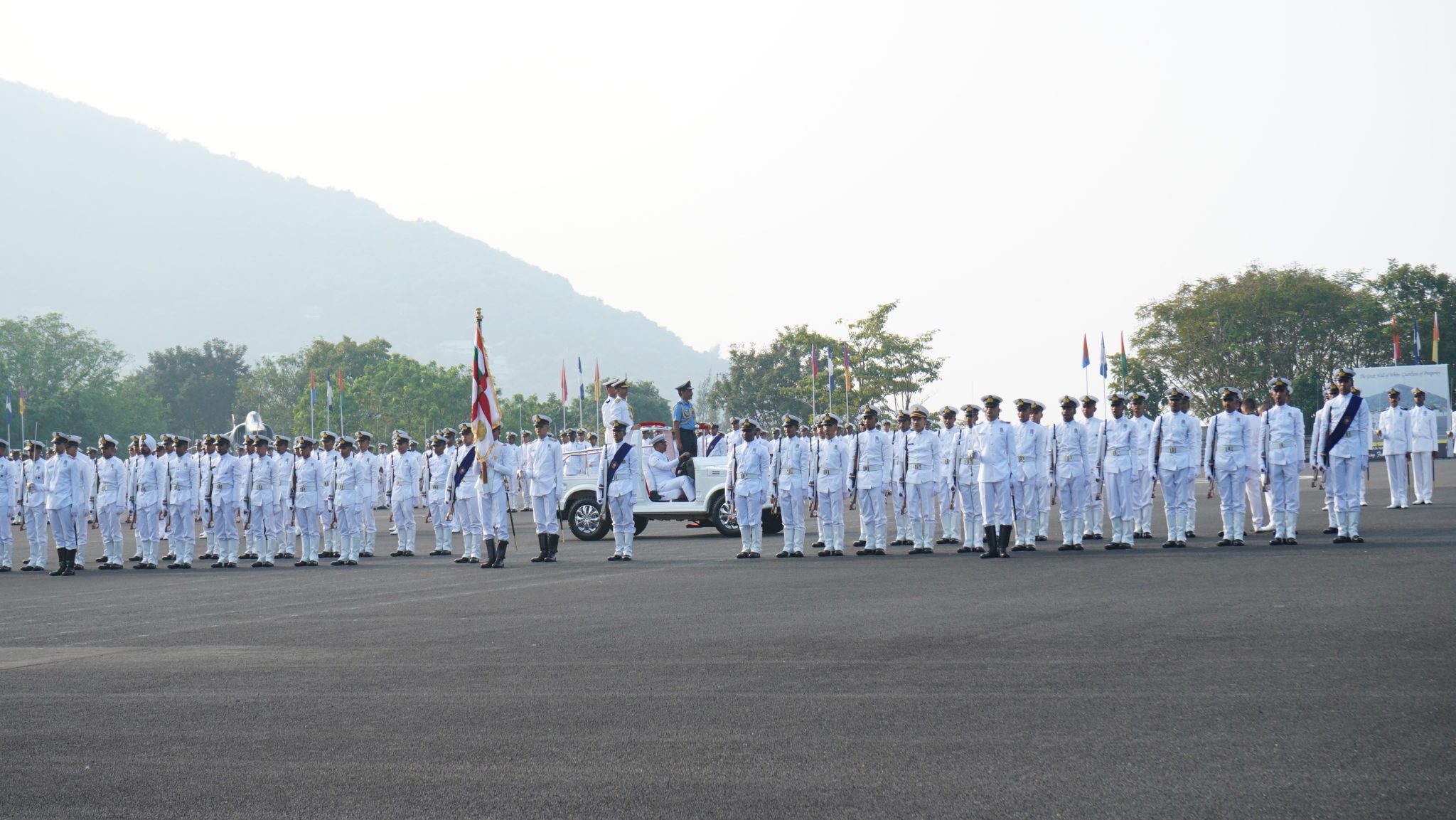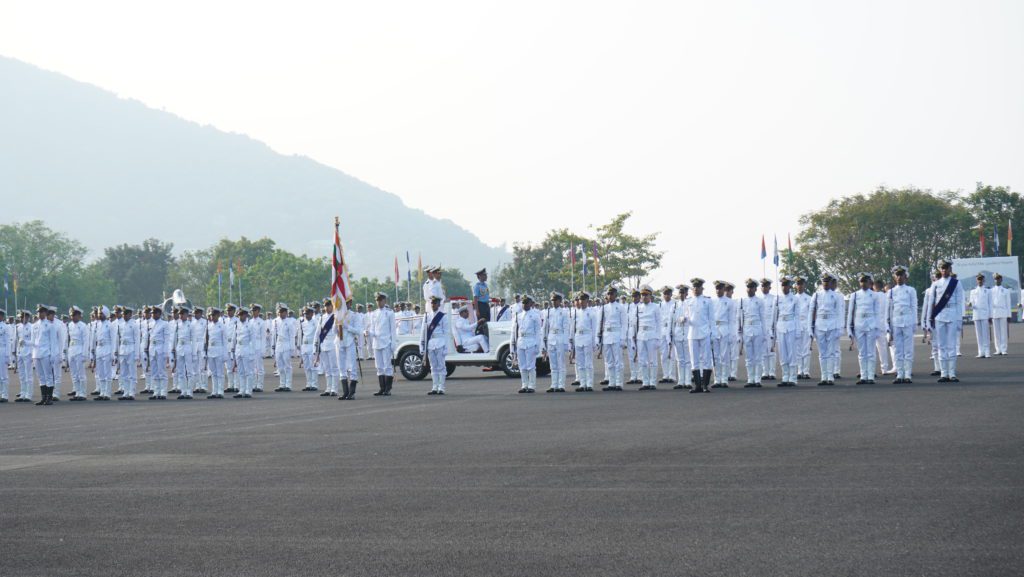 18. The ship floats on what principle?
A- Principle of Buoyancy/Archimedes Principle.
19. How does the Submarine Works?
A- Submarine has a ballast tank, filling it with water will submerge the Submarine and, pulling out water and filling it with Air will Surface the Submarine.
20. List the Aircrafts/Helicopters serving in the Indian Navy
A-   MiG 29K, BAE Hawk, Sea King Helicopter, Kamov Helicopters, HAL Chetak, HAL Advance Light Helicopter, Dornier-228, Boeing P-8i and IL 38.
21. When is Indian Navy Day is Celebrated and the motto of Indian Navy?
A- 4th of December. Motto is "Shaṁ No Varunaḥ"
Also Read: Naval Subjects Which A Candidate Will Study At INA Ezhimala
Also Read: WAT in NSB and Latest Lecturette topics in SSB/NSB
Also Read: Hindustan Times Names CDS OTA & SSB OIR As Top Books For Defence Aspirants
---
Start your SSB preparations with these specially curated ebooks.
Stage 1 SSB – SSB Oir ebook
SSB Psychology Test – Click Here
SSB Group Tasks – Click Here
Thematic Apperception Test – Click Here
Situation Reaction Test – Click Here
---