Indian Army Lost Five Elite Para SF Soldiers, Kills 5 Militants
Five militants and as many soldiers including a JCO from Indian Army's elite Para SF were martyred on the five day of an ongoing operation in the woods of Kupwara district in north Kashmir on Sunday.
Five soldiers who made supreme sacrifice were identified as:
Subedar Sanjeev Kumar of Himachal Pradesh
Havildar Davendra Singh of Utarakhand
Paratrooper Bal Krishan of Himachal Pradesh
Paratrooper Amit Kumar of Utarakhand
Paratrooper Chhatrapal Singh of Rajasthan.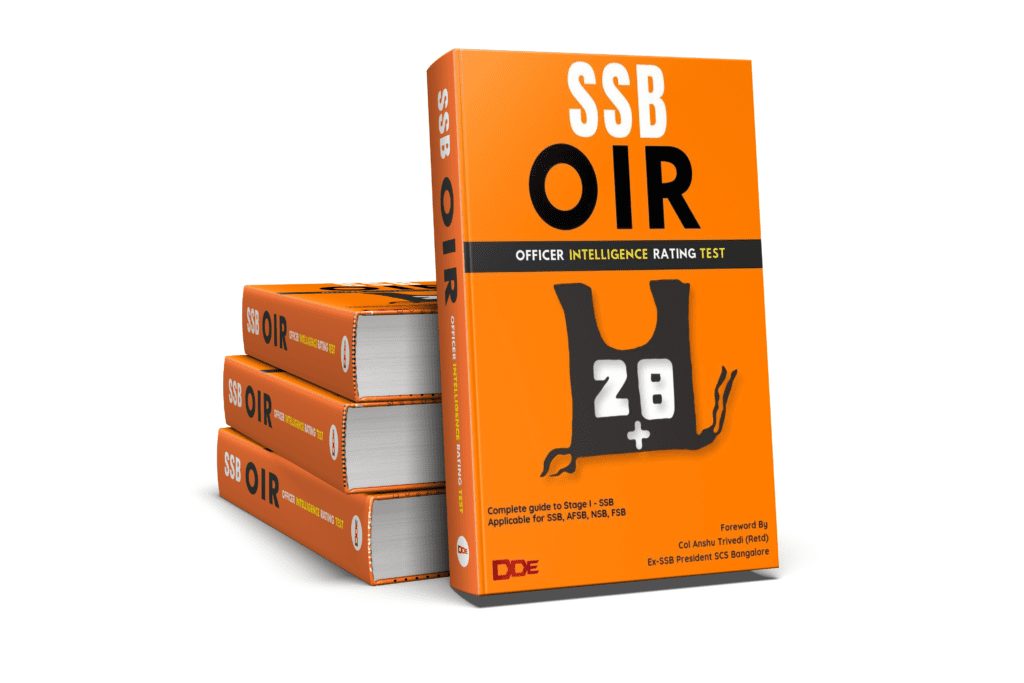 "In an ongoing anti-infiltration operation in Keran sector of north Kashmir, alert troops braving inclement weather and hostile terrain have so far eliminated five terrorists attempting to infiltrate across the LoC," Colonel Rajesh Kalia said.
During the operation, a soldier died while two were critically injured, he said.
Despite inclement weather, the two injured were evacuated, but they succumbed to their injuries, the spokesperson said.
"Evacuation of the injured is hampered due to heavy snow and rough terrain conditions," he said, adding the operation was still in progress.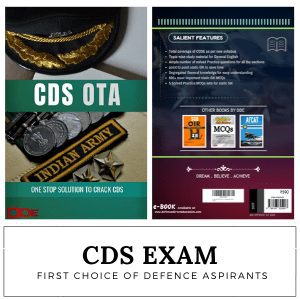 Later, an official confirmed that two more soldiers who were injured in the gunfight also succumbed to their injuries.
The operation was launched initially by army's 8 JAT after intercepting movement of a group of militants on Wednesday.
Besides, they said, the searches continued along Awaoora, Kumkadi, Zurhuma, Safawali, Batpora, Haihama areas by the joint team of army's 41 RR, 57 RR, 160 TA and SOG Kupwara.
---
BOOKS BY DDE FOR DEFENCE ASPIRANTS
HIGH SUCCESS RATE
---
Start your SSB preparations with these specially curated ebooks.
Stage 1 SSB – SSB Oir ebook
SSB Psychology Test – Click Here
SSB Group Tasks – Click Here
Thematic Apperception Test – Click Here
Situation Reaction Test – Click Here
To Download Free SSB Material – Click Here
---