10 different knives used by special forces
Hello aspirant. During close combat, blades play a crucial role in countering the enemy and killing. This post is dedicated to all the knives Special Forces use during operations and close combat.
1. Kukri
Brigade of Gurkhas (Nepal)
The unique design of the kukri allows users to simultaneously slice and chop at an opponent, doing the most damage possible with speed and accuracy.
It's a knife which is sharp and used by the Indian Army Brigade of Gurkhas.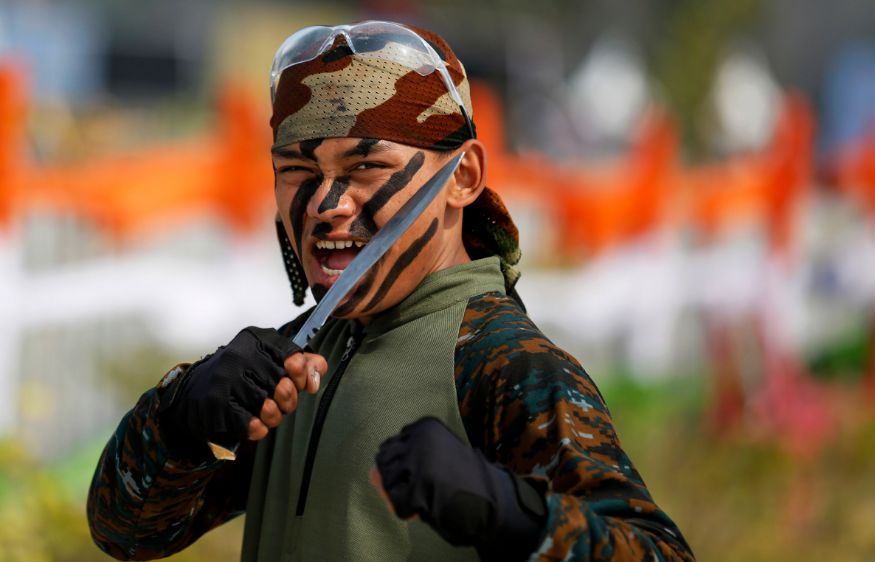 2. Karambit
Joint Task Force 2 (Canada)
hunting Serbian snipers using this knife is what they did in 2004 and was praised for the task.
This force is fond of using a karambit in combat as it is convenient and helpful during close fight and operations.
This knife is especially useful for self-defense—the grip rests in hand so entirely that it is challenging to disarm anyone holding one.
3. Ontario MK 3 Navy Knife
 Navy SEALs (USA
The Ontario MK 3 Navy Knifeis standard issue for the United States Navy SEALs. With a 6-inch stainless steel blade, it's a perfectly compact piece of equipment for this elite and efficient group.
Though many SEALs also opt to carry their knife of choice, this is the one they all receive.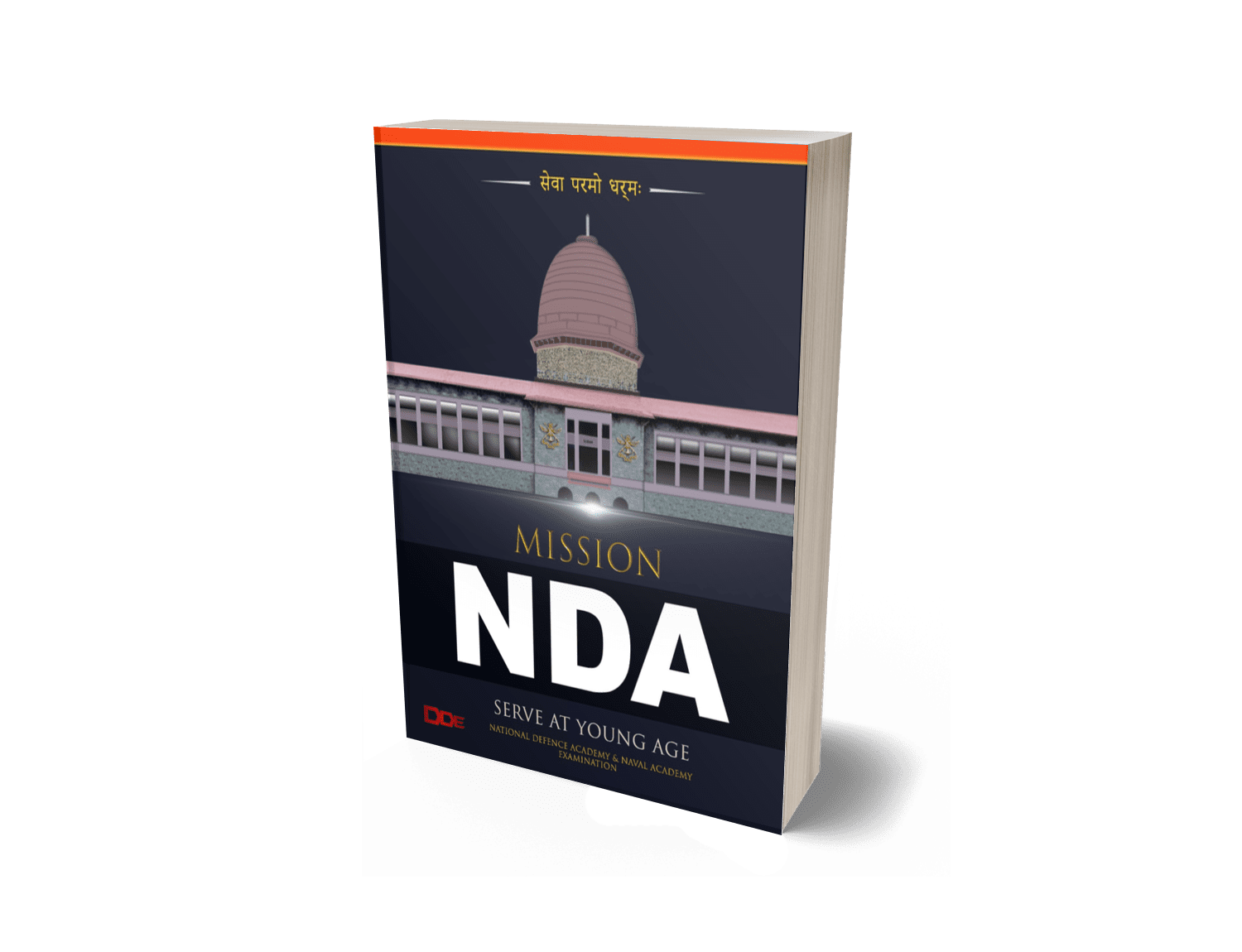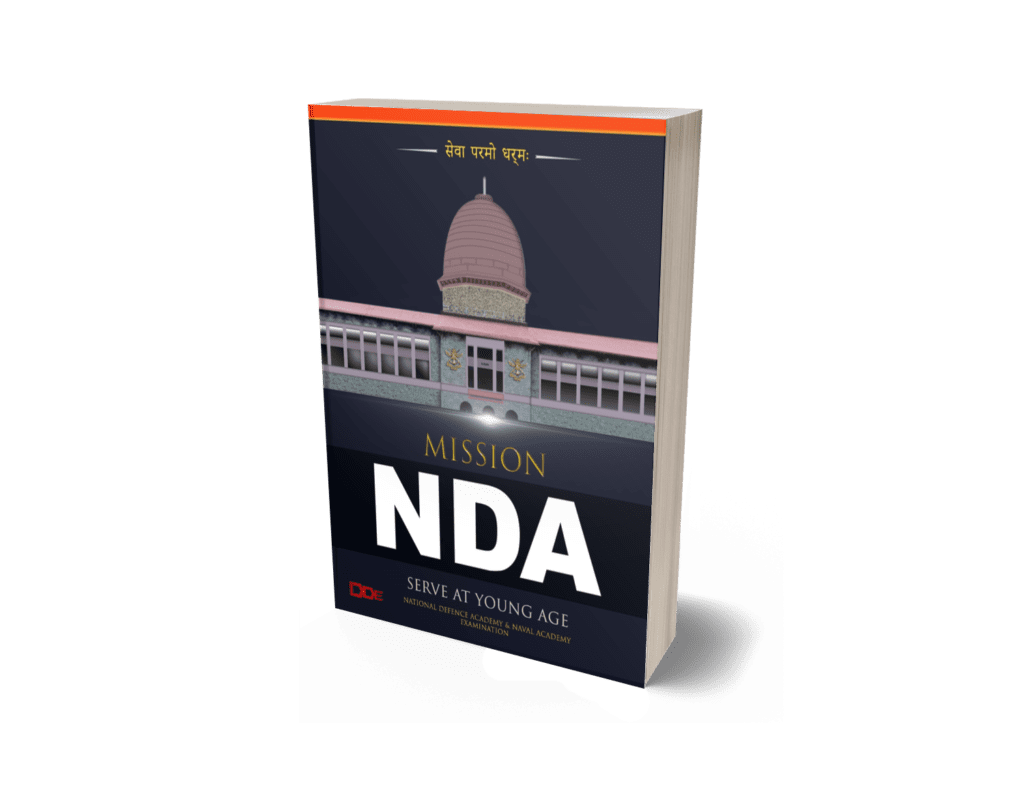 4. Fairbairn-Sykes
Special Air Service (UK)
Issued to members of Britain's Special Air Service, one of the most accomplished and recognised special forces units in the world.
The Fairbairn-Sykes proved to be such a useful fighting knife that the United States tried to make a prototype replicating this knife but was not able to succeed.
5. Glauca B1
GIGN (France)
GIGN, a French special ops group involved in terrorist and hostage situations, designed the Glauca B1.
Along with a custom blade, the knife features a plastic handcuff cutter and window breaker adding to its capability. It's the multi-tool used by the forces.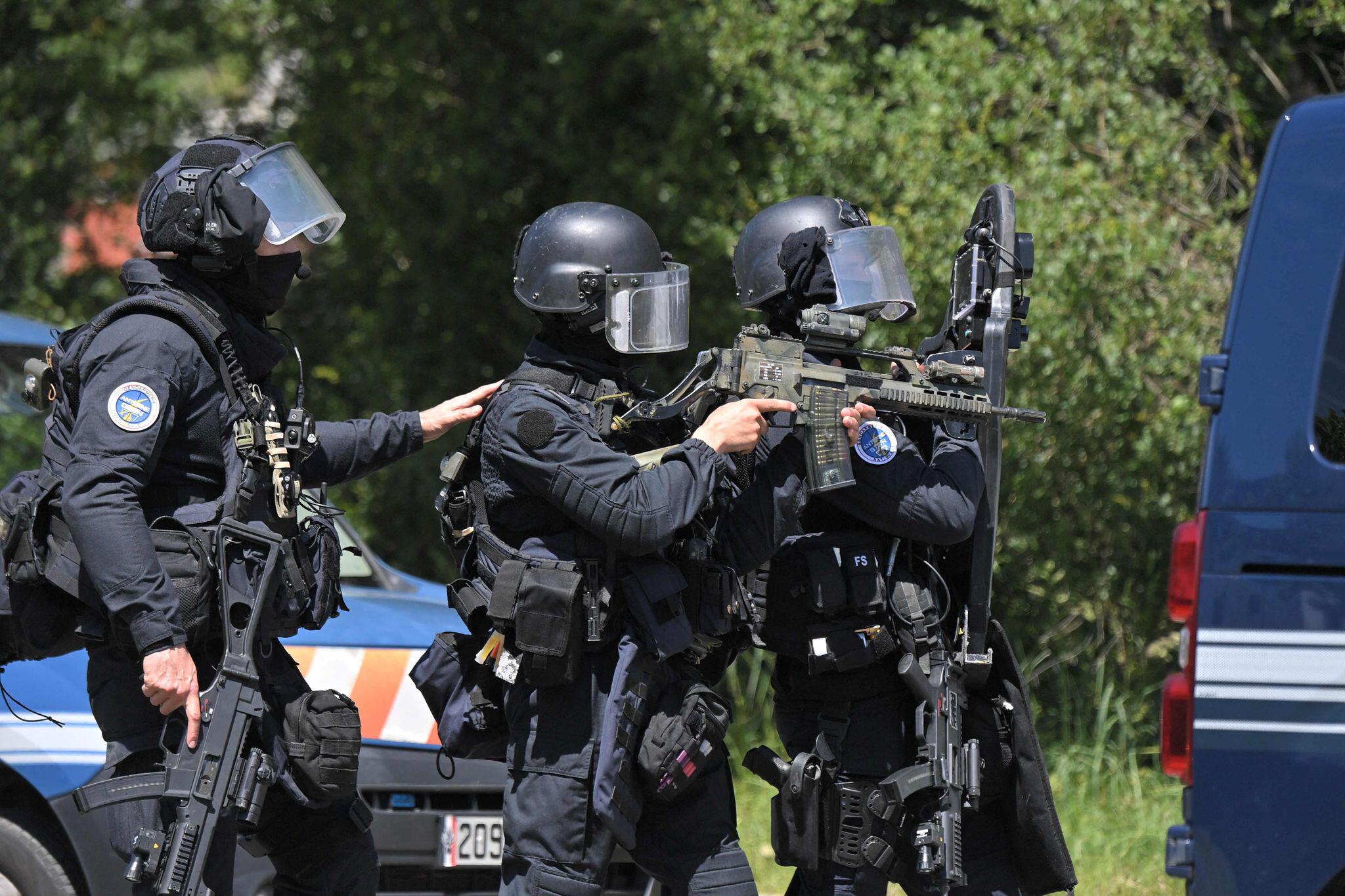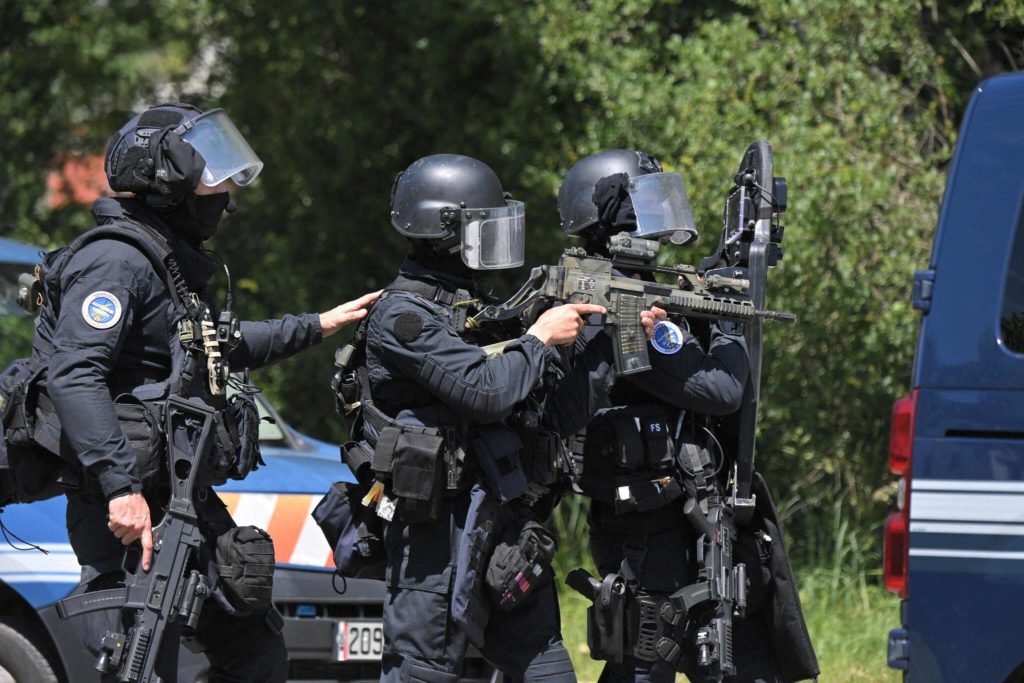 6. WING-Tactic
GIGN (France)
Along with Glauca B1 GIGN make use of this knife as well, an 11-inch knife that gets the job done when you need something simple.
If you're an elite soldier, your gear has to be useful when you need it and barely noticeable when not in use. This knife serves the purpose of both.
7. Strider SMF
Marine Corps Special Operations Command Detachment One (USA)
When Detachment One was formed in 2003 to fight in the War on Terror, they decided they needed a new knife specifically for their unit.
The Strider SMF, a compact folding knife with a titanium frame that guarantees easy handling and carrying during operations, stands the test of time.
8. Ari B'Lilah
YAMAM (Israel)
The Ari B'Lilahwas created with the help of Yamam, a group that handles everything from hostage rescue to SWAT team duties and undercover operations.
The knife is suitable for combined effectiveness during combat and other uses as well.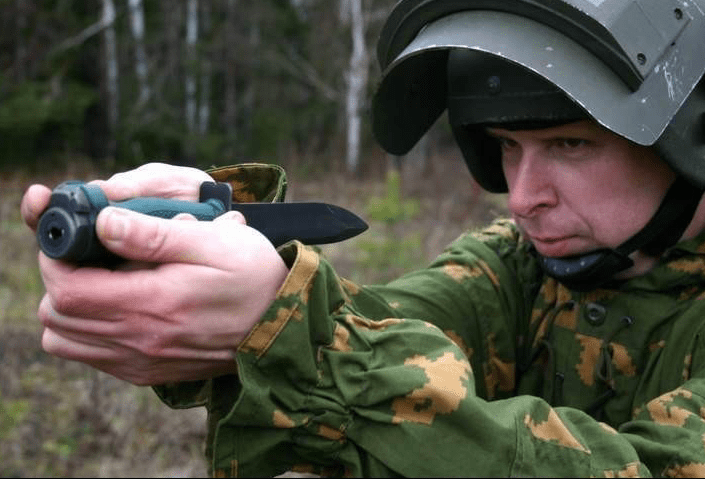 9. Ballistic Knife
Spetsnaz (Russia)
As the name says this knife travel in the air very fast like a fired bullet because of its design.
These weapons can handle the close-quarters combat of a knife fight, without the limits of most blades.
Designed by Spetsnaz, the Russian Special Forces, whose focus on intelligence missions required weapons that could take out an enemy quickly and quietly.
10. Ka-Bar
Marine Corps (USA)
The Ka-Bar originally came to be when Marines in WWII found that the knives they were issued didn't meet their needs. Even when they were suitable for combat use, they didn't do their job as tools like cutting ropes etc.
The Ka-Bar was designed to preserve the lethal elements of previous weapons adding to it the benefit as a wire cutter, crate openers, and much more useful stuff.
We hope you all enjoyed reading this post as and gained knowledge about various knives used by forces. For more such post stay connected to DDE.