Like Mother Like Son : Meet The Duo At OTA Passing Out Parade
It was indeed a proud moment for Major Smita Chaturvedi (retired) to see her son pass out from the Officers Training Academy (OTA) from where she had graduated 27 years ago. The heartwarming event took place at the OTA, Chennai last week where Chief of Maldives Armed Forces Major General Abdulla Shamaal reviewed the passing out parade. The proud mother later posed with her son who was in uniform. The passing out parade took place on Saturday.
The Defence Ministry in a tweet said "Major Smita Chaturvedi (Retd), commissioned from Officers Training Academy, Chennai, before 27 years in 1995, saw her son getting Commissioned in the same manner in the same Academy today."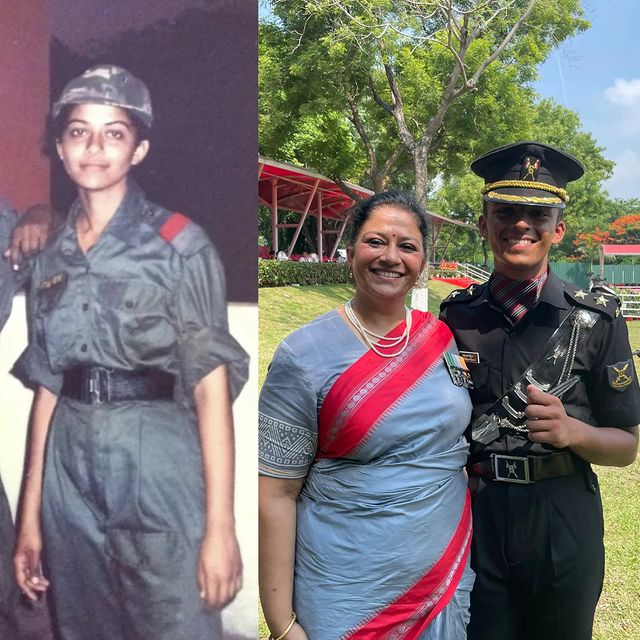 In a follow-up tweet, a picture of Major Smita from her training days was posted on Twitter. "An old gem from the training days of Cadet Smita Chaturvedi," the post read. It also said "it was a rare euphoric moment for a Lady Officer."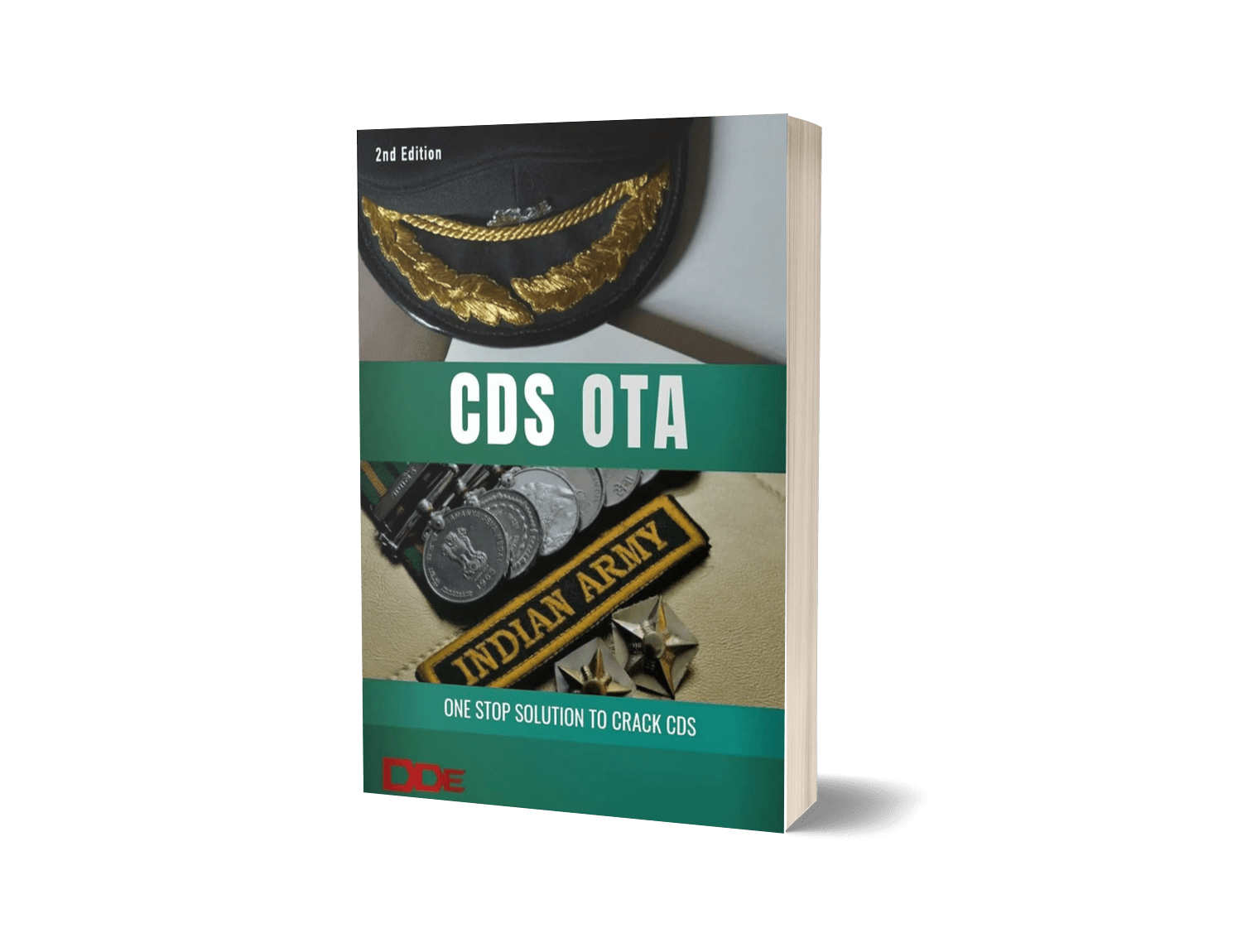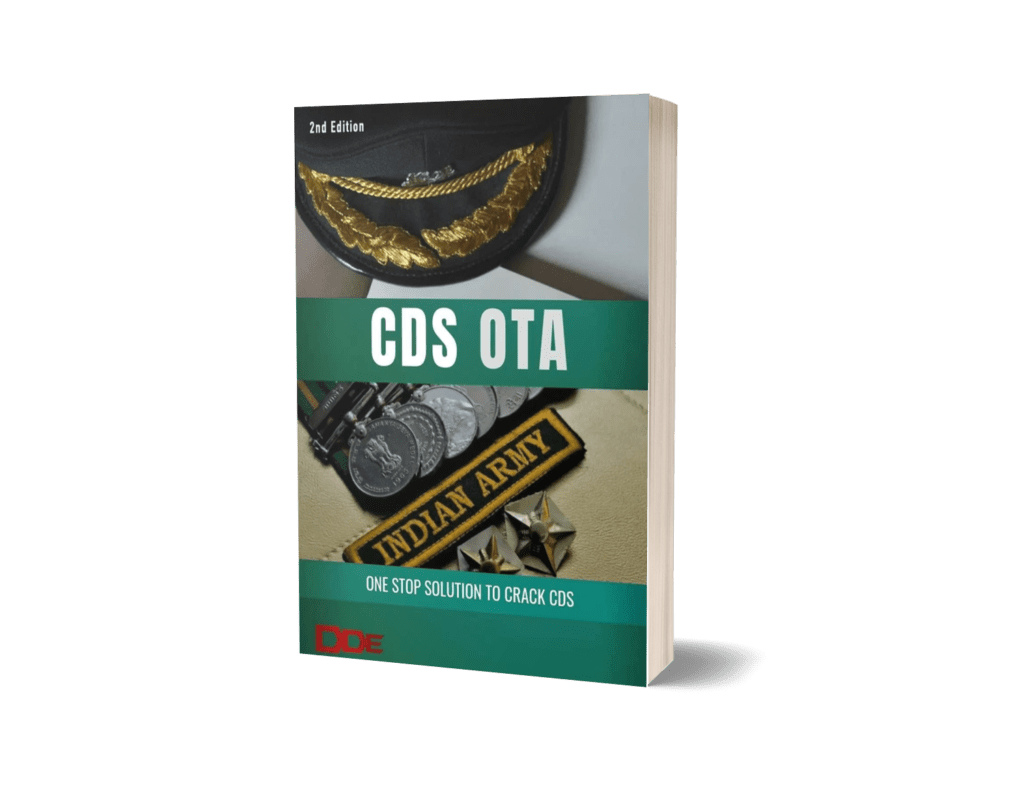 She also recalled her old days in the Academy and said in a video message this generation is ahead of us and is ready to face the challenges.  The text attached to tweet read, "Major Smita Chaturvedi(Retd) reminisces her old days of being a Cadet in the illustrious Academy and ecstatic about her son re-enacting the glorious script of joining army like herself." Feeling nostalgic to visit the academy from where she passed out to don the uniform, she said "For him it is huge and for me, it is extremely euphoric.
I'd like to congratulate all the cadets passing out today and congratulate OTA (Officers Training Academy) for grooming them so well. I'm absolutely nostalgic," she said.
When asked if there's any change in the landscape of the institution, the retired army officer replied, "Yes, it has. A lot of new buildings have come up which were not there in our time.
The messes and the place where the cadets live now, it's all changed, it is all new." She also complimented the institution for grooming the young cadets and said "Of course, there are new challenges and the new generation is equipped to face them. They are all far ahead of us and OTA has done such a stunning job at making them such officers." In total, 125 Gentlemen and 41 Lady Cadets were commissioned into the Indian Army at Officers Training Academy, Chennai. Thirty cadets from foreign countries also completed their training.