Officers Training Academy Pictures
These passing out parade pictures of Officers Training Academy will definitely motivate the aspirants to don the olive green. The Passing-Out-Parade at the Academy marks the formal completion of the 49 weeks training of an OTA Cadet, which includes a meticulous Parade conducted at the Parameshwaran Drill Square and a solemn Pipping (Commissioning) and Oath Ceremony on the last day of the course. The event is graced by senior military / civil dignitaries and the parents/ guardians of the Cadets. The Officers commissioned from this elite institution have not only risen to senior military ranks, but have also brought glory to their alma-mater by achieving greater glory in the civil and corporate worlds. This elite Academy imparts quality military training to selected and capable youth of the country and sculpts these boys and girls into future military commanders.
In a ceremonial passing out parade at the Officers Training Academy (OTA) Chennai on Saturday as many as 159 men and 63 women cadets commissioned as officers in various arms and services of the Indian Army. The parade was reviewed by Lieutenant General Batoo Tshering Chief Operation Officer, Royal Bhutan Army, who also presented the award to winners of the course.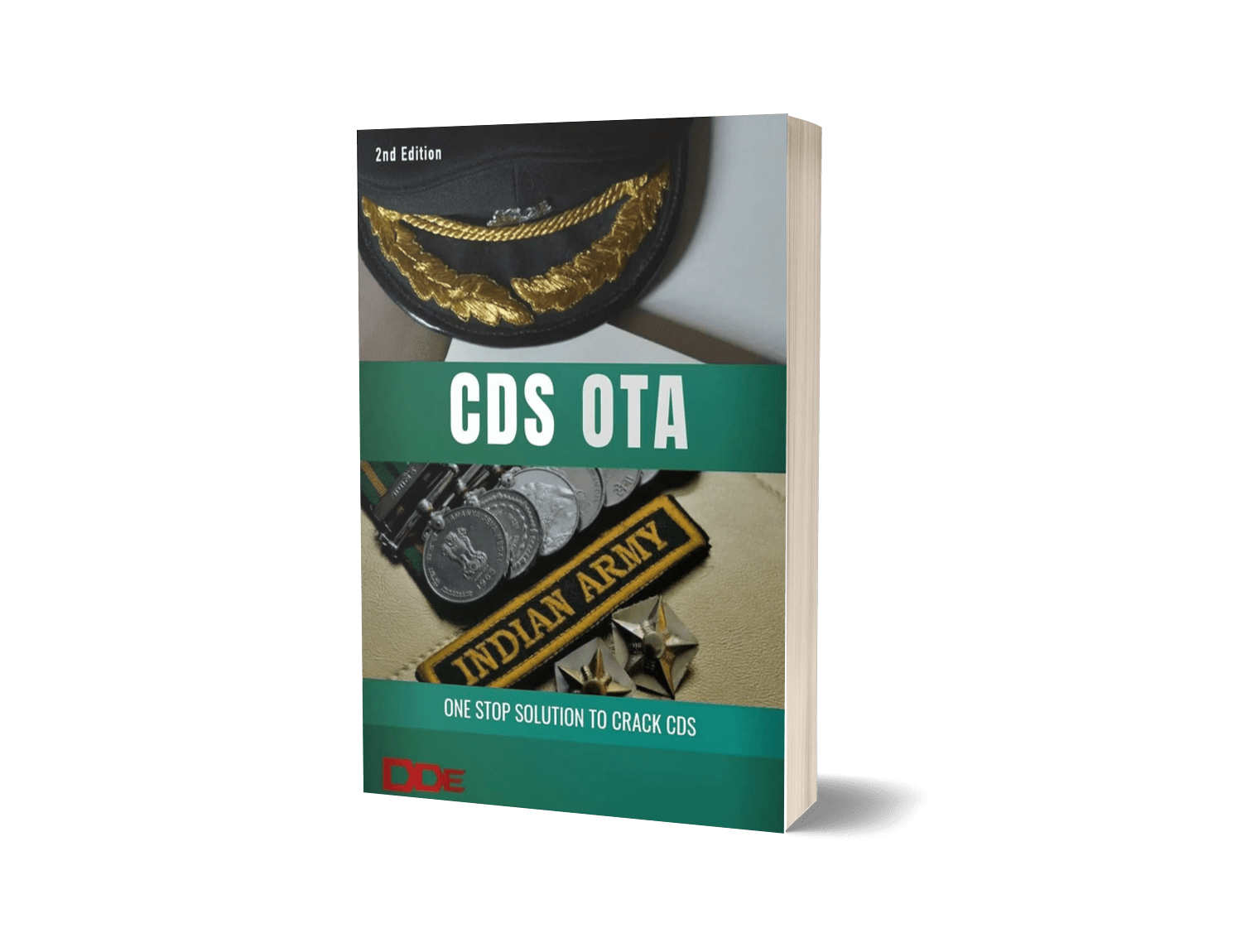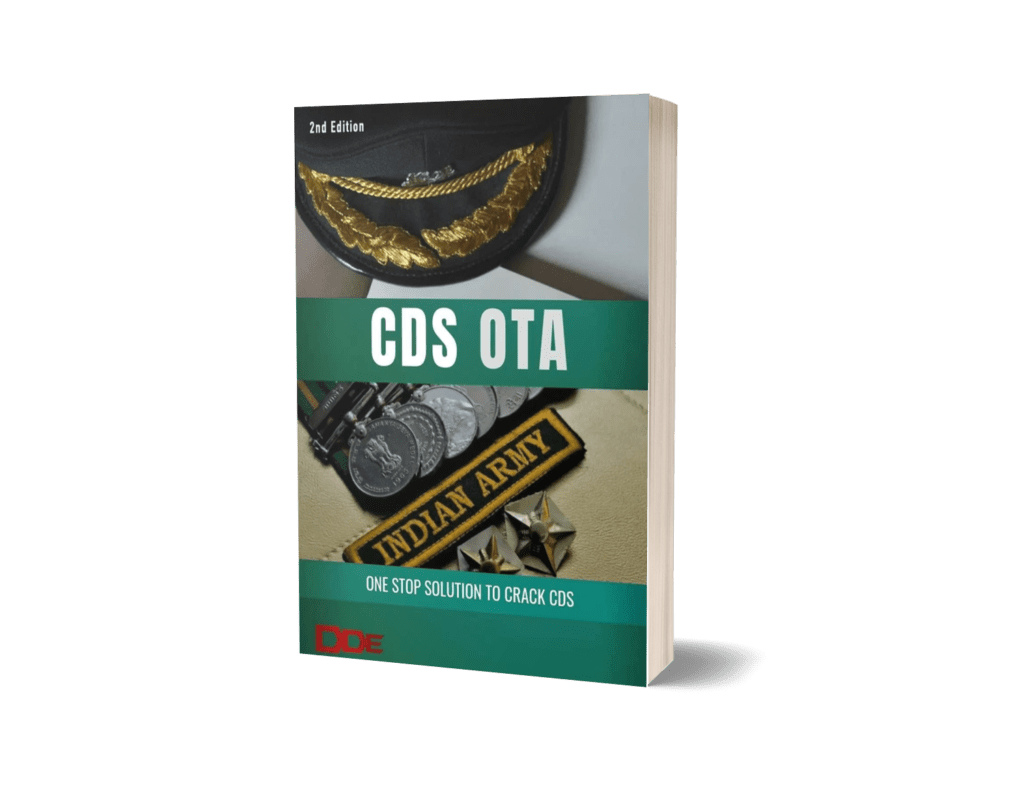 Here are some of the pictures of Officers Training Academy POP :