Indian Army Regiments And War Cry
Through this article we will learn about the various Indian Army regiments and their war cries. In general shouting, yelling and roaring at high pitch has always been a masculine act. Even animals roar to show their dominance over others. Similarly humans do so as well. Members of same military unit chant together to show their dominance and confidence. It is an act of heroism.
To emphasize, war cries brings the sense of unity and pride. It triggers the zeal in soldiers. In Indian Army certain infantry regiments have their own war cry. These work as the identity of the regiment. In fact many prestigious infantry regiments in Indian Army are famous for their distinguished war cry. Moreover, many martyrs are often remembered with their regimental war cries. Further, War cry are not to be confused with the motto or slogans. Only infantry regiments who actually lead the war have their distinct battle cries.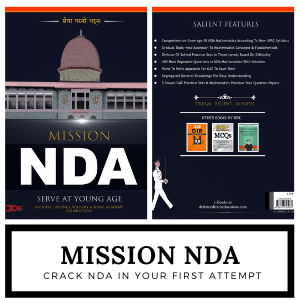 Here is the list of Indian army regiments and war cries: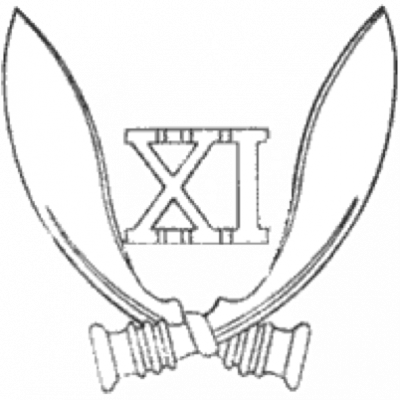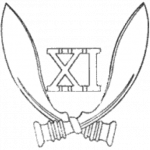 Gorkha Rifles – "Jai maa kali, ayo Gorkhali"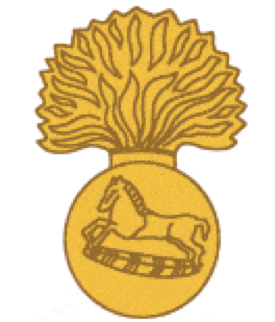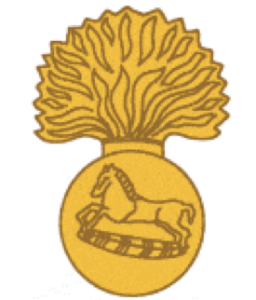 The Granadiers – "Sarvada shaktishali"
Parachute Regiment – "Sarvada Shaktishali"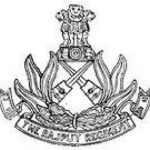 Rajput Regiment – "Bol bajrangbali ki jai"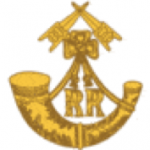 Rajputana Rifles – "Raja ram chandra ki jai"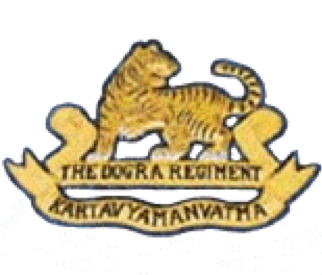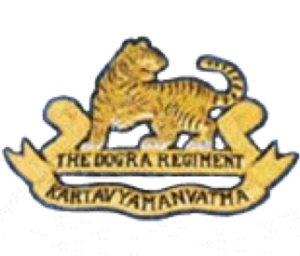 Dogra Regiment – "Jwala mata ki jai"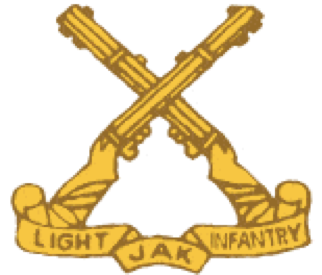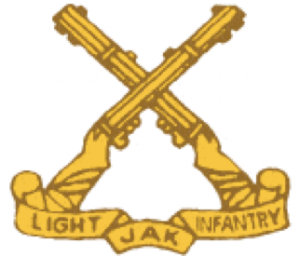 J&K Light infantry – "Bharat mata ki Jai"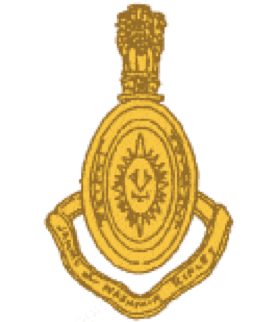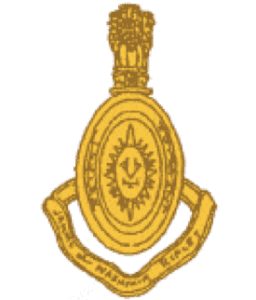 J&K Rifles – "Durga mata ki Jai"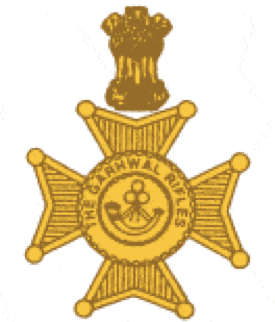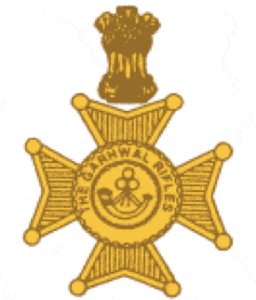 The Garhwal Rifles – "Badri vishal ki jai"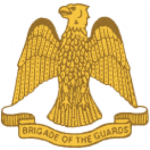 The guards – "Garud ka hun bol pyaare"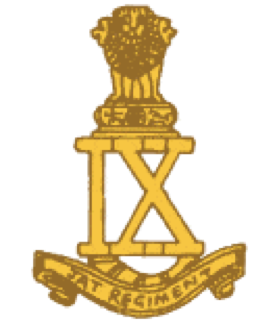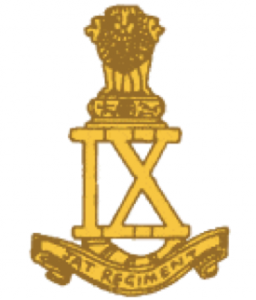 Jat Regiment – "Jat balwan, jai bhagwan"
Maratha Light infantry – "Bola Shri Chhatrapati Shivaji Maharaj ki jai"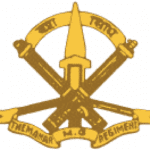 Mahar Regiment – "Bolo hindustan ki Jai"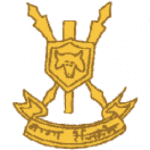 Naga Regiment – "Jai durga naga"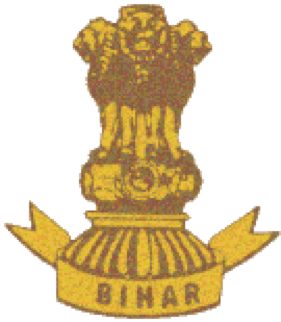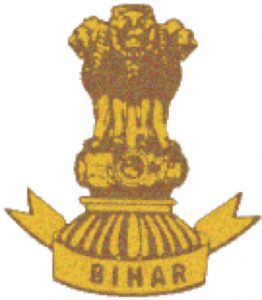 Bihar Regiment – "Jai Bajrang bali"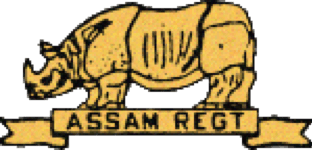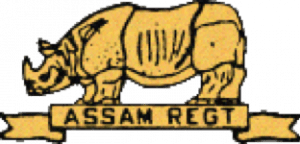 Assam Regiment – "Rhino Charge"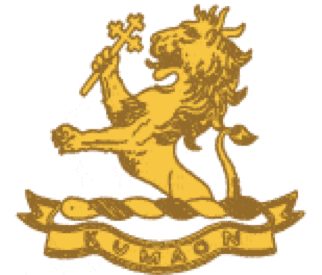 Kumaon Regiment – "Kalika Mata ki jai"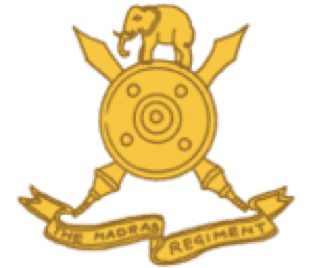 Madras Regiment – "Veer Madrasi, adi kollu, adi kollu"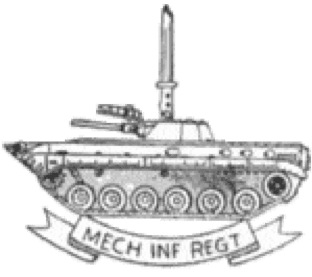 Mechanised Infantry – "Bolo bharat mata ki jai"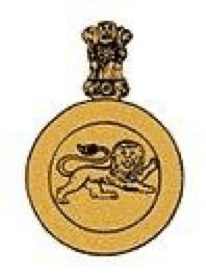 Sikh light infantry – "Jo bole so nihal, sat sri akal"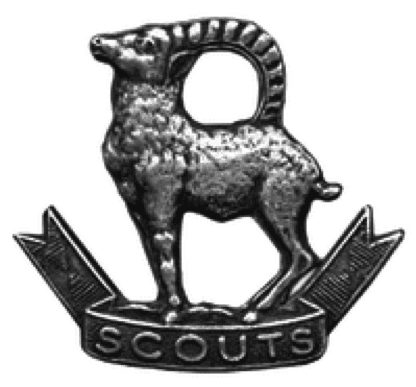 Ladakh scouts – "ki ki so so lhargyalo"
Lastly, Punjab regiment has a similar war cry to that of Sikh light infantry. Also 1,3,4,5,8,9,11 Gorkha rifles have exactly the same battle cry.
5 Gorkha rifles is also known as the frontier force. 1 gorkha Rifles, also known as 1 GR is the oldest infantry regiment while Sikkim scouts which is active from 2013 is the newly formed regiment.
The state of Uttar pradesh has a total of 7 infantry regimental centers. The famous parachute regiment is in Bangalore, Karnataka.
Which one is your dream regiment ? Comment below!!!