Structure of Indian Army
Today we are here with the most important and popular topic which is about the prestigious Elite force : The Indian Army. You must have knowledge about the ranks and the working of Indian Army along with the weapons and uniforms. Because you are going to be a part of it, you must have every single detail about it which the interviewer is also going to ask you in the SSB. So let's have a look at the structure of the Indian Army.
Indian Army is fully headquartered at New Delhi under COAS (Chief of Army Staff).
The president of India is the commander in chief
The tenure of the General is 2.5 years and he is a 4 star commander.
For your knowledge, the Indian Army operates in 7 operational commands which are
Central command in Lucknow Uttar Pradesh
Eastern command in Kolkata West Bengal
Western command in Chandi Mandir
Southern command in Pune Maharashtra
Northern command in Udhampur Jammu and Kashmir
South Western command in Jaipur Rajasthan
And the only training command in Shimla Himachal Pradesh
the commanding in chief of the rank lieutenant General is the head of the commands.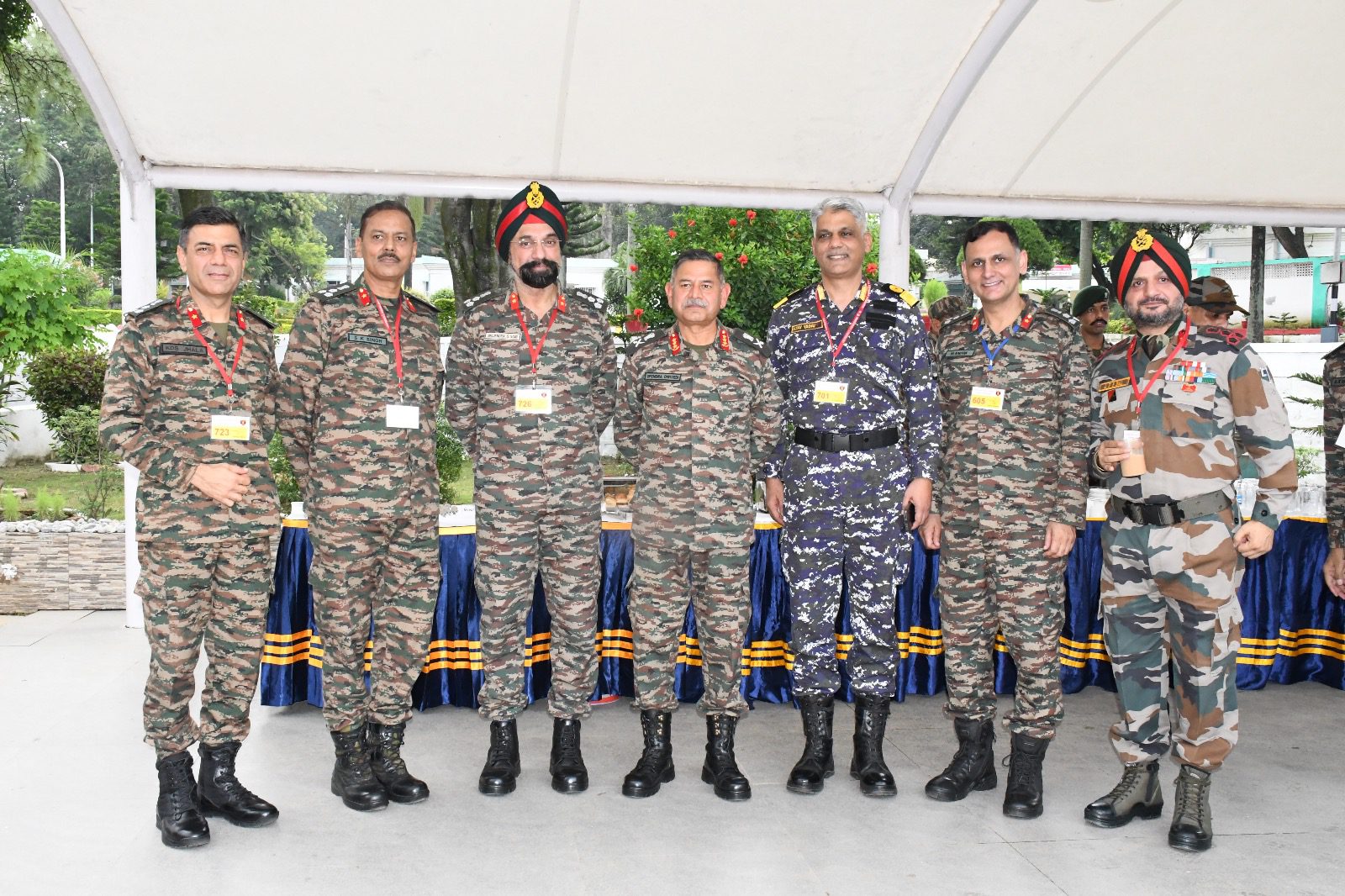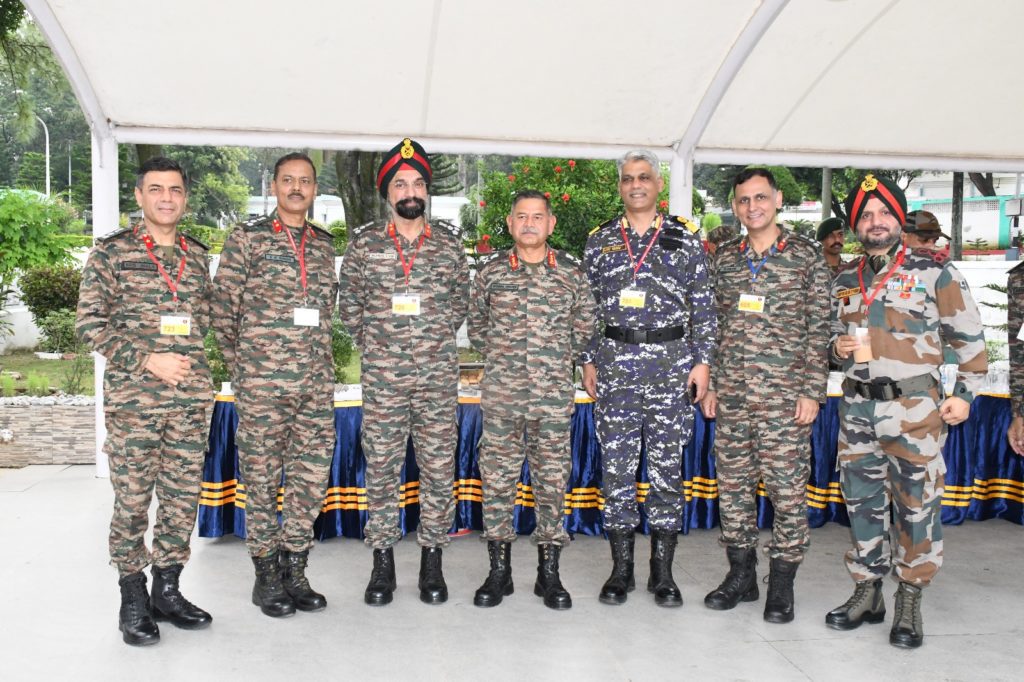 Teeth to tail ratio(TTR):
This is the ratio of the number of soldiers in the fighting arms(infantry, armoured corps) to that of the supporting arms (ASC, AMC, CMP, etc) and So, it means a barometer of efficiency and automation.
The ideal TTR ratio should be 65/100.
CoRPS
corps is commanded by a General Officer Commanding (GOC), known as the Corps Commander, who holds the rank of Major General. Each corps is composed of three or four divisions. The corps headquarters is the highest field formation in the army.
Divisions
We can say there are three types of divisions.
Infantry/mountain division
Artillery division
Armoured division
Most importantly areas such as Punjab and Rajasthan require all the types of divisions.
A Major general commands a division.
At present, there are 37 divisions in India.
Further, these divisions consist of several brigades.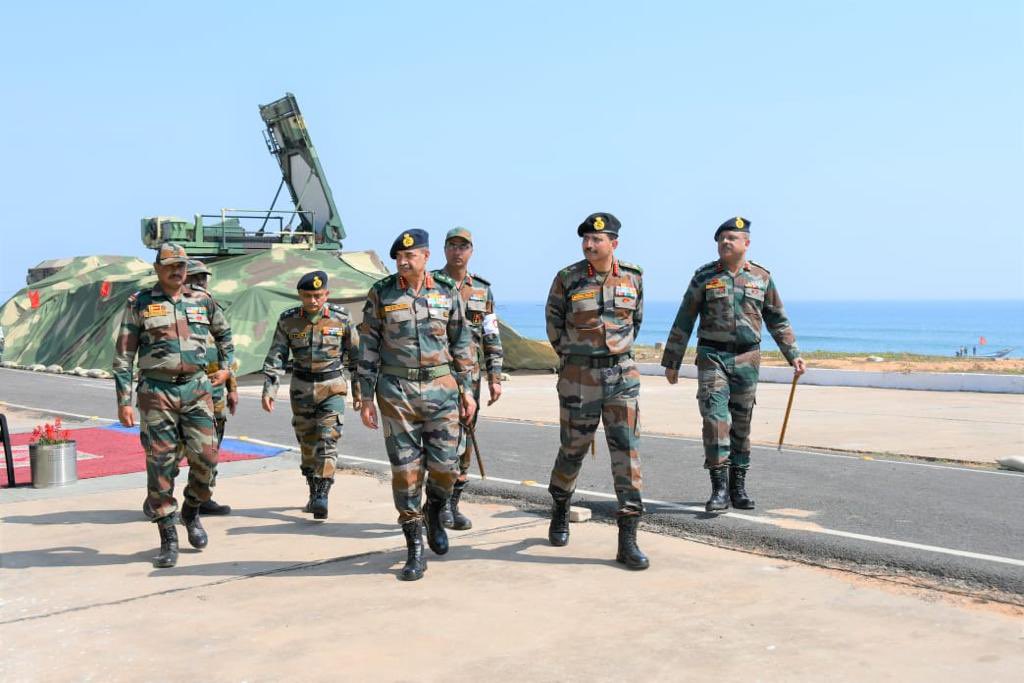 Brigade
As is evident from the name, a brigadier heads a brigade.
There are 5 types of Brigades : infantry or mountain, artillery, Amoured, parachute and mechanised.
Besides that, if a brigade is not a part of a division, then it is called an independent brigade and it is provided with additional corps.
Similarly, each brigade consists of 3 infantry battalions.
Battalion
Each battalion comprises of 3 infantry companies and a supporting company.
A Colonel works as a commander of a battalion.
Company
A Major is the commander of a company.
It further comprises of 3 infantry platoons or we can say that it has about 120 soldiers.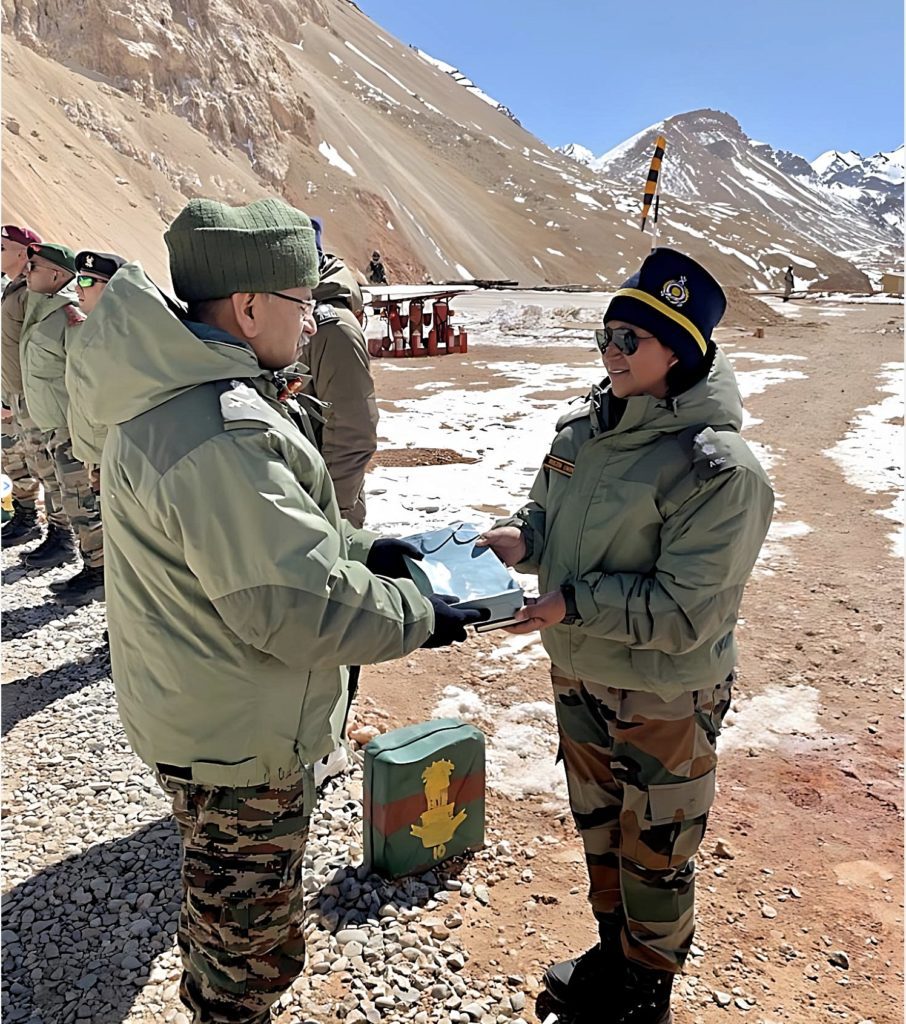 Platoon
A Subedar or a Havildar commands a platoon.
It consists of 33-36 soldiers each and even more.
Section
Usually a Lance Havildar or Havildar commands a section.
Lastly it has a strength of 11 soldiers also.
So this was the basic structure of the Indian army in which it functions. Just like any other organisation, the orders and policies flow channel by channel because this is what makes the force united and ready for any situation. Also, read about the arms, ranks, the weapons and the heroic stories of Indian Army soldiers because this is going to fill your young blood with patriotism.