OTA Chennai Passing Out Parade 2022
OTA Chennai passing out parade spring term 2022. A total of 125 Gentlemen Cadets and 41 Women Cadets were commissioned in various Arms and Services of the Indian Army at an impressive passing out parade held at Officers Training Academy (OTA), at Tambaram, Chennai on July 30, 2022.
A spectacular military parade on the revered Parameshwaran Drill Square at OTA marked the commissioning of the SSC-113, SSC(W)- 27 and other courses.
Four Gentlemen Cadets and 26 Women Cadets from Friendly Foreign Countries also successfully completed their training. It was a proud moment for the officer cadets and their parents to watch the young cadets pass out with flying colours.
Major General Abdulla Shamaal, Chief of Defence Forces, Maldives National Defence Forces (MNDF), the Chief Guest, presented the Sword of Honour and medals to the meritorious candidates.
Sword of Honour was won by Senior Under Officer A Vishwa Kumar. Winner of the OTA Gold Medal was Battalion Cadet Adjutant Neha Sharma. OTA Silver Medal was won by Academy Under Officer Abhinav. OTA Bronze Medal was won by Academy Cadet Adjutant Krishnakumar. The proud winner of the Chief Of Army Staff Banner of Spring Term 2022 was won by Naushera company.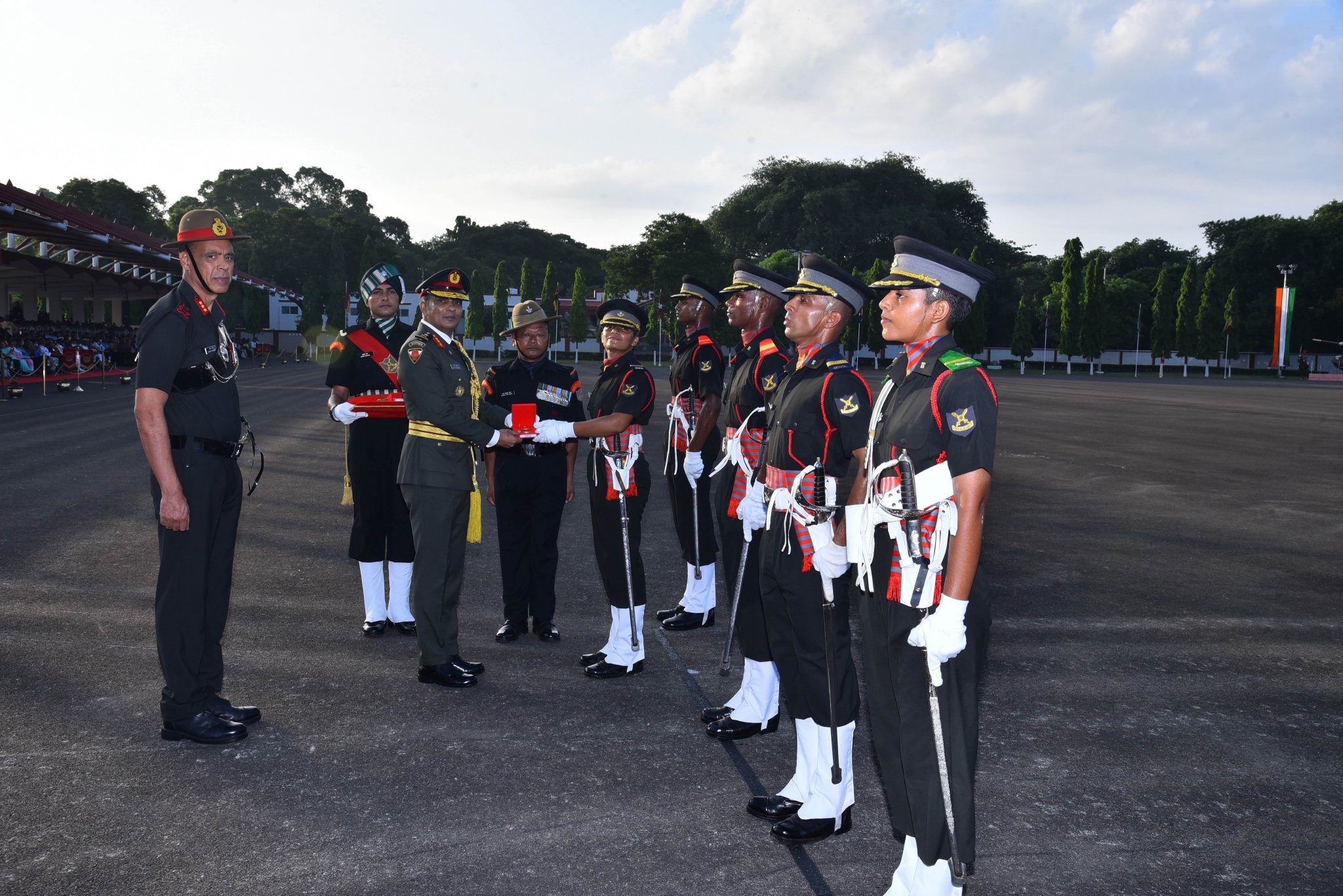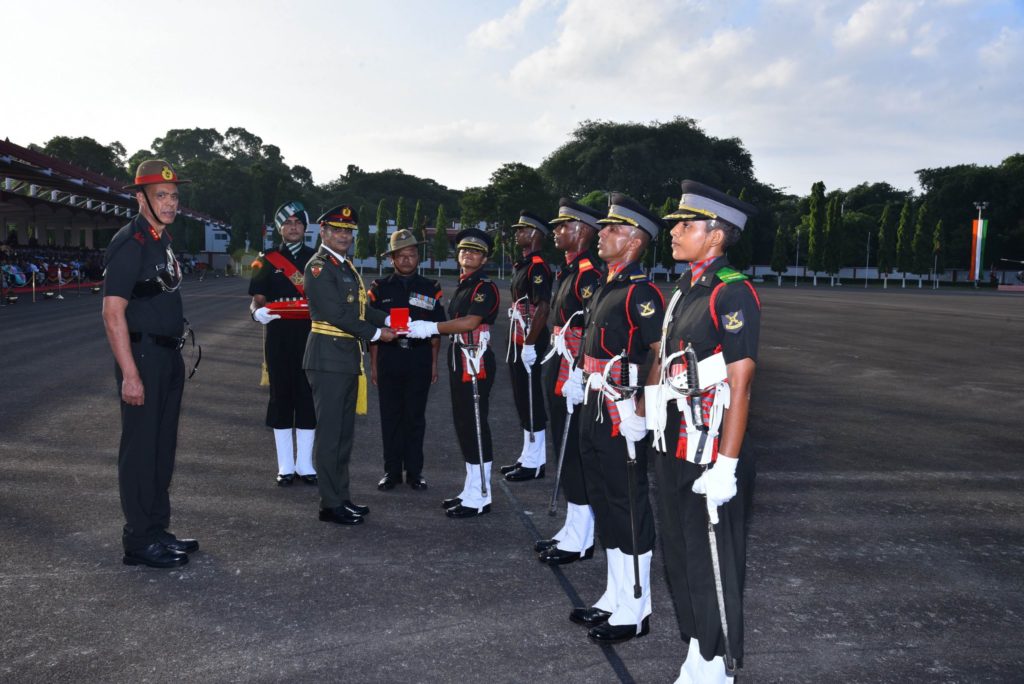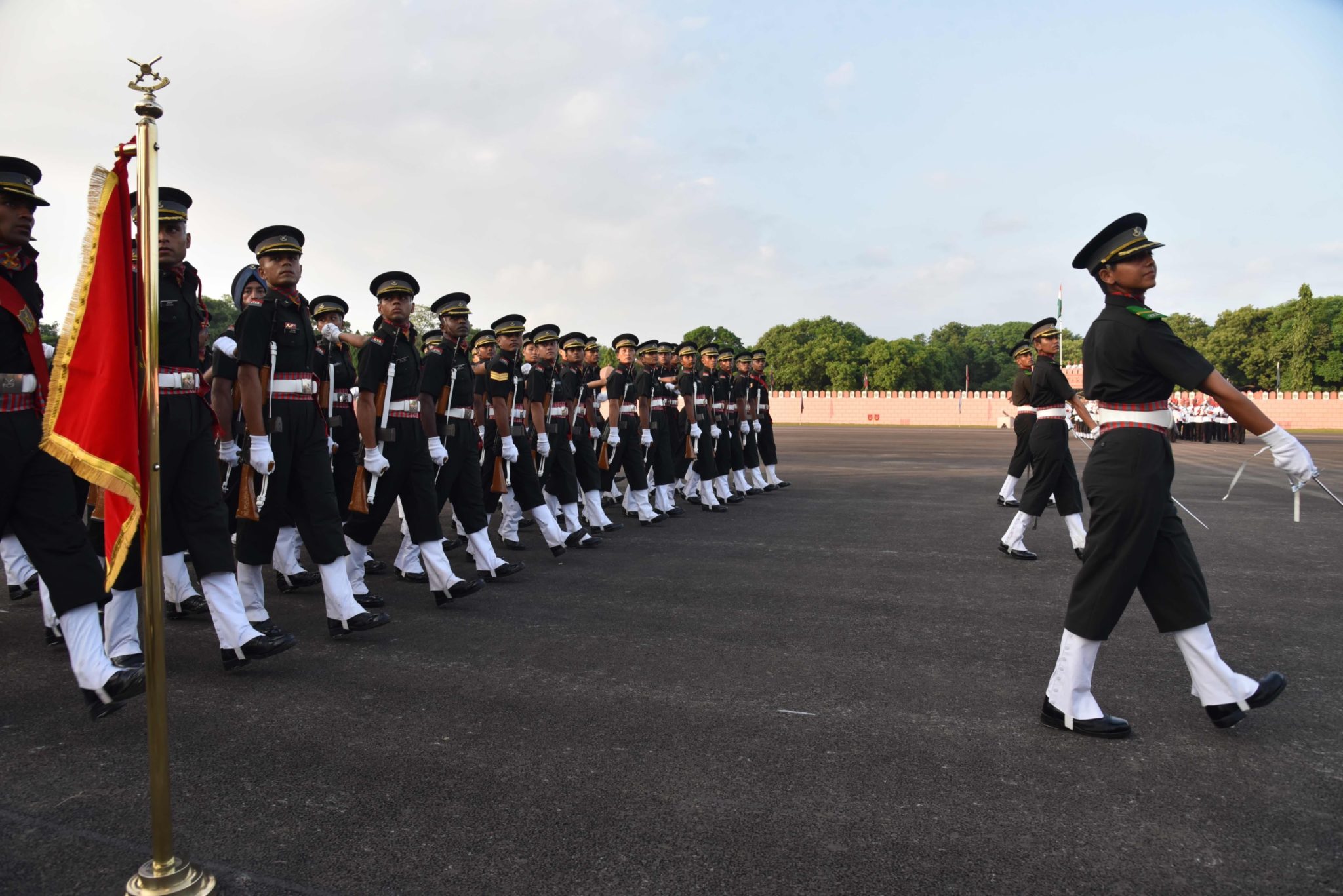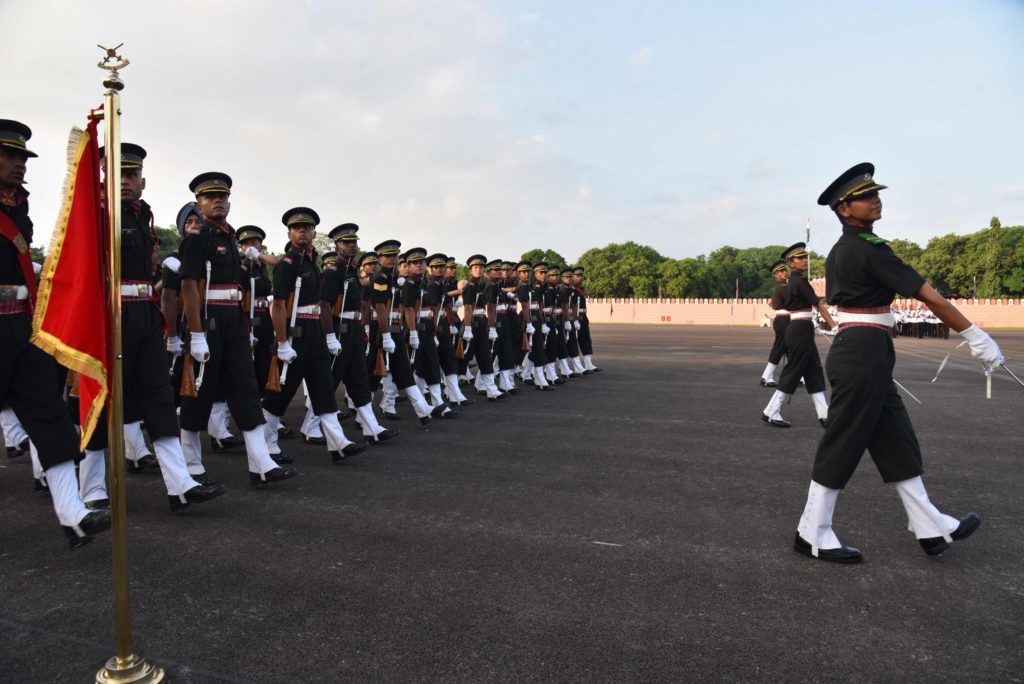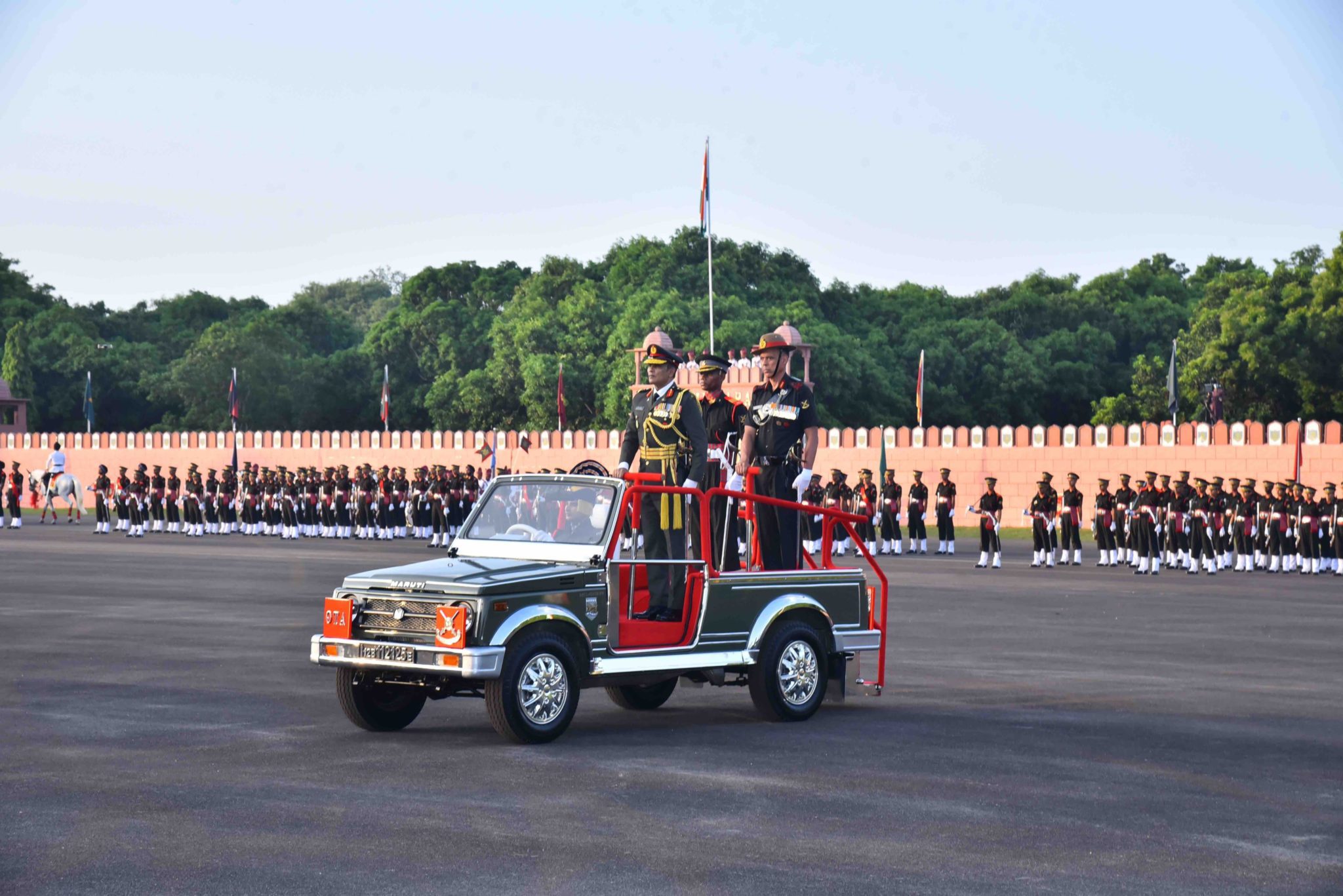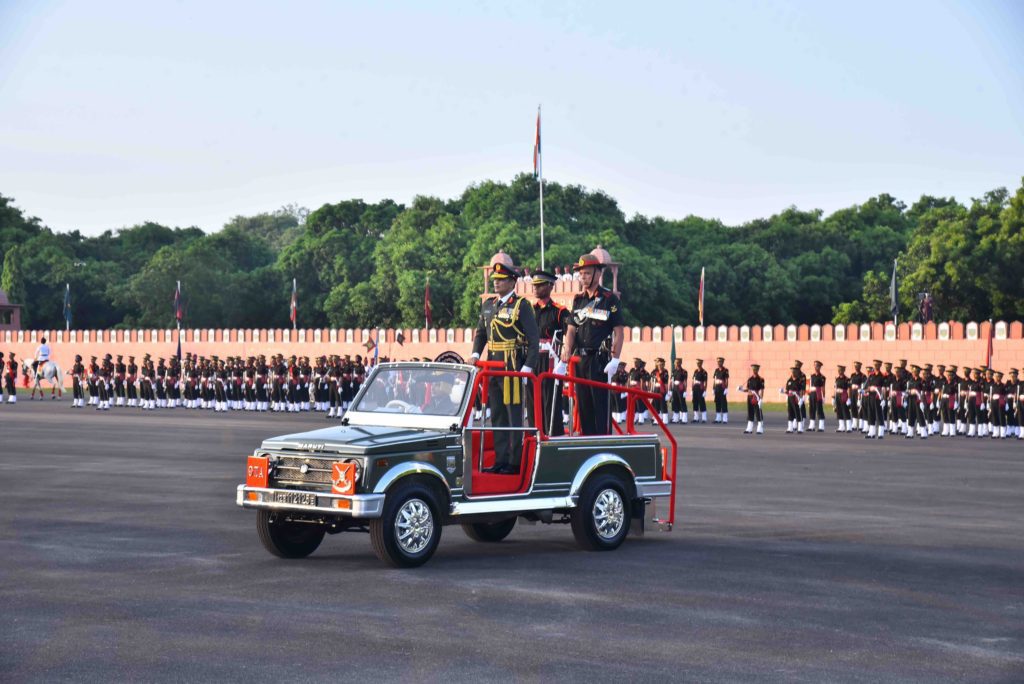 Major General Shamaal complimented the officer cadets and staff of the OTA on the excellent all round standards achieved. He exhorted the cadets of the passing out courses to always adhere to the core military values of "Selfless Service to the Nation" and strive for excellence in all their endeavours.
The parade was followed by pipping ceremony in which the newly commissioned officers, wearing the shining star on their shoulders, swore allegiance to the country and the Constitution of India.