OTA Chennai Passing Out Parade 2023
These captivating passing out parade photos of Officers Training Academy (OTA) Chennai will undoubtedly inspire aspiring individuals to embrace the noble profession of serving in the armed forces. The POP at OTA signifies the successful culmination of the rigorous 49-week training program for cadets. This includes a meticulously conducted parade at the Parameshwaran Drill Square and a solemn Pipping (Commissioning) and Oath Ceremony on the course's final day. Distinguished military and civil dignitaries, as well as the cadets' parents and guardians, grace this significant event.
The officers commissioned from this esteemed institution have not only achieved senior military ranks but have also brought great pride to their alma mater by attaining remarkable accomplishments in the civilian and corporate realms. OTA, known for its excellence, imparts top-notch military training to the nation's talented and capable youth, molding them into future leaders of the armed forces.
During a ceremonial passing out parade at Officers Training Academy (OTA) in Chennai, a total of 186 cadets were commissioned as officers in various arms and services of the Indian Army. The parade was honored with the presence of Chief Of Army Staff General SM Safiuddin Ahmed of Banngladesh Army, who also presented awards to the outstanding performers of the course.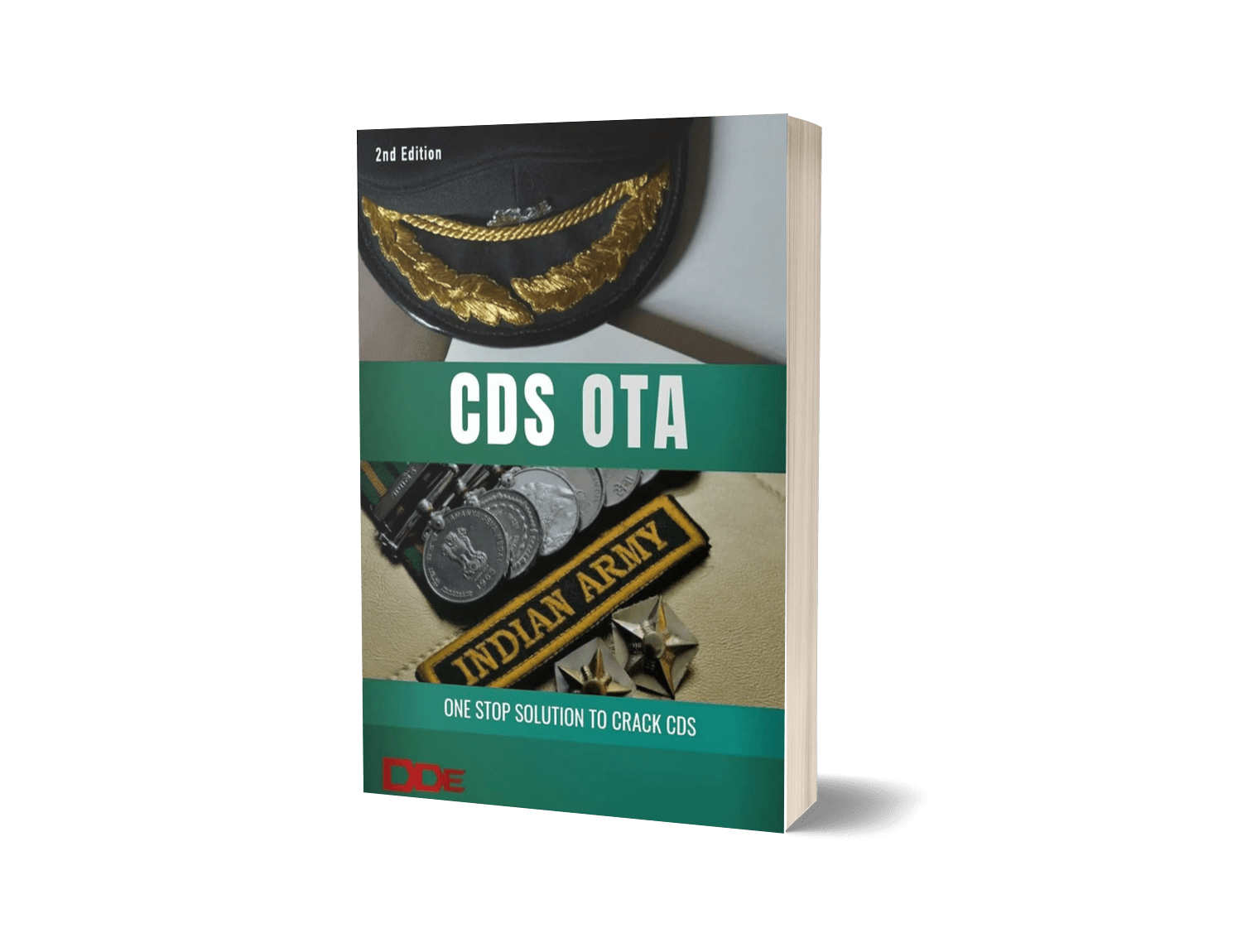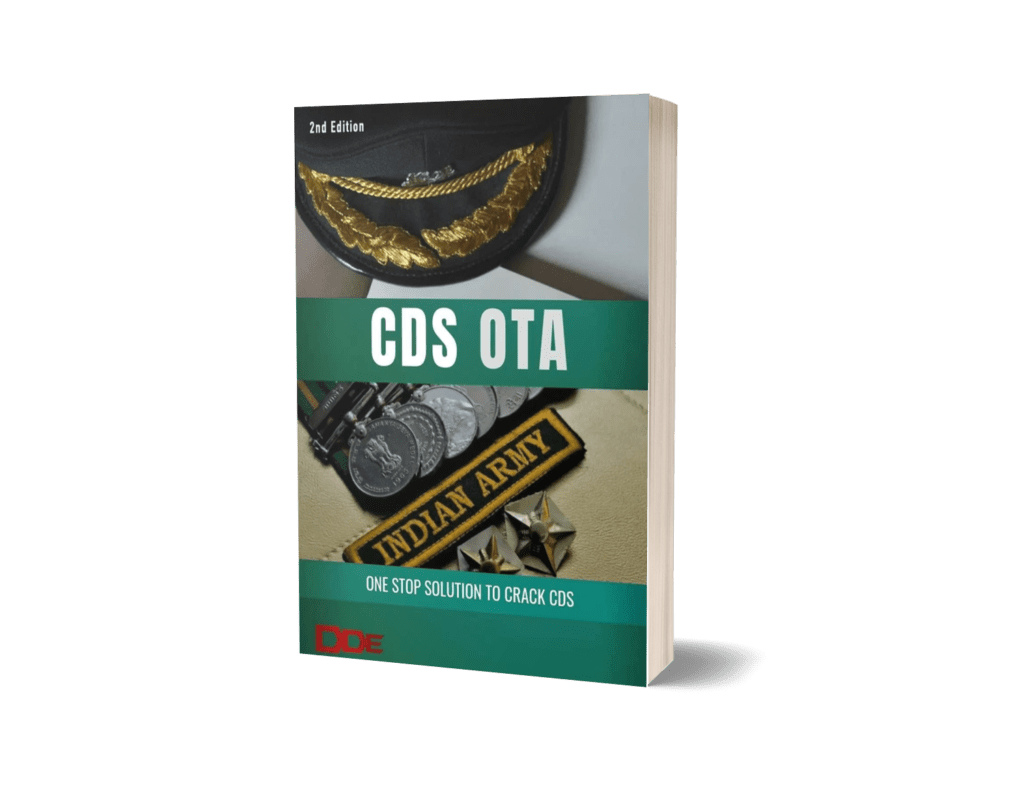 ---
ALSO READ : 25 GK Questions came from this OTA book in CDS exam
---
Here are some unseen pictures of Officers Training Academy (OTA) Chennai Passing Out Parade 2023 :