NDA Passing Out Parade 2023
NDA passing out parade 2023. Chief of Defence Staff General Anil Chauhan, an esteemed alumnus of the National Defence Academy (NDA), is set to be the reviewing officer for the 144th course passing-out parade scheduled for May 30.
The passing-out parade is a highly prestigious military event that signifies the successful completion of the rigorous three-year training at the NDA.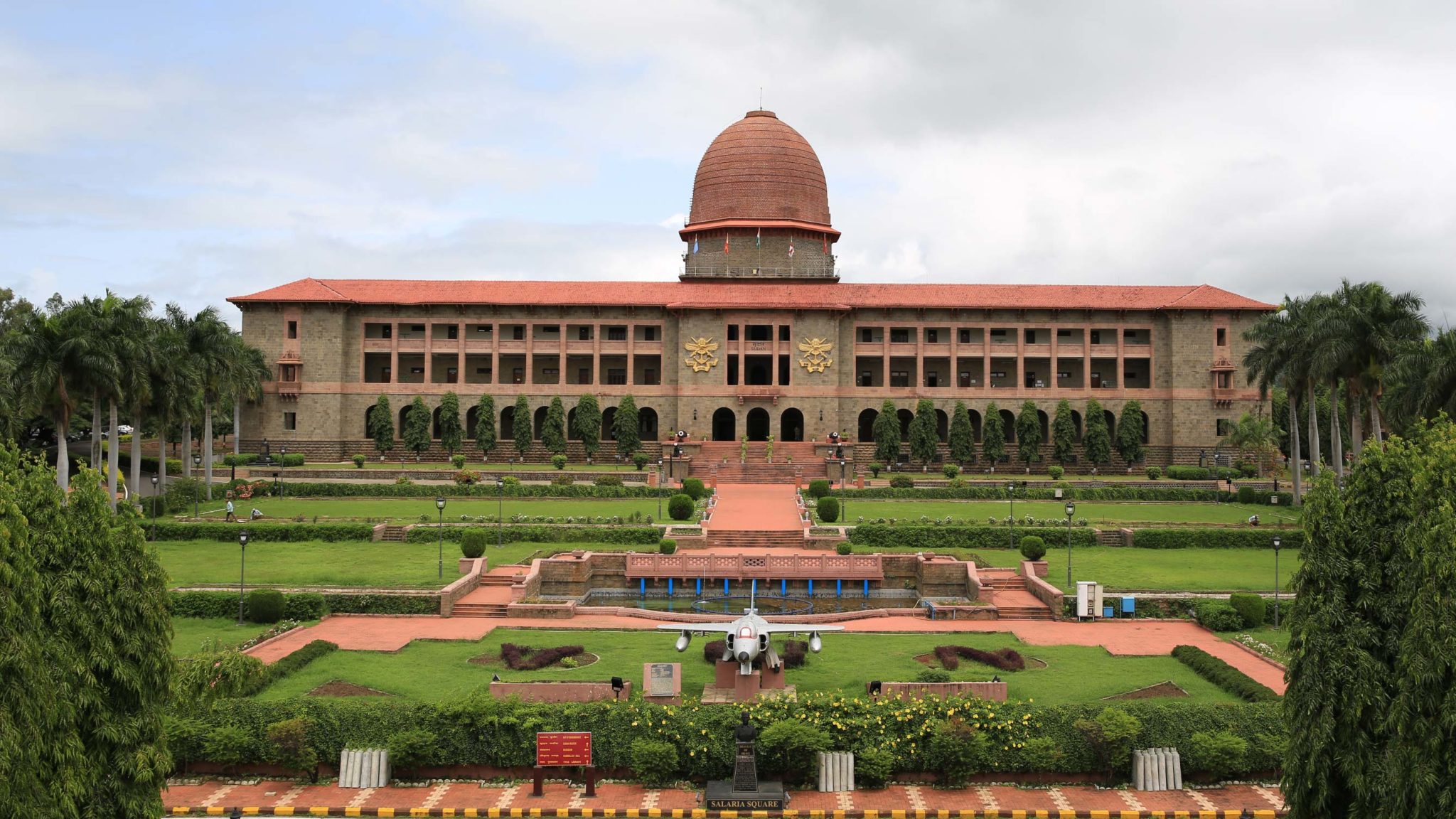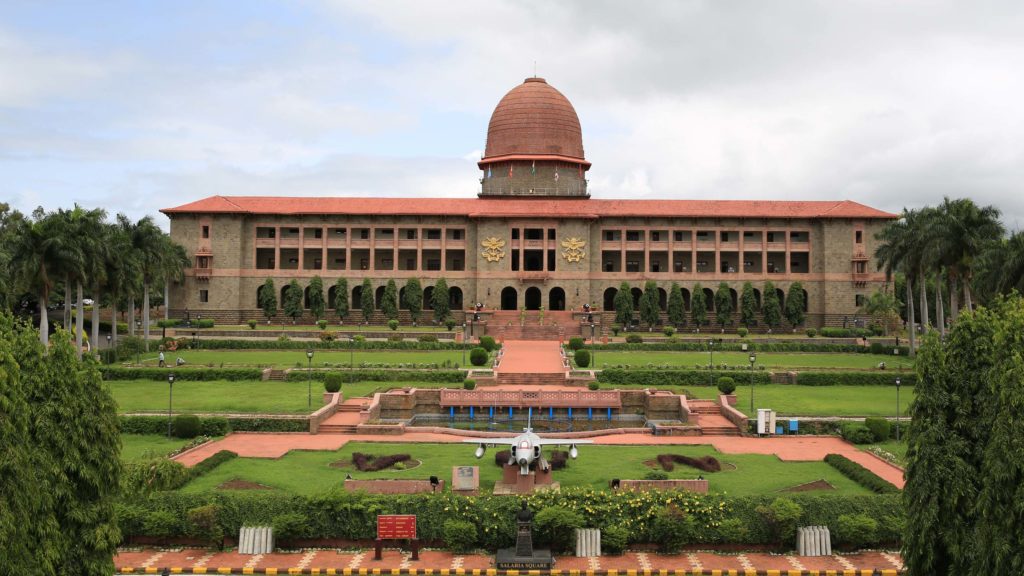 In anticipation of this momentous occasion, the defence public relations officer in Pune shared a teaser, inviting everyone to witness and celebrate the bravery, dedication, and sacrifices of our nation's finest.
Chief of Defence Staff Gen Anil Chauhan will inspect the parade line-up, address the cadets, and present medals to the deserving awardees.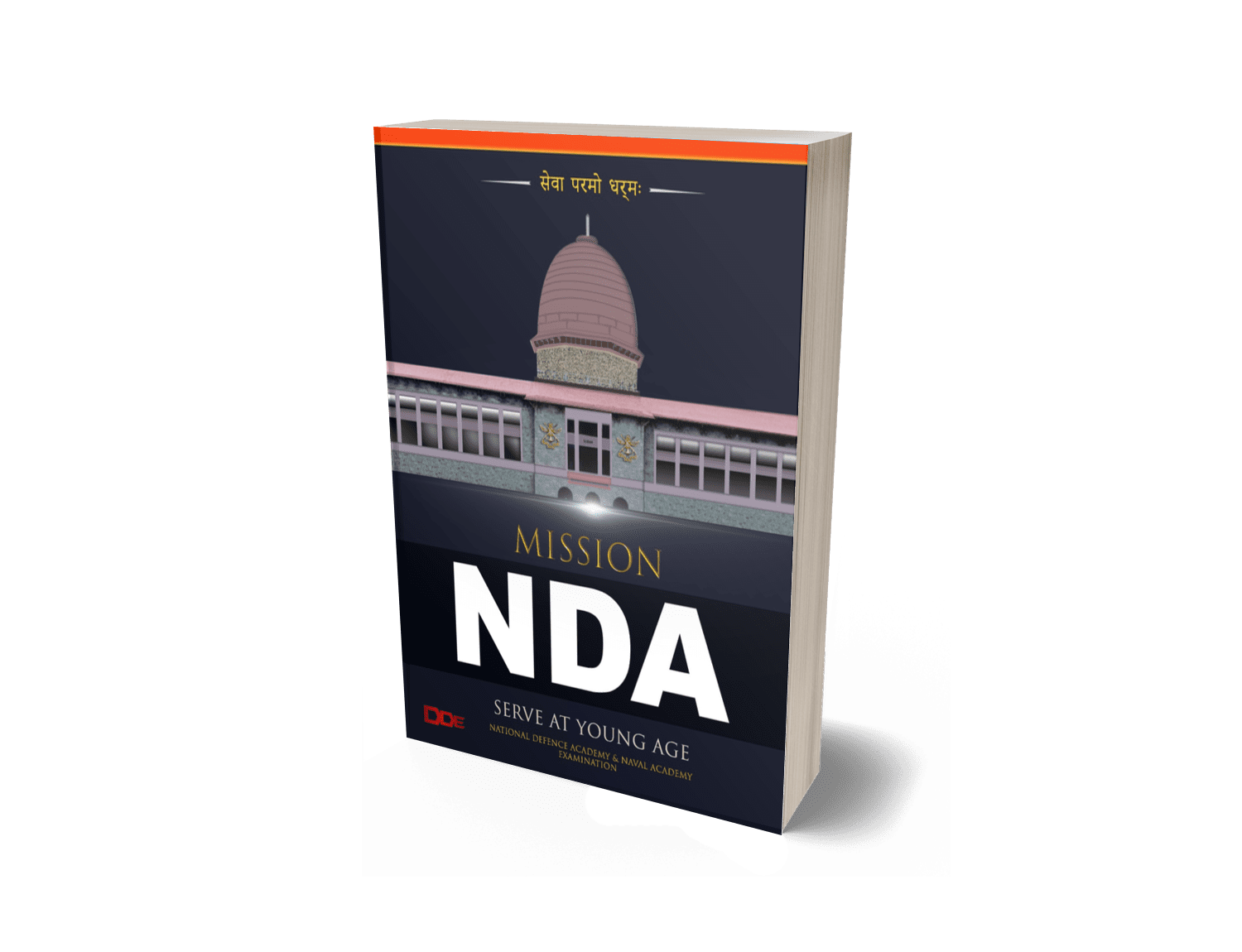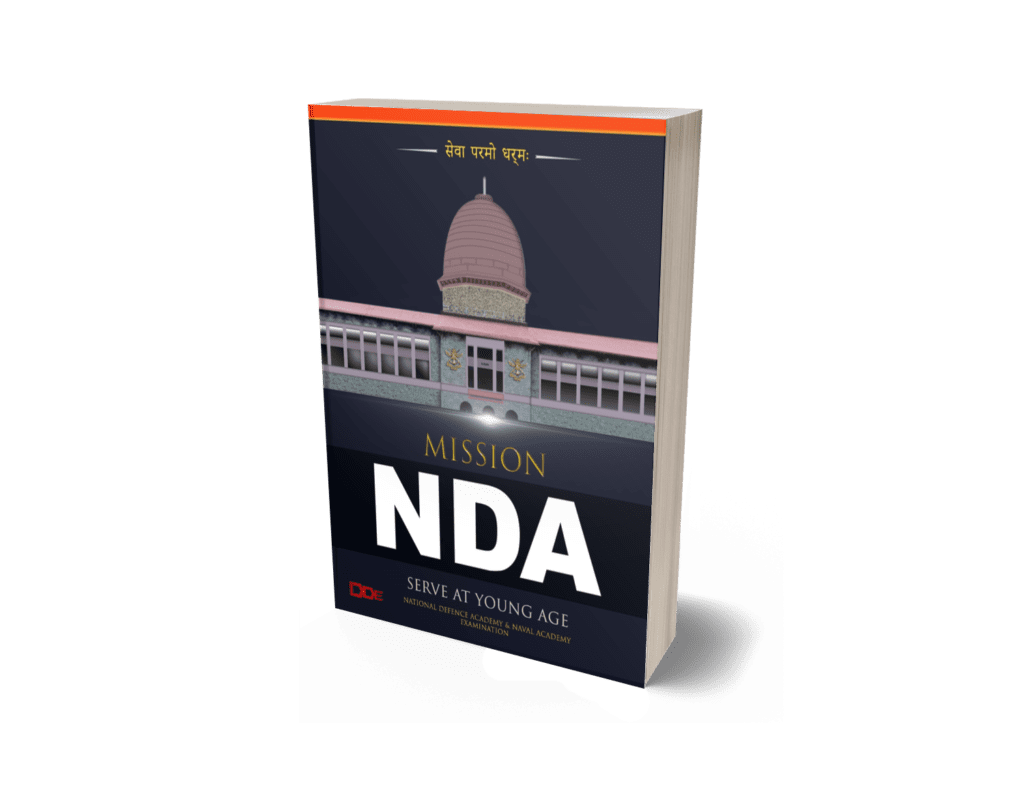 Located in the picturesque surroundings of Khadakwasla, Pune, the NDA holds the distinction of being India's premier tri-services military academy and a renowned breeding ground for exceptional military leaders.
Following their NDA graduation, cadets embark on an additional year of pre-commissioning training at their respective armed forces academies.