All You Need To Know About General Anil Chauhan
A strategist and fine commander, India's new Chief of Defence Staff General Anil Chauhan contributed to shaping the country's military policy towards China after the eastern Ladakh standoff escalated following the deadly Galwan Valley clashes.
On Wednesday, the government announced appointing Gen Chauhan as the new Chief of Defence Staff, more than nine months after the post fell vacant following the death of Gen Bipin Rawat in a helicopter crash.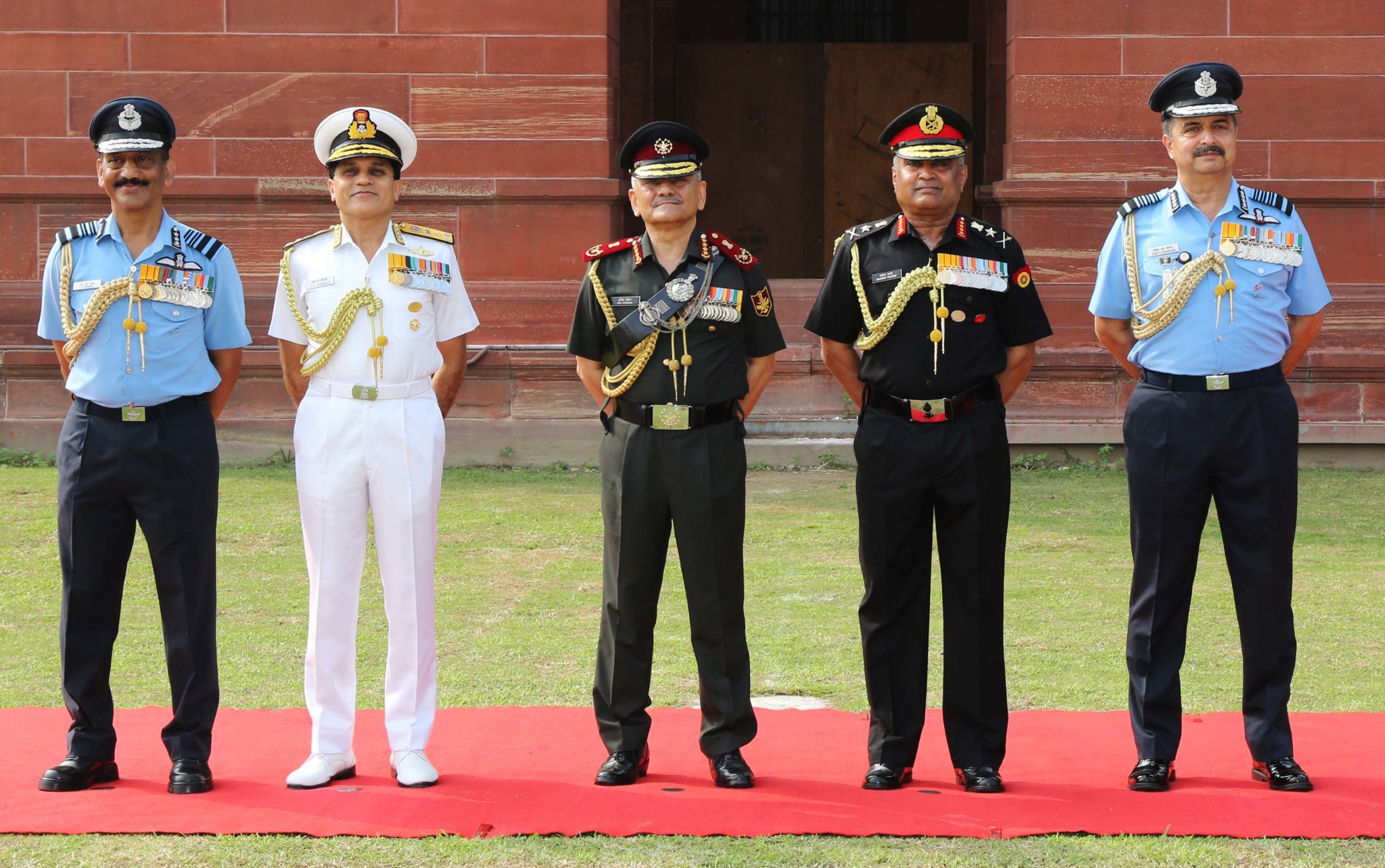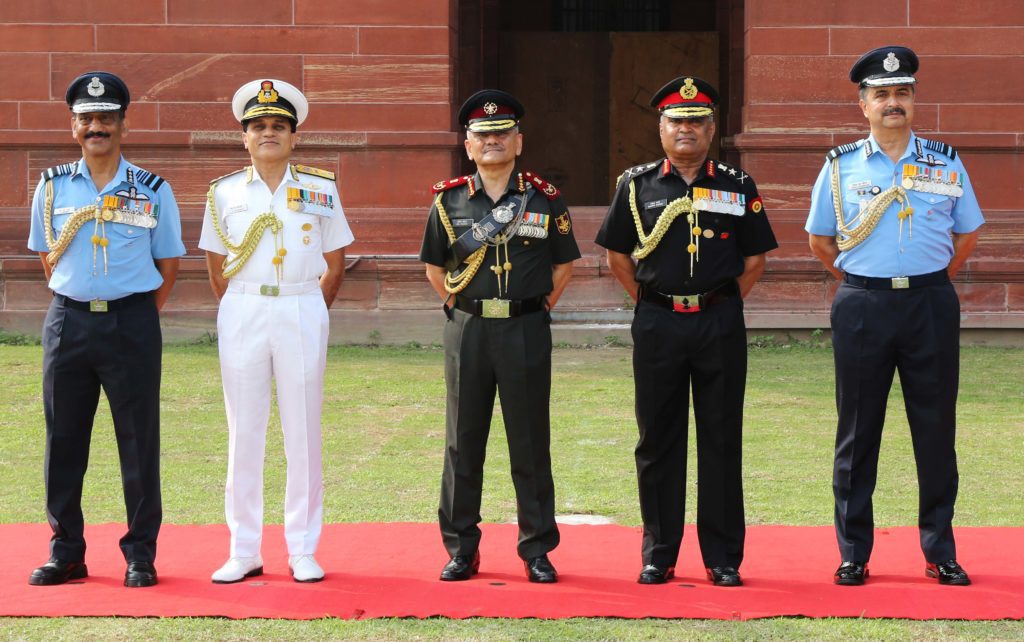 Who is the Chief Of Defence Staff?
The CDS is the most senior uniformed officer in rank, the first among equals — the only four-star officers in the country are the CDS, the chiefs of the Indian Army, Indian Navy and Indian Air Force.
The CDS is also the single point of contact for the government for giving military advice and is the senior-most bureaucrat in the defence ministry which has four major departments.
Military Carrier Of Gen Anil Chauhan
Gen Chauhan was the Director General of Military Operations (DGMO) when Indian fighter jets pounded a Jaish-e-Mohammad terrorist training camp deep inside Pakistan's Balakot in February 2019.
He was known to have provided key inputs for the operation.
He retired from service in May last year in the rank of Lt General, but assumed the rank of the four-star General after taking charge as India's second Chief of Defence Staff on Friday.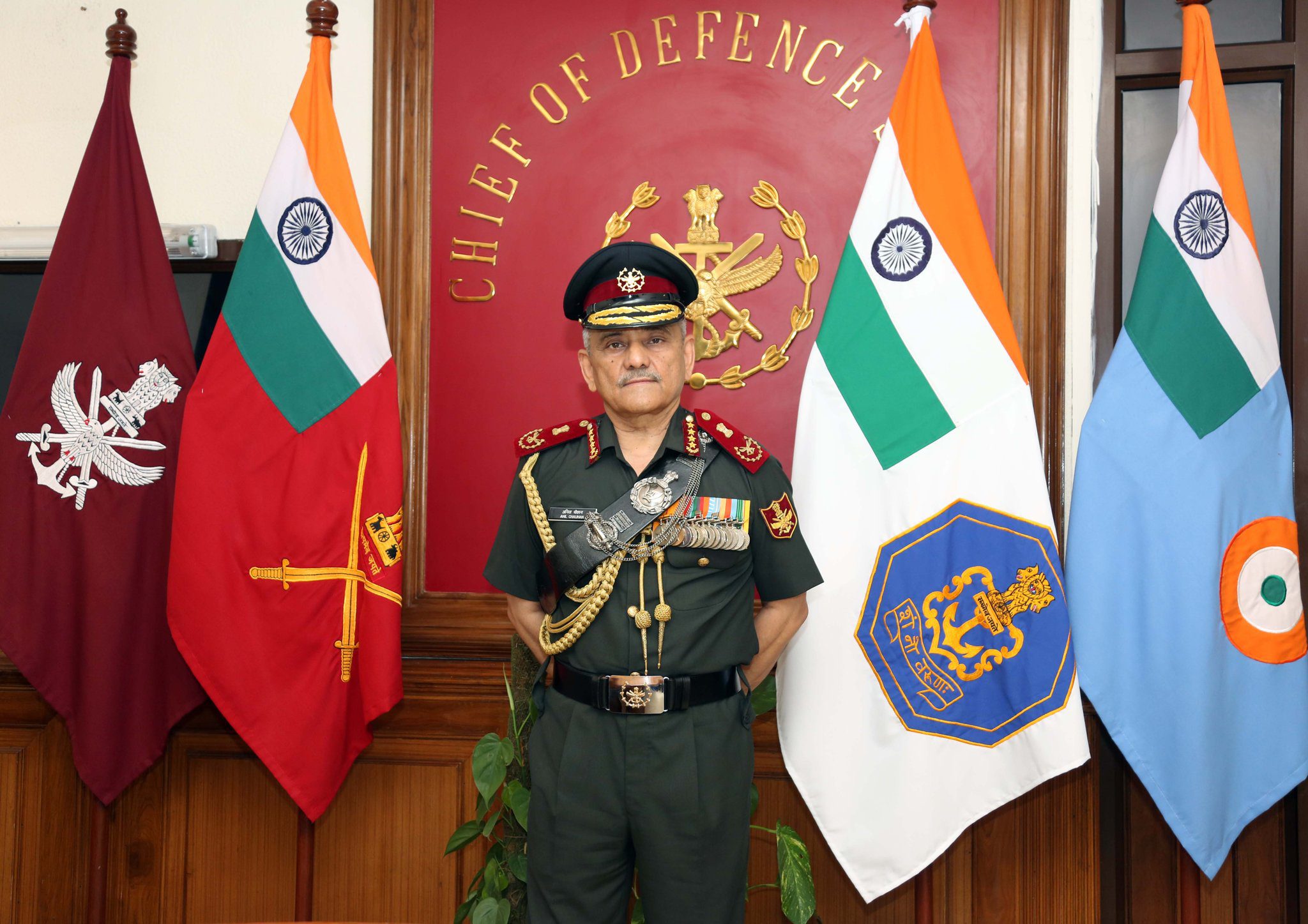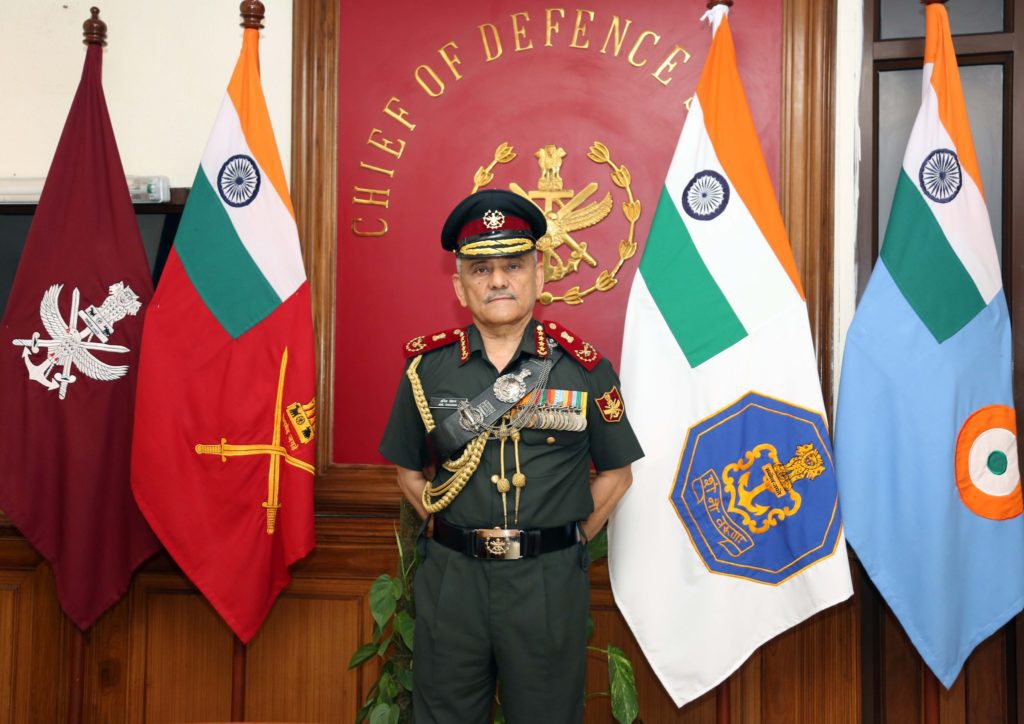 Born on May 18, 1961, Gen Chauhan was commissioned into the 11 Gorkha Rifles of the Indian Army in 1981.
The officer is an alumnus of the National Defence Academy, Khadakwasla and Indian Military Academy, Dehradun.
In the rank of Maj General, the officer had commanded an Infantry Division in the critical Baramulla sector in the Northern Command.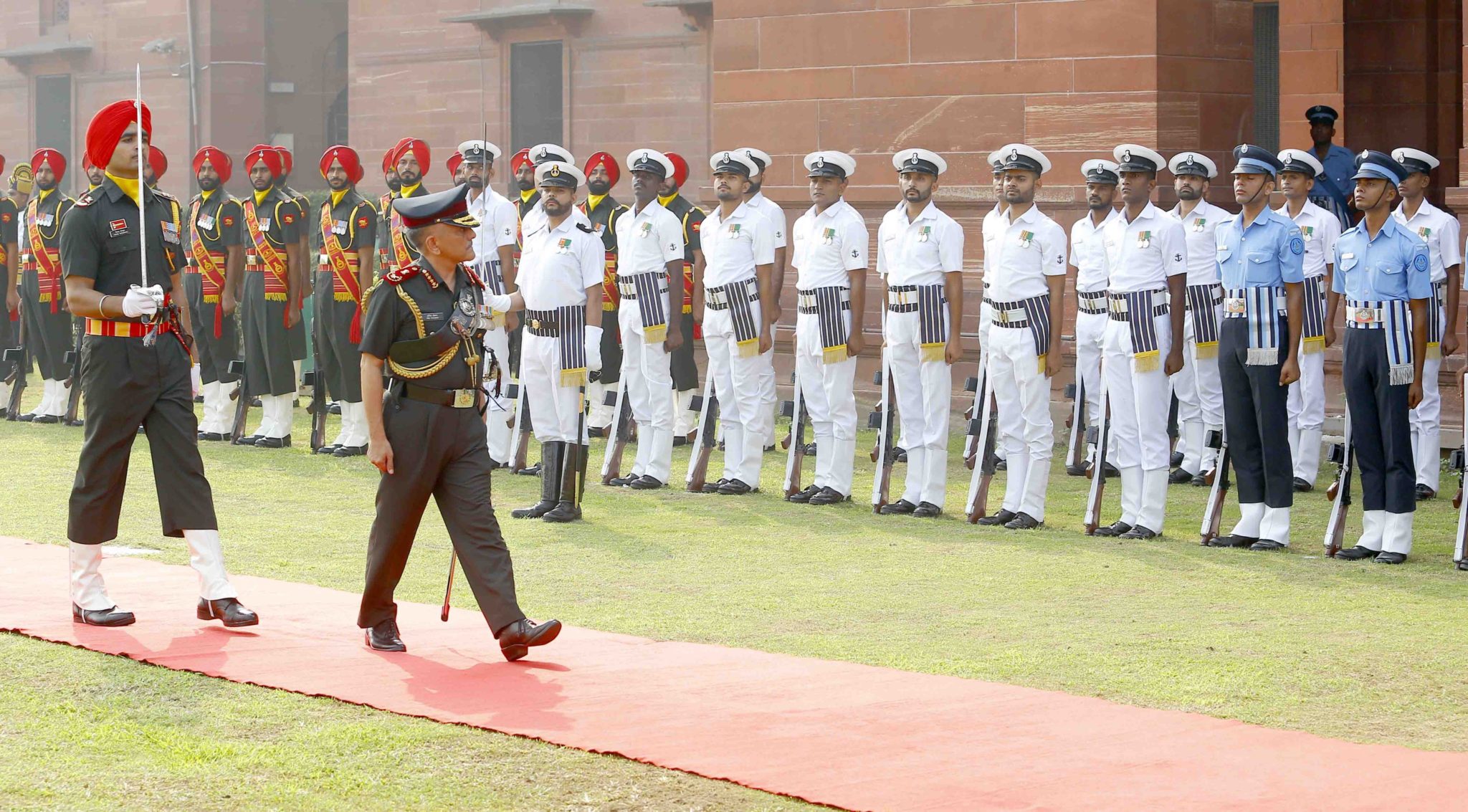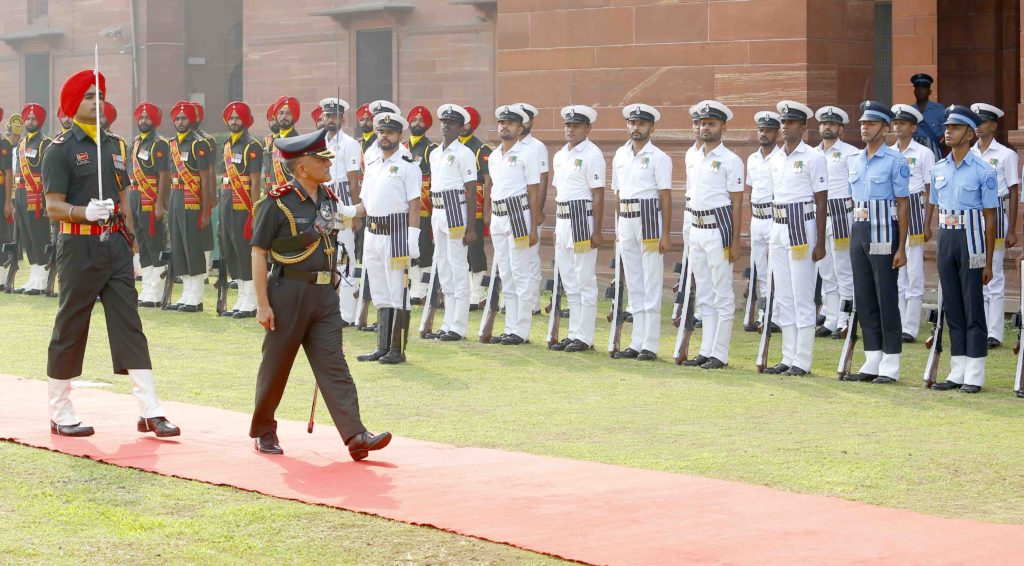 Later, he commanded a corps in the North East and subsequently went to become the General Officer Commanding-in-Chief of the Eastern Command.
In addition to these command appointments, the officer also tenanted important staff appointments including the charge of Director General of Military Operations.
He superannuated from the Indian Army on 31 May 2021.
Even after his retirement from the Army, he continued to contribute to national security and strategic matters.