Indian Army is to train its soldiers in Metaverse enabled wargaming. The Virtual reality wargames are powered by Artificial Intelligence and the first of its kind simulation-based training center "WARDEC" will be established in a military zone in New Delhi.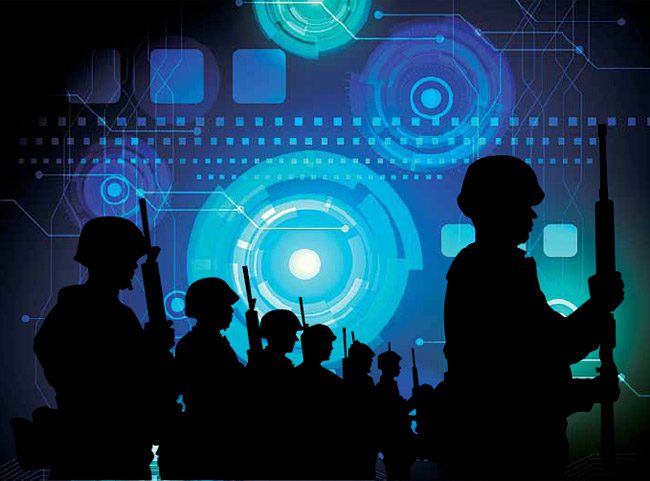 What is WARDEC?
WARDEC refers to Wargame Research and Development Centre. Indian Army signed a memorandum of understanding (MoU) with Rashtriya Raksha University (RRU) located in Gandhinagar to develop WARDEC. The University comes under the Ministry of Home Affairs and the Government of Gujarat. RRU will develop WARDEC along with Tech giant Tech Mahindra.
The WARDEC will provide hands-on training to soldiers to test their strategies and develop a Wargame simulation through "Metaverse-enabled gameplay". The Simulation and Wargame models will be designed to get battle-ready at any moment of time and conduct counter-terrorism and counter-insurgency operations efficiently.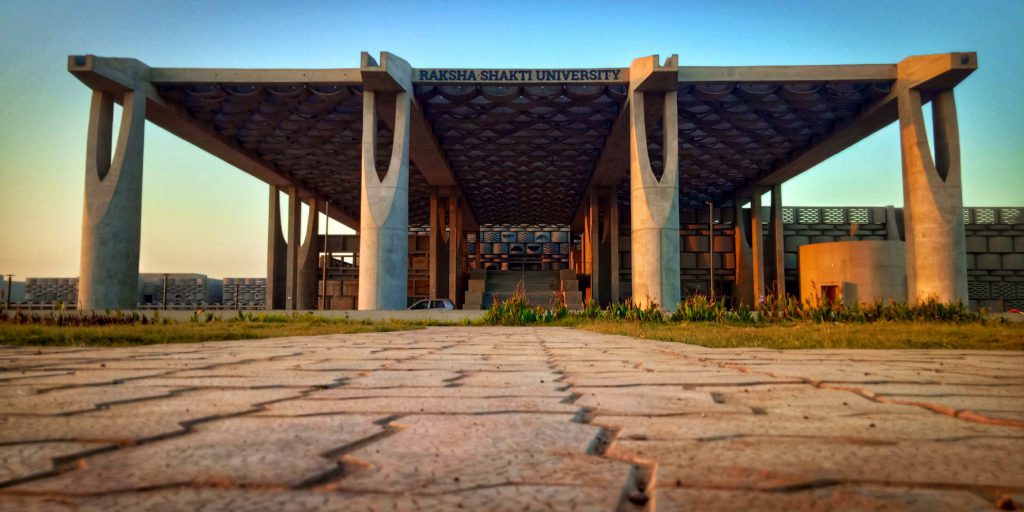 An RRU official stated, "We already have a prototype lab for wargaming at our campus which was visited by Army officials recently. We have enhanced capabilities in the domains of artificial intelligence and cyber security. Our team will be visiting Delhi soon to begin work".
The WARDEC will be fully functional in the next 6 months. A team of faculties from RRU will visit New Delhi soon and collect data from the Indian Army to develop the backgrounds of Wargame models and Simulations. The faculty members of RRU's School of Information Technology, Artificial Intelligence, and Cyber Security is assigned the task to develop the WARDEC.
"In metaverse, the players will get a realistic experience of the actual situation. If a weapon weighing 5 kg drops or the air pressure falls, they will feel it like anyone would in a live situation, real-time. The game would play out player versus player, player versus a computer, or even computer versus computer," elaborated an RRU official.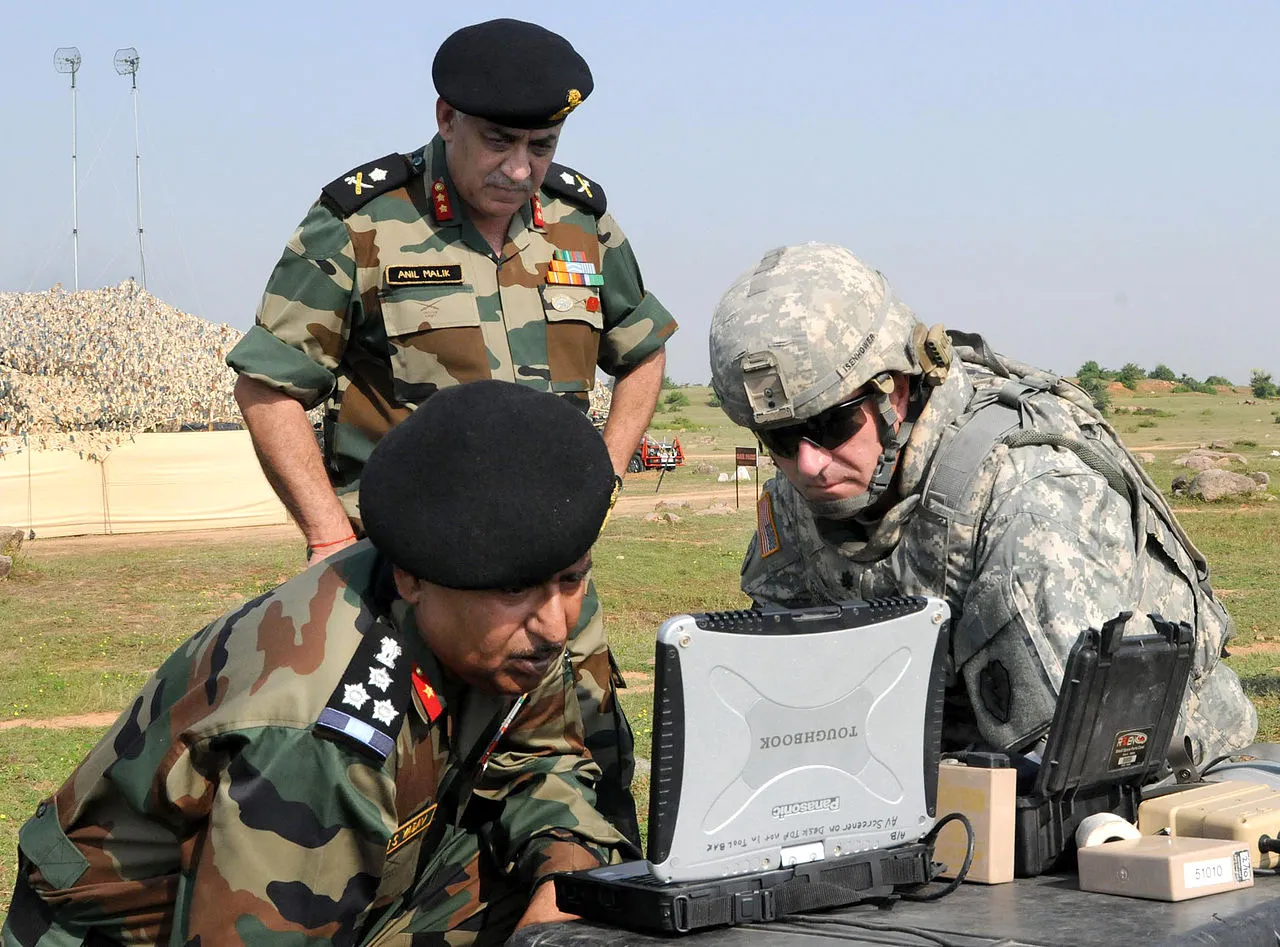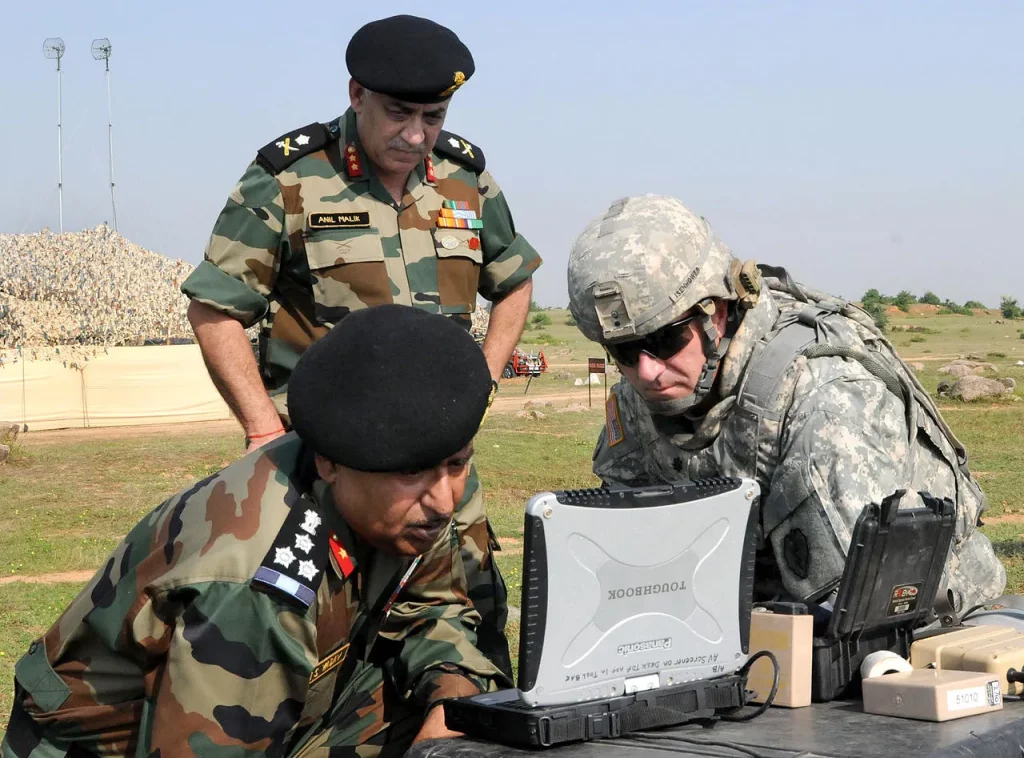 How Metaverse will engage in training?
The AI-powered Wargame models and Simulations will allow the soldiers to test their skills in the Metaverse using a combination of Virtual Reality (VR) and Augmented Reality (AR).
The Indian Army Metaverse training WARDEC will simulate the real-time battlefield close to reality. The use of AI and Metaverse will enhance the training experience of soldiers in Modern world conflicts.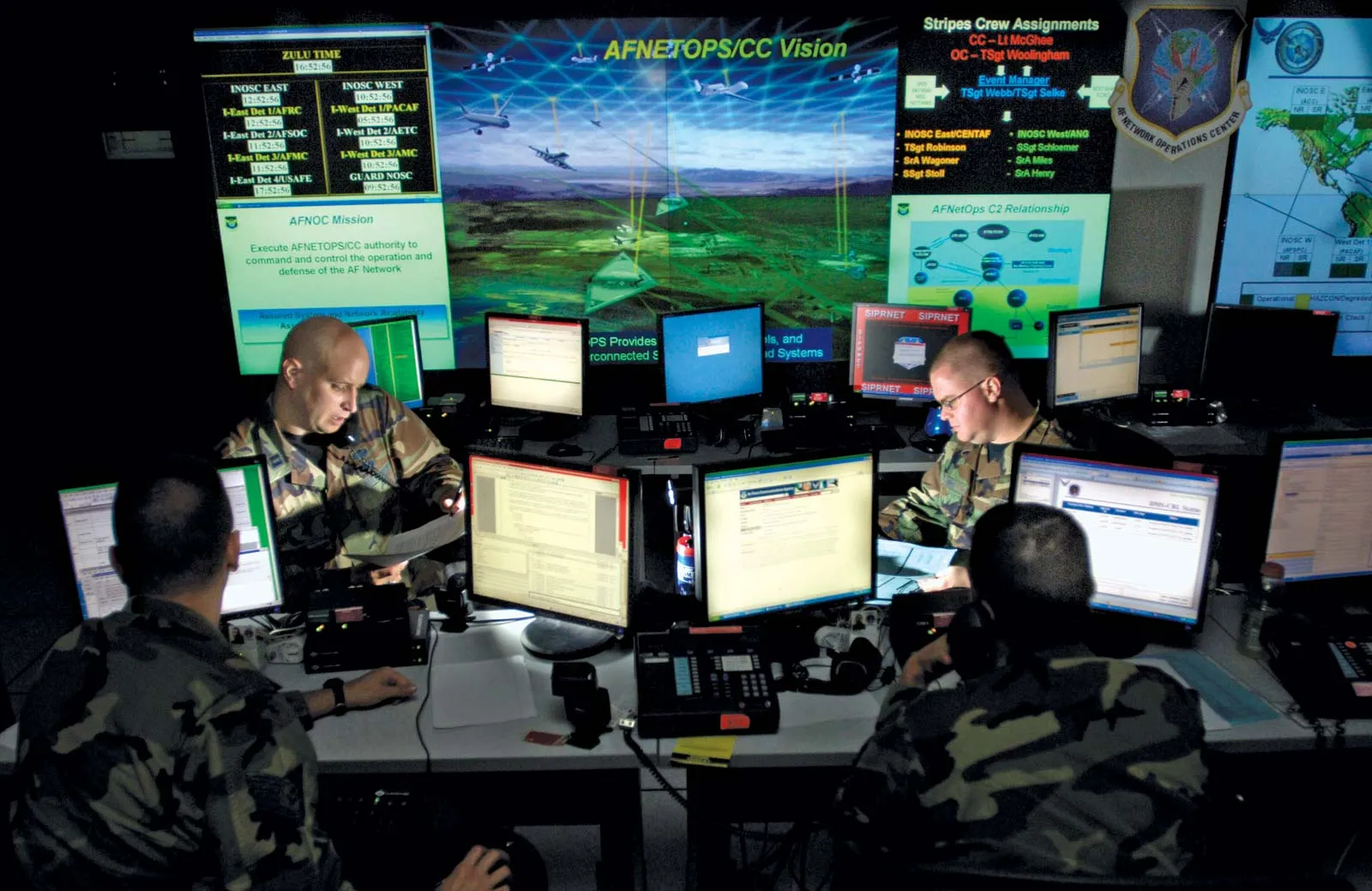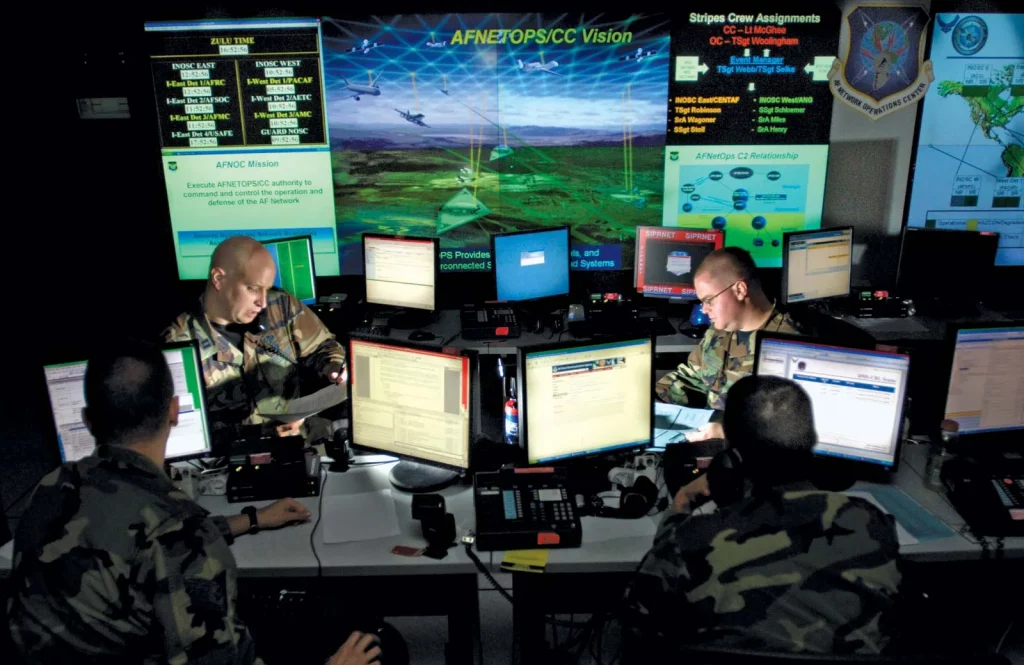 An RRU expressed, "In Army, it is often said that the enemy can ambush you from 361 directions, where 360 sides are around the soldier, and one is above in case there is an airdrop. So, wargame simulation helps the Army think of all possible scenarios. Aspects such as the slope of the terrain, weather, time, air pressure, enemy surveillance reach, the reach of artillery, the position of troops, soldier's health, and the enemy's reaction capabilities are all taken into account by the use of AI,".
Countries like the Israel, UK, Russia, US, and China have enabled AI-powered Metaverse training for their troops.
Read more: Explained: Why Indian Navy Aircraft Carriers cannot be destroyed