Rekha Singh Joins OTA Chennai
Rekha Singh joins OTA Chennai. The wife of one of the 20 Galwan soldiers, who laid their lives in a skirmish with the Chinese People's Liberation Army (PLA) in June 2020, has cleared the personality and intelligence test and will now join the Chennai-based Officers Training Academy (OTA).
Twenty-three-year-old Rekha Singh gave the five-day Services Selection Board (SSB) interview in Allahabad. She has been recommended for pre-commission training at OTA for the course commencing in July 2022. At the OTA, she will be trained for nine months before being commissioned as lieutenants in the Indian Army.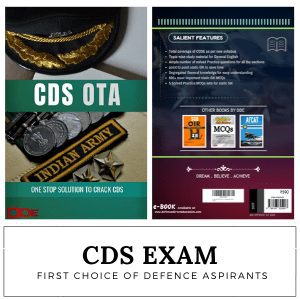 Rekha, hailing from Rewa in Madhya Pradesh, received her husband Naik Deepak Singh's posthumous Vir Chakra from President Ram Nath Kovind last November. Naik Singh belonged to the 16th Battalion of Bihar Regiment.
It was my husband's dream that pushed me to strive hard to make it to the Indian Army. I made up my mind to leave my job as a teacher and become an officer in the Army, she said.
She recollected how difficult preparing for the entrance exams was and how she failed in her first attempt. However, that did not deter her and proved successful as she cleared the exam in the second attempt.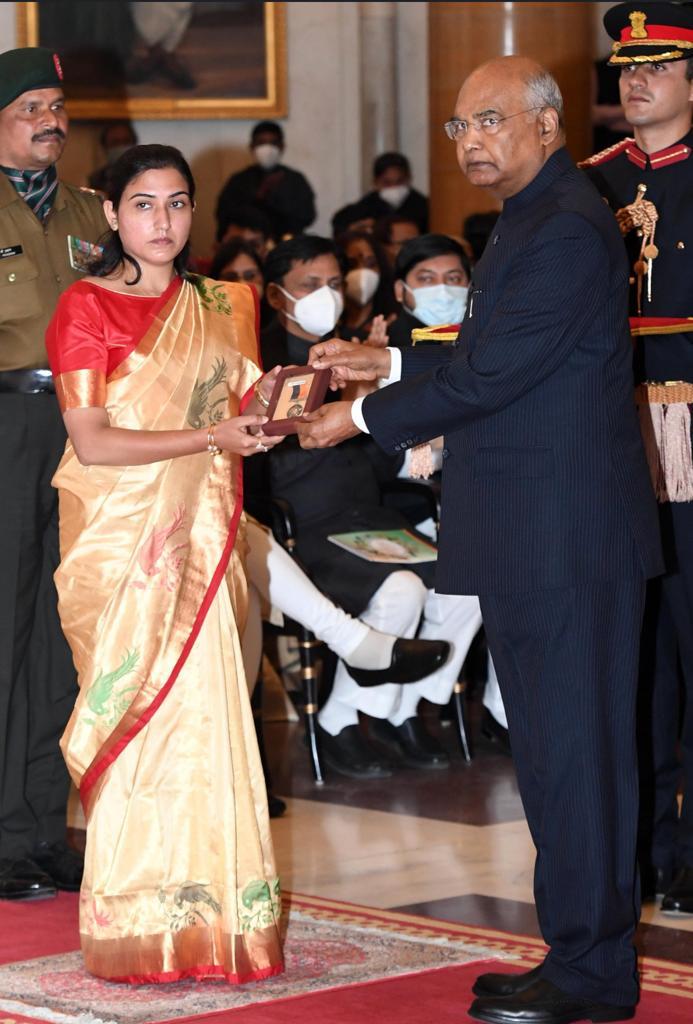 Indian soldiers in June 2020 thwarted an attempt by the Chinese People's Liberation Army (PLA) to encroach territory in Galwan Valley and other friction points across the LAC and Eastern Ladakh.
Following the clashes, 20 Indian soldiers were killed in action while thwarting their attempts and more than 40 Chinese soldiers died during the clashes. Both sides continue to discuss disengagement and more than a dozen Corps Commander-level meetings have been held between both nations.