Lt Rekha Singh (Wife Of Galwan Hero)
Lt Rekha Singh got commissioned into the Indian Army today after successfully completing her training at the Officers Training Academy (OTA) in Chennai.
Rekha was married to Naik Deepak Singh of the 16th Battalion of Bihar Regiment who was killed in action in the remote valley while fighting numerically superior Chinese soldiers on June 15, 2020 and was posthumously awarded Vir Chakra for his heroism in November 2021.
Vir Chakra is India's third-highest wartime military honour after Param Vir Chakra (PVC) and Maha Vir Chakra (MVC).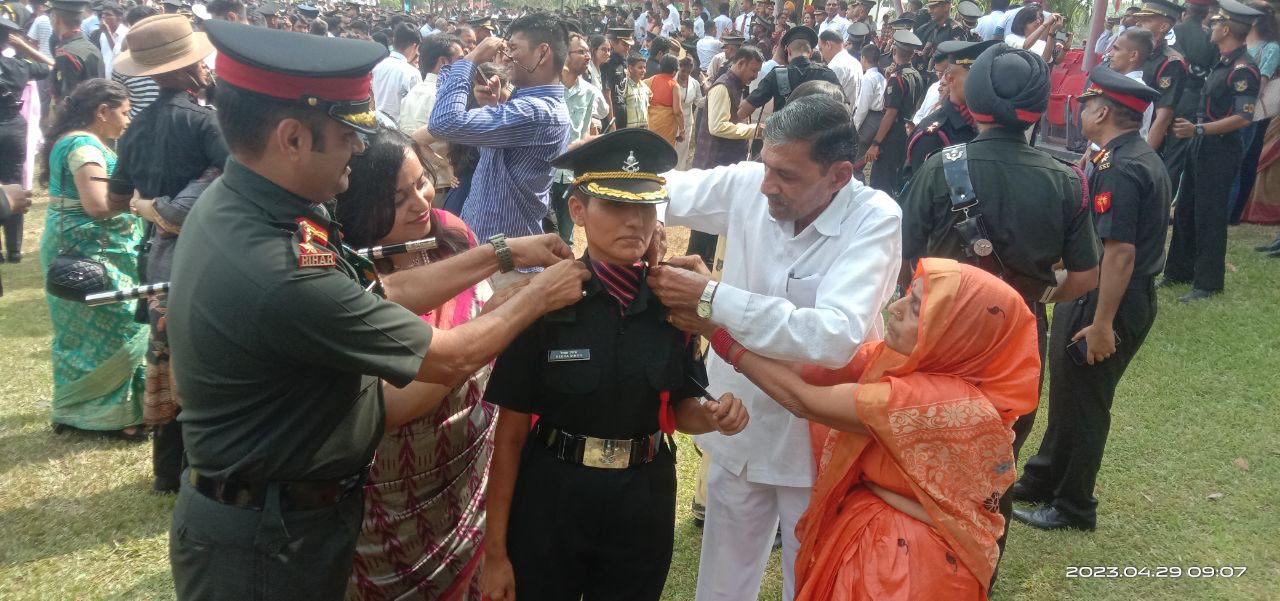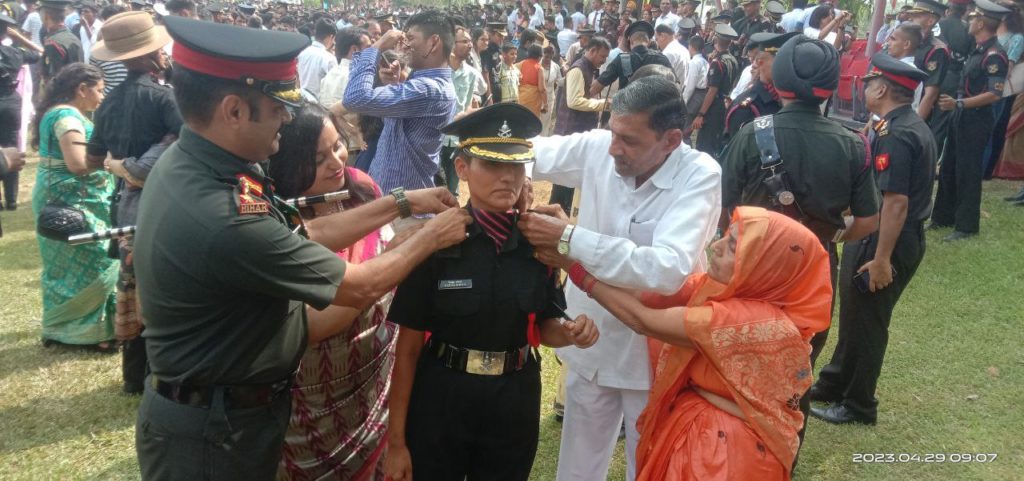 "Today my training has been completed and I have become a lieutenant. I am feeling very proud and I would like to advise all the women candidates out there to believe in themselves and do whatever they want to do without thinking about what others will say", said Lt Rekha.
She has been posted to a frontline base along the Line of Actual Control (LAC) in eastern Ladakh.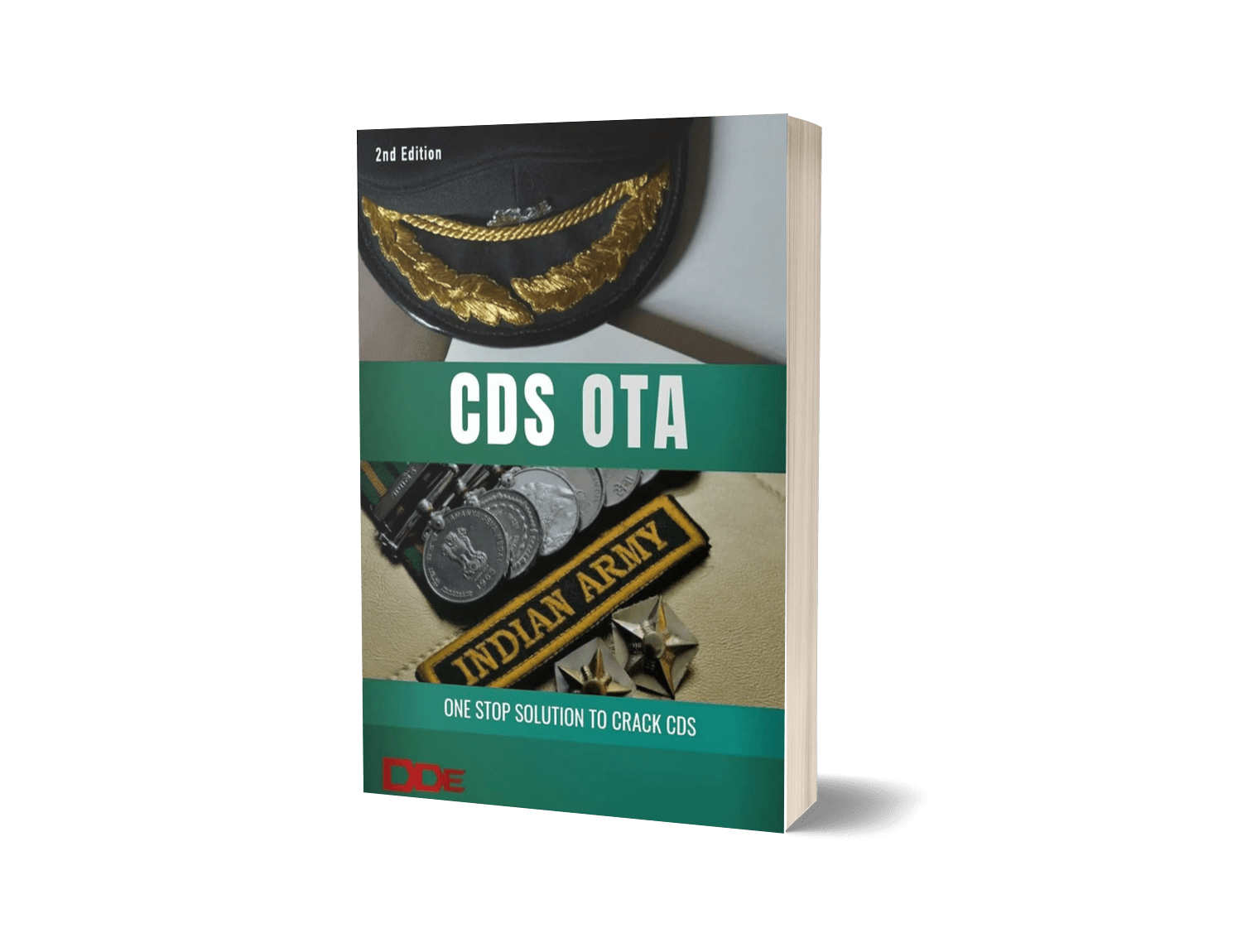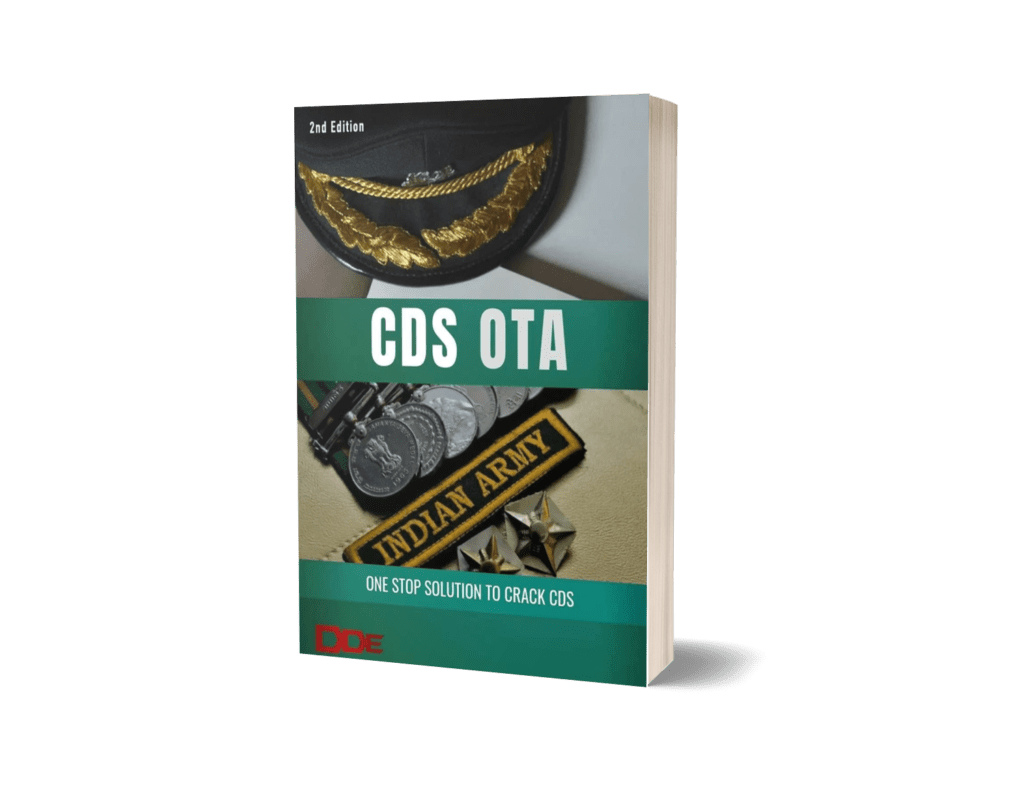 What Happened To Naik Deepak Singh?
Naik Deepak Singh was posted in Ladakh during the Galwan clash in 2020. On June 15, 2020, he was killed in action by the Chinese People's Liberation Army (PLA). The clash was reportedly so brutal that it led to a months-long military standoff with China along with 11 rounds of military talks.
Singh was an Army medic who saved the lives of several officers in the troops and later it was revealed that he even took care of wounded Chinese soldiers during the clash. Naik Deepak Singh was posthumously given the award of Vir Chakra, the third-highest wartime honour in the country. He died only 15 months after his marriage to Rekha Singh.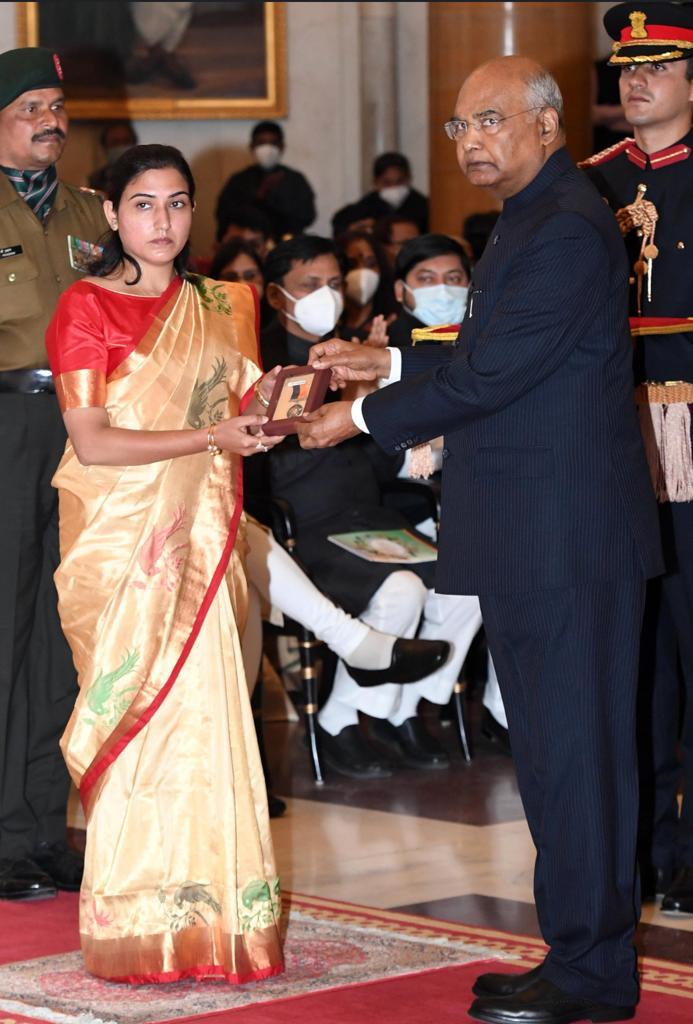 A growing number of army wives whose husbands were killed in combat or in the line of duty are choosing to pursue a career in the armed forces to carry forward the legacy of the brave men, soldiering on in the aftermath of upheaval in their lives and inspiring others to follow suit.
The army is encouraging women eligible of becoming officers to follow in the footsteps of their late husbands and also providing them guidance to make a fresh start.