China started a border dispute over the Line of Actual Control (LAC) in eastern Ladakh from April last year. Then, on June 15, the whole matter turned violent when the People's Liberation Army (PLA) of India and China clashed in the Galwan Valley. In this violent confrontation, 20 Indian soldiers were killed, while many Chinese soldiers were also killed. More than a year later, the situation remains unchanged at some points in eastern Ladakh.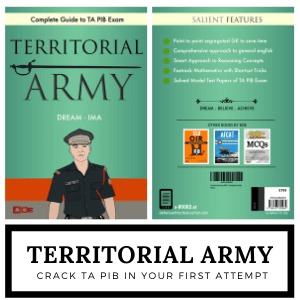 However, in this one year, the Indian Army and the Air Force have multiplied their strength and are fully on the border to deal with any nefarious act of China. On June 15, 2020, the Chinese army caused more damage to itself by violent clashes in the Galwan Valley.  While the Indian Army has strengthened its presence in the Ladakh sector, the Indian Air Force has become more powerful than before by inducting Rafale fighter jets into its fleet.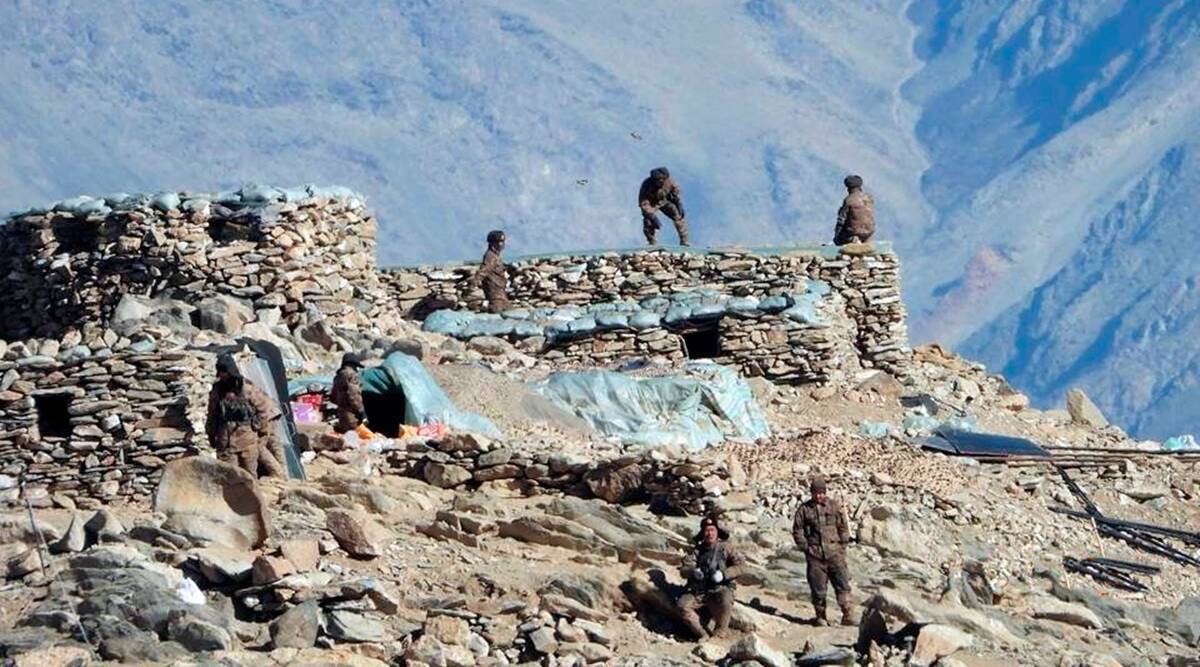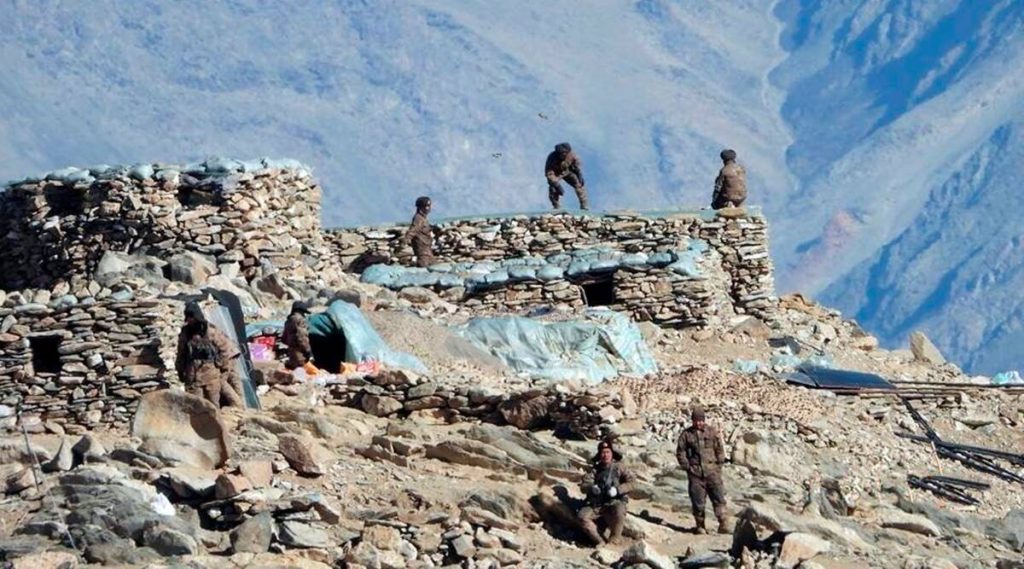 While the work of increasing infrastructure along the border has been going on for the past several years, it has picked up further in the last one year. The Border Roads Organisation (BRO) is working day and night to facilitate the road. Officials said road connectivity to all forward locations in all areas including Umling La, Marsmik La or Khardung La, the world's tallest motorable road, has been improved, keeping them open for army movement throughout the year with the help of Border Roads Organization. "Connectivity has helped us supply all our forward locations throughout the year and has given us the ability to deploy troops in no time," he added.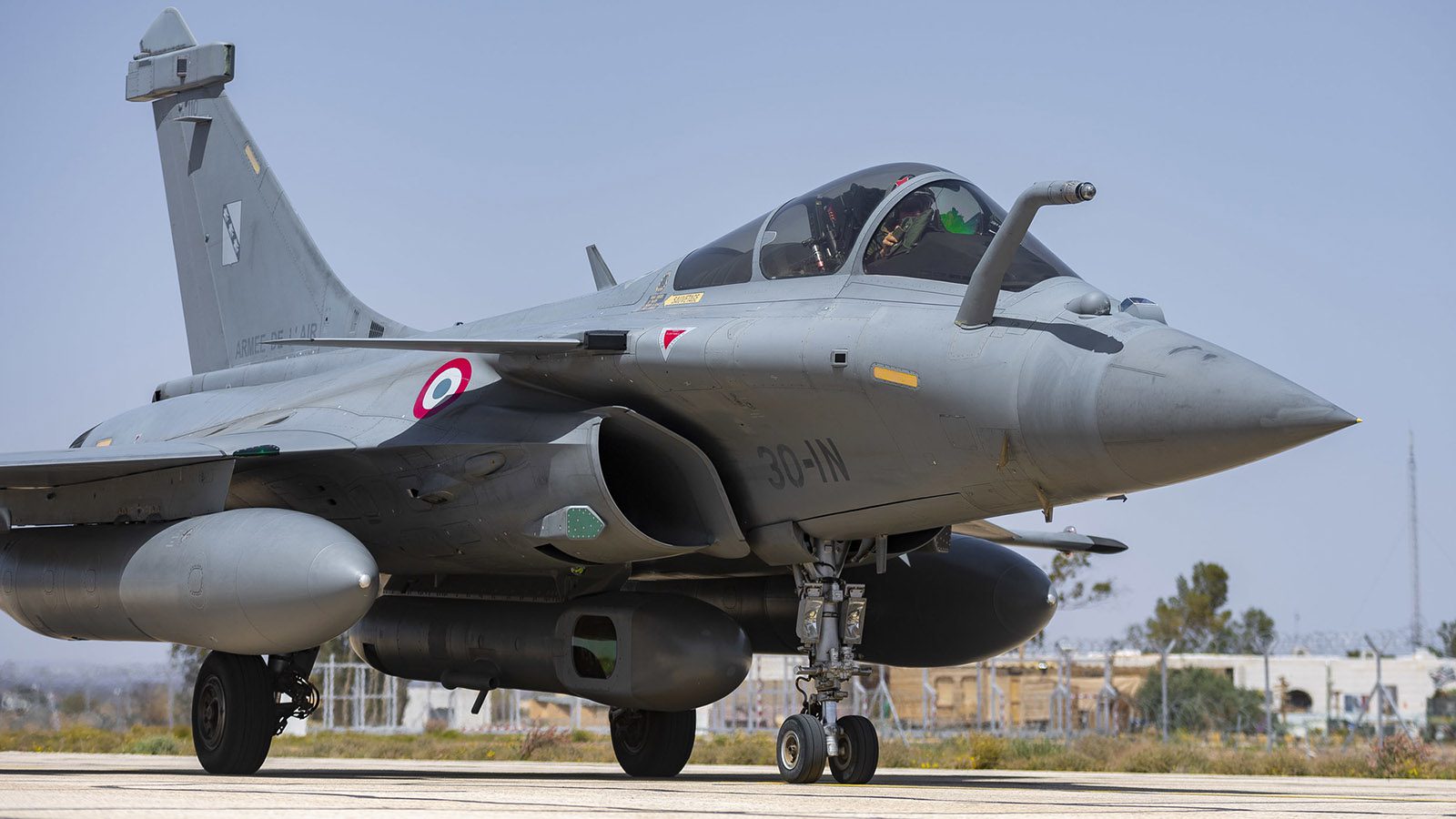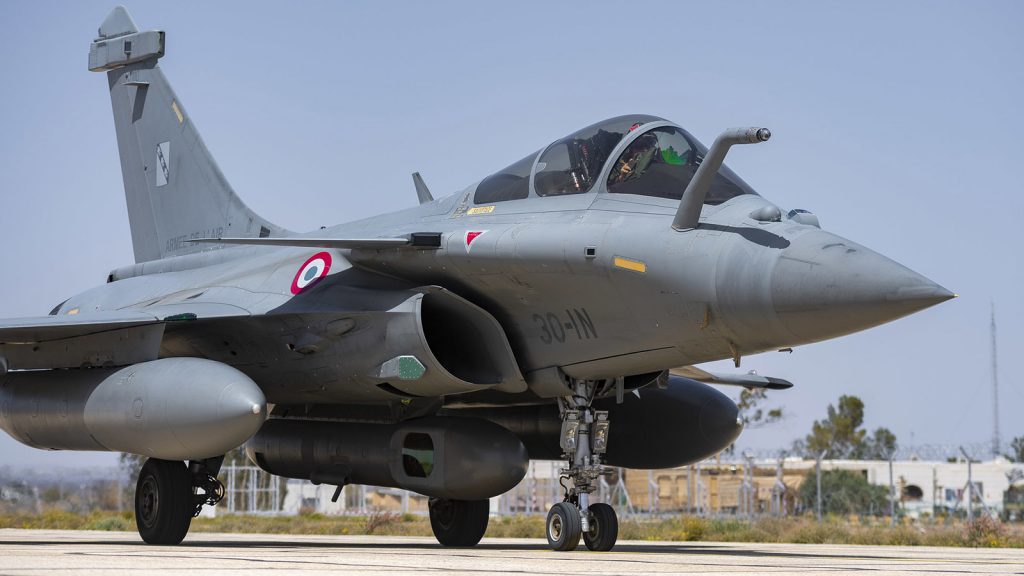 The Indian Air Force's finding of a Rafale fighter jet has also increased its strength, one of the world's most powerful fighter jets. The strength of the Air Force has increased more than ever since India met France. Many more Rafale jets are scheduled to arrive in India in the future, which can be used to deal with any nefarious activities on the border. Rafale fighter jets can play an important role alongside Chinook and Apache helicopter in overcoming enemy countries. Officials say rafale as well as mig-29 and sukhoi-30 fleets have dominated the skies along the northern borders and the second squadron will be ready for operation by the end of this month.