Artillery weapons of Indian Army : All You Need To Know
In this article we will learn about the various artillery weapons of Indian Army. Artillery weapons are referred to as 'the power of Army' along with the braveheart soldiers. The exhibition of these weapons and the parade on the republic day also gives us goosebumps. So, here we are with the information related to the artillery weapons used by the Indian army.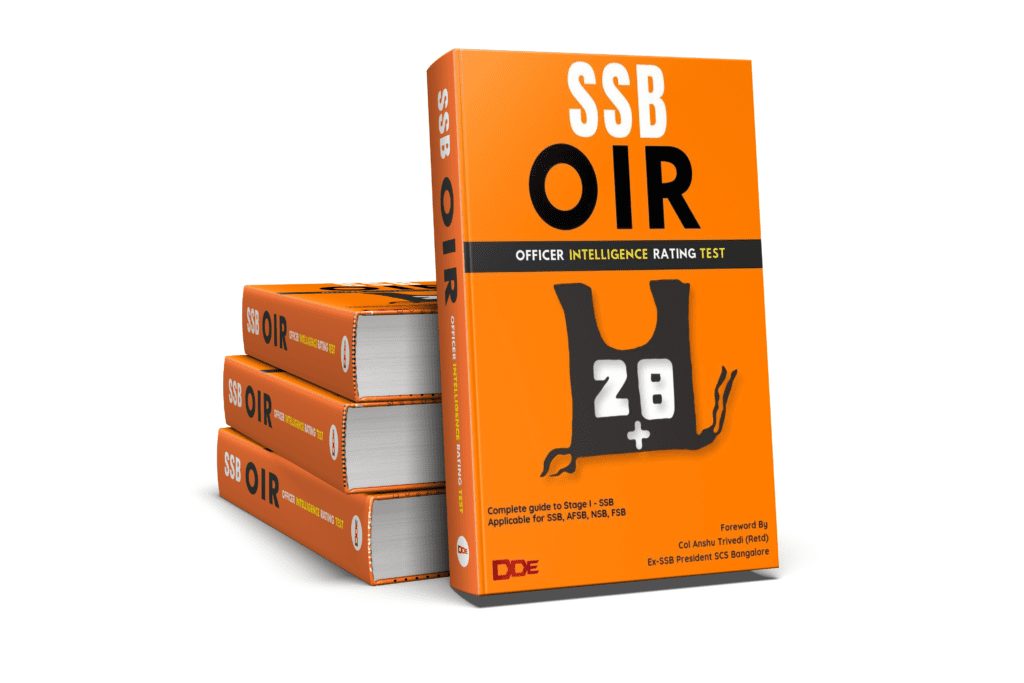 Dhanush howitzer
The Dhanush is a 155 mm towed howitzer used by the Indian Army. And besides that, the design is based on the Bofors Haubits FH77.
Caliber : 155 mm
Maximum firing range : 38 Km
M777 howitzer
Likewise the M777 howitzer is a towed 155 mm artillery piece. The ground forces of Australia, Canada, India and Saudi Arabia also use the howitzer.
Caliber : 155 mm
Effective firing range : 24 km
Weight : 4,200 kg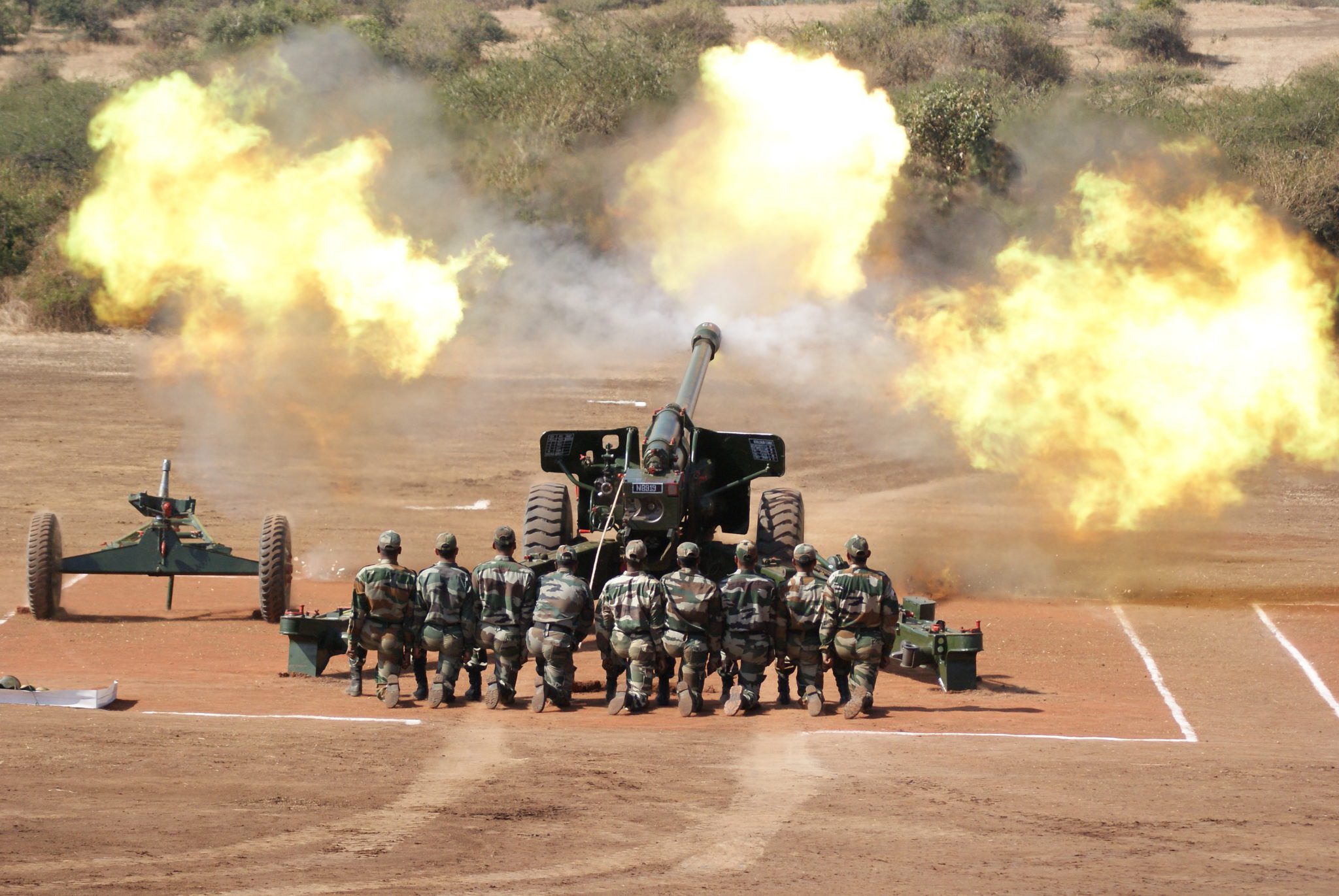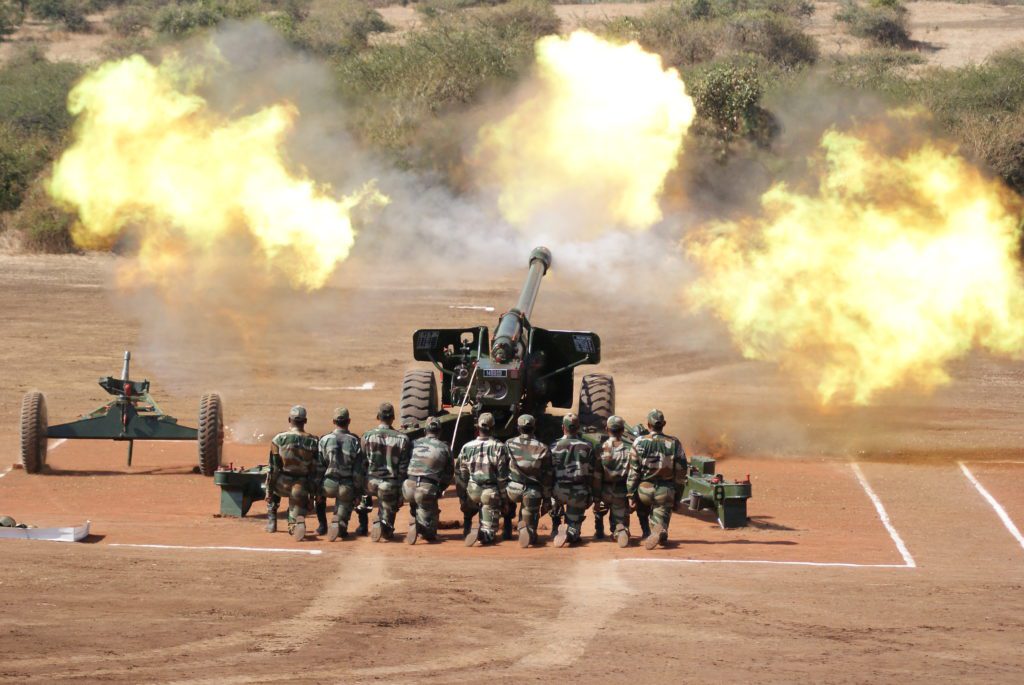 Haubits FH77
FH77 is a Swedish 155 mm howitzer. It was developed and manufactured by Bofors. In order to use standard NATO ammunition, the FH77B was developed.
Caliber : 155 mm
Effective firing range : 21 km
Weight : 11,500 kg
Pinaka multi-barrel rocket launcher
Pinaka is a multiple rocket launcher produced in India and developed due to the efforts of the Defence Research and Development Organisation (DRDO) for the Indian Army. Above all, it can fire 12 rockets in just 44 seconds.
Caliber : 214 mm
Maximum firing range : 80 km
K9 Thunder
The K9 Thunder is also a South Korean self-propelled 155 mm howitzer. Samsung Techwin has developed it.
Weight : 47 tonnes
Maximum firing range : 30,000 m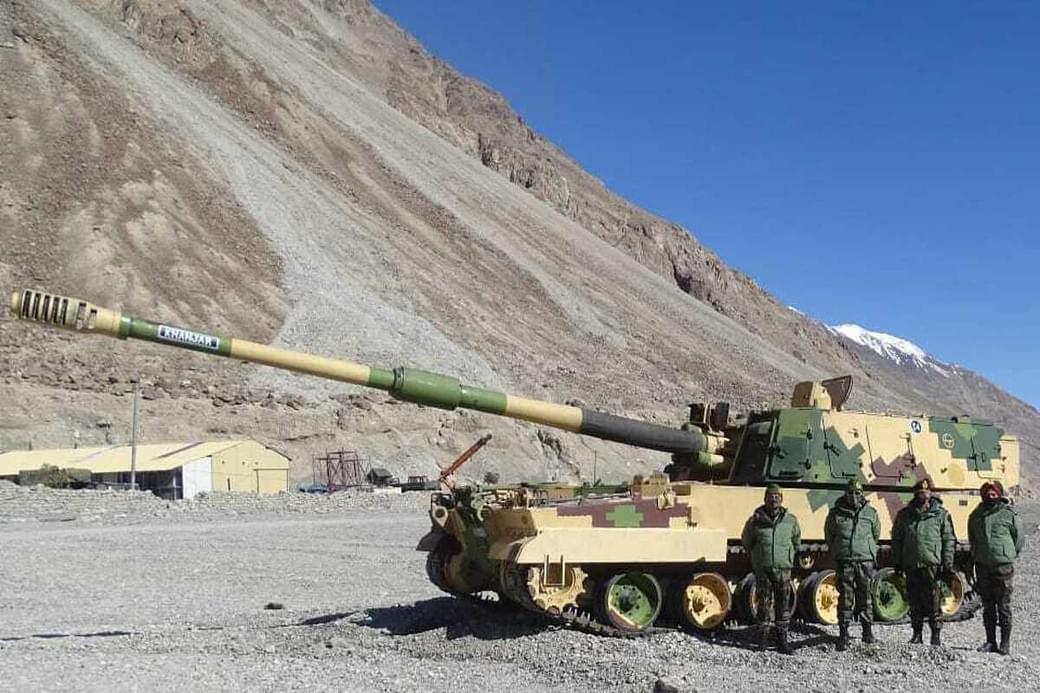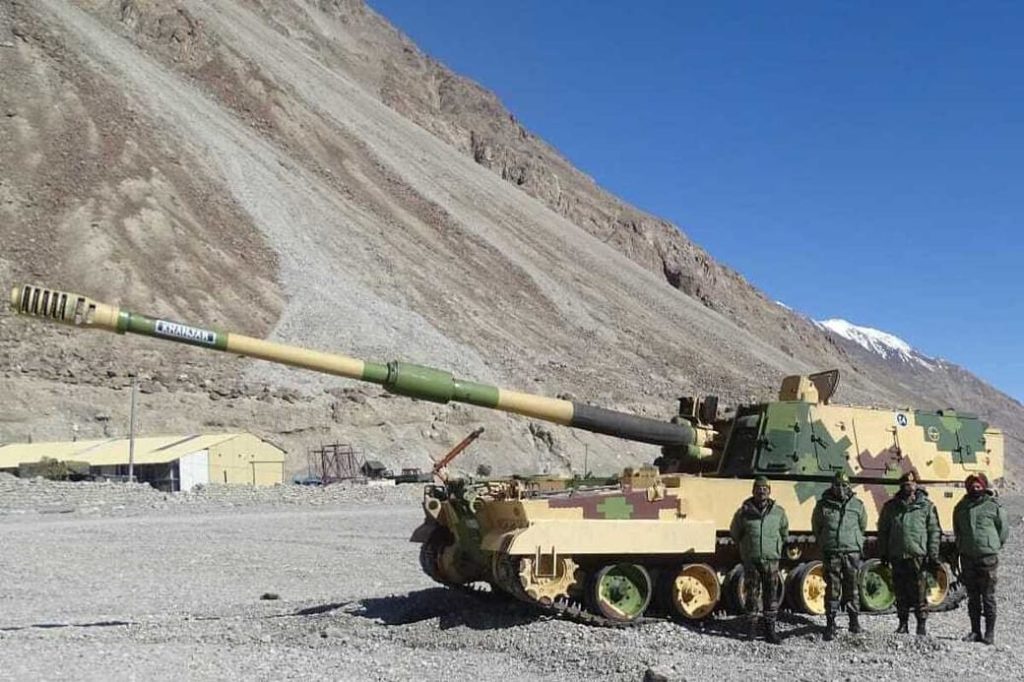 Indian Field Gun
The 105 mm Indian Field Gun was designed by the Armament Research and Development Establishment, or ARDE, in 1972.
Weight : 3400 kg
Caliber : 105 mm
Maximum firing range : 17,200 m
BM-21 Grad
It is a Soviet truck-mounted 122 mm multiple rocket launcher.
Weight : 13.71 tonnes
Rate of fire : 2 rounds/s
Operational range : 405 km
So these were the artillery weapons of Indian army that has been a part of major historical wars. And every Indian army aspirant must have the basic idea about the type of weapons used there.