Defence Academies and institutes in India that every aspirant should know
The Indian Armed Forces that is the Army, the Air Force and the Navy, have established various prestigious defence academies and institutes serving the purpose of training the defence personnel's, be it in warfare command and strategies, be it management, be it medical sciences, be it other associated technologies. These institute are known in the world to give the best in class training as well as giving the most dextrous and brave officers.
Following is the list of some prestigious defence academies in India
National Defence College: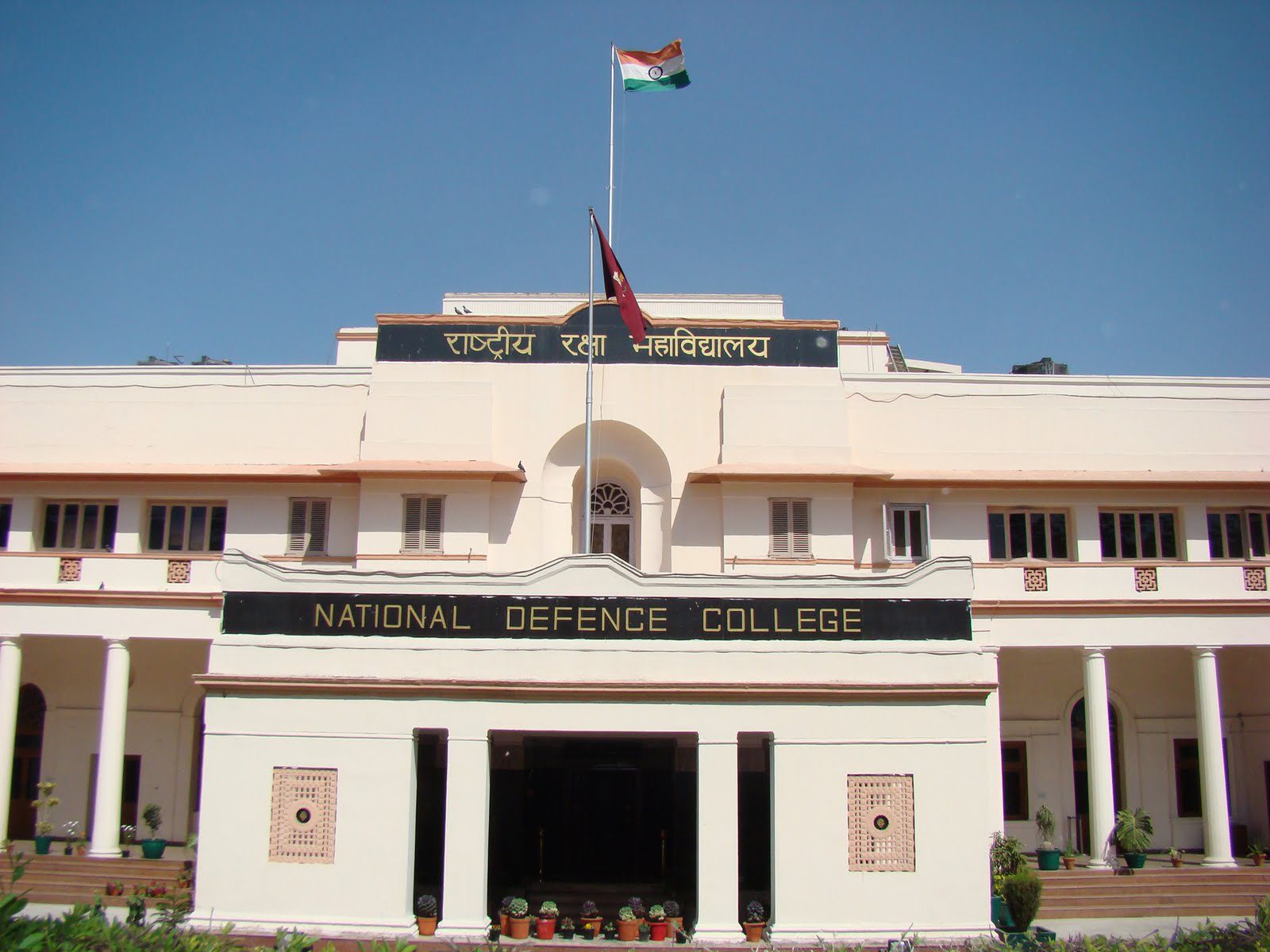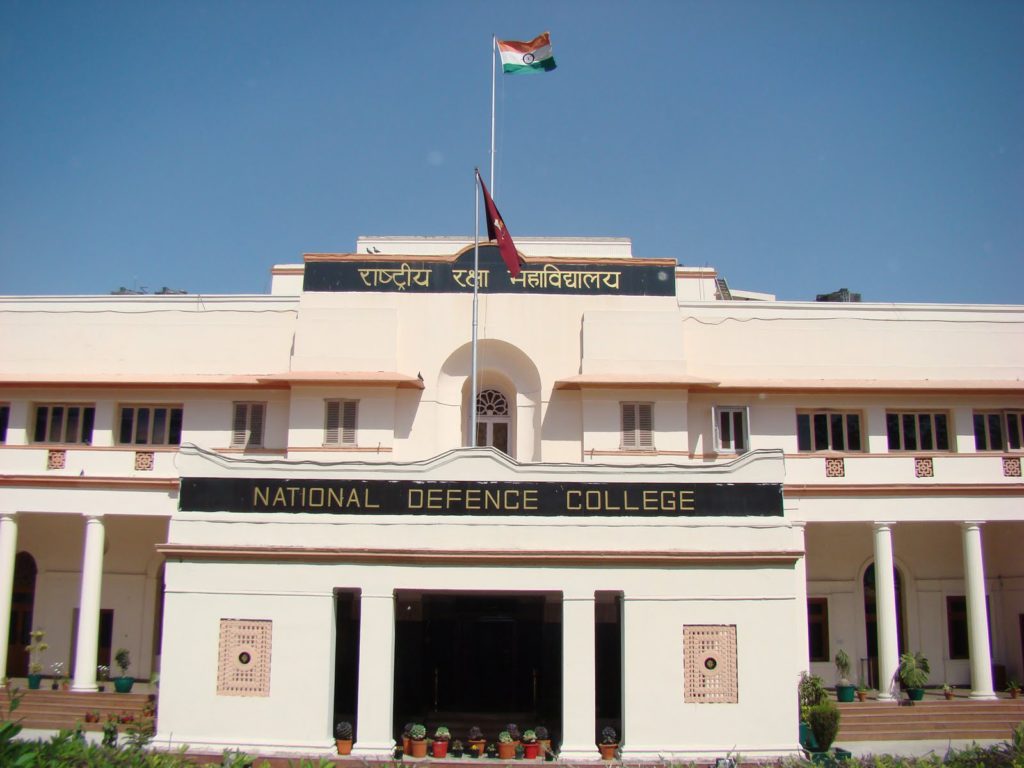 The National Defence College was established back on 27th April1960 in Delhi. It was basically established to provide knowledge regarding the facets of National security and strategy. These institution enroll senior defence and civil services officers for a 47-week course. Some of the renowned alumni of this institution include Gen. (Retd.) Dalbir Singh Suhag and NSA Ajit Doval.
College of Defence Management: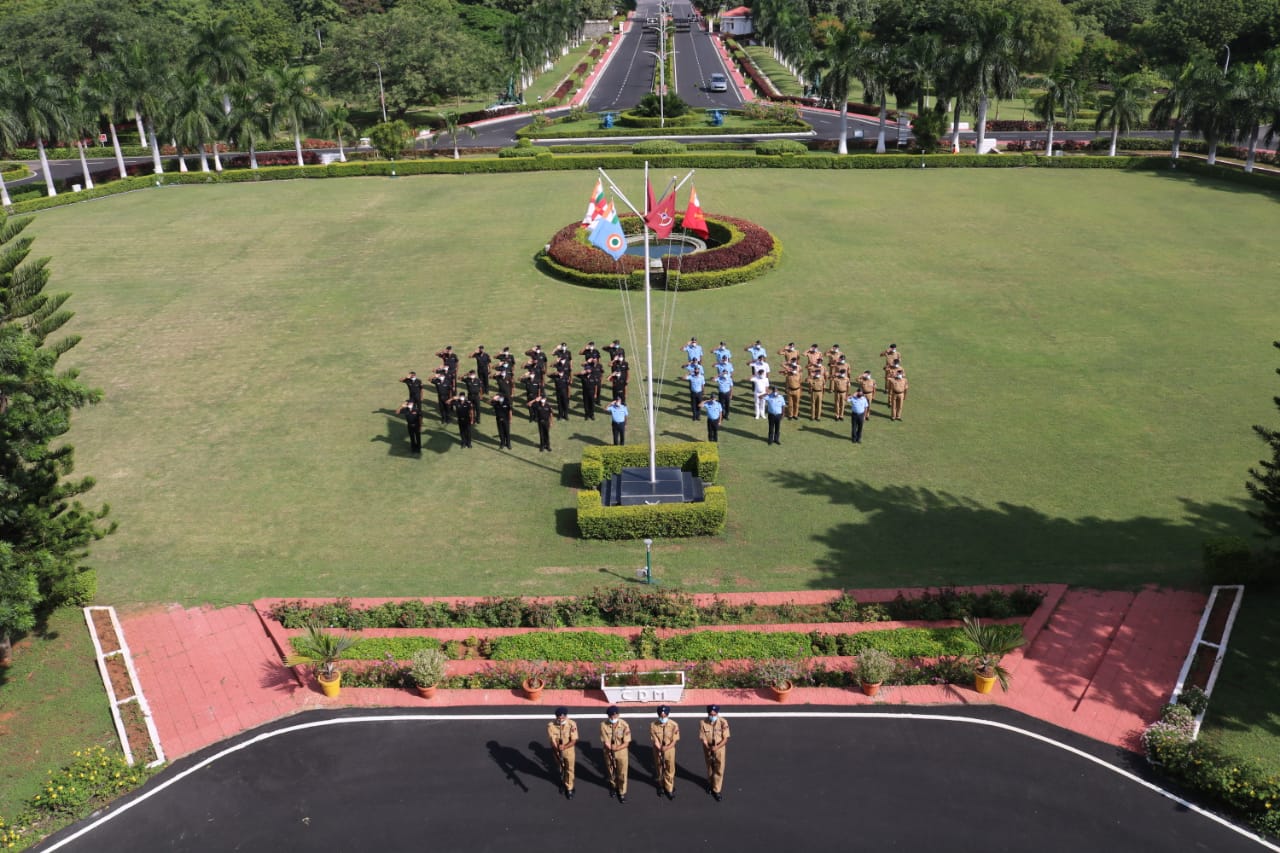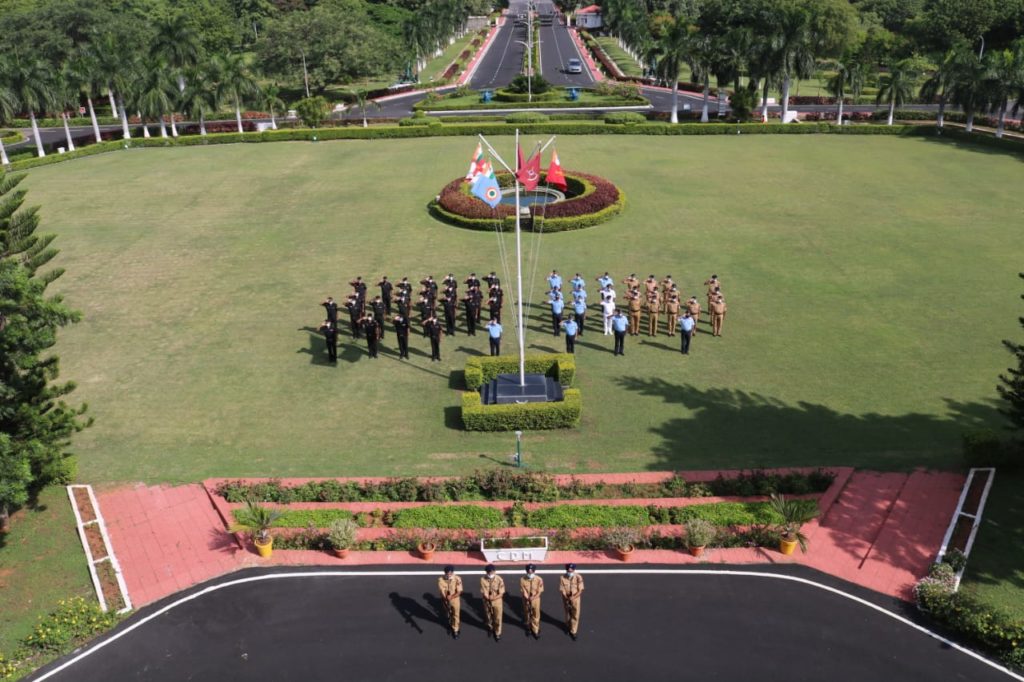 This institute was established in June 1970 at Secunderabad with the aim to furnish the officers with the knowledge related to modern, scientific management training. The institution has trained over 5000 officers of the rank of Major to Major General.
Defence Services Staff College: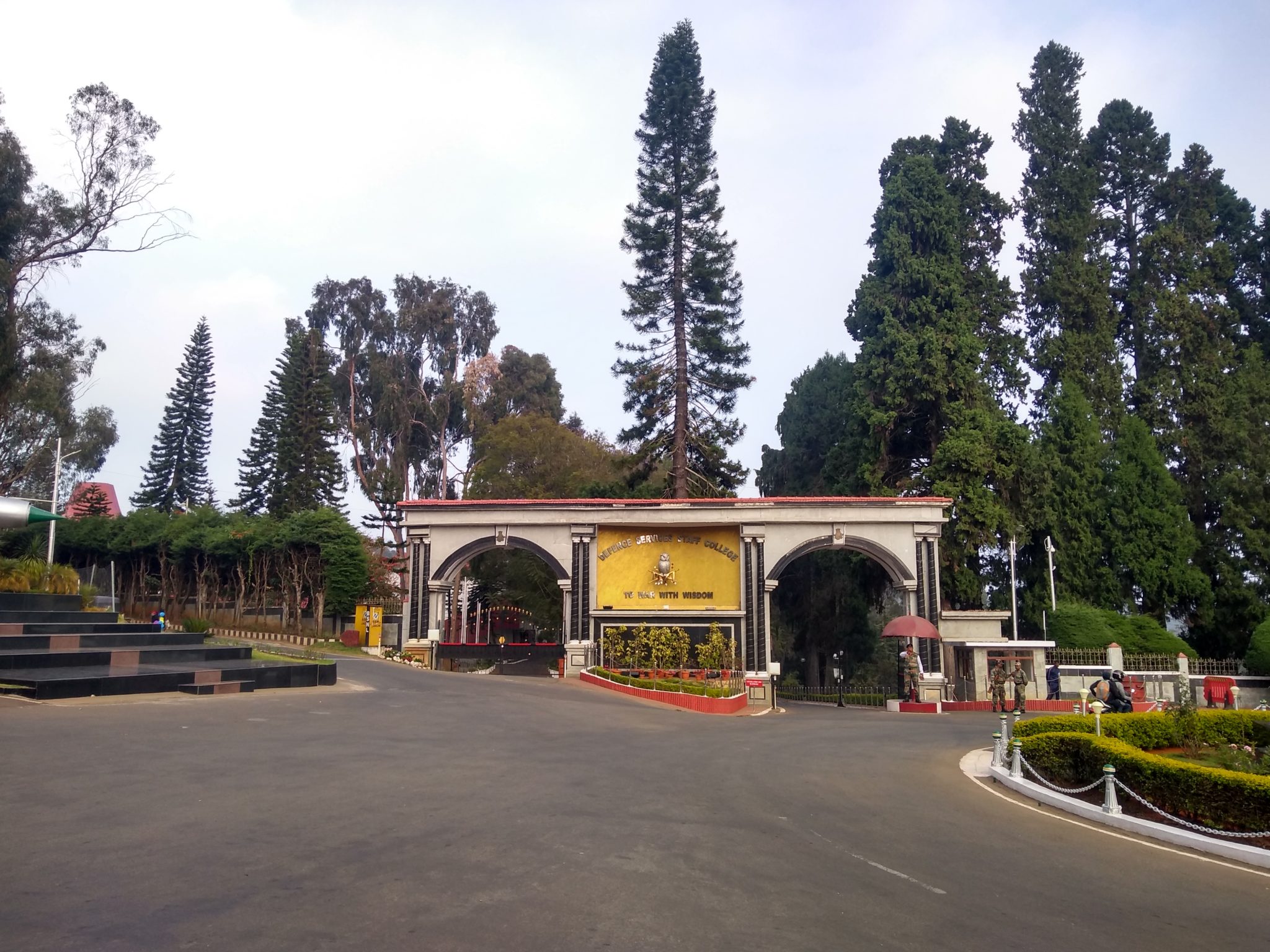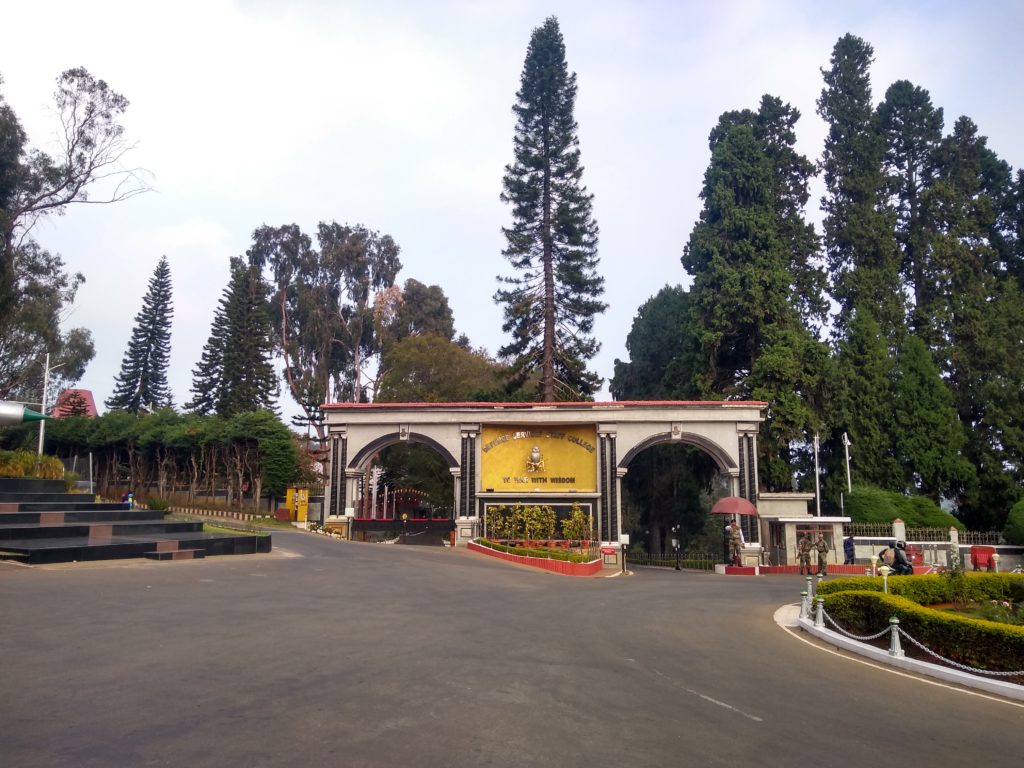 It is a prestigious tri-service institute established in Wellington Tamil Nadu in 1905. It gives training to middle level officers (Majors and equivalent) of the three wings of Indian Armed Forces, friendly foreign countries and Indian Civil Services.
National Defence Academy: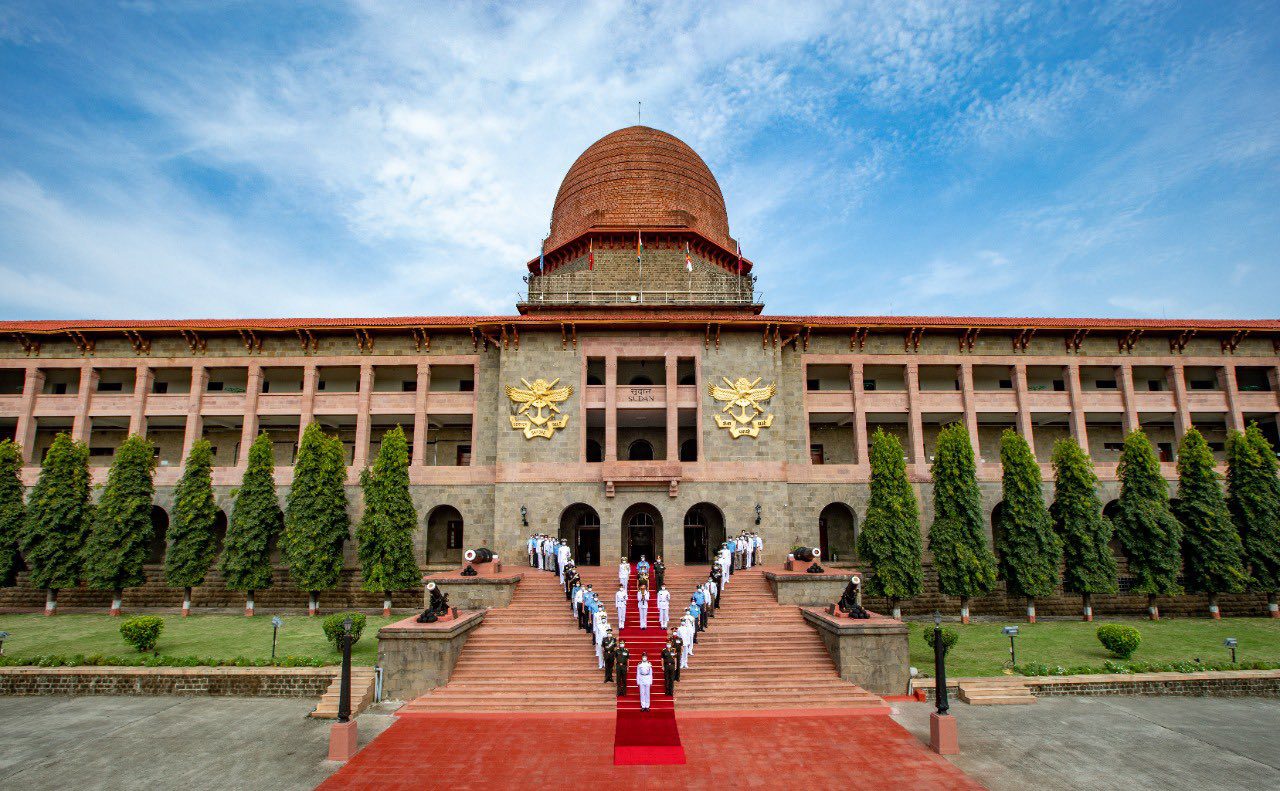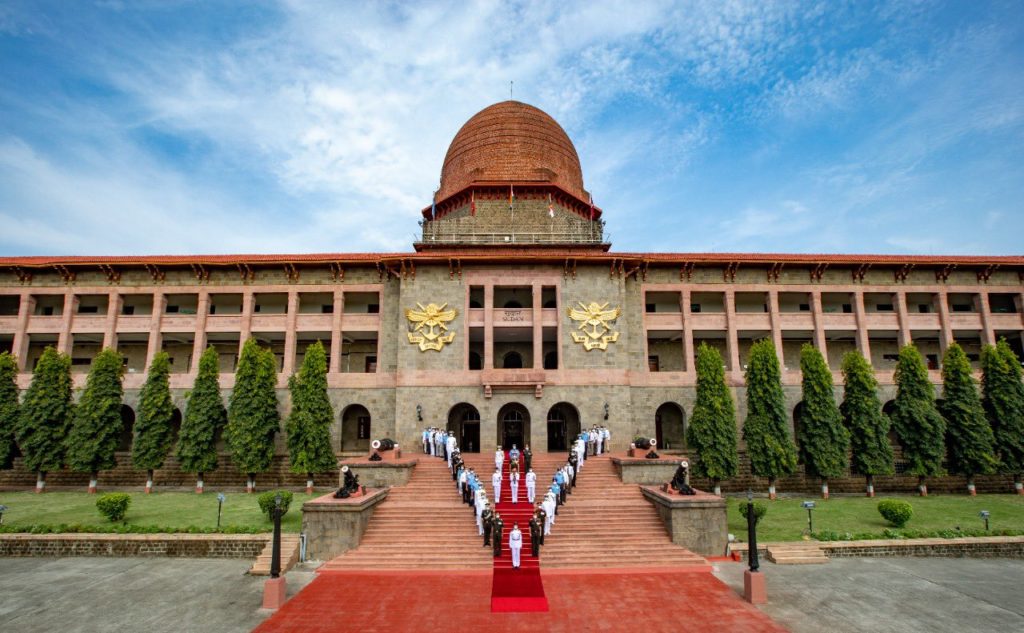 The National Defence Academy (NDA), Khadakwasla, It was established on 7th December 1954, is a tri-services training institution where future officers of the Indian armed Forces are trained. The training has duration of 3 years before the future officers join their respective academies i.e. Indian Military Academy, Indian Naval Academy and Air Force Academy. For joining NDA, one can appear in UPSC's conducted exam that takes place twice in an year for 10+2 students.
Armed Forces Medical College: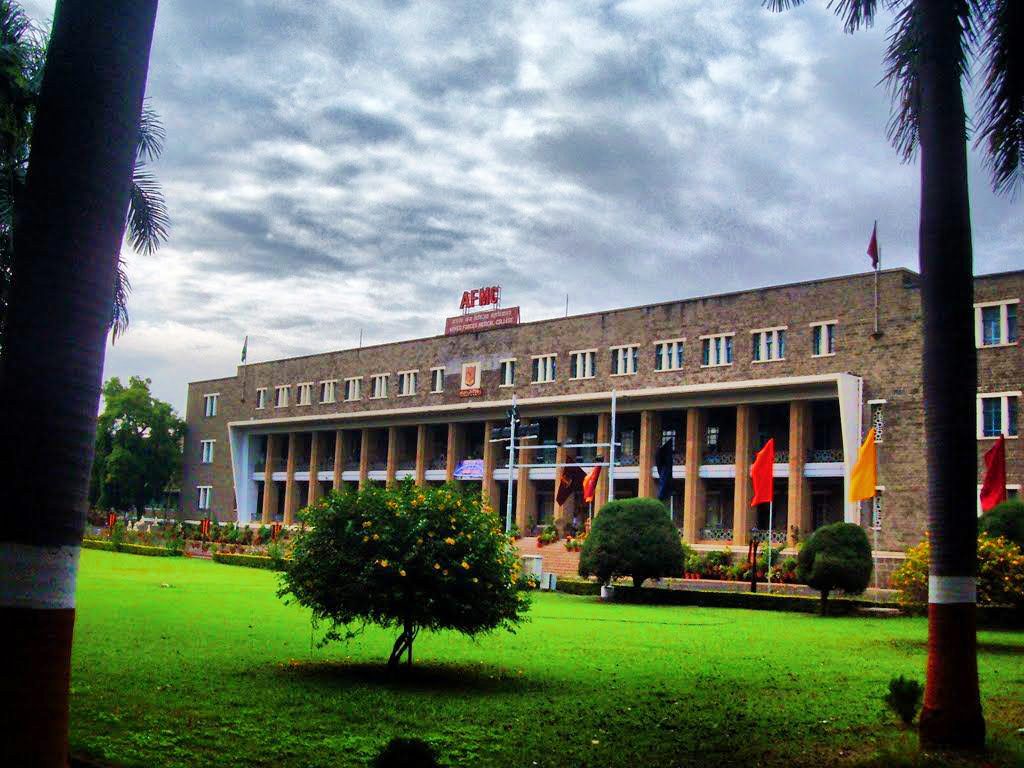 The AFMC was established on 1 May 1948 at Pune. It is an inter-services institution which gives the training of medical science. The institution train specialist and super specialists to serve the Armed Forces by giving them service training.
Defence Institute of Advanced Technology: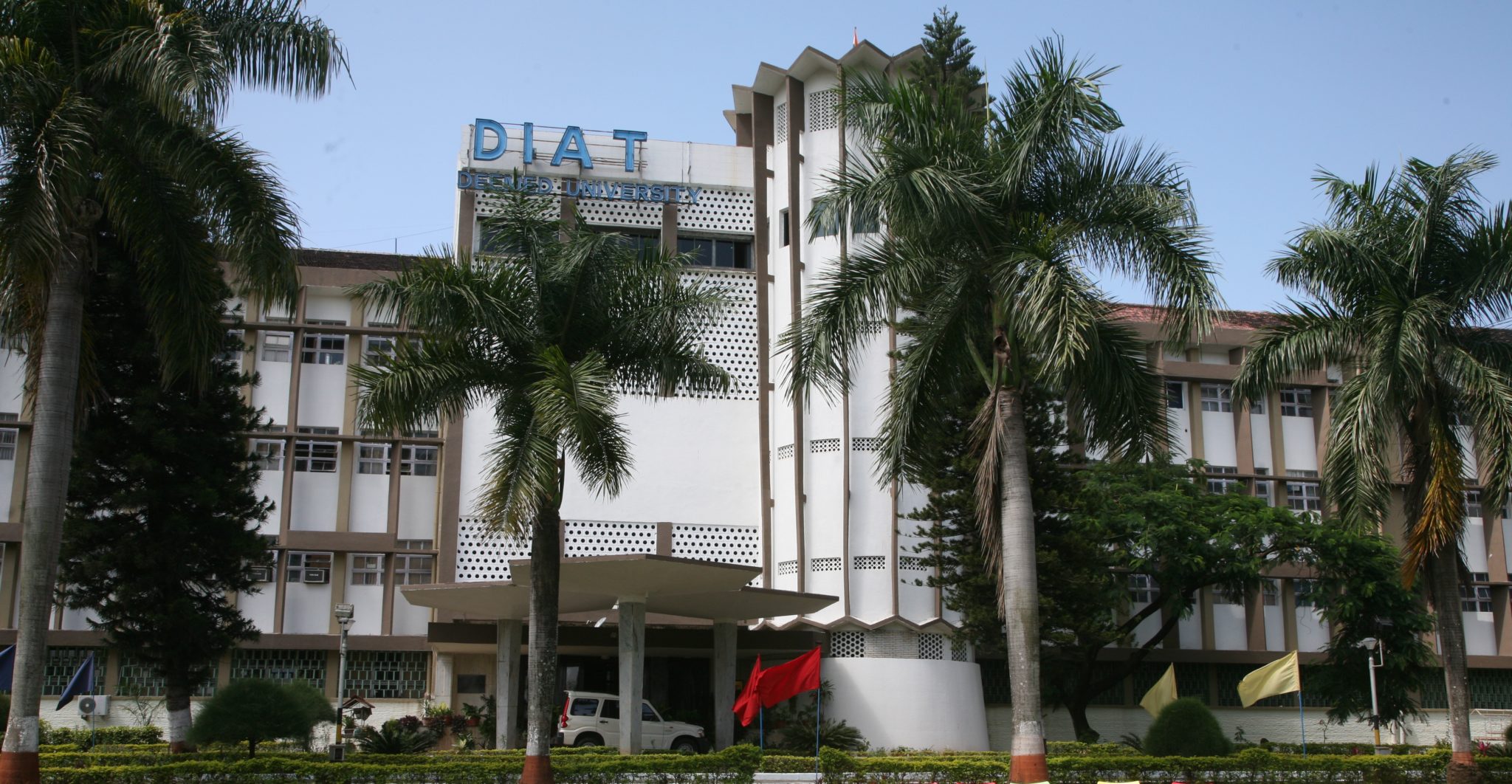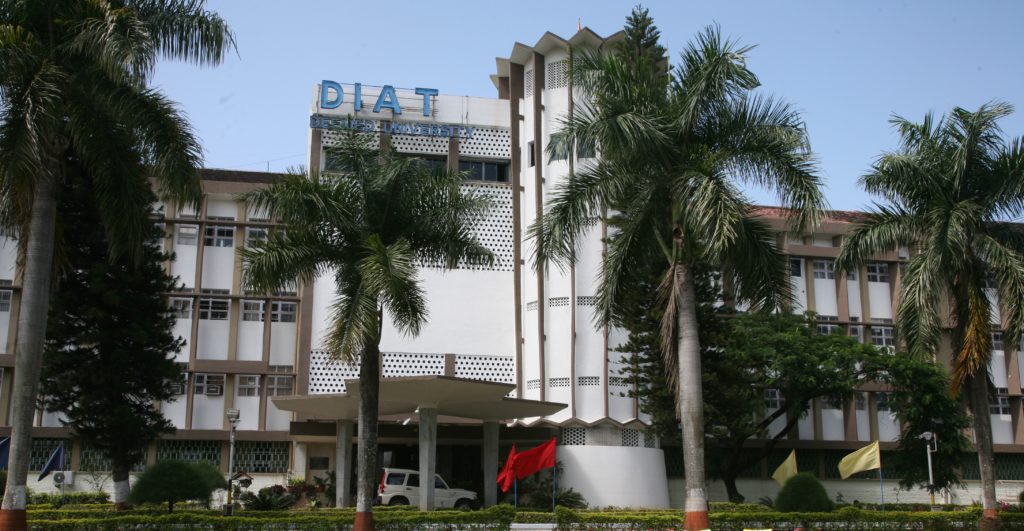 DIAT is a prestigious inter-services technical training institute in Pune. It conducts specialized courses like Defence Services Technical Staff Course, Tank Technology Course etcetera. It also enroll candidates from foreign friendly countries.
Defence Institute of Psychological Research: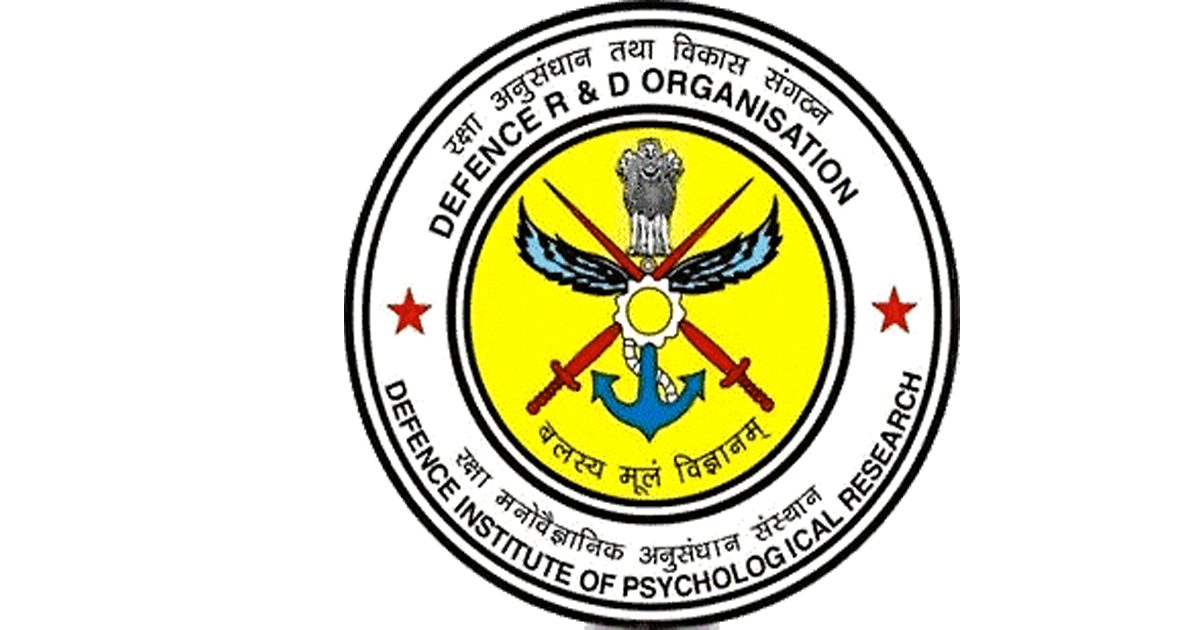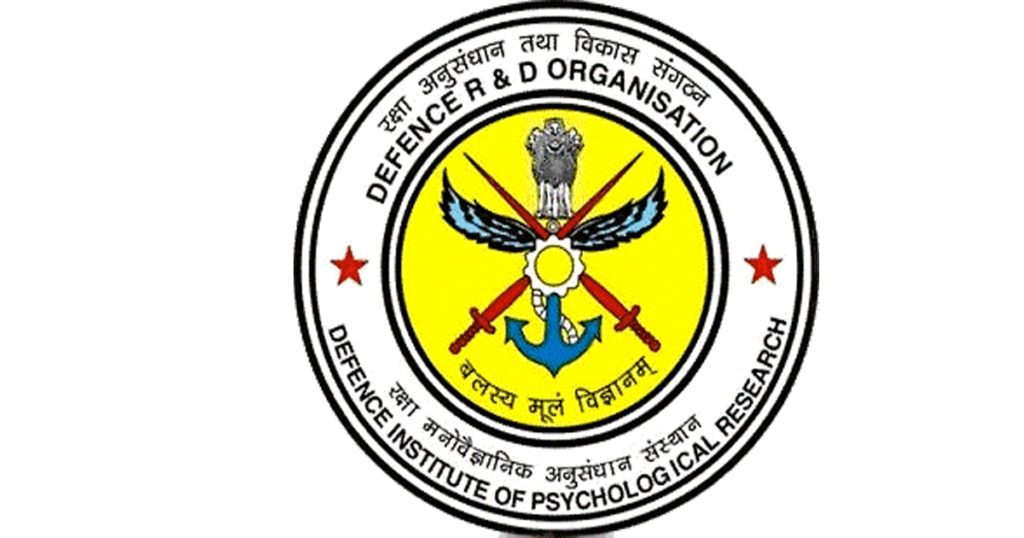 It is an institute that was established in Delhi, with an aim of training officials which could work as Defence Psychologists, and could examine the candidates appearing for the entry in the Armed Forces and even some other key functions.
High Altitude Warfare School: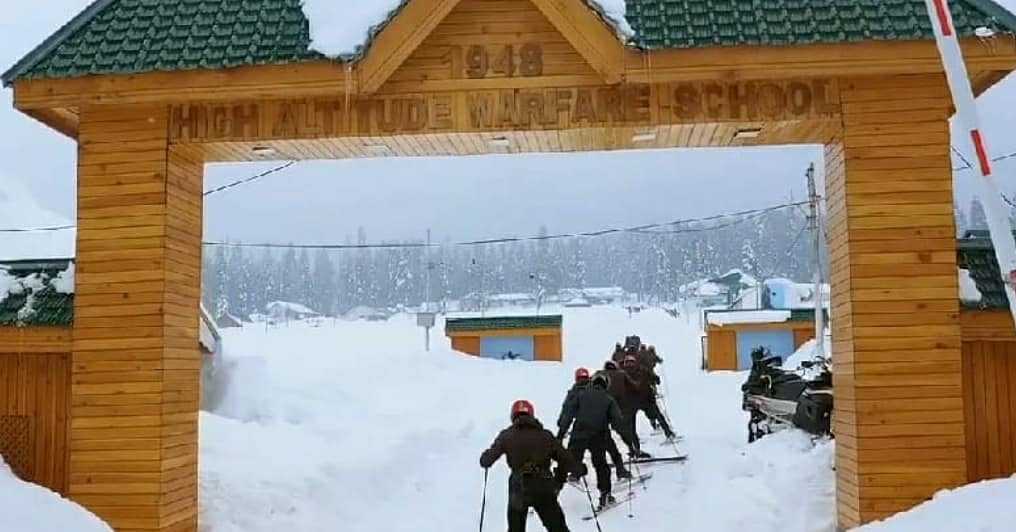 It is a Defence institution that was established in Gulmarg, Jammu and Kashmir to give an exposure and training of high altitude to the armed force personnel's. It also trains the officers with the strategies and warfare style to be followed in high terrains.
Indian Military Academy: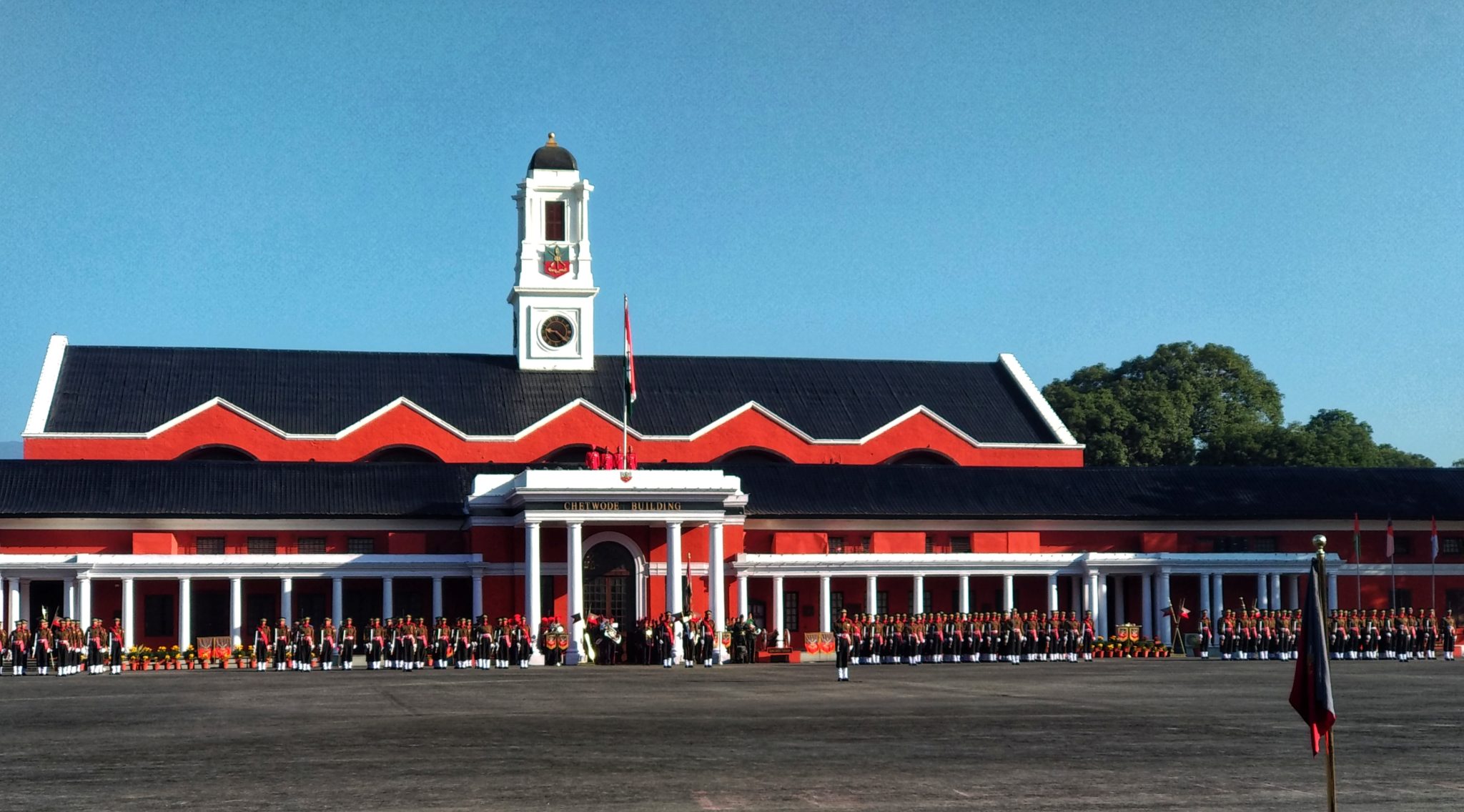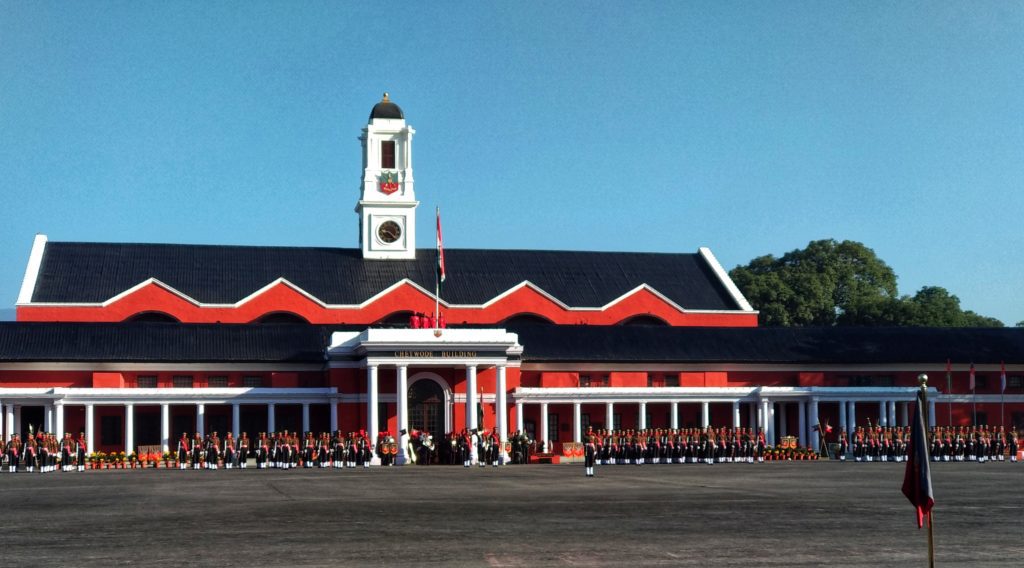 This institution is one the of the most prestigious institute known in the world. It is even older than the NDA, it was established in the year 1932 at Dehradun by the Britishers to train the future army officers with the required training equipped with adventure activities, sports and other constructive activities that shapes men out of boys, the training for NDA graduates and tech graduates is for 1 year and 1.5 years for CDS candidates. For joining IMA there are various exams like UPSC's NDA, CDS and other direct entries like TGC, NCC Special Entry etc.
Indian Air Force Academy: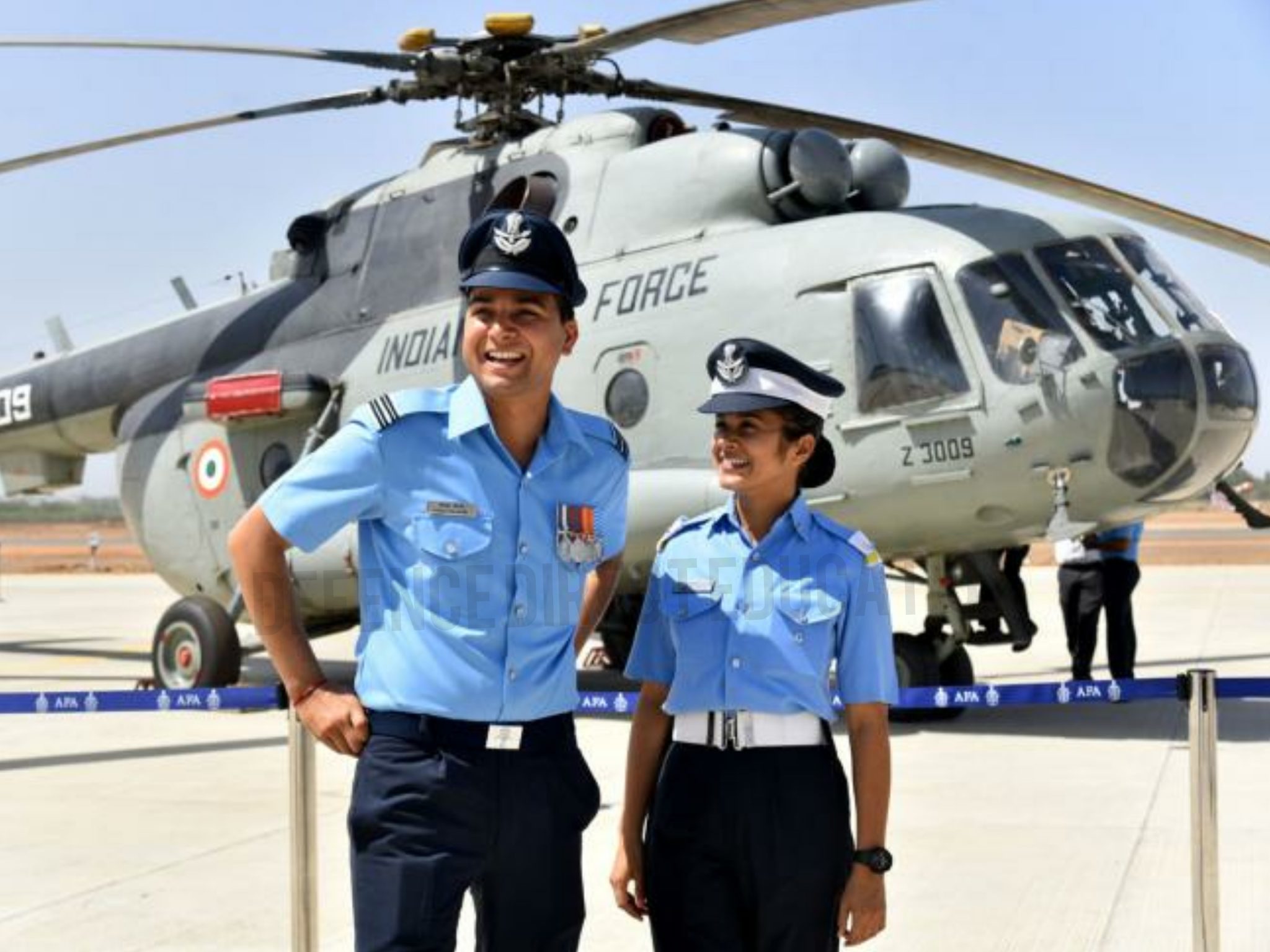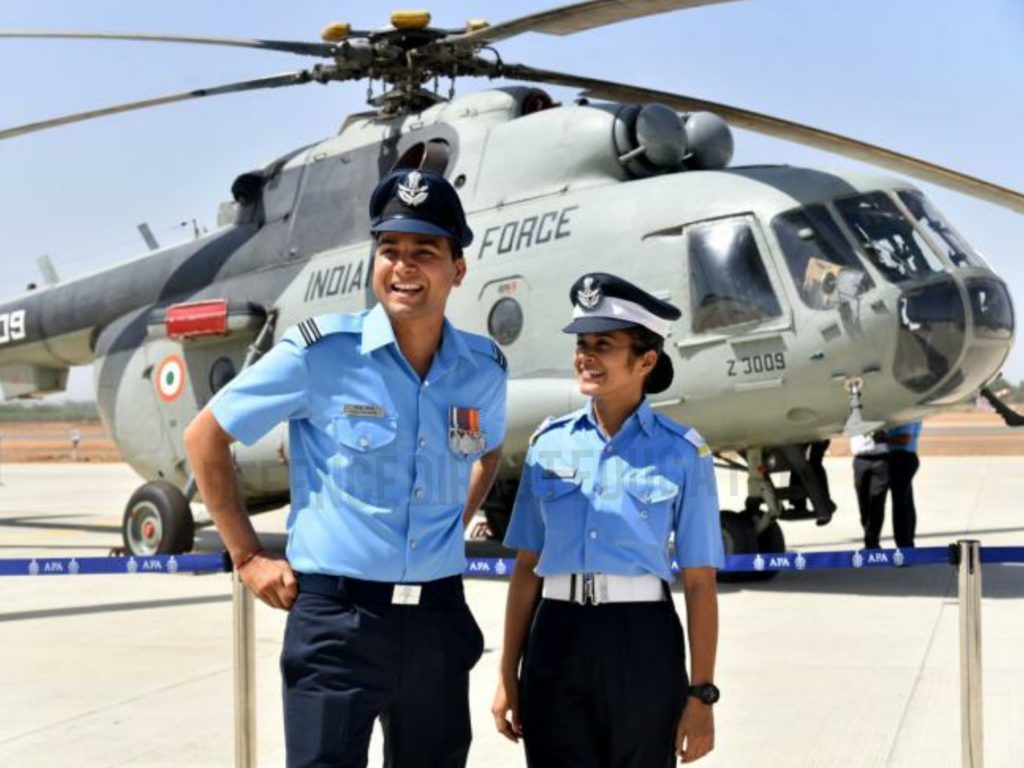 The future Air warriors are trained in the Air Force Academy, it was established in the year 1969, located at Dundigul, Hyderabad (Telangana). It imparts training to flying, technical and ground-duty branches of the Indian Air Force. The training tenure is of 1 year. For joining the AFA one can appear in UPSC's NDA, CDS and AFCAT exams.
Indian Naval Academy: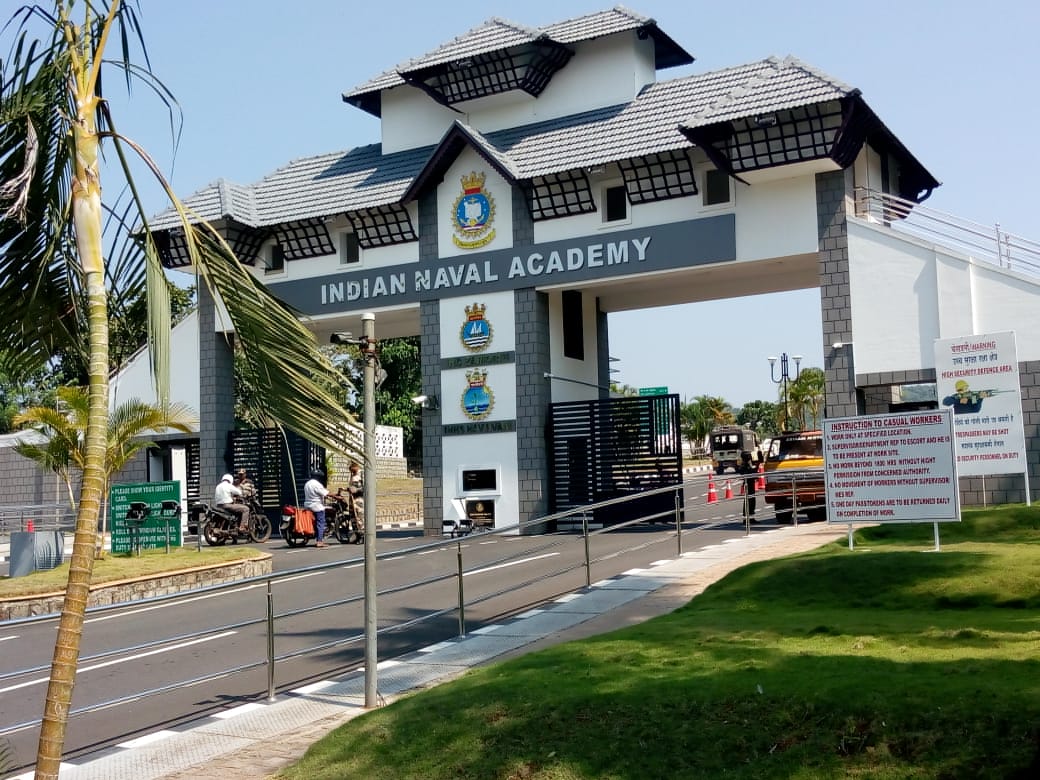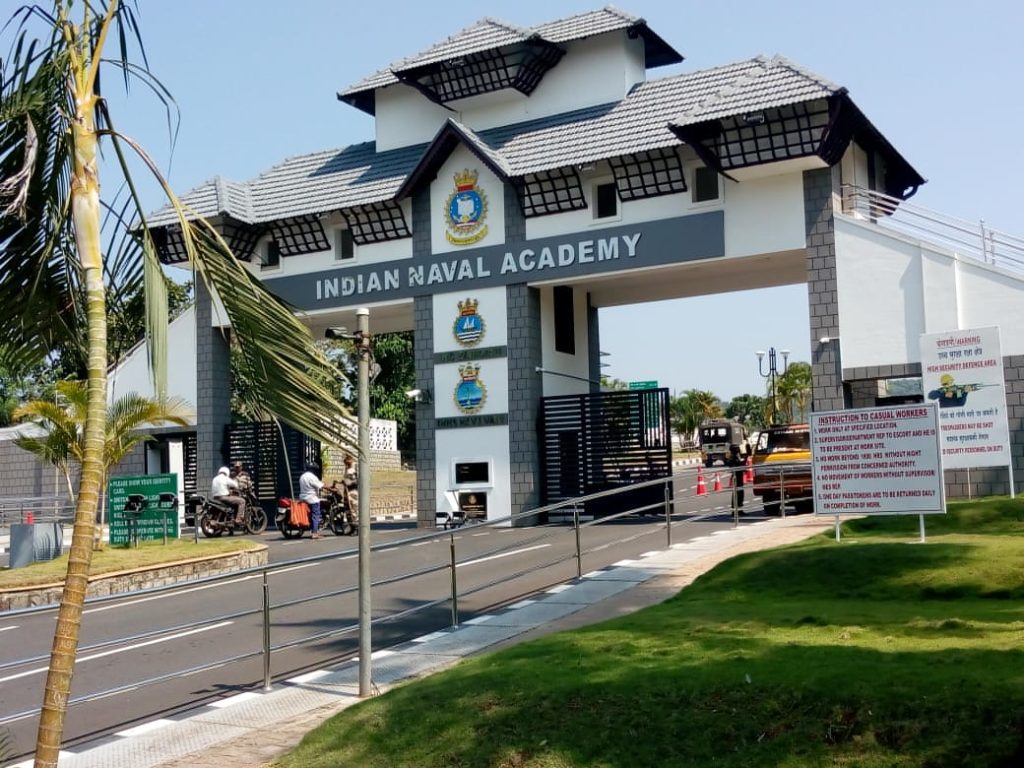 The academy was established in the year 1969 at Mandovi in Goa and then in 2009 at Ezhimla Kerala. It is a training establishment that trains the future officers of the Indian Navy and the Indian Coast Guard. It is the largest Naval Academy in Asia. For joining INA one can appear in UPSC's NDA, CDS and direct SSB interviews for engineering graduates are there.
Officers Training Academy Chennai: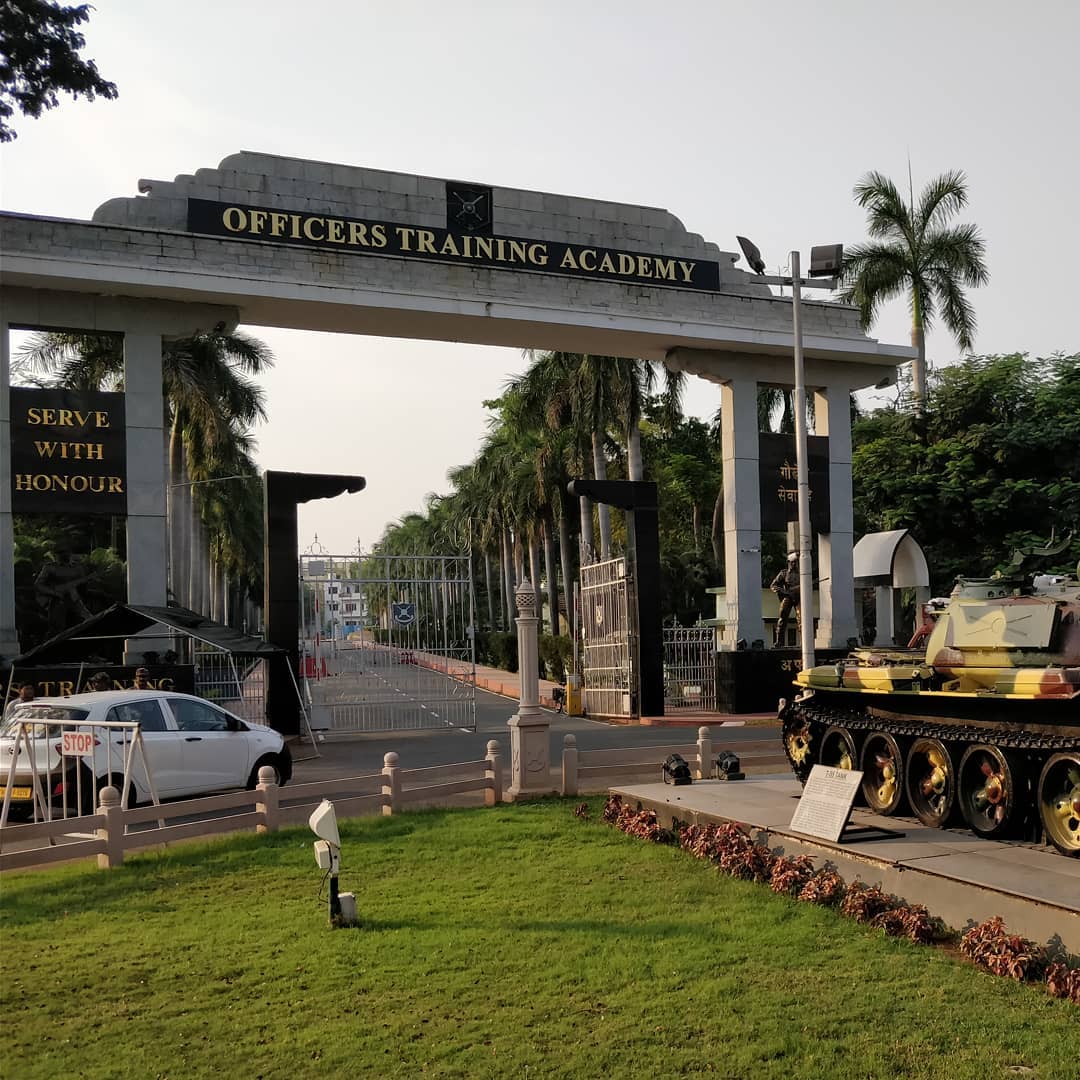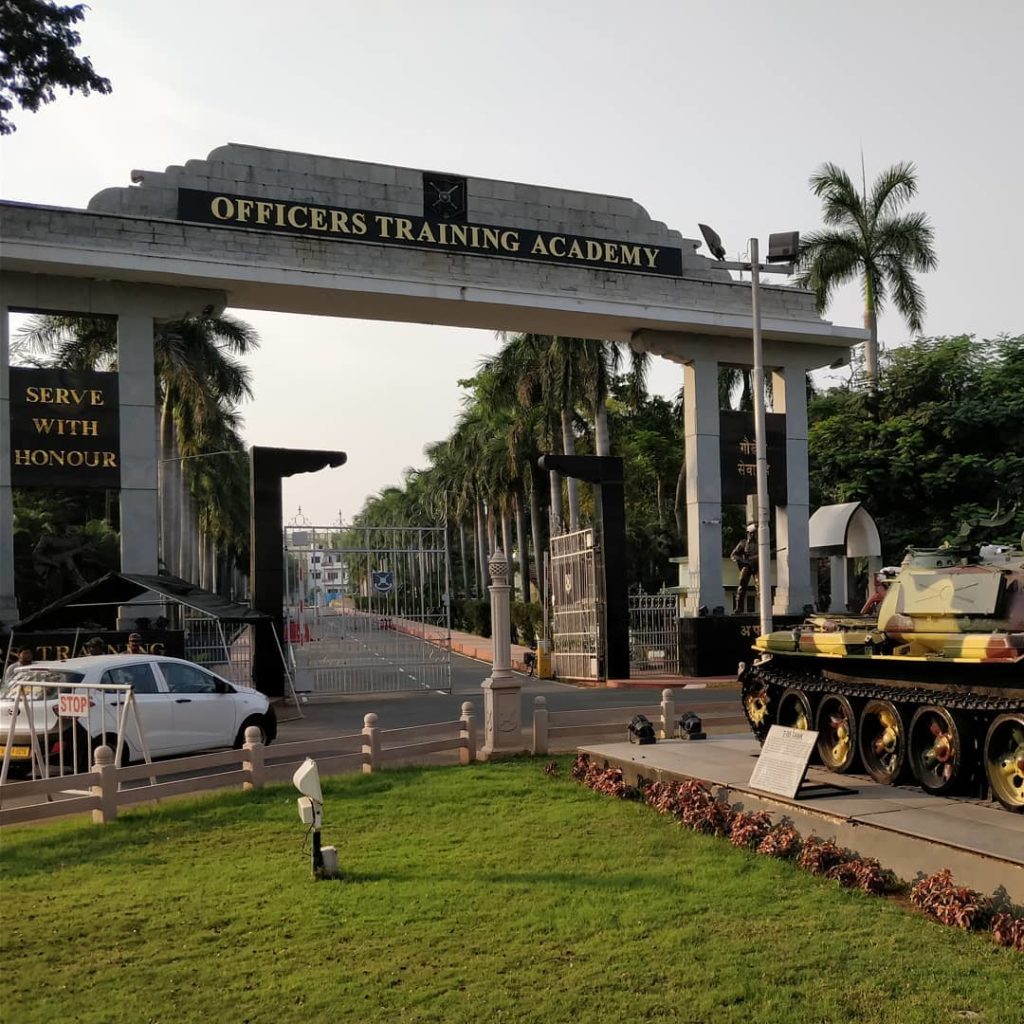 It was established in the year 1963 as Officers Training School (OTS), it trains the Indian Army Officers for the Short Service commission. It has a 49 week training that prepares all the graduates for all the branches except the Army Medical Corps. For becoming a part of this academy one can join through SSC(Tech entry and non-tech entry).
Officers Training Academy Gaya: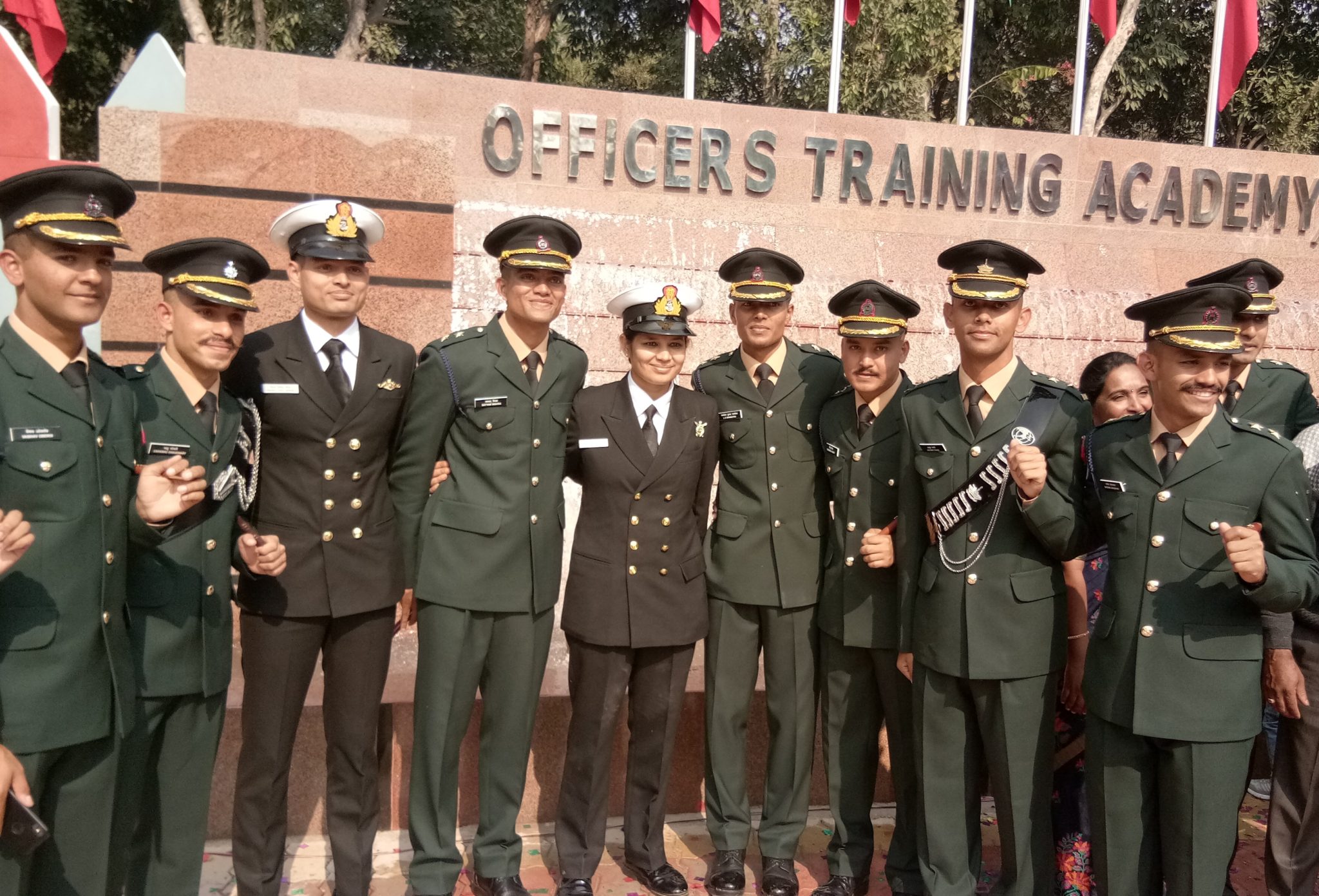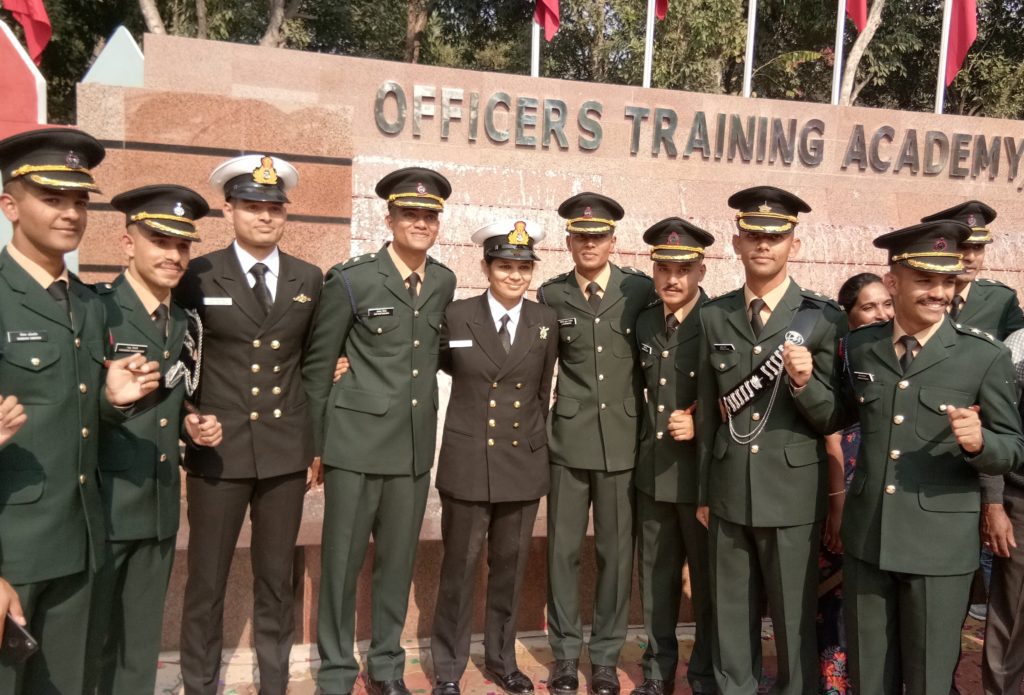 This academy gets its birth in the year 2011 at Gaya, Bihar. The academy provides training to the future officers of the engineering branch, the Indian Army. The candidates are enrolled after their 10+2 in this academy, and undergo a training of 4 years. One can join this academy through 10+2 TES entry.
This blog will definitely add up to your defence knowledge and we wish as many of you as possible to be a part of one of these prestigious academies in future.