All you need to know about the Territorial Army (TA)
In this article we will cover every minute details about the Territorial Army (TA). Our Indian military force has various kind of army and being a defence aspirant it is of utmost importance to know each one of them. Not only this will help you in understanding the working of different forces, but it will also show your knowledge and passion for joining armed forces.
What is the Territorial Army(TA)
The Indian Territorial Army (TA) is an auxiliary line of defence after our main Indian Army. This army is different in the way that it is not a profession, occupation or a source of employment instead meant for those people who are excelling in their job which can be anything like politics, sports etc.
The motive behind this force is that during the threat to the nation they can bear arms for national defence and assist the civil administration in dealing with it.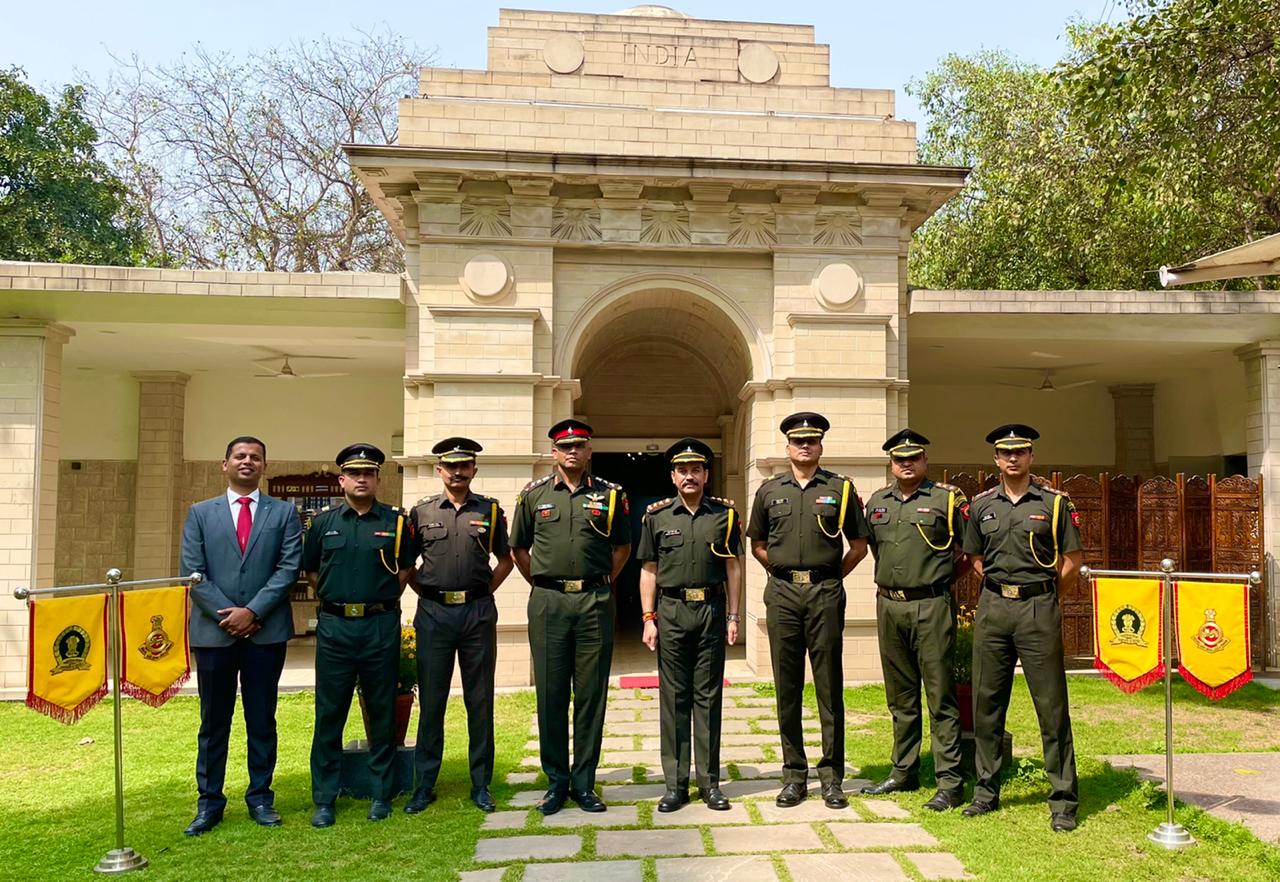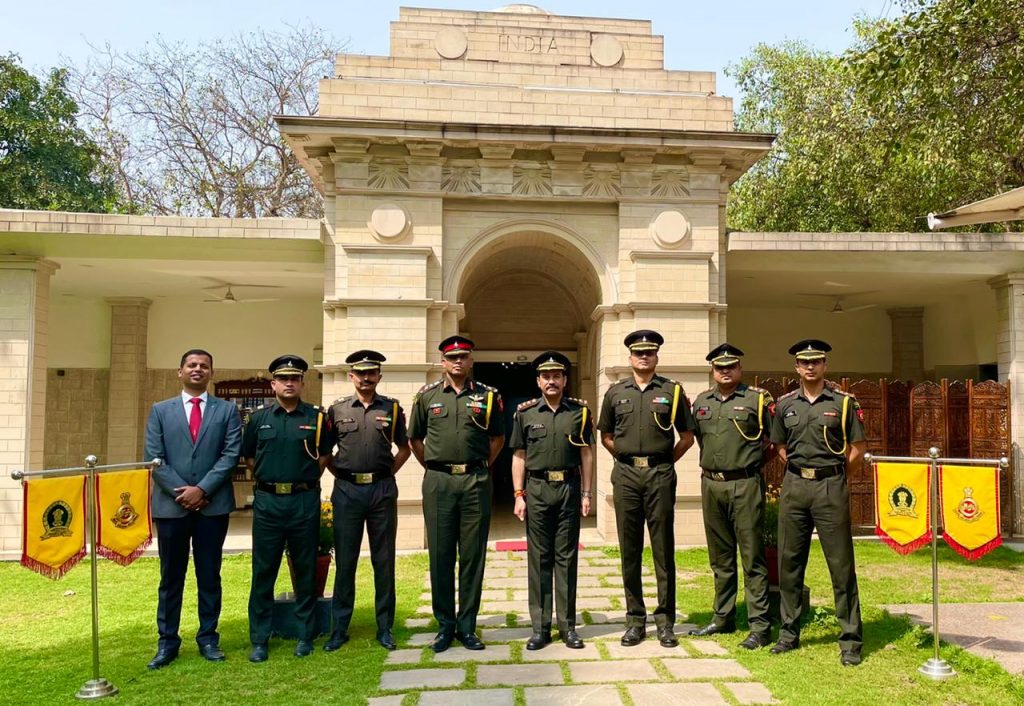 Structure of the Territorial Army(TA)
The Territorial Army has a strength of approximately 40,000 first line troops (and 160,000-second line troops)
TA consists of two units, i.e. Departmental Territorial Army units and non-departmental Territorial Army unit.
Departmental unit caters service such as railway, IOC, ONGC, telecommunication and General Hospital.
Some of the Departmental Units of TA
968 Railway Engineer Regiment (TA) – Ludhiana – since disbanded
969 Railway Engineer Regiment (TA) – Jamalpur
970 Railway Engineer Regiment (TA) – Jhansi
971 Railway Engineer Regiment (TA) – Delhi – since disbanded
Non-departmental Territorial Army units of infantry battalions and ecological battalions affiliated to various infantry regiments.
Some of the Non-department units of TA
101 Infantry Battalion (TA) Maratha Light Infantry – Pune
102 Infantry Battalion (TA) Punjab – Kalka
103 Infantry Battalion (TA) Sikh Light Infantry – Ludhiana
105 Infantry Battalion (TA) Rajputana Rifles – Delhi Cantonment
Training
Infantry training is carried out on urban and provincial systems.
Urban systems of training
Recruit Training: Training is carried out on weekends and holidays. Four hours of training is counted as one day.
Thirty-Two days in the first year they only include a camp of not less than four days if the trainee volunteers with the written consent.
Annual Training: A minimum of thirty-six days, with extensions up to a maximum of sixty days including a camp for fourteen days.
Post Commission Training: All officers are required to undergo ten weeks of post-commission training within two years of their commissioning.
Ex-officers from the Regular Army or Short Service Commissioned who joined TA after retirement can be exempted from this training at the sole discretion of the commanding officer.
Provincial systems of training
Recruit Training: this training is For a continuous period of thirty days in the first year only.
Annual Training: training For a continuous period of two calendar months in the first and subsequent years.
Post commission Training: 90 days Post Commission Training is compulsory within two years of commissioning from OTA Chennai.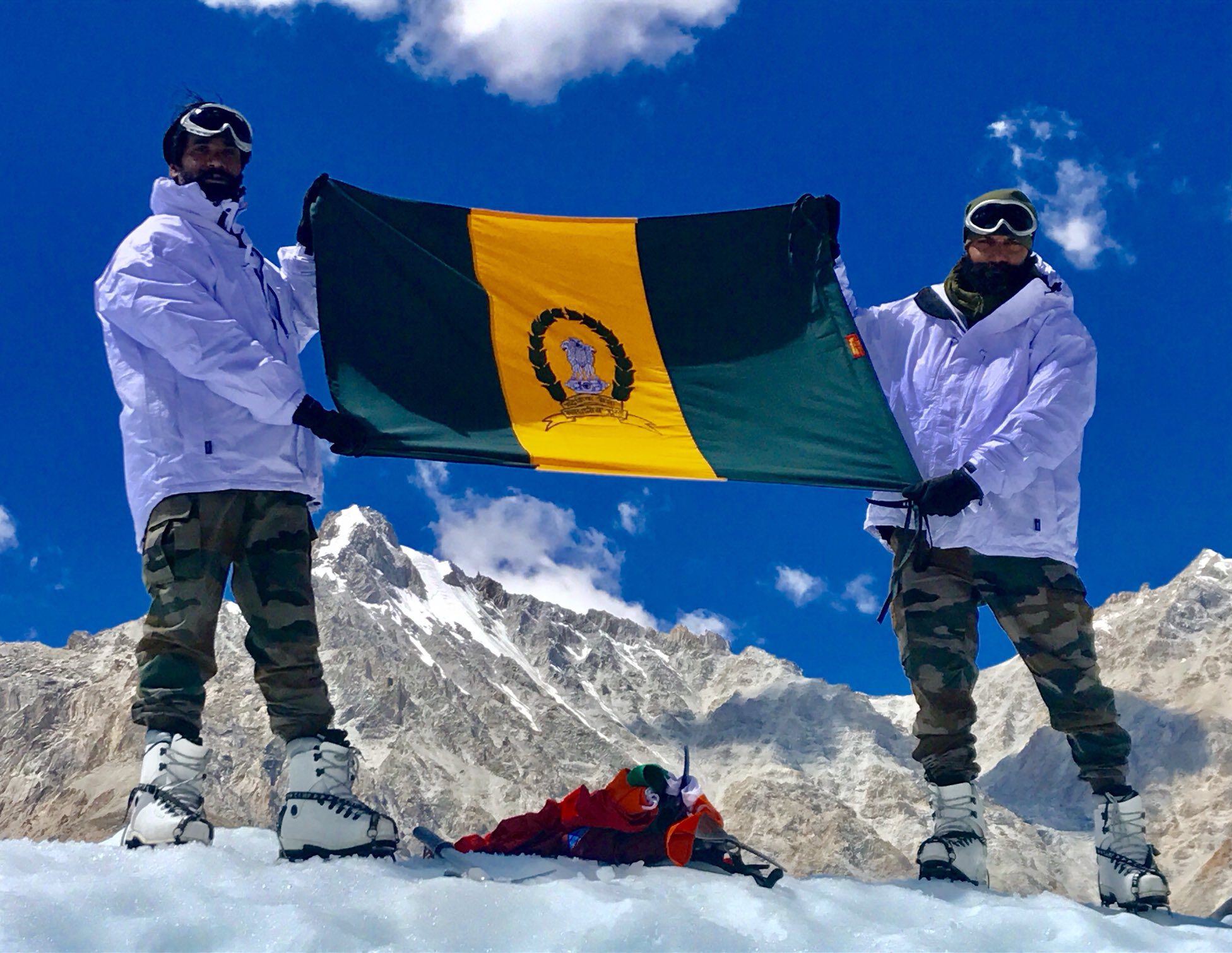 Notable members
The four-time BJP MP from Himachal Pradesh's Hamirpur was commissioned into the Territorial Army as a Lieutenant by then Chief of Army Staff (COAS) General Dalbir Singh Suhag TA in July 2016
Sachin Pilot (Deputy Chief Minister of Rajasthan) on 6 September 2012 became the first Union minister of India to be commissioned as an officer in the Territorial Army
Kapil Dev(former cricket player) joined the Territorial Army on 24 September 2008 and was appointed as an honorary lieutenant colonel.
Mahendra Singh Dhoni Para (TA) was designated with the rank of honorary lieutenant colonel.
Navdeep Singh, a lawyer, is known to have received the highest number of decorations/awards in the Territorial Army.
Headquarters of TA
Southern Command – Pune, Maharashtra
Eastern Command – Kolkata, West Bengal
Western Command – Chandigarh, (union territory)
Central Command – Lucknow, Uttar Pradesh
Northern Command -Udhampur, Jammu & Kashmir
Stay tuned to DDE for more such post