TA PIB 2022 Question Paper
Download TA PIB 2022 Question Paper. TA exam was conducted on 25th September across various centres in India. Territorial army gives opportunity to serve the nation as commissioned Indian Army Officer. Gainfully employed men and women up to the age of 42 years can apply for TA.
The exam was conducted in two sessions. Paper-1 which comprises of Reasoning & Elementary Mathematics was conducted from 10 Am to 12 Pm. Paper-2 which includes English & General Knowledge was conducted from 02 Pm to 04 Pm.
Paper 1 Reasoning Analysis:
| | |
| --- | --- |
| Topics | Number Of Questions |
| Coding-Decoding | 5 |
| Missing Number | 5 |
| Analogy | 12 |
| Mathematical Operation | 5 |
| Date and Calendar | 2 |
| Odd one out | 4 |
| Problem on ages | 4 |
| Ranking | 6 |
| Number series | 2 |
| Figure Completion | 1 |
| Venn Diagram | 4 |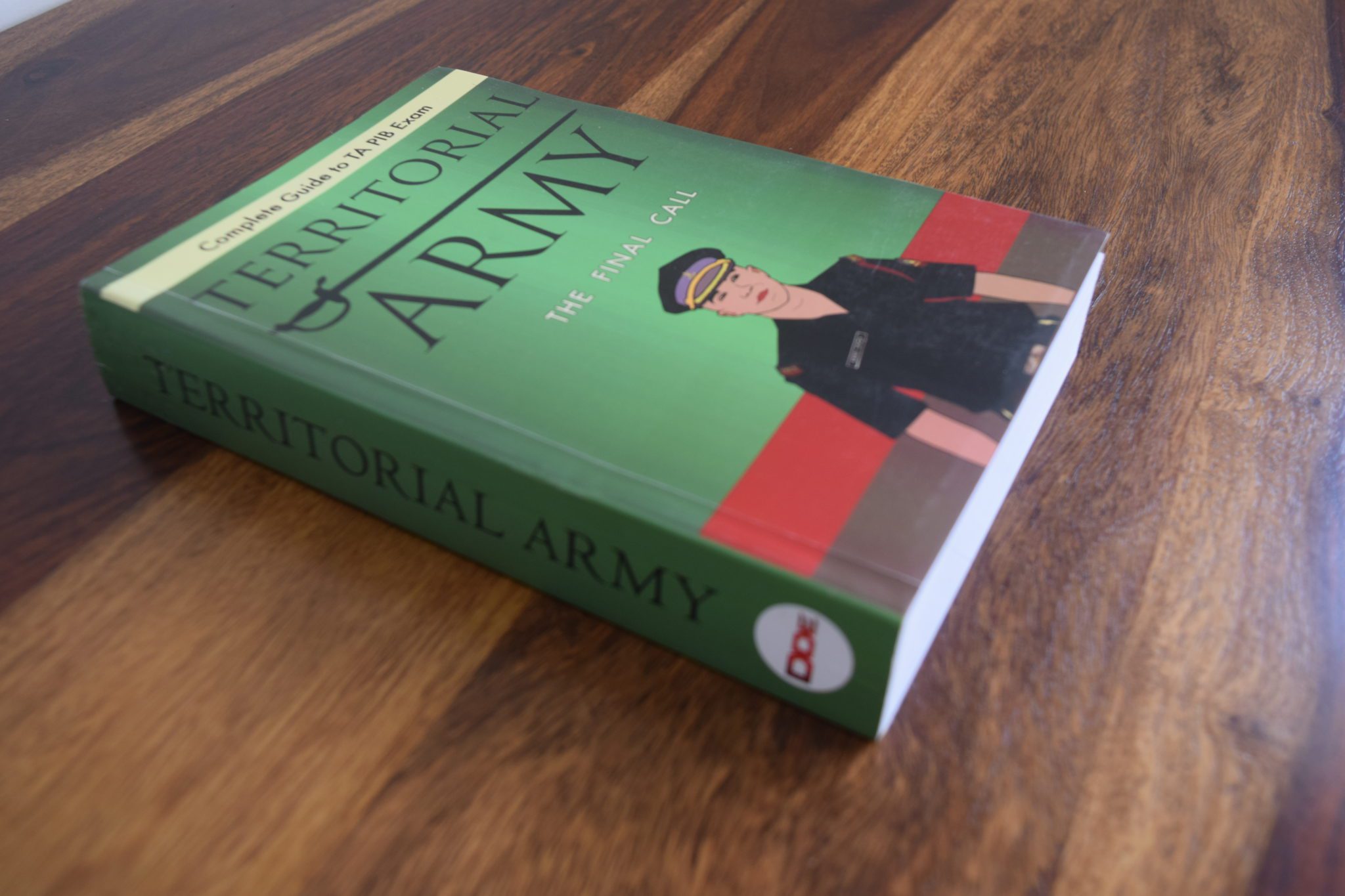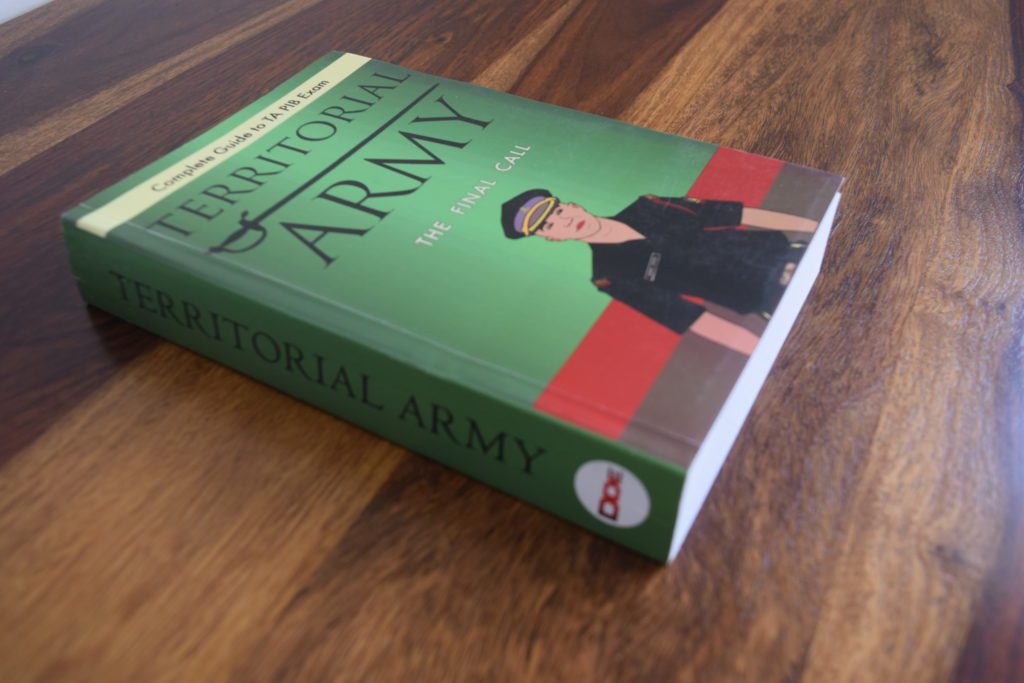 Elementary Mathematics Analysis (Paper 1):
| | |
| --- | --- |
| Topics | Number Of Questions |
| Arithmetic | 5 |
| Unitary Method | 8 |
| Elementary Number Theory | 9 |
| Algebra | 10 |
| Trigonometry | 8 |
| Geometry | 2 |
| Mensuration | 9 |
English Analysis (Paper 2):
| | |
| --- | --- |
| Topics | Number Of Questions |
| Sentence Improvement | 5 |
| Fill in the blanks | 5 |
| Idioms & Phrases | 4 |
| Reading Comprehension | 5 |
| Synonyms | 5 |
| Antonyms | 5 |
| Ordering of words | 4 |
| Error Spotting | 8 |
| One word substitution | 4 |
| Spellings | 5 |
General Knowledge Analysis (Paper – 2):
| | |
| --- | --- |
| Topics | Number Of Questions |
| History | 2 |
| Geography | 9 |
| Polity | 11 |
| Economics | 5 |
| Science | 5 |
| Static GK | 7 |
| Information Technology | 1 |
| Current Affairs | 10 |
Download TA PIB 2022 Question Paper:
Paper 1 (Reasoning & Elementary Mathematics:
Paper 2 (English & General Knowledge):