10 things about OTA Chennai that will amaze you
The Officers Training Academy (OTA) Chennai has been playing an important role in transforming the lives of several cadets by encouraging them to become better persons. The Officers Training Academy is a training establishment of the Indian Army that trains officers for the Short Service Commission. The institute holds a great importance as it has been giving able officers to Indian Army since a long time.
Let's Know 10 Amazing Facts about Officers Training Academy (Chennai) which will motivate you to join the Indian Armed Forces :
• The Academy is located amid a sprawling estate of 650 acres traversed by River Adyar adjoining the Chennai International and Domestic Airport, about 15 kms from the Chennai Central Railway Station along the Grand Southern Trunk (GST) Road in Chennai.
• The Officers Training Academy or OTA Chennai is a premier institute of Indian Army for training Men and Women into officers for the Short Service Commission into Indian Army.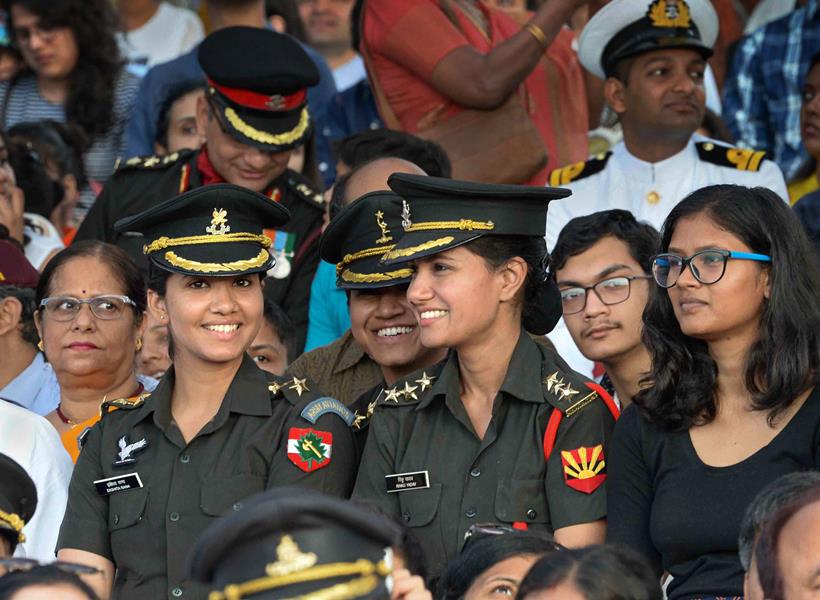 •The OTA offers the second toughest military training pushing cadets to the limits of mental and physical endurance.
• The 49 weeks course (01 Year) at the OTA Chennai prepares cadets for all branches of the Indian Army (except for the Army Medical Corps) and excels in providing the real life atmosphere for training of the cadets.
• In 1962, India felt the need to establish Institutes to train more officers for the Indian Army. Two Officers Training School (OTS), one in Chennai and one in Pune were established with the motive to cater officers for the Emergency Commission.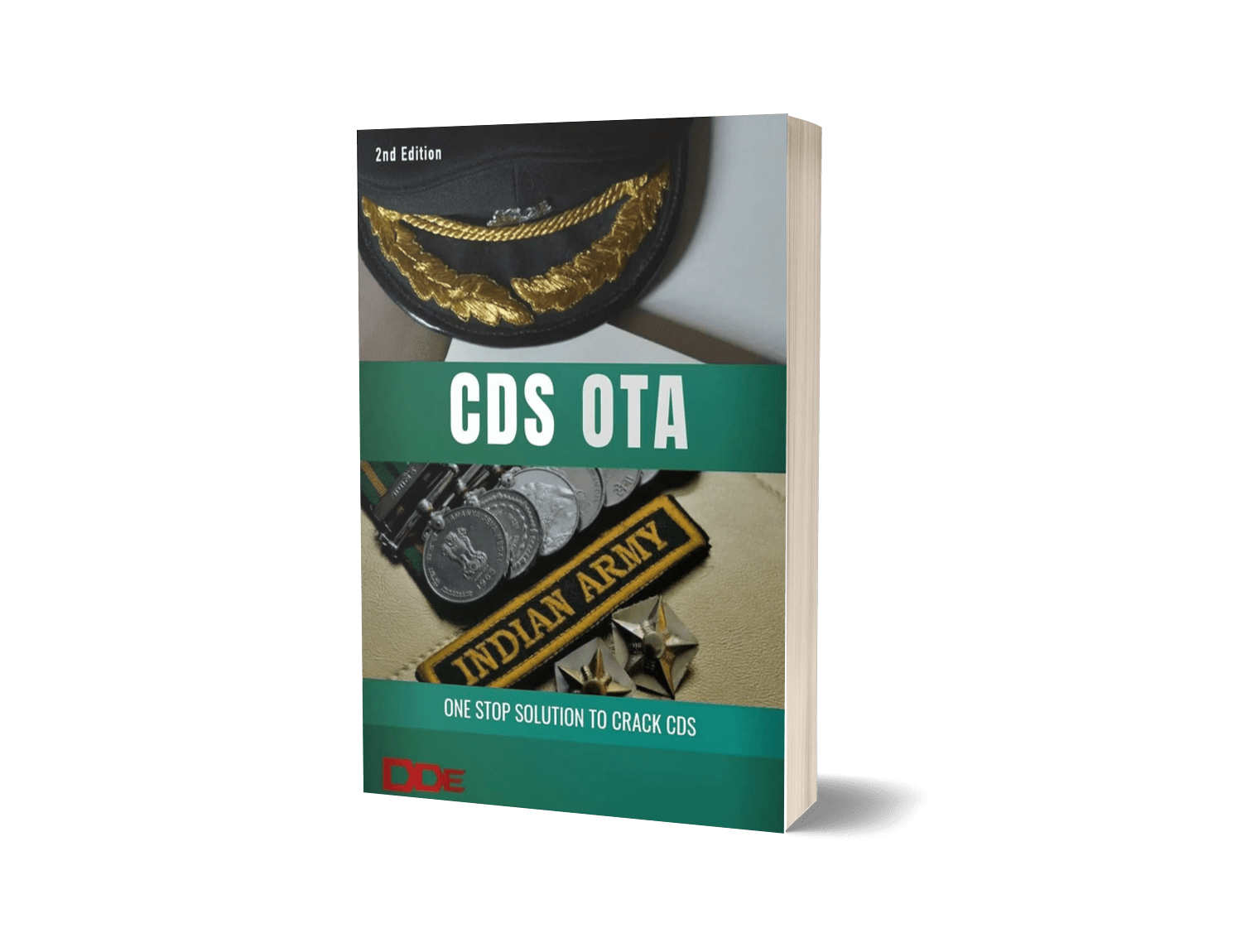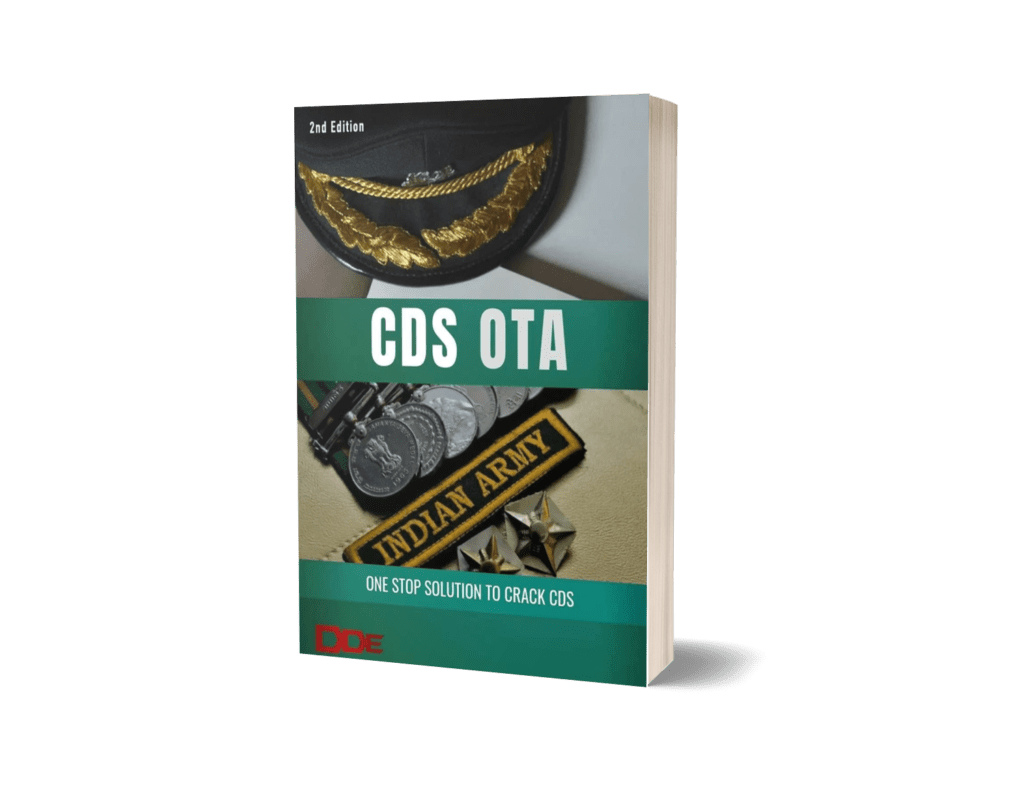 • The first Emergency Commission (EC) course began on January 15 in the year of 1964 with a complement of 442 Young Indians.
• Brigadier Ram Singh (First OTA Commandant) and Shri C Subramaniam (Former Union Minister for Steel and Heavy Industries) inaugurated the Officers Training School with an inspirational speech to the cadets.
• The Officers Training School (OTS) was renamed as the Officers Training Academy (OTA) on January 01 in the year of 1988.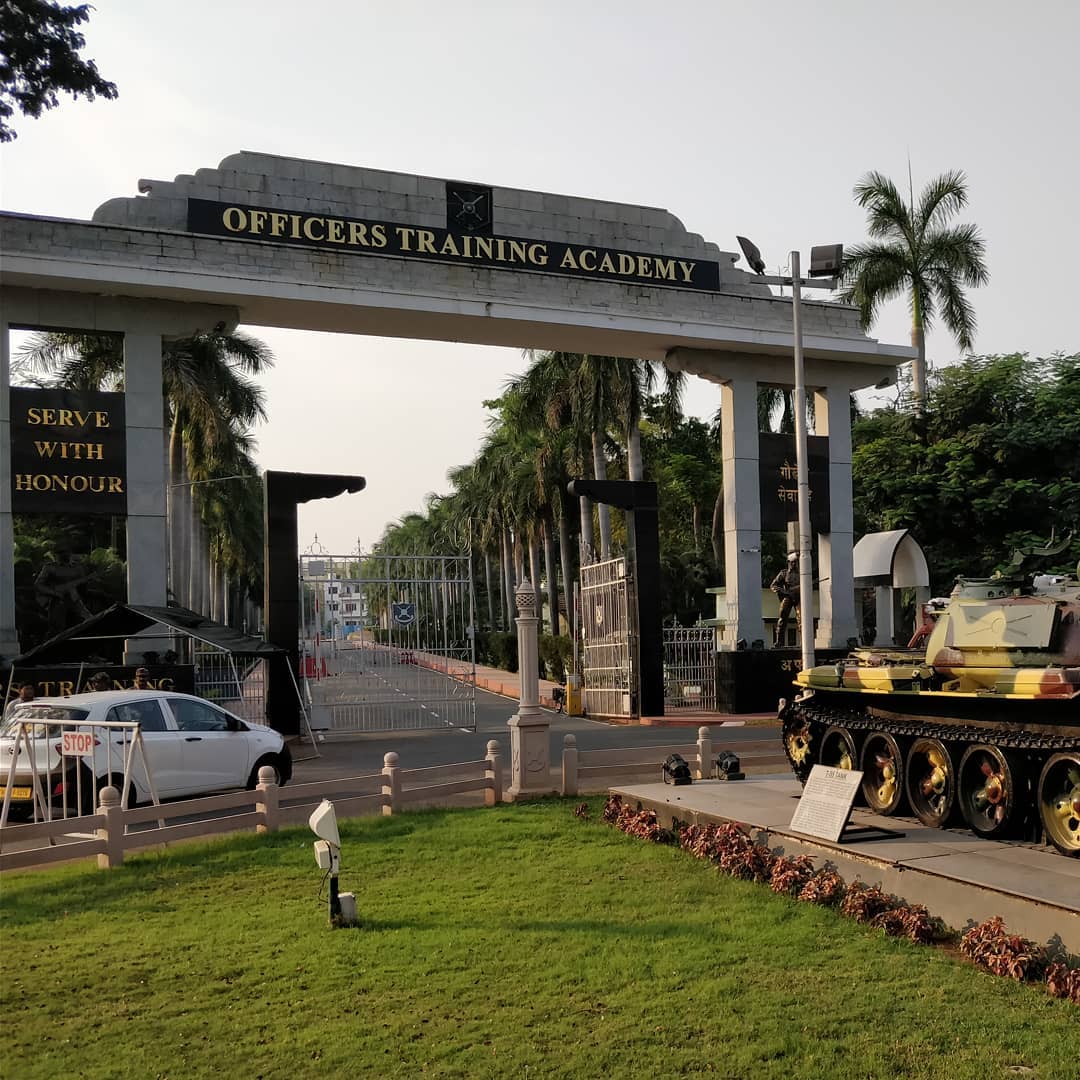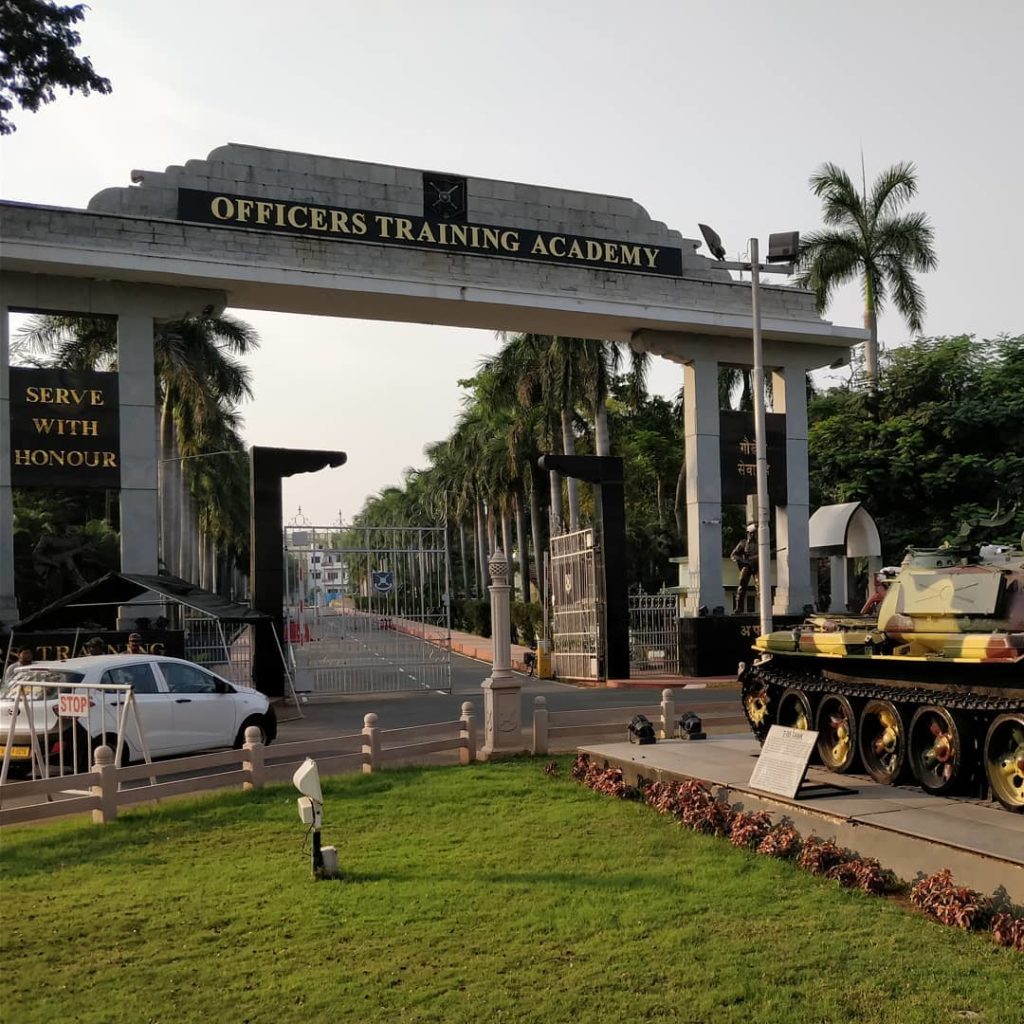 • The induction of women into the Officer Cadre of the Indian Army was a landmark in the history of OTA Chennai and the first batch of women consisting of 25 candidates was began on September 22 in the year of 1992.
• OTA Chennai is well equipped to train officers for Counter Insurgency Operations giving a real jungle lane shooting range and grenade lobbing area to the cadets and has been an honor for India giving able officers to the Indian Army.