Indian Armed Forces are in the process of Induction of New Weapons, Sensors, Electronic Warfare systems, Aircraft and etc. In this continuous process, all three forces are being upgraded with the best technology available around the world. The Contribution of DRDO and other PSUs is massive and the vision of "Atmanirbhar Bharat" is committed. The details of important recent inductions are as follows: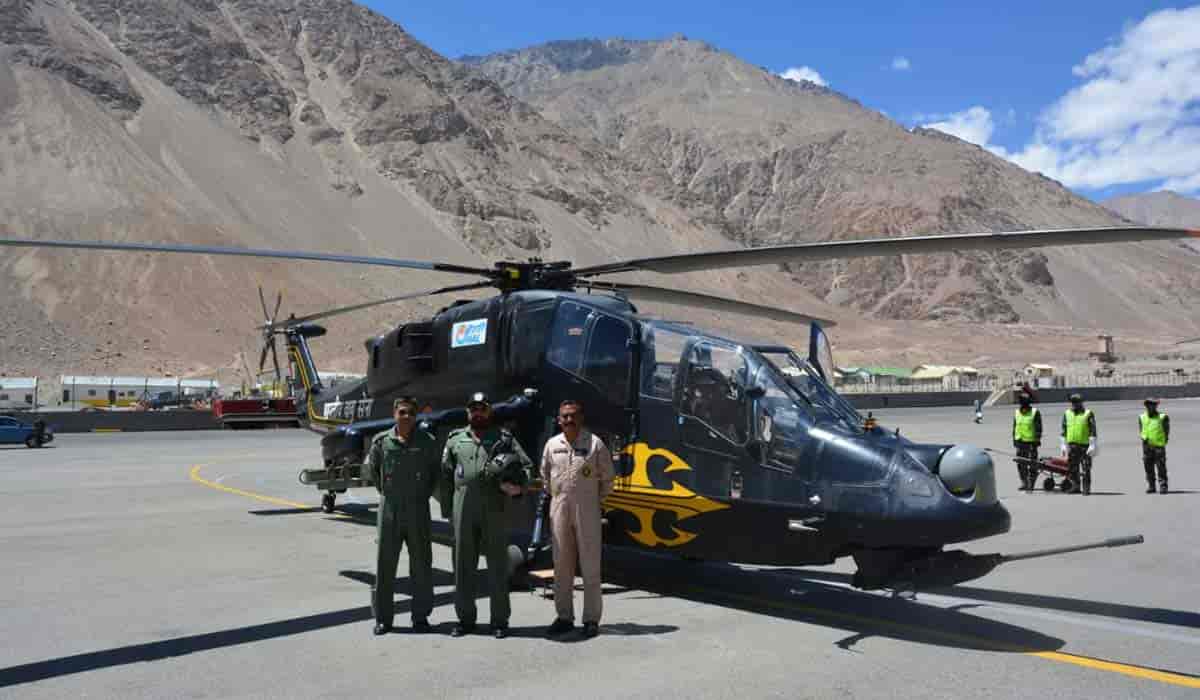 Indian Army
Chetak Helicopters.
Advanced Light Helicopters (ALH) Mark 0/I/II/III.
ALH (Weapon System Integrated [WSI]).
20 mm Turret Gun – Integrated with ALH (WSI) platform.
70 mm Turret Gun – Integrated with ALH (WSI) platform.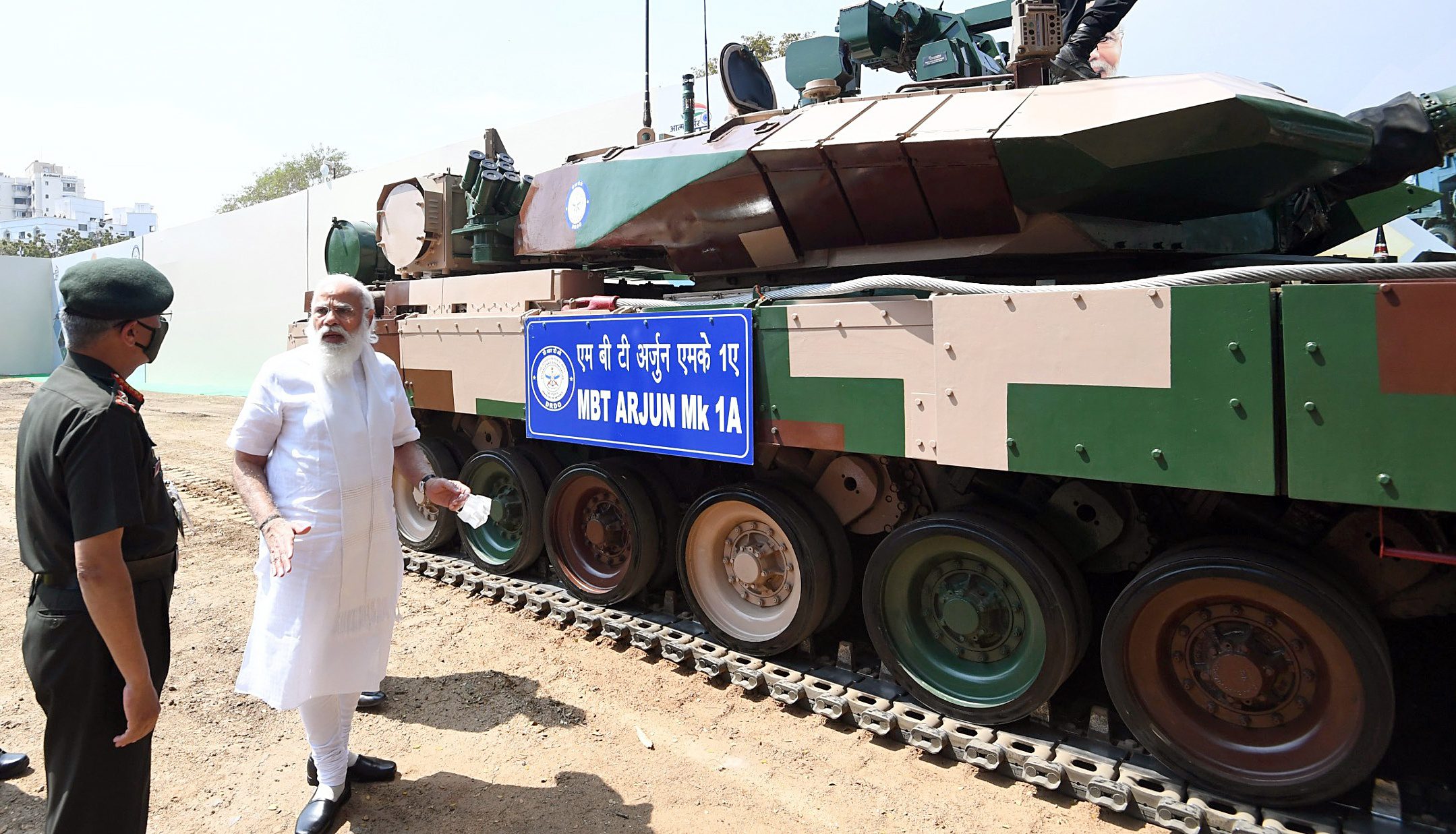 Indian Navy
Dornier 228 aircraft
Advanced Light Helicopters (ALH MK III)
Chetak Helicopters
P8i aircraft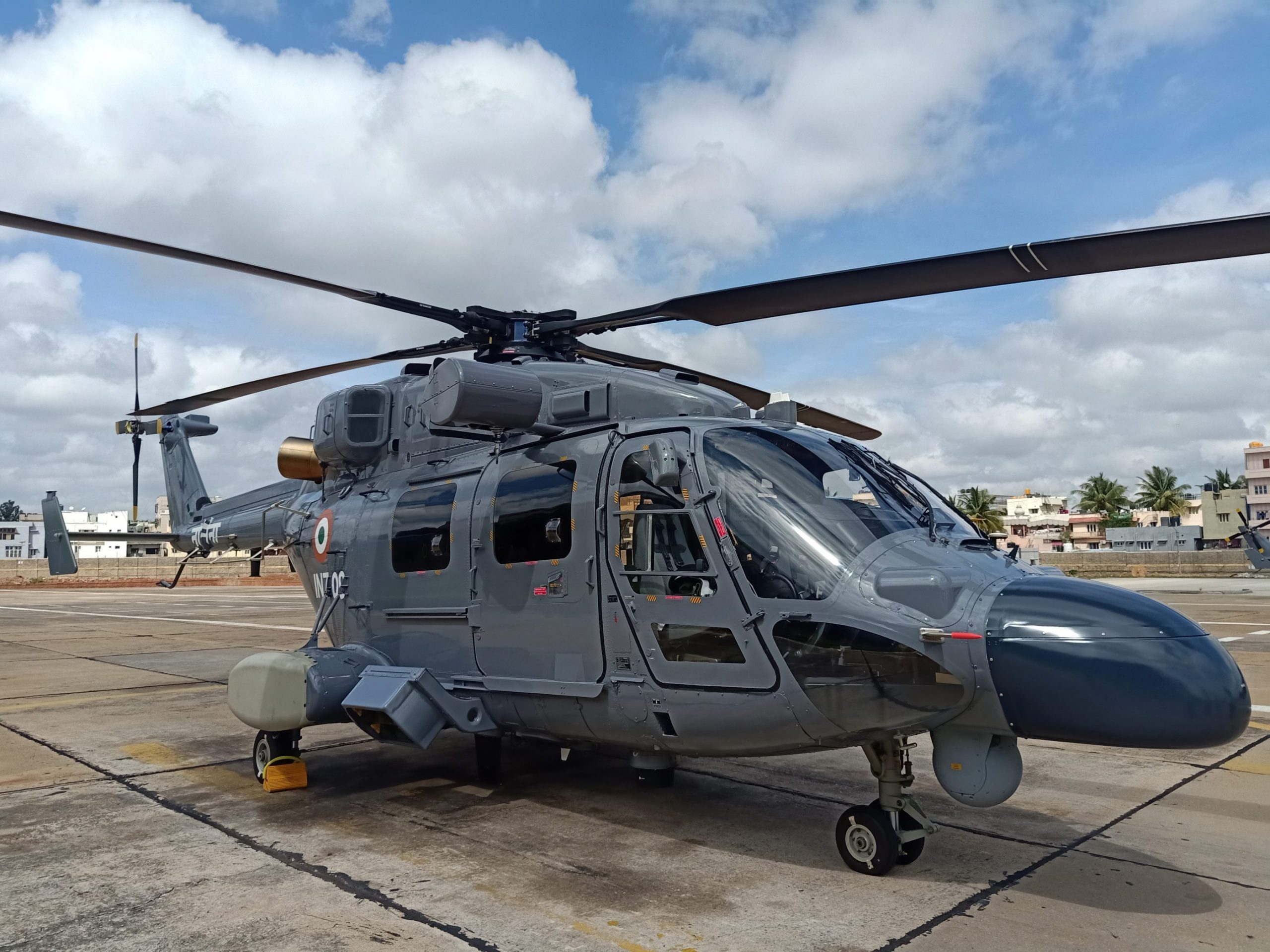 Indian Air Force
Rafale Fighter Jets
Light Combat Aircraft – Tejas
C-17 Globemaster and C-130 Hercules transport aircraft
Chinook and Apache Helicopters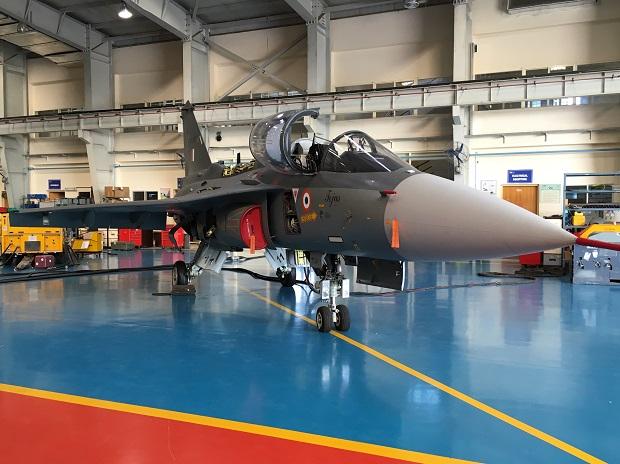 The Induction of Light Utility Helicopter and Light Combat Helicopter are also in the final stage. The Indian Navy has also commissioned L58 Landing craft utility Ship and Scorpene Class Submarine INS Karanaj. More Rafale Fighter jets will be arriving in India Soon and the second Squadron of Rafale will be deployed in Hasimara AFS in West Bengal.
Indian Army is also concentrating on "Atmanirbhar Bharat", the induction of New Weapons like  SiG Sauer Assualt Rifles for its Infantry Troops as the AK 203 deal is delayed. More Regiments of DRDO Arjun MK1 Tanks and Brahmos Rocket Missile will be added soon. The Indian Armed Forces Tri-Service Exercises are being conducted to amplify the concept of Integrated Battle Groups. Officers of Indian Amry have also developed the Bullet Proof jackets and Microcopters. The Advanced Swarm Drones Technolgy was demonstrated on the Indian Army and is in the final Stage of operationalization.