Hasimara Air Force Station is a strategically located Airbase of the Indian Air force. Hasimara AFS operates under Eastern Command IAF and is located in West Bengal. The Airbase location is vital for IAF because it is located near to Indo-Bhutan Border and is closest to Chumbi -Valley the Tri junction India, Bhutan and Tibet.
The Hasimara AFS was established in the year 1963 soon after the Sino-India War of 1962. The AFS is located in the Sub Himalayan region of West Bengal. The station Commander of the Airbase was Wing Commander DG King Lee. The Airbase actively participated in the 1965 and 1971 Indo Pak Wars.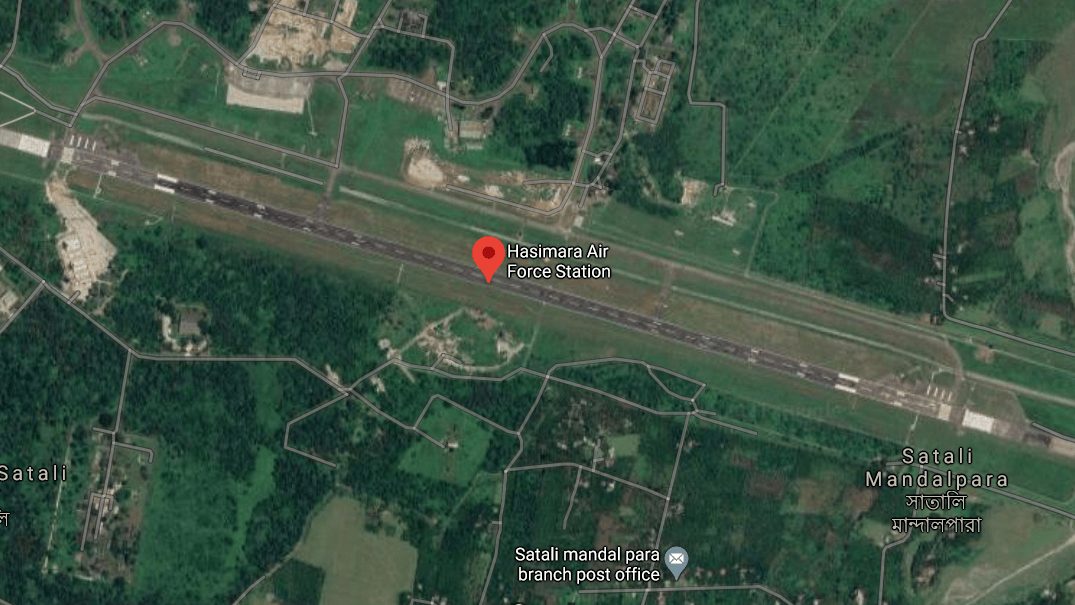 The Airbase was home to two Squadrons of the Indian Air Force. No 22 Squadron Swifts and No 222 Squadron Tiger sharks were stationed at Hasimara AFS. The No 22 Squadron was equipped with Gnats Fighter jets and the No 222 Squadron was equipped with Sukhoi Su-7. Both the squadrons were part of the 16 Wing Air Force Eastern command and are highly decorated.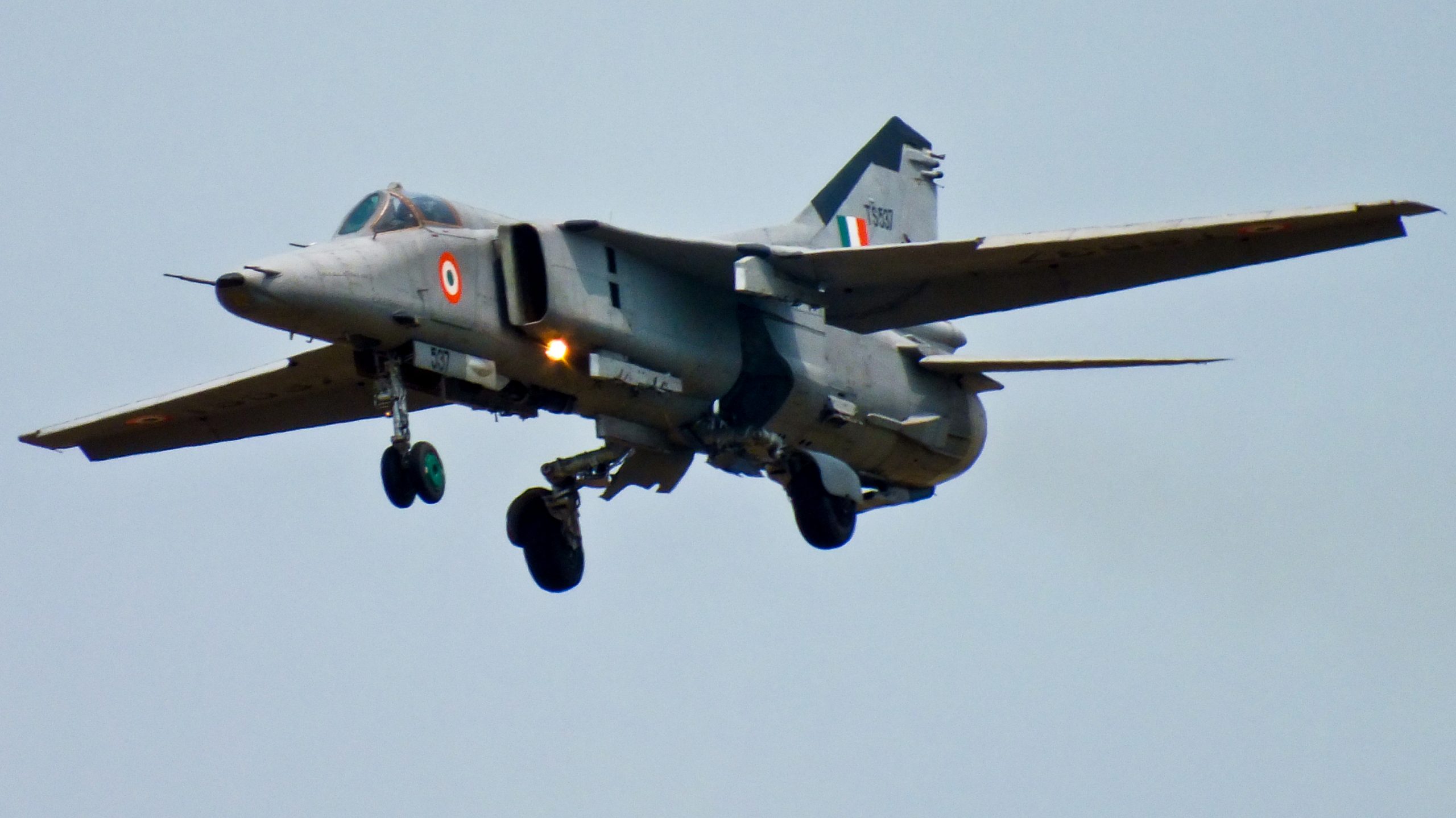 Later, the No 22 Squadron Swifts and No 222 squadron Tiger Sharks were equipped with MiG 27 Flogger Aircrafts. After the decommissioning of MiG 27 Flogger Aircrafts, No 222 Squadron is equipped with Brahmos missile capable Sukhoi 30 MKI Fighter jet and it is based in Thanjavur AFS presently.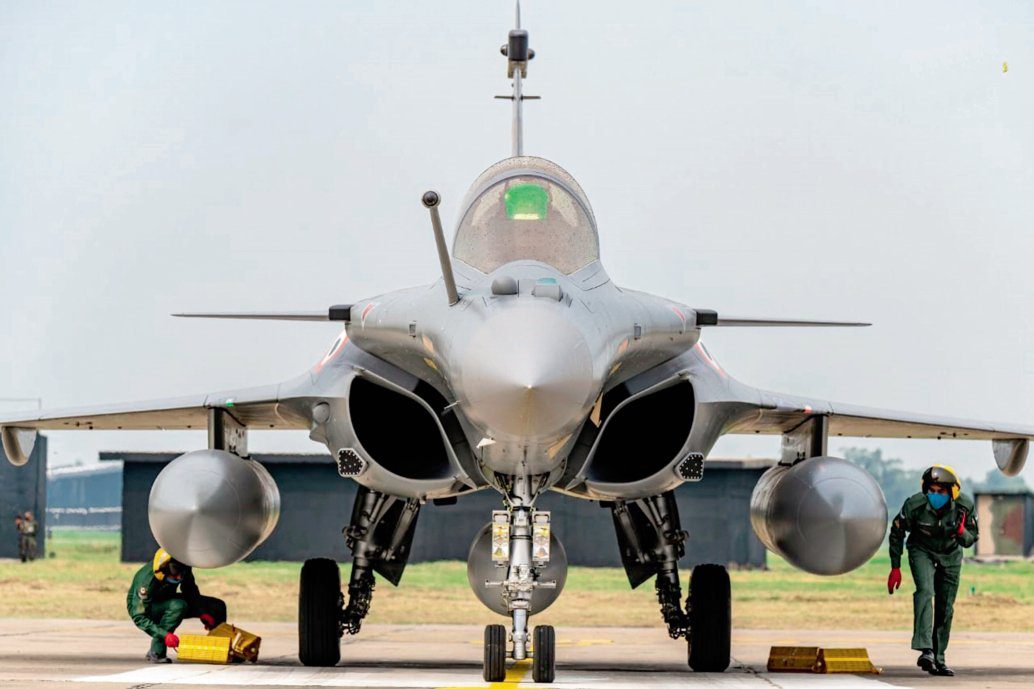 Recently, Hasimara Air Force Station is undergoing major Upgrades. The Airbase will be home to new birds of IAF Rafale Fighters. The Rafale jets in Hasimara AFS will be an advantage to Indian Forces to keep an eye on the Chinese Movements in both Tibet Region and the South China Sea.