History Of Indian Navy Day
The nation celebrates 52nd Navy Day in honour of the brave sailors who carried out Operation Trident that culminated in a devastating attack on the Karachi harbour during the Indo-Pakistan war of 1971. Team Defence Direct Education wishes all the Personnel, Veterans and Veer Naaris of Indian Navy, A Happy Indian Navy Day.
Operation Trident
On the 4th of December, the Indian Navy Attacked the Karachi Harbour of Pakistan and destroyed the Fuel Storages and Naval Vessels in the Harbour.
The Indian Naval Strike Group included :
1. Three Vidyut Class Missile Boats – INS Nipat, INS Nirghat and INS Veer.
2. Two Anti-submarine Corvettes – INS Kiltan and INS Katchall.
3. One Fleet Tanker Ship – INS Poshak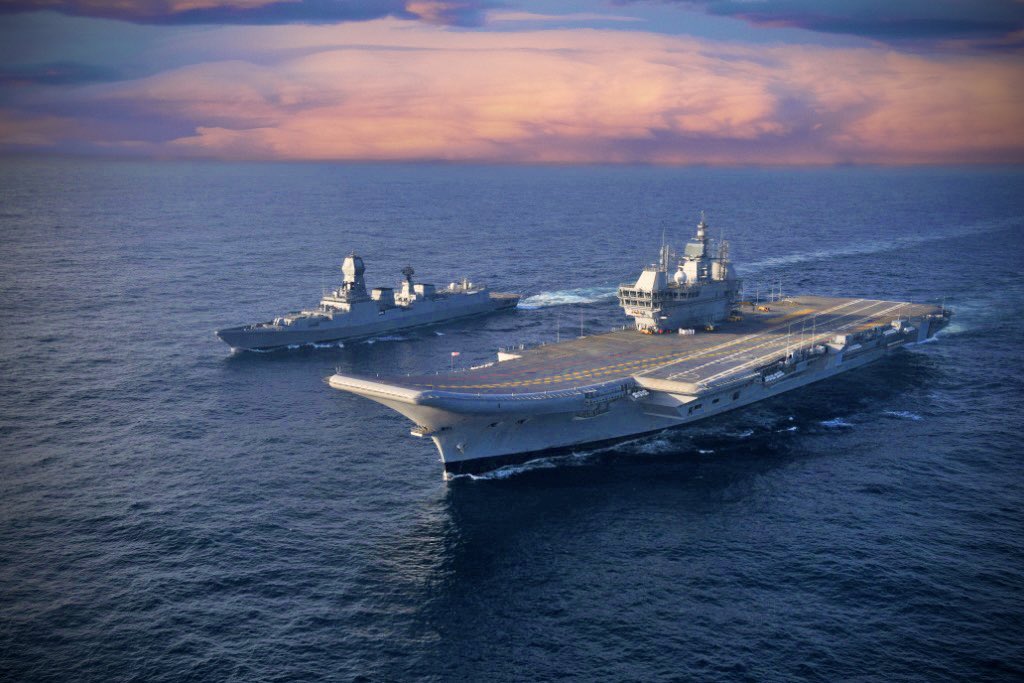 The Vidyut Class Missile Boats were equipped the Soviet SS-N-2B Styx Surface to Surface Missile, which had a range of 70 Km. The Operation Trident was commanded by Cdr Babru Bhan Yadav.
The Indian Naval Strike Group positioned itself in the Arabian Sea in Daylight away from the reach of Pakistani Radars. At night, the strike group moved towards the south of Karachi and Identified the potential targets in the Karachi Harbour, which was the Headquarters of Pakistani Navy and its entire fleet was based at Karachi.
The INS Nirghat moved forward and fired the Styx Missile on the Pakistani Destroyer PNS Kaibar. The Missile hit the right side of ship and the first boiler of ship got exploded. INS Nirghat fired the second Styx missile at PNS Kaibar which destroyed the Kaibar and eventually it was sunk killing 222 sailors. Meanwhile, INS Nipat targeted the Merchant Cargo Vessel Venus and Destroyer PNS Shah Jahan. INS Nipat fired two Styx missiles, which destroyed the Cargo vessel Venus which was carrying the Ammunitions of Pakistani Forces. The second missile hit the PNS Shah Jahan, the ship was damaged severely and eventually it was scrapped due the damages it sustained. In the chaos, INS Veer striked the PNS Muhafiz, a minesweeper of Pakistani Navy. The Styx missile of INS Veer hit the PNS Muhafiz and destroyed it completely. The ship sunk immediately and killed 32 sailors in it.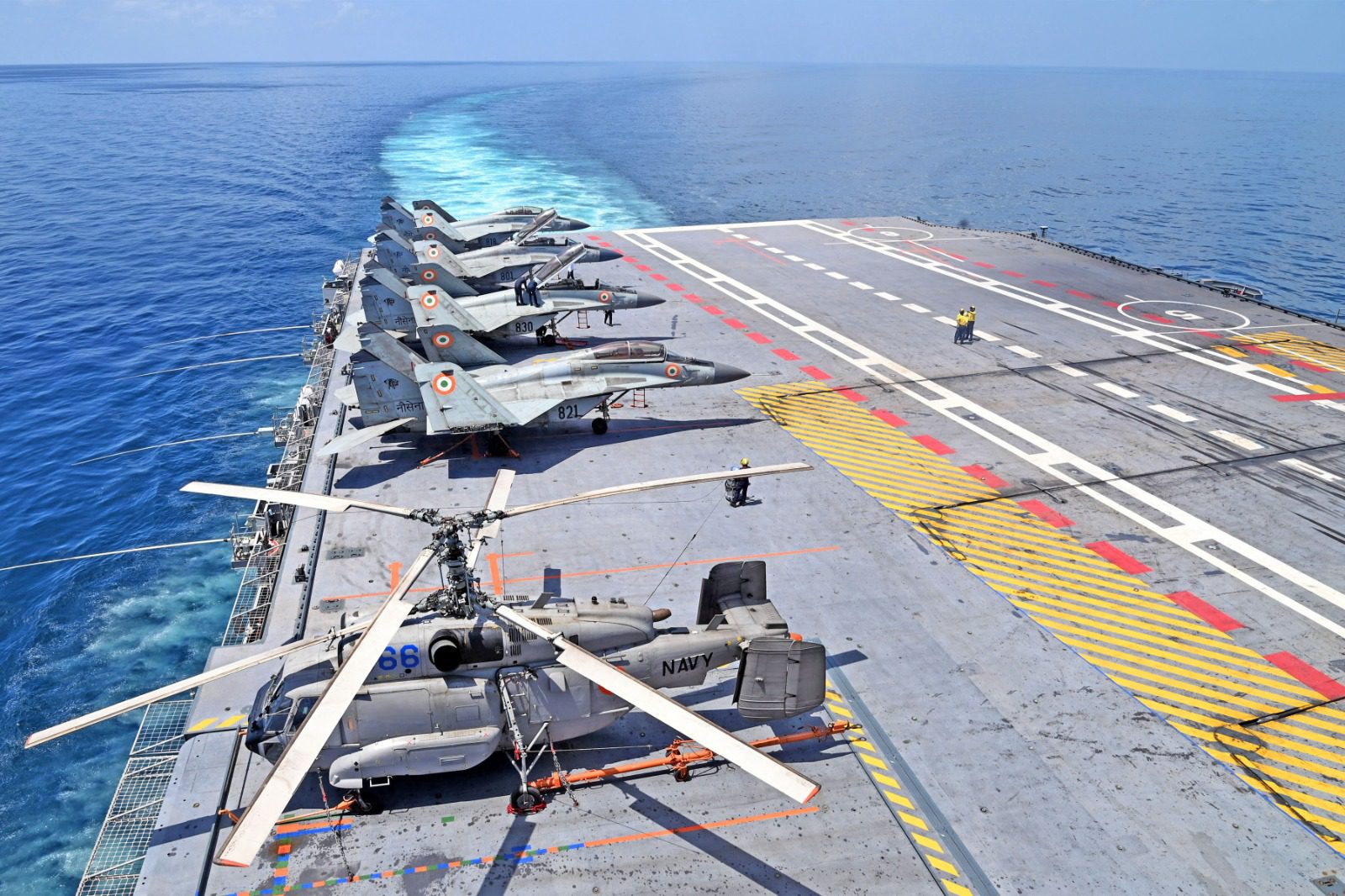 INS Nipat continued to fire Missiles upon the Fuel Storages in the Karcahi Harbour. The Fuel Storages were burnt out and destroyed. The whole Karachi Harbour was in Fire for next Seven Days. After the successful operation, Indian Vessels returned to Indian Bases.
The Operation Trident was immensely successful Mission of Indian Navy. It broke down the Backbone of Pakistani Navy. After the Operation Trident, Operation Python was launched by Indian Navy to attack the Karachi Harbour.
---
Start your SSB preparations with these specially curated ebooks.
Stage 1 SSB – SSB Oir ebook
SSB Psychology Test – Click Here
SSB Group Tasks – Click Here
Thematic Apperception Test – Click Here
Situation Reaction Test – Click Here
---